Welcome back & happy new year friends! I hope you brought in 2018 safely and with excitement. I honestly cannot believe that another year has started, 2017 flew by for me! I'm already missing the Christmas festivities but I'm ready to take a new year. Today however is about top products.
Wednesday I'll be sharing a few thoughts on this upcoming year and my prayer for it. But today, we can't start a new year without highlight some golden gems from 2017. Today I'm sharing my top products of 2017. These aren't necessarily things that only came out this year…but things that I started using or used and loved all year. Basically all the products that made a mark on my year and that I'm still impressed with even now.
Every year we have certain products that leave their mark on us, here is a look at some top products used in 2017!
Click To Tweet
As per usual, these are basically beauty and makeup products. Let's be honest, that's the most of what I buy and try new. Also, most of these products are in my past monthly favorites so I will link to them if they are from one of the months in 2017! Let's get started!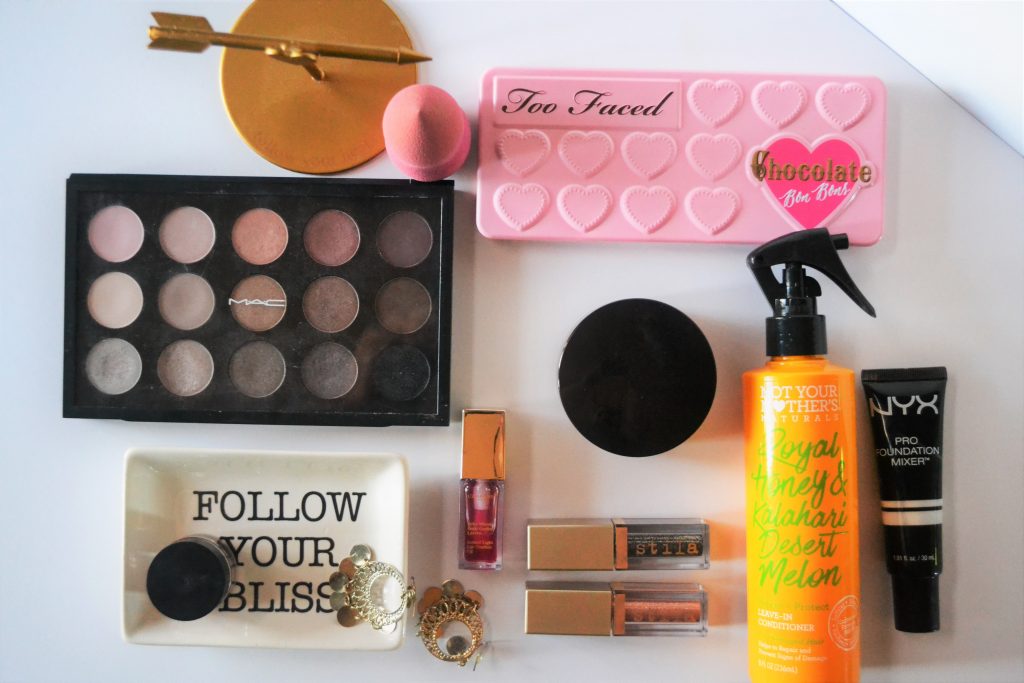 I first mentioned this lip oil in my August Favorites after I bought it and fell in love with it. I rarely tend to use a whole chaptstick of hydrating oil…but this Clarins Lip Oil is pure gold to me. The formula is so silky on my lips- and it's not tacky or sticky! Because who remembers the fad of Victoria Secret's lip gloss that was SUPER tacky and would be all in your hair and face? That's made me gun shy of any oil or gloss. While this oil is a little pricey, it's worth every single penny. It also lasts a while because you don't need much at all. I wear it at night all the time and my lips have been great so far with this colder weather.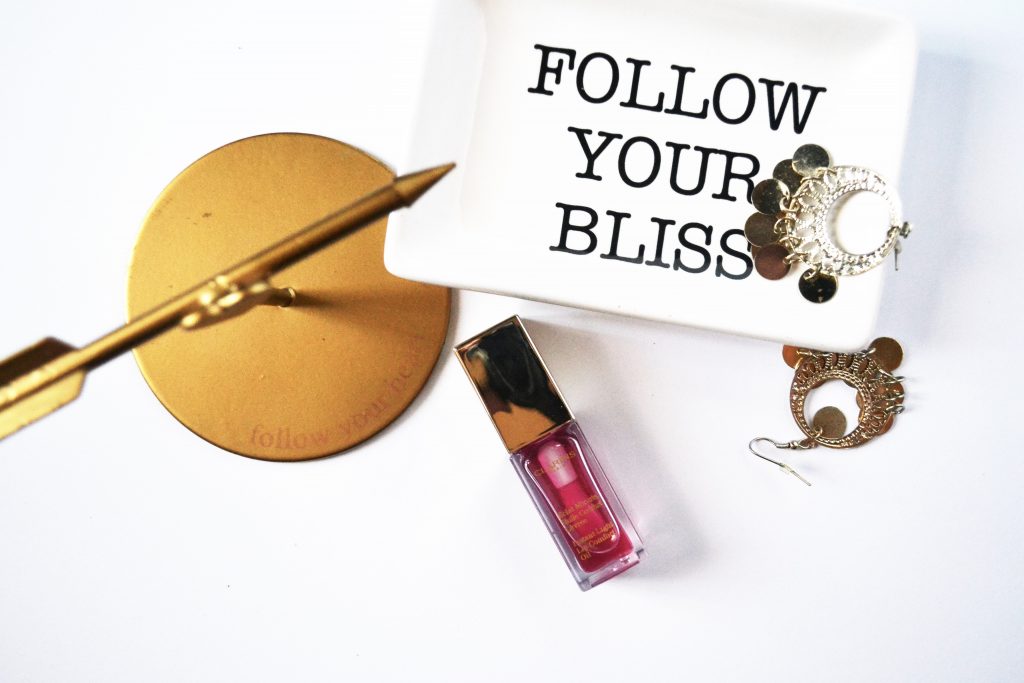 I received this powder complimentary in an Influenster box this year. I first shared a full review of the product and it's foundation then I mentioned it in my October Favorites. (Obviously I love this powder) I rarely ever use or love loose powders, except this one. It's a bone color but applies completely translucent. I have never had any problems with this powder- and a little goes a long way. It's perfect to set any foundation, I've used it with elf, Wet n Wild, Arbonne, and more. Honestly, this powder is just an all around great powder for everyday use. It is high on my list of top products for sure. I will say it is a little pricey, but not only worth it but lasts you quite a while.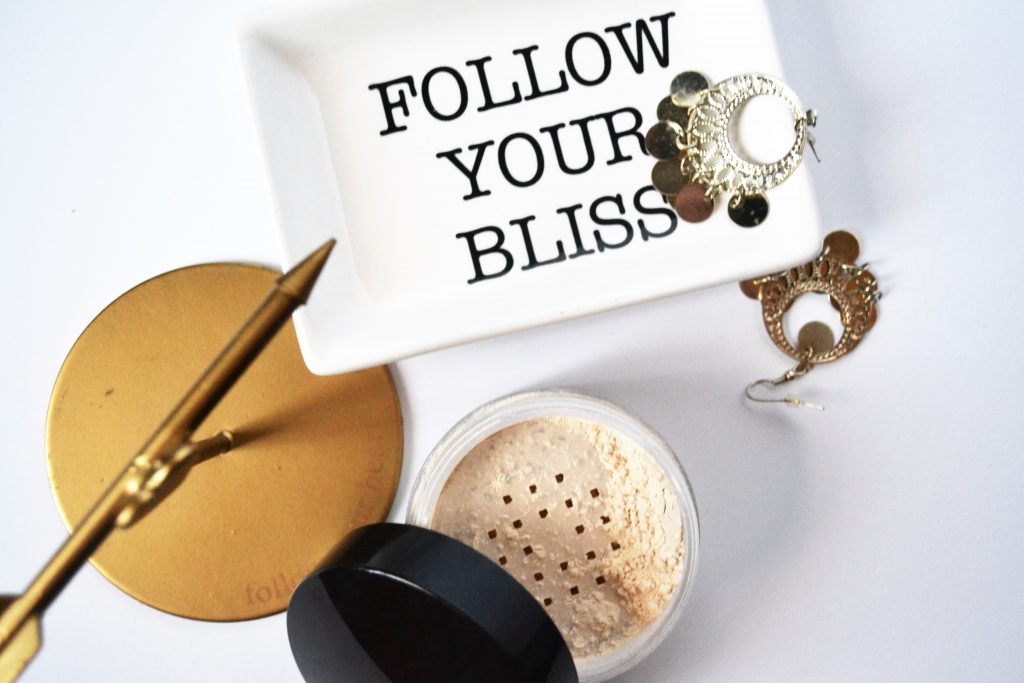 Ahh, my holy grail go-to-in-a-hurry eyeshadow look! I have mentioned these little pots many times I am sure. I really hope that e.l.f. will bring out more shades because right now they only have about 3-4 depending on where you buy them. The shade "cruisin chic" is my favorite because it's a great everyday nude color. I just whack this on all over my lid and go! You can find a few more tips about these in my Quick and Easy Makeup Tips and I also did a first impression on them on a Makeup Haul post a few months ago.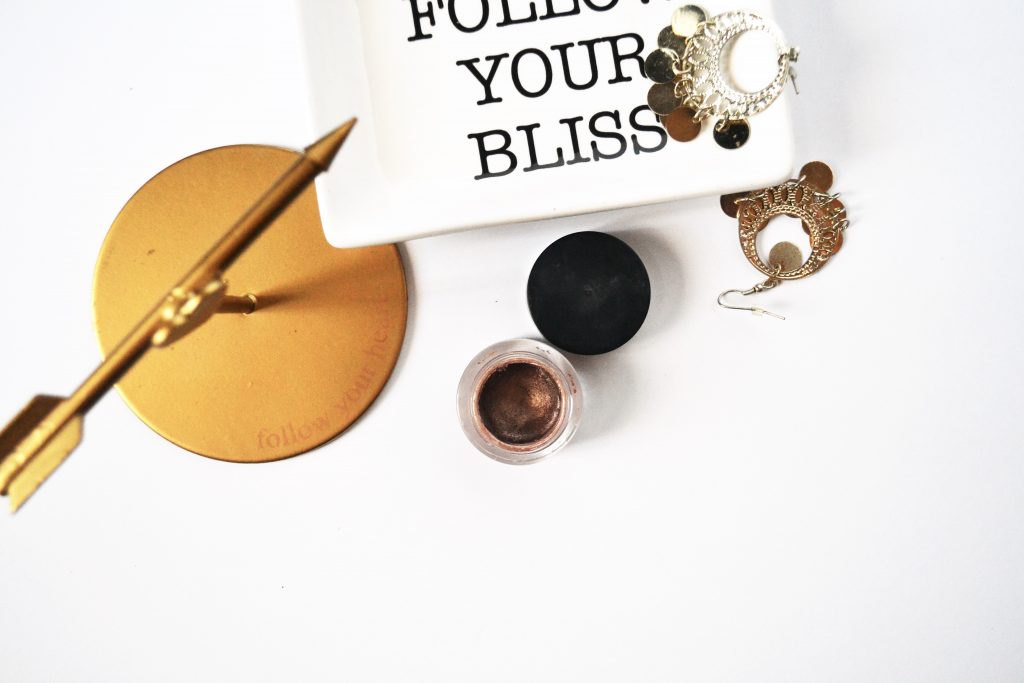 My sweet Auntie bought me this palette for my birthday in June and I use it almost every time I wear makeup- so of course it's on my top products list! There are some really bold shades but some great neutrals as well. I love a palette that has a good matte, a good dark, and a good shimmer for the inner corner and this palette has all that and more. Of course, their packaging is just the cutest as always. If you're looking for a good versatile palette to start off with, I recommend this!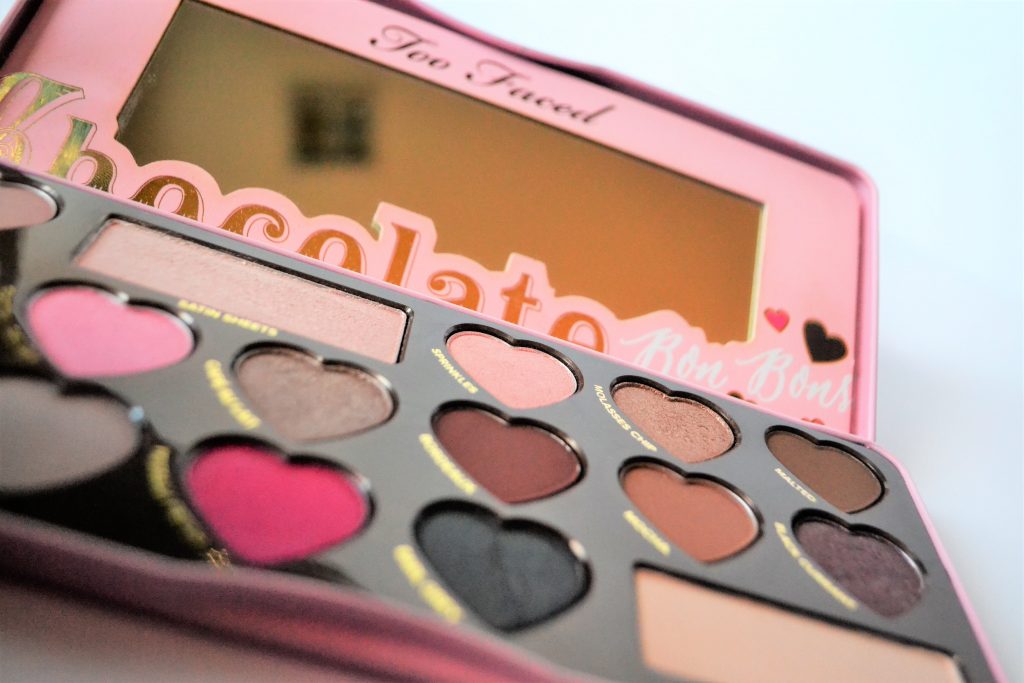 Wow, what a long name but don't let it fool you-it's amazing! I have incredibly thick hair that is often a tangled mess. I also have semi-oily hair as well so I have to find products to both cut through the tangles but not make me hair oily. Also part of my August Favorites, I have been using this since then and just continue to love it more and more. The smell is heavenly and it's extremely affordable. I love Not Your Mothers products and this one is definitely top product. I'm looking forward to trying more from this line of their products.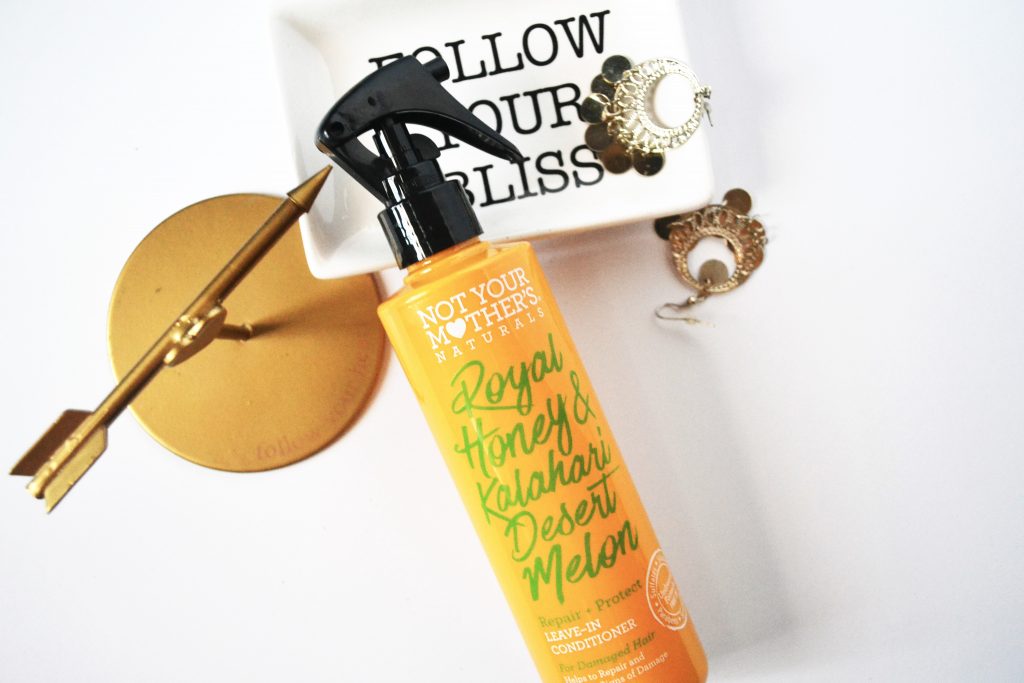 I used one of my Stila liquid shadows in my Holiday Glam Makeup look for blogmas, but I also have another color that is more nude. These glitters are so beautiful. I cannot get over how much I love them! They take any everyday look just up a classy notch. It's easy to add a little of this after work and head on out to the town that night. I love that you can build them up so you can use it lightly or really make it pop. They have more colors that I want to invest in this coming year but I have a smoky color and a nude one so most of my bases are covered. No these aren't really for everyday use but they are stunning none the less. If you don't touch them once they dry, the don't fall and put glitter all over your face and they are easily removed with a wipe or micellar water. I normally am allergic to glitter in shadows but not this brand. They are perfection!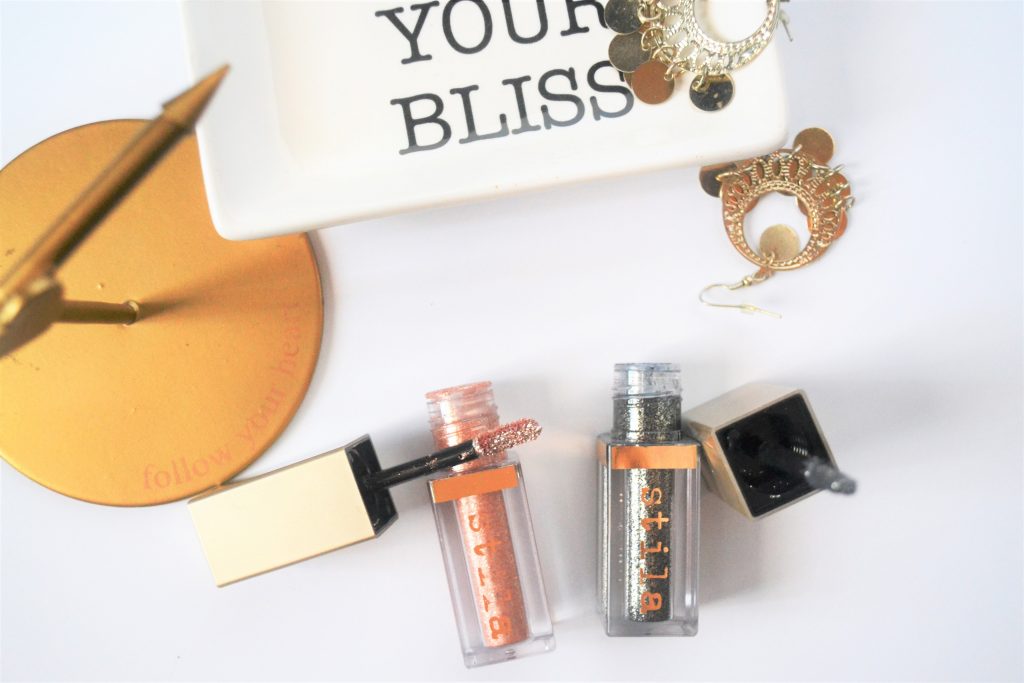 The MAC cool toned palette has been in my collection for a while. I only recently, in the last few months, realized what an awesome palette it is! I can get many different, gorgeous looks with this one palette. It is best for a cranberry shade eye or a gray smokey eye. You definitely have to build up the color but it really is worth it, if you can find a coupon-even better. I do think the price is pretty high for this palette, but I bought it at a sale so I love it. It is definitely one of my top products, I'm just glad I was able to get it on sale.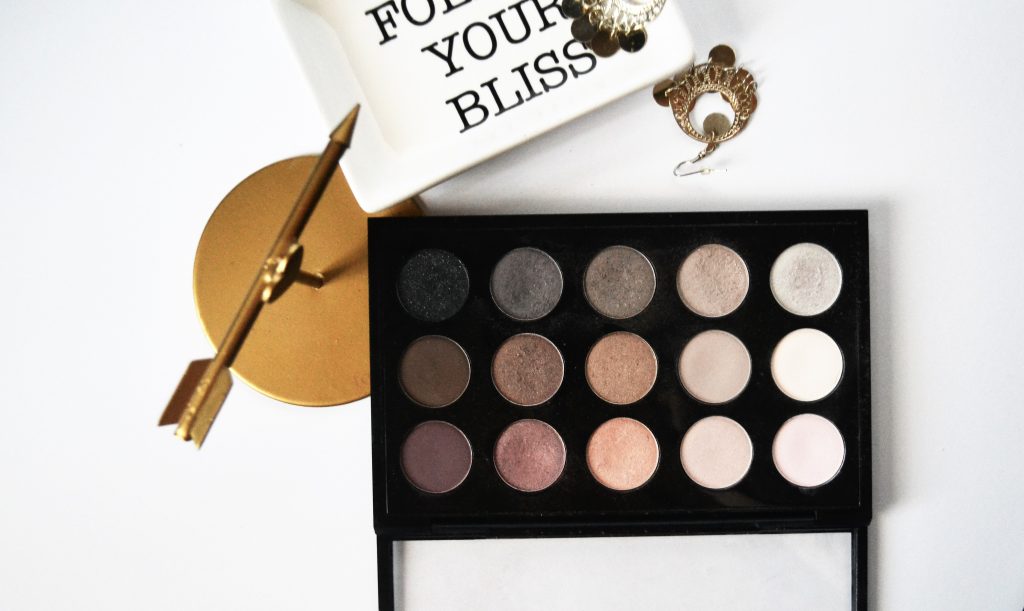 Ya'll know I am notorious for buying a foundation that is too dark for my skin; in comes this affordable foundation mixer. I must say, this mix in foundation, saved my life (and money) many times this year. I tried mixing a lighter foundation in with the darker but many times the undertones clashed or it just didn't come out right. This white foundation is a lifesaver because it mixes in with any foundation you have and you can control how much you add in. I was so impressed with how this just blends into the other foundation without changing the formula or qualities of your real foundation. This comes in white all the way to dark for any skin tones!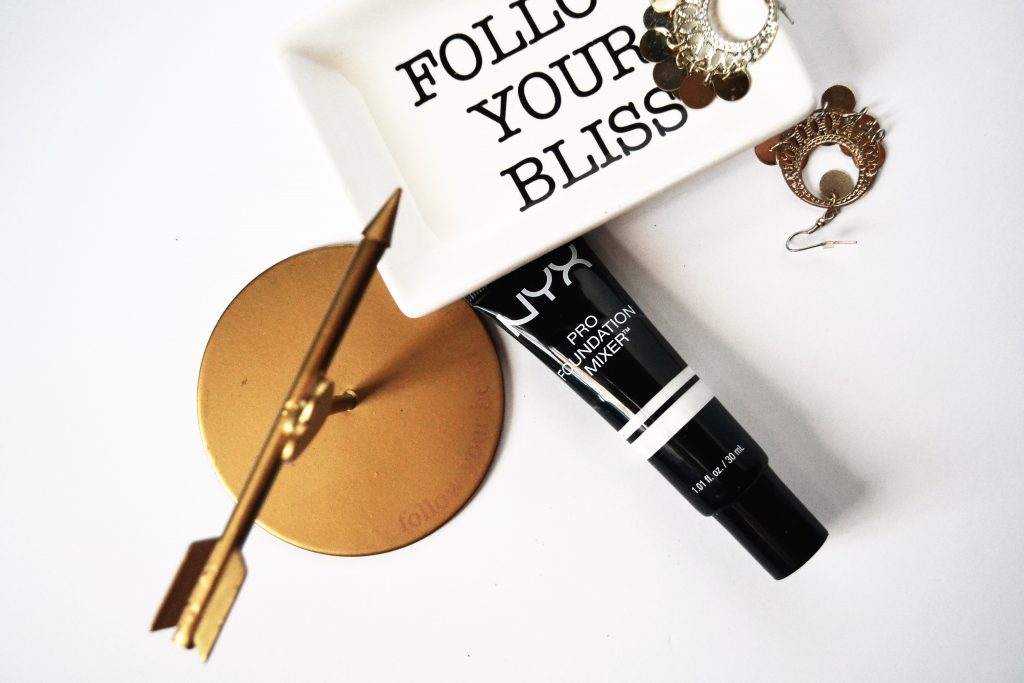 I know I have raved about this sponge numerous times through the last couple months…but it is honestly one of the best tools I have ever used to apply makeup with! It doubles in size and stays nice and damp without holding too much water. I love the size and the points of this sponge- and it's really affordable. I haven't been using anything else to apply my foundation for months; I've already bought another one so I have two to go between. I'm a bit obsessed. It is a highlight of my top products for 2017.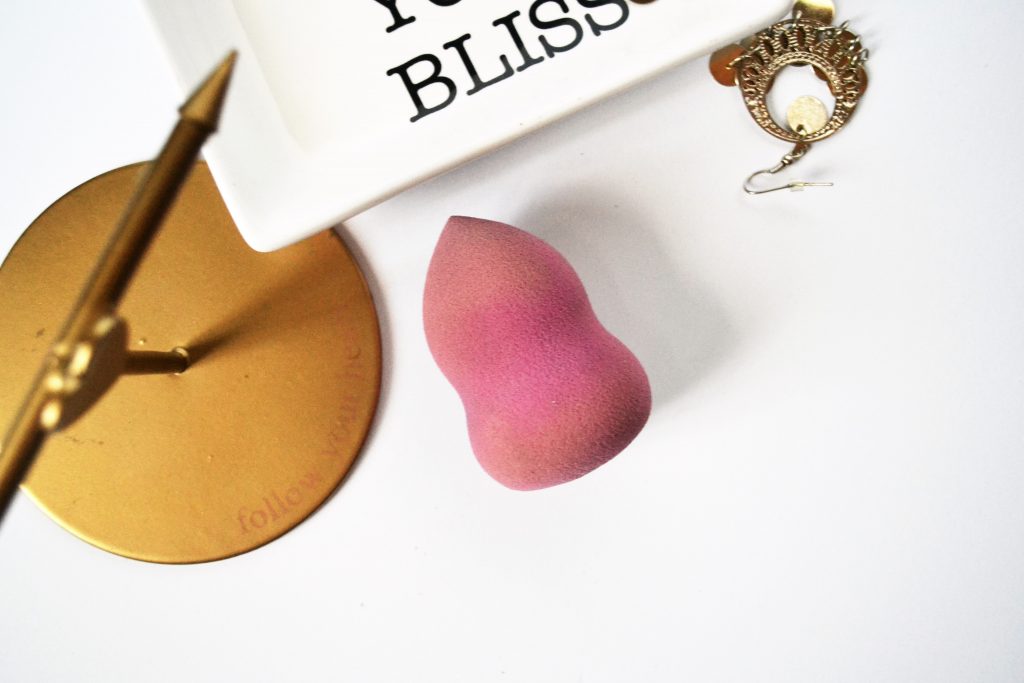 What products did you love in 2017? Give me some new ideas of things to try!