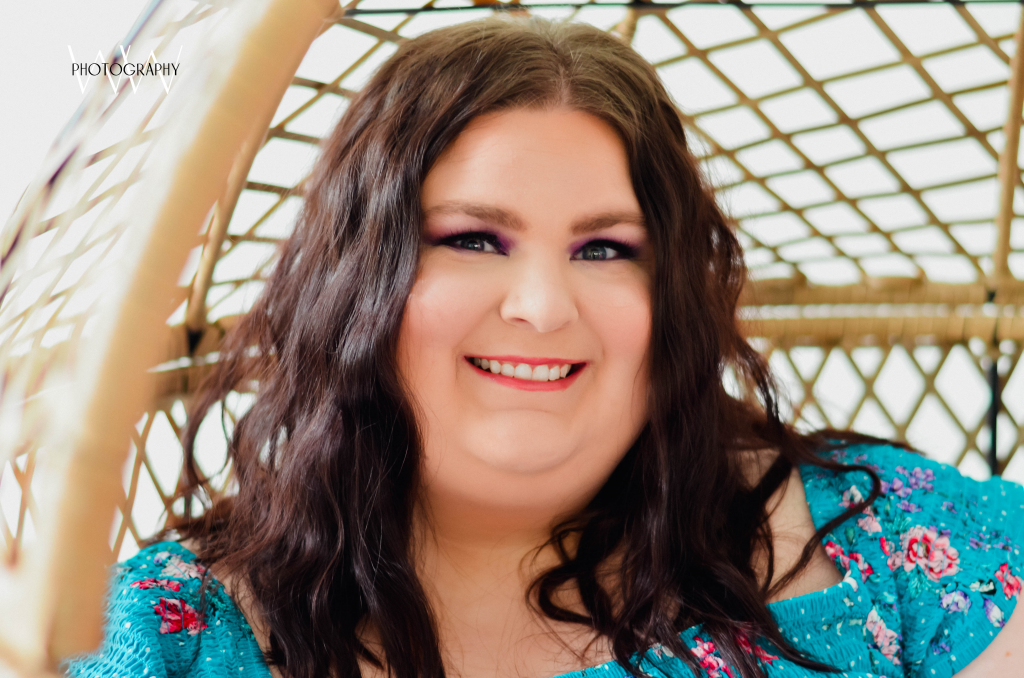 Welcome to Writings & Worship, I am the author and creator- Hilary. Writings & Worship is a Christian lifestyle blog where you can find a wide range of posts about faith, beauty, lifestyle, and photography- all my favorite things!
Faith || As a Christian, I believe that my faith is something I should share. So you can expect posts about devotions, what God is teaching me, and favorite Bible passages. I'm also a former worship leader and a forever worshiper so worship music is highly discussed here on W&W (hints the name!).
Beauty || I'm not a trained makeup artist by any means…but makeup and beauty posts are some of my favorite to write. I'll be testing out new makeup, letting you know about new trends, and sharing some makeup tutorials along the way. Makeup is a love of mine and I love to share that passion with you.
Lifestyle || Not only will you find beauty and faith posts, but I love to share simple and helpful lifestyle posts. Tips on organization, decor ideas, self-care tips, mental health awareness, and so much more.
Photography || I'm a self-taught photographer and am really starting to grow this little side hobby of mine. If you're in OK, I'd love to book you a session! And for those who just read the blog…I still share my sessions and tips on photography as well.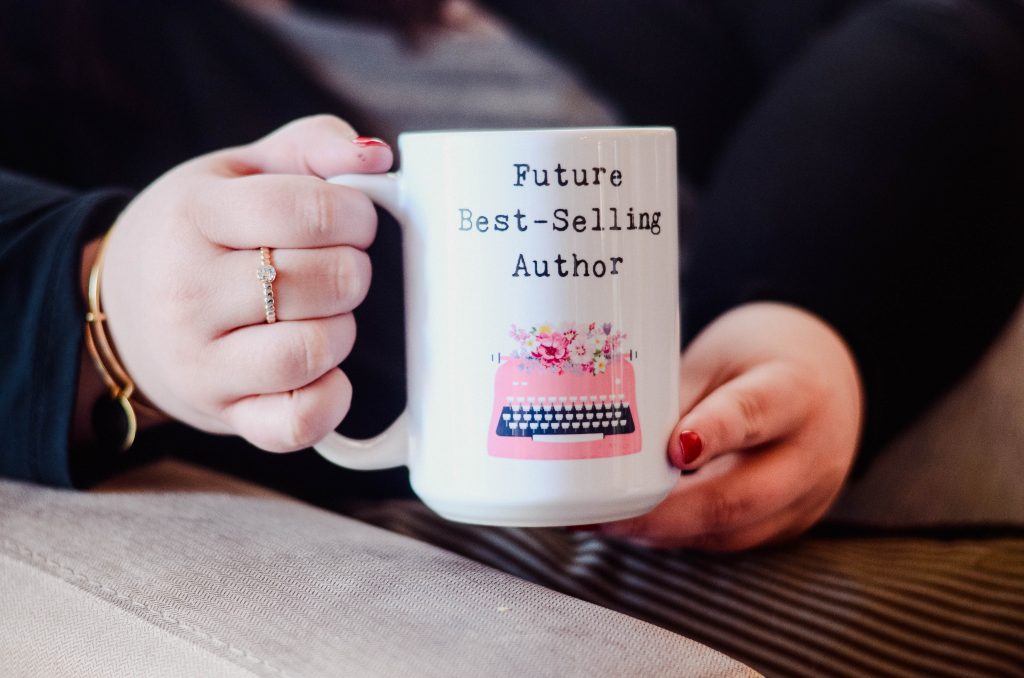 My goal for Writings & Worship is to encourage, inform, and engage with you through my posts. Whether I am sharing thoughts on lipsticks, a worship song, or my favorite new coffee mug…my heart and soul are in it to give you the best post. I'll always be real and honest with my readers and I share my real-life- ups and downs. I hope my blog gives you encouragement and a little bit of happiness when you read it! I pray that I glorify God in every word I write and every post I share.
About Hilary
Feel free to describe me as a Jesus lover, writer, creator, designer, photographer, lover of words, mug addict, or makeup junkie. I have a love affair with pink and gold anything, a good vanilla latte, typewriters, and a powerful worship song.
I love to write. Writing has always been my outlet. Fiction writing, social media writing, blog writing, doesn't matter what kind- I'll be writing my heart away.
Make sure we're friends on social media!