Hello! Welcome back to another installment of the "Top 1o" song series. Once again, these are my most popular posts, apparently, ya'll love worship music as much as I do. For the bigger worship leaders or groups, I have been going back and doing a part 2 because there are so many amazing songs that I love. Today is part 2 of Kari Jobe songs.
Y'all know one of my favorite worship leaders is Kari Jobe. Honestly, there isn't a song I don't like hers. But there are ones that I love just a little more! If you haven't read Kari Jobe part 1, I encourage you to do so. But if so, I hope these songs speak to you as well.
Top 10 Kari Jobe songs || part 2
I have actually written a whole post on this song which you can read here. This song is honestly incredibly thought-provoking and impactful. It centers around God's power and the time spent in the garden of Gethsemane and calvary. My favorite line is "Gethsemane, where heaven met me." If you really stop and think about that line, you'll see a whole new aspect of our relationship with Jesus. God met Jesus at both calvary and Gethsemane. In a way, heaven came down and met Jesus where He was and filled Him with strength. God does the same with us. When we seek Him with all our heart, we find Him. That power, that was shown on the cross and that power that is in Jesus' blood is the same power working with us today. That same power is the reason we can have eternal life. This song is just so deep when you do some thinking about it.
I would probably consider this a really iconic/popular Kari Jobe song. She even performed this song on the GMA Awards one year. The song centers about the love of Jesus and how His suffering was for us. It was to fulfill what God had sent Him to do. God sent Jesus of us. God sent Jesus to die for us. What love is this that He would do that for us? It's incredible love. This song is a great reminder of what God does for us and how He is always walking with us.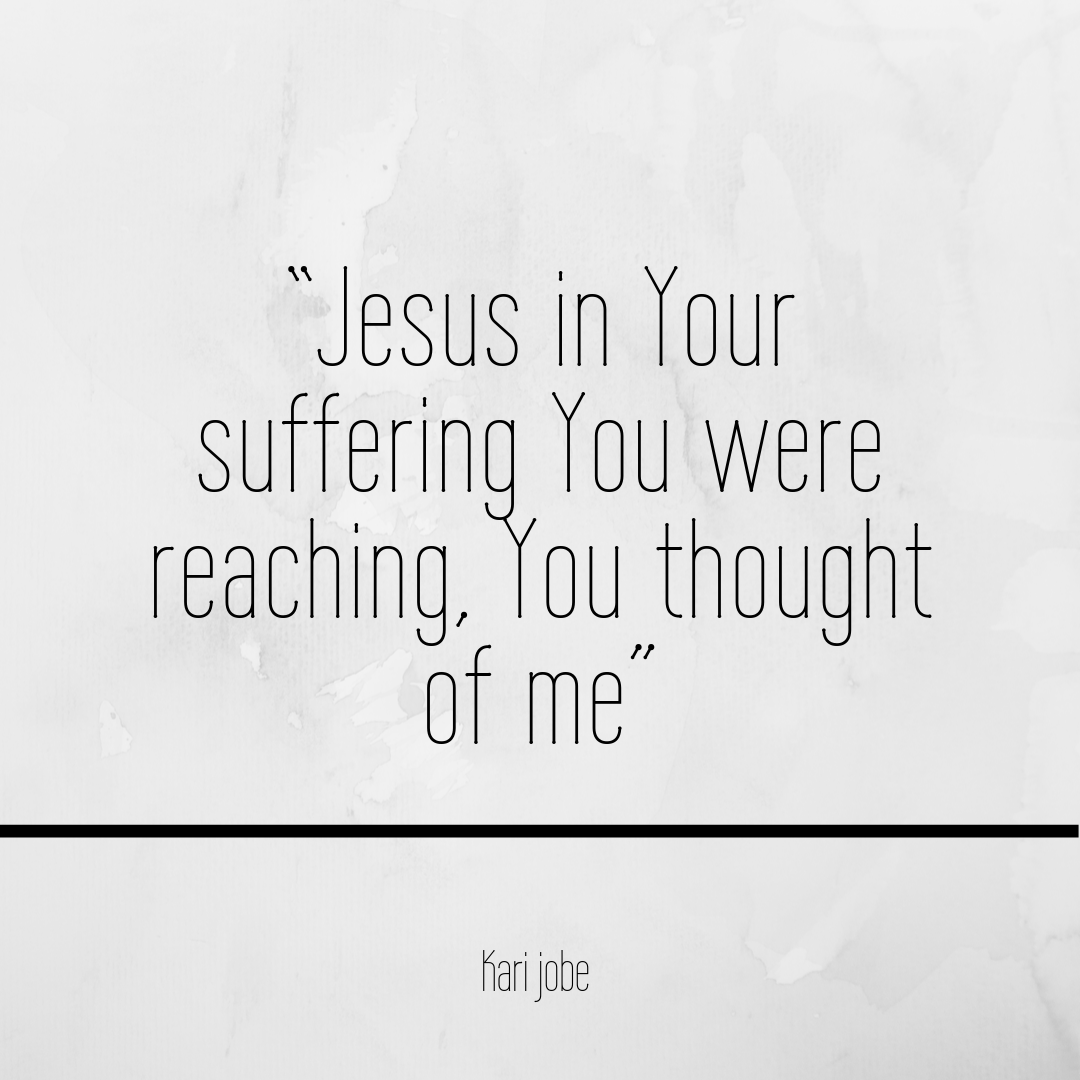 If you've never seen her perform live or listened to the whole album you might not have heard this song. Honestly, this album is probably one of my top favorites so I know the songs backward and forwards. I love how catchy this song is, I have it stuck in my head all the time. This is a great song because it isn't live so it's a great one to listen to while cleaning or driving. It's not super upbeat but it isn't as solemn as some of the live songs. Overall just a great song to get your heart and mind in the right place- where Jesus is our one desire.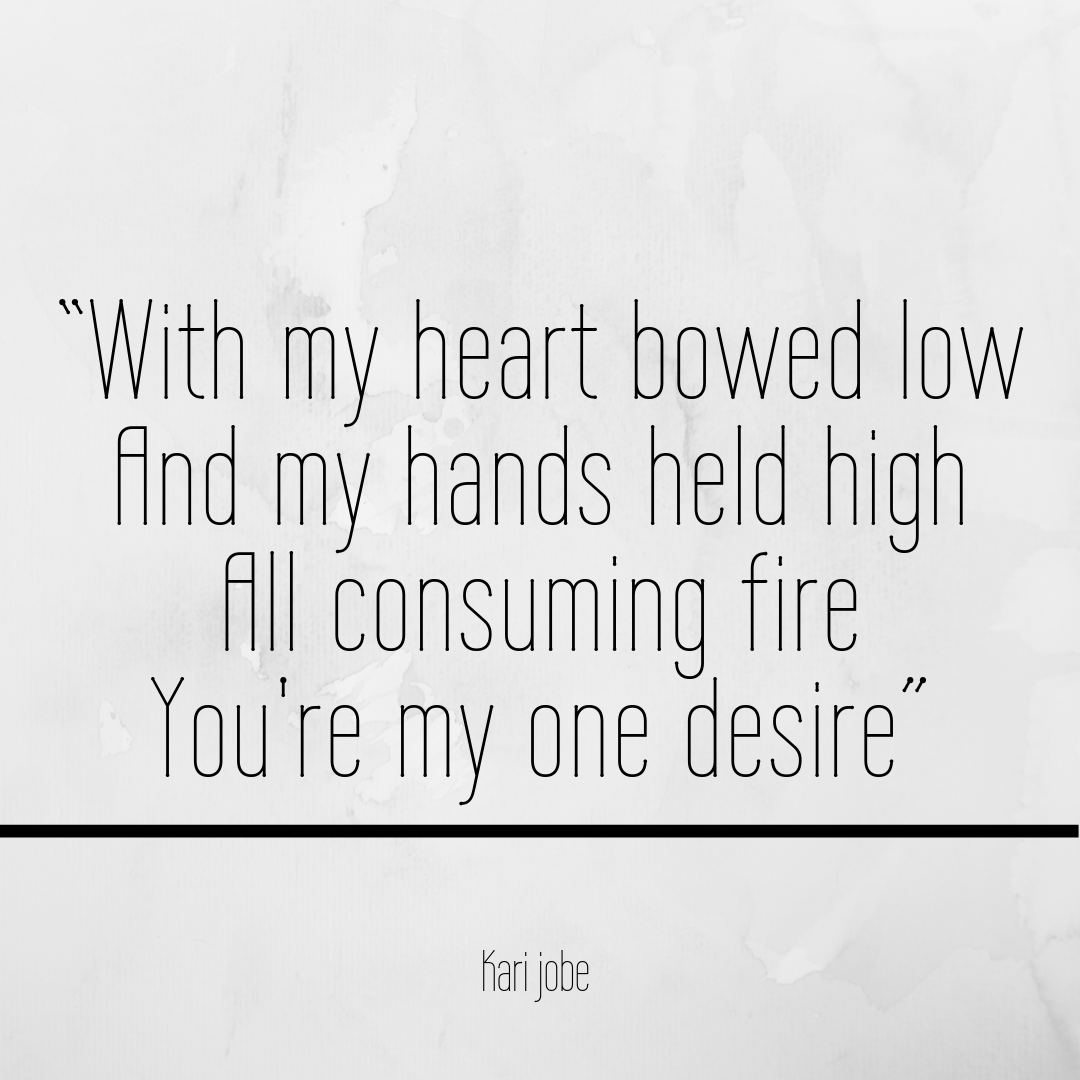 I really love songs that are a sort of anthem and welcome for the holy spirit to come and move in our hearts and our churches. "Let the Heavens Open" is a song that does just that. It's a powerful song that is welcoming the holy spirit to come and work in our lives- for the heavens to open and for us to be changed. A simple song, but a powerful song.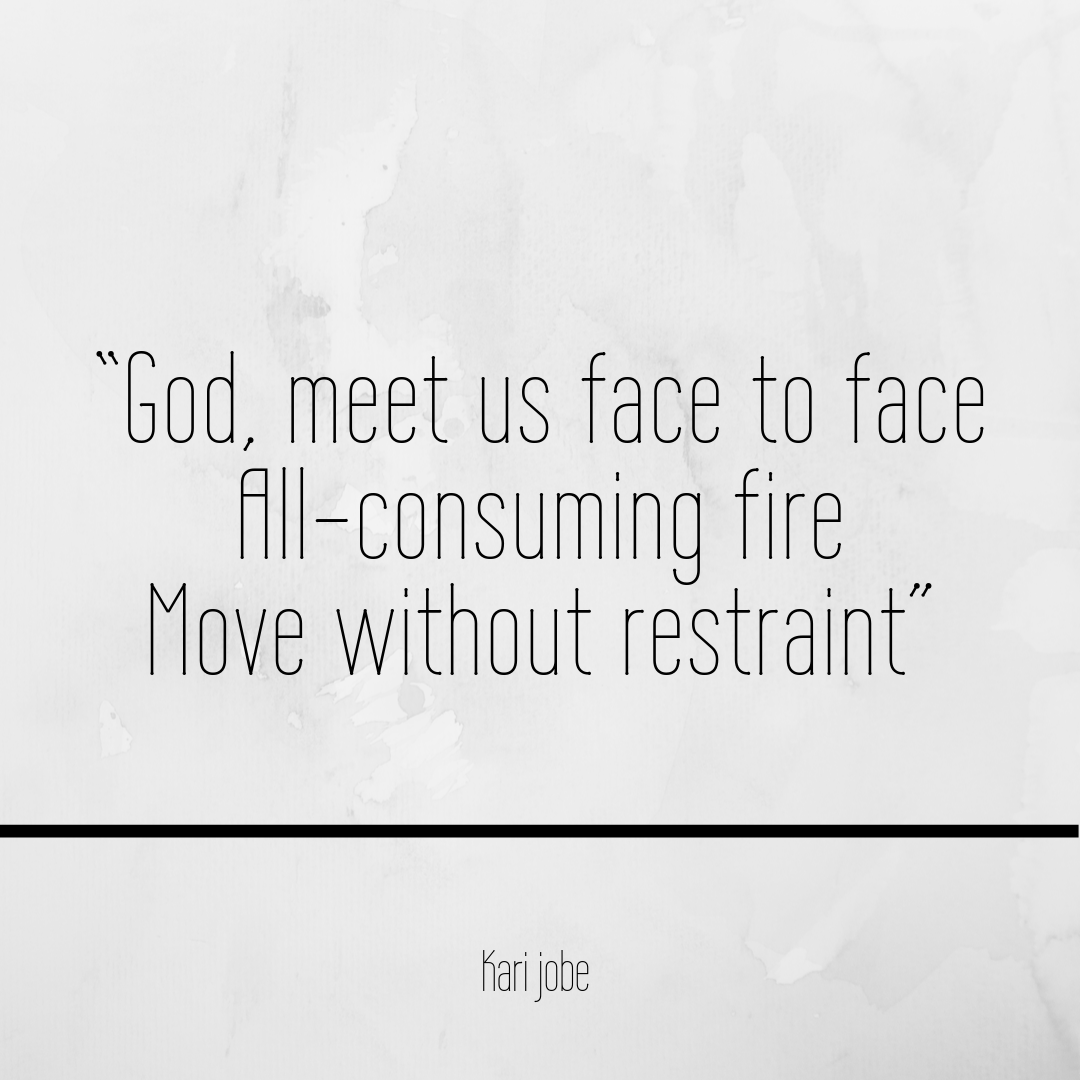 Top 10 Kari Jobe songs || part 2 #worship
Click To Tweet
We're going back a bit for this one! This was the first Kari Jobe album I ever had and there are still so many songs on it that I love. In fact, I only have this on CD not even digitally yet. "Singing Over Me" is a fun, upbeat song. What I love about worship music is that even if it's upbeat or really exciting- the message is still beautiful and means something. Isn't it comforting to know that God has always been singing over us? His songs don't stop when we struggle and that His words will always be enough? So encouraging for me at least.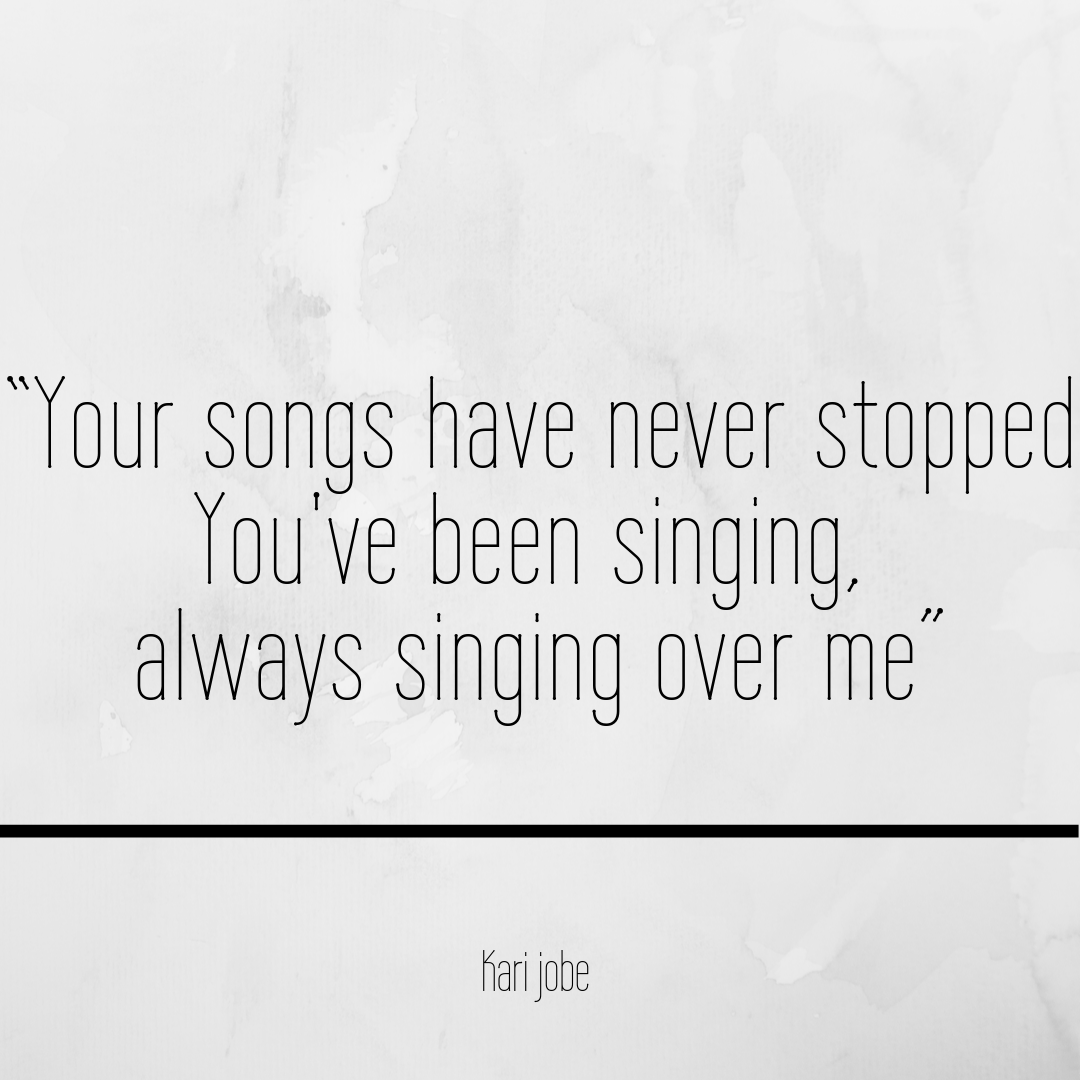 "Rise" is another one of my lesser-known favorites. Just like "One Desire," this song is more upbeat, fun feeling but once again packs such a great message. It has a great beat to it so it's easy to learn and remember. It's all about praising God and rising to show that God is worthy. All nations rising to show God glory- what could be more exciting. I've talked about this a lot, but so often worship music is all about us. But this song is all about giving God the praise He deserves.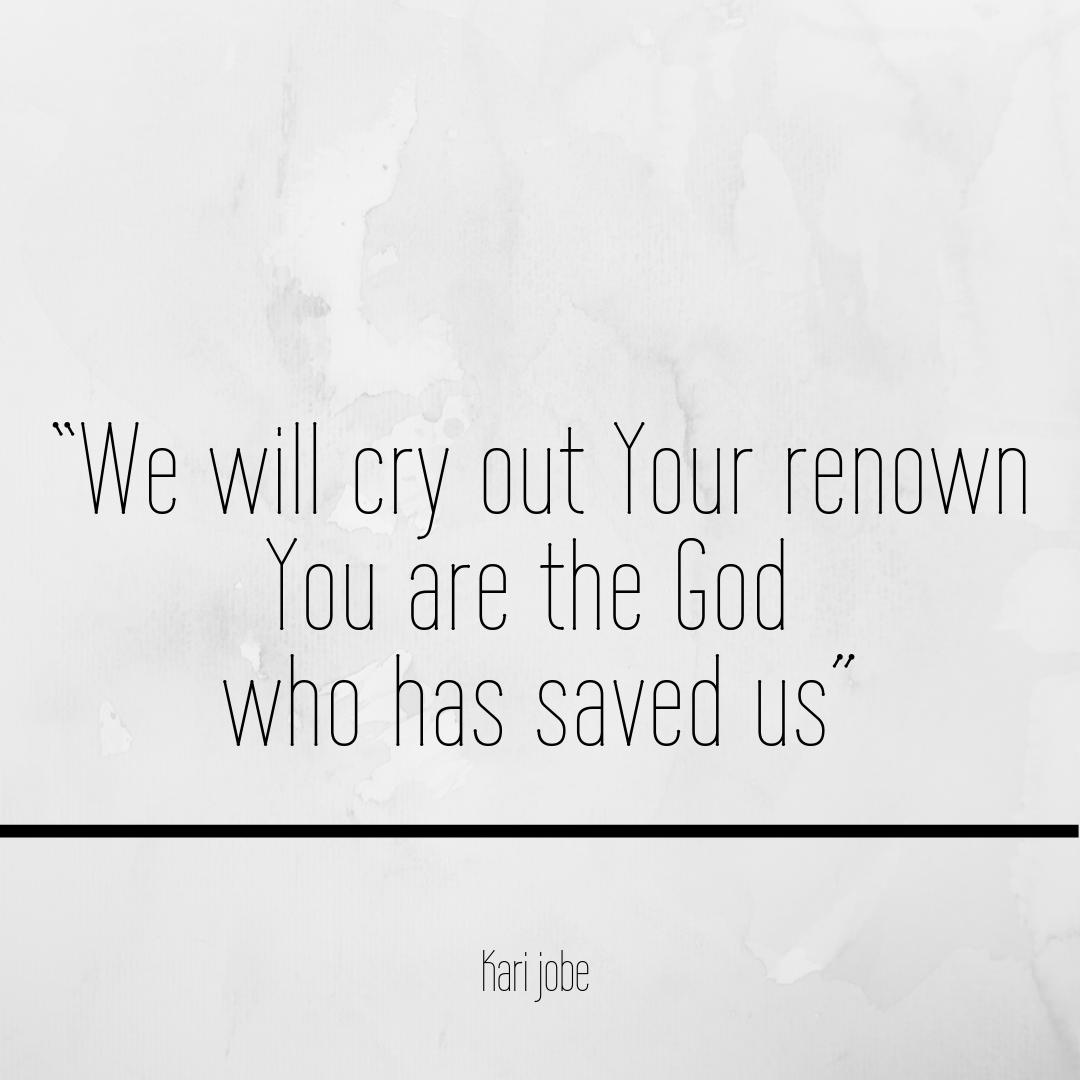 This song came out at a really vital time for me. I was dealing with a lot and it's so easy to become complacent and mad at God. But this song is simply saying, I will sing. I will sing when life is tough, I will sing when I don't feel like it….I will sing. I'll sing simply because you deserve it whether God does anything else for you. H already deserves our praise and devotion for giving us the gift of salvation to those who accept it. Such a powerful song for me and my life.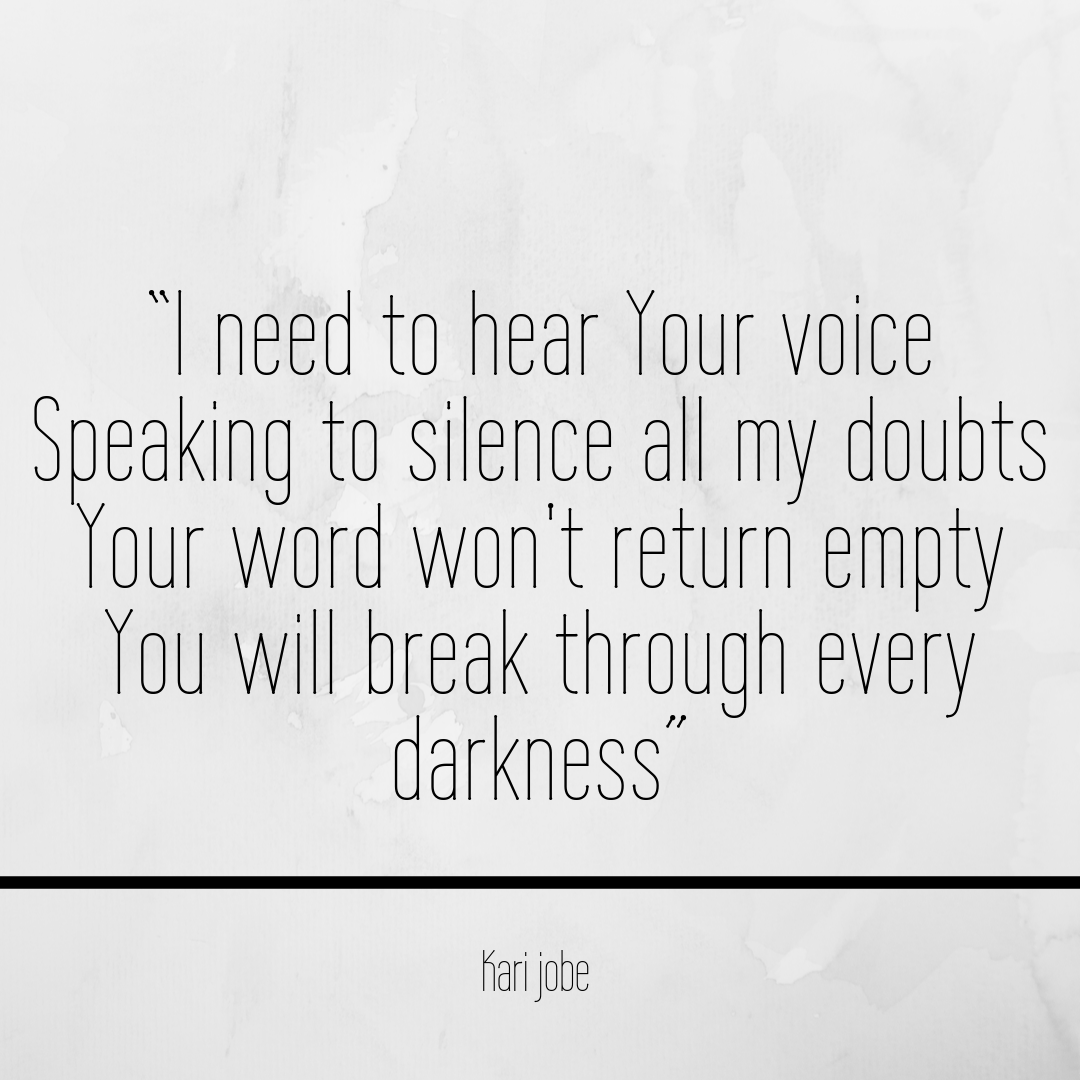 Always Enough is from the live album Majestic. I realized I've said that most of these songs are my favorite and it's obvious since it's in this post, haha. But this is one of my favorites from the album. I didn't know it until I listened to the whole album…which is why you always need to listen to the whole thing! For my life, this song is a great reminder that I don't need anything but God. He is always enough. I don't need more money, a thinner body, a bigger audience, more makeup, etc. to be fulfilled. God is all I need and I need to remember that.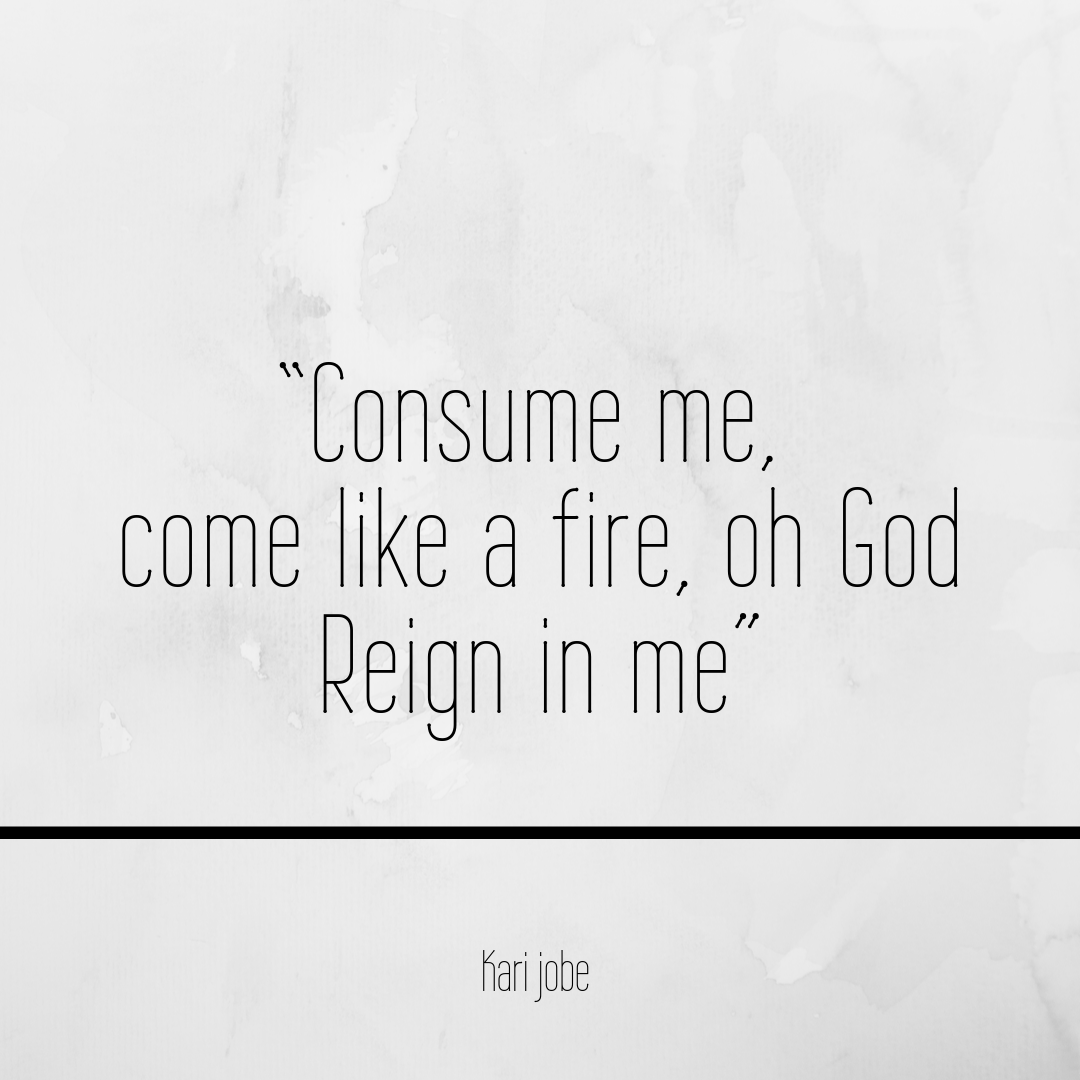 If you've listened to Kari Jobe for any amount of time, you've probably heard the song "We Are." I believe it was the first single from the Where I Find You album (I think). It was played quite a lot and it is super catchy so it's a great song to learn. I'm not sure I've ever heard this song in a worship service…it has a more contemporary Christian music feel to it. This is just an overall happy song. It's all about reminding us that we are the light of the world. We need to let our faith shine so others can see.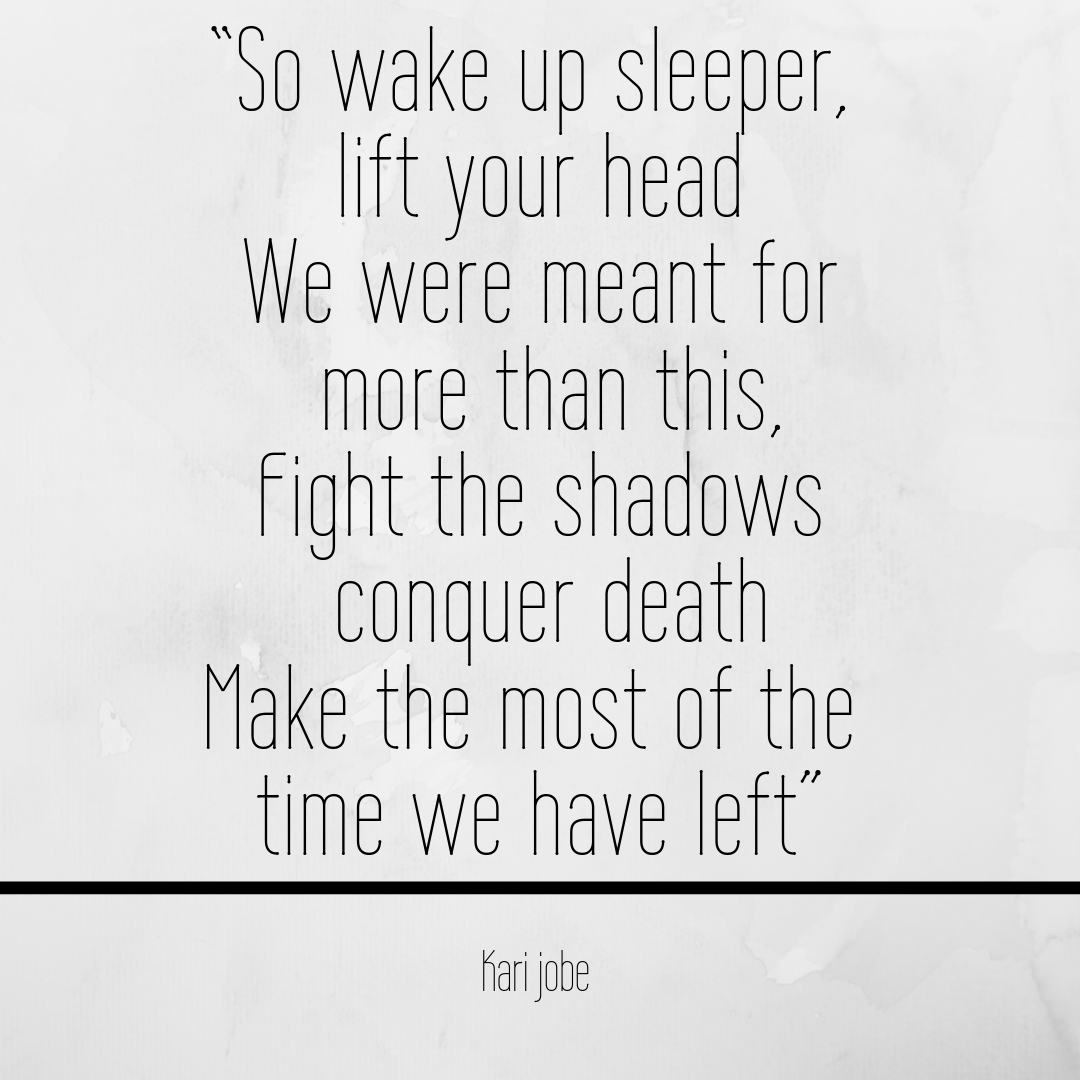 Much like the song "Let the Heavens Open," this song is inviting God to come into our place. About how we need Him and Him alone. The presence of God changes us that is why we are asking it to fall on us. Personally, if I was still leading worship, this would be a great song to start a service off with. It's not overly solemn but it also isn't a very upbeat song. But at the beginning of a worship set, we want to invite God to come and change us.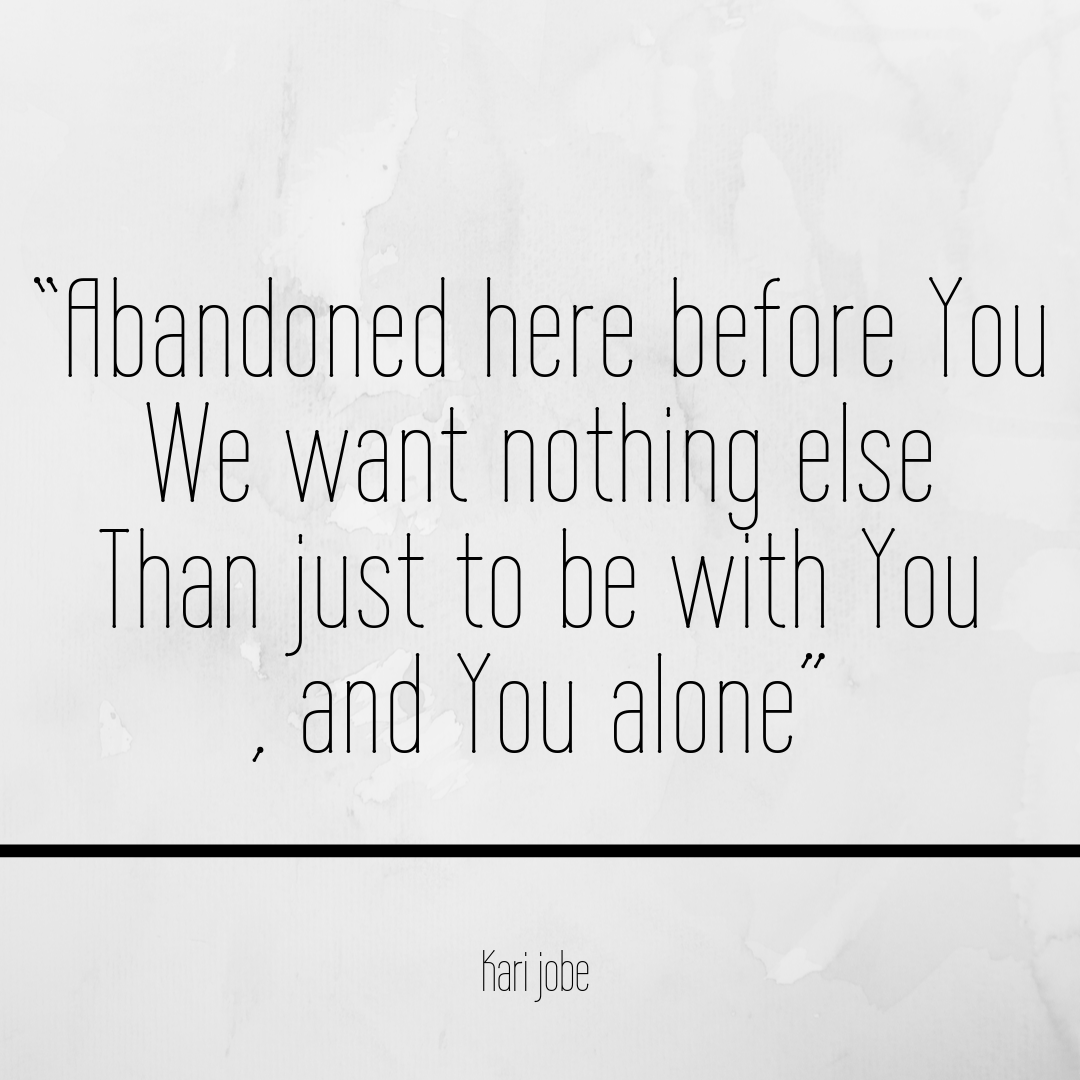 What's your favorite Kari Jobe song? Do you love any of these that I mentioned? I'd love to know your favorite it in the comments below.