Did you know Dollar General is selling more and more makeup? They even recently brought out their own beauty line, Believe Beauty. I have always been intrigued by some of those cheap makeup. Does it hold up to more expensive brands? Is it as bad as people assume? Well, I'm testing some for you!
I grabbed a few key pieces from both Believe Beauty and LA Colors both brands sold at Dollar General. Like I mentioned, Believe Beauty is the new brand from Dollar General. LA Colors is sold some other places as well. All of the makeup I bought to share with you is $5 and under. I tried to buy stuff to make almost a full face of makeup. The only big items I'm missing is a primer, blush, and brow.
So is the Dollar General makeup worth it? Should you grab or pass on these makeup products? Well, let's find out!
Dollar General Makeup || Grab or Pass?
I love a good foundation brush. I find them easier than beauty blenders sometimes because honestly, who hasn't sat down and got settled doing your makeup to realize you didn't wet your sponge? I hate that! Anyway, I was shocked and interested in this brush especially since it was less than $4.
It's pretty small, I will say that but so far…it works very well! One thing I noticed is that it gets very saturated and dirty very quickly. But that's not abnormal…even for my more expensive foundation brushes. It's just the downside of using a brush with liquid products. But this blends out my foundations very well- no streak marks to be seen! I also haven't seen any bristles shedding which is pretty impressive. Honestly, this was a win- I highly recommend it!
Grab! 9/10 would recommend || just a little small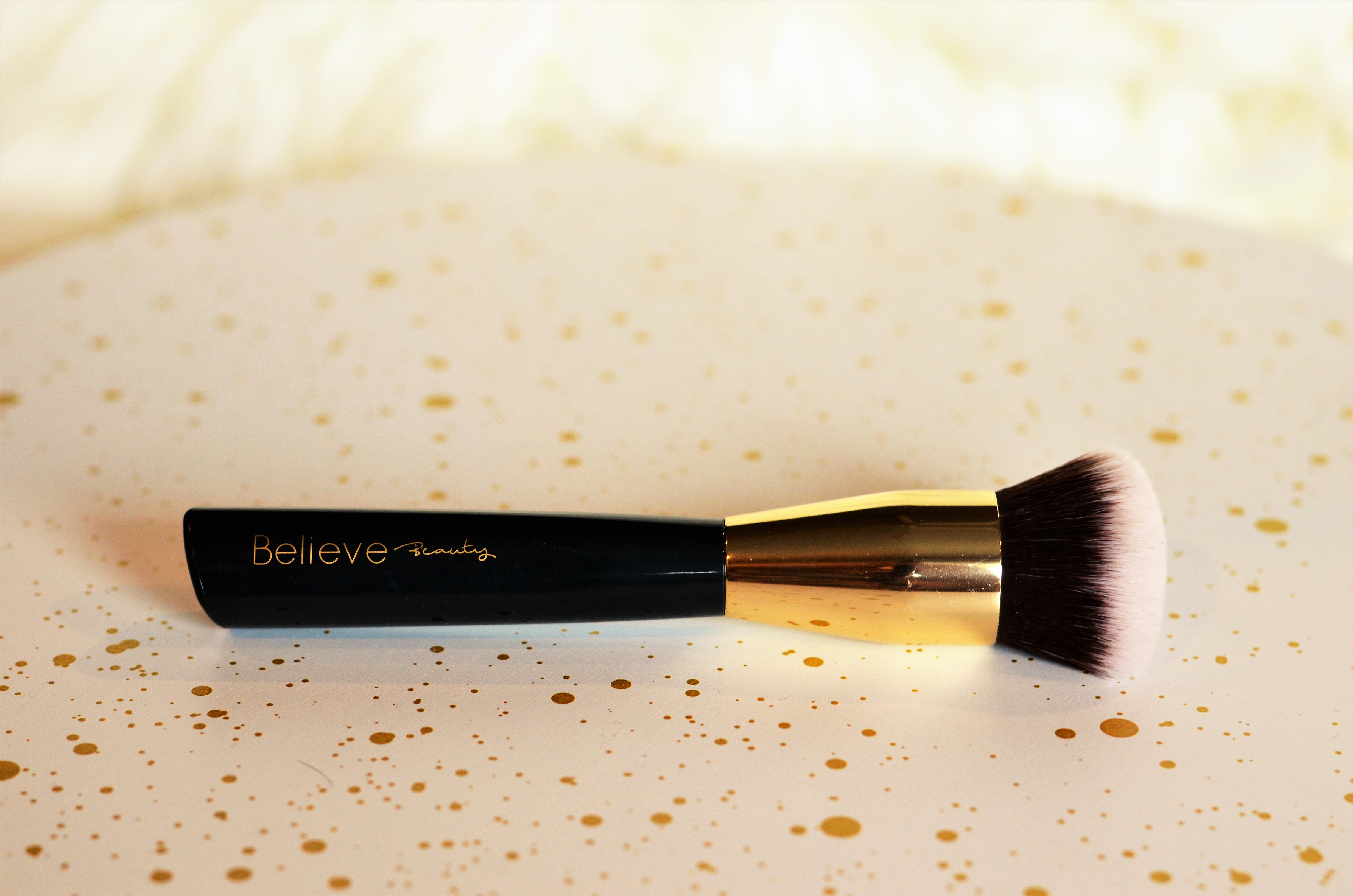 Let me be honest, I had no hopes for this. The colors seemed blah and I honestly just didn't expect to like this little palette at all. The shades are all very similar, but there are some really good shades in there. If you enjoy a nice, simple rosy look…this would be a great palette to try. These eyeshadows blend better than some of my more expensive palettes.
I will put a star on the shades I really enjoyed using, one of which was that top middle lid shade. It's a great matte brown- not too warm or too cold. The left-hand highlight shade (the big one) was really great for highlighting under the brow bone. This palette is great for people that don't want a crazy, hard eye look. This gives you a great, simple, and easy to achieve mauve eye look. I personally don't agree with all their labels…some of the shades they have for crease I would use on lids and vice versa. But, if you are new to makeup or like really quick eye looks…this is a fairly good palette for so cheap. The shimmers are kind of crappy…they have good color pay off but the shimmer is pretty lackluster.
Grab! 7/10 recommend for new makeup doers or people who like simple looks || not overly versatile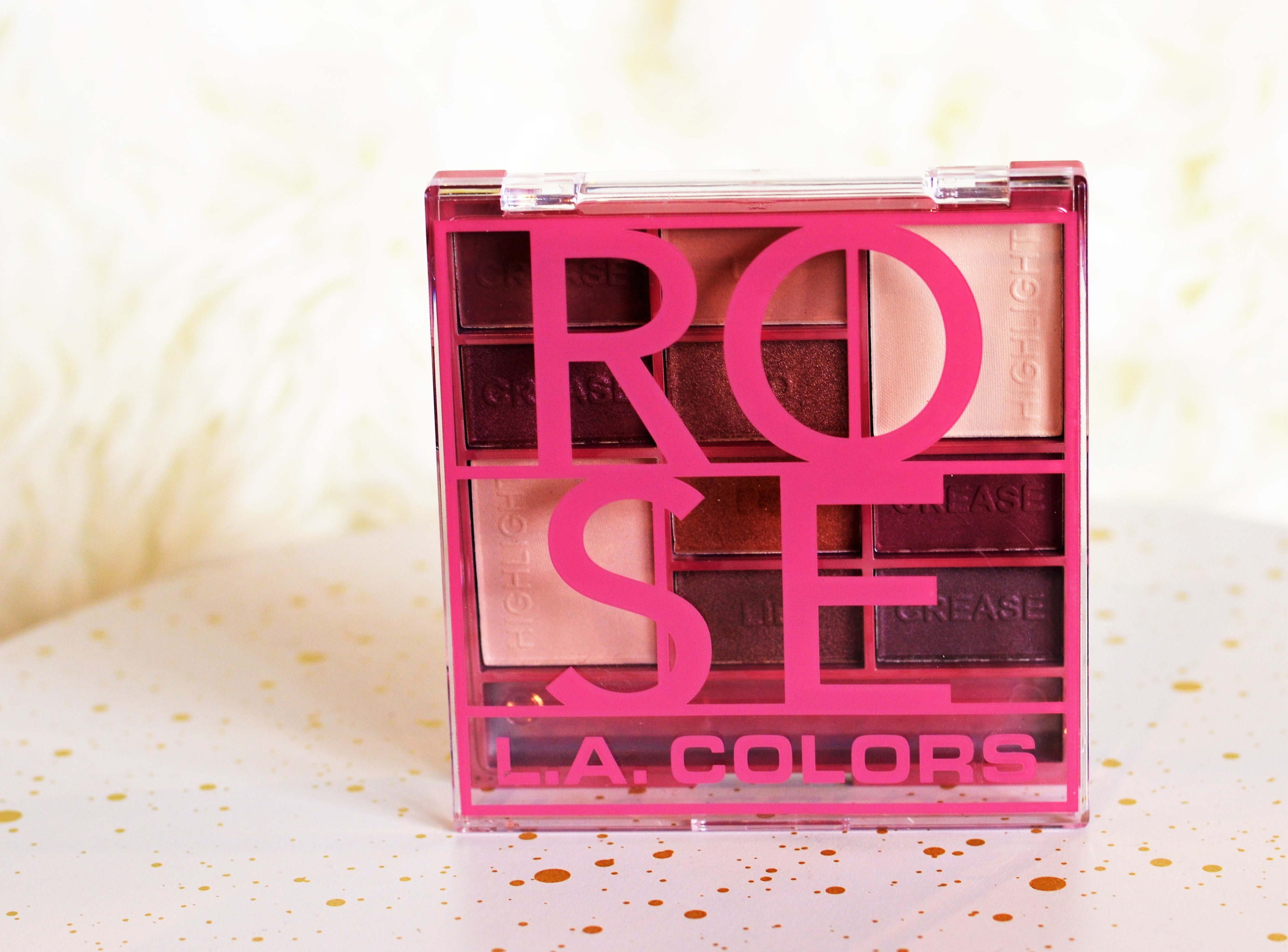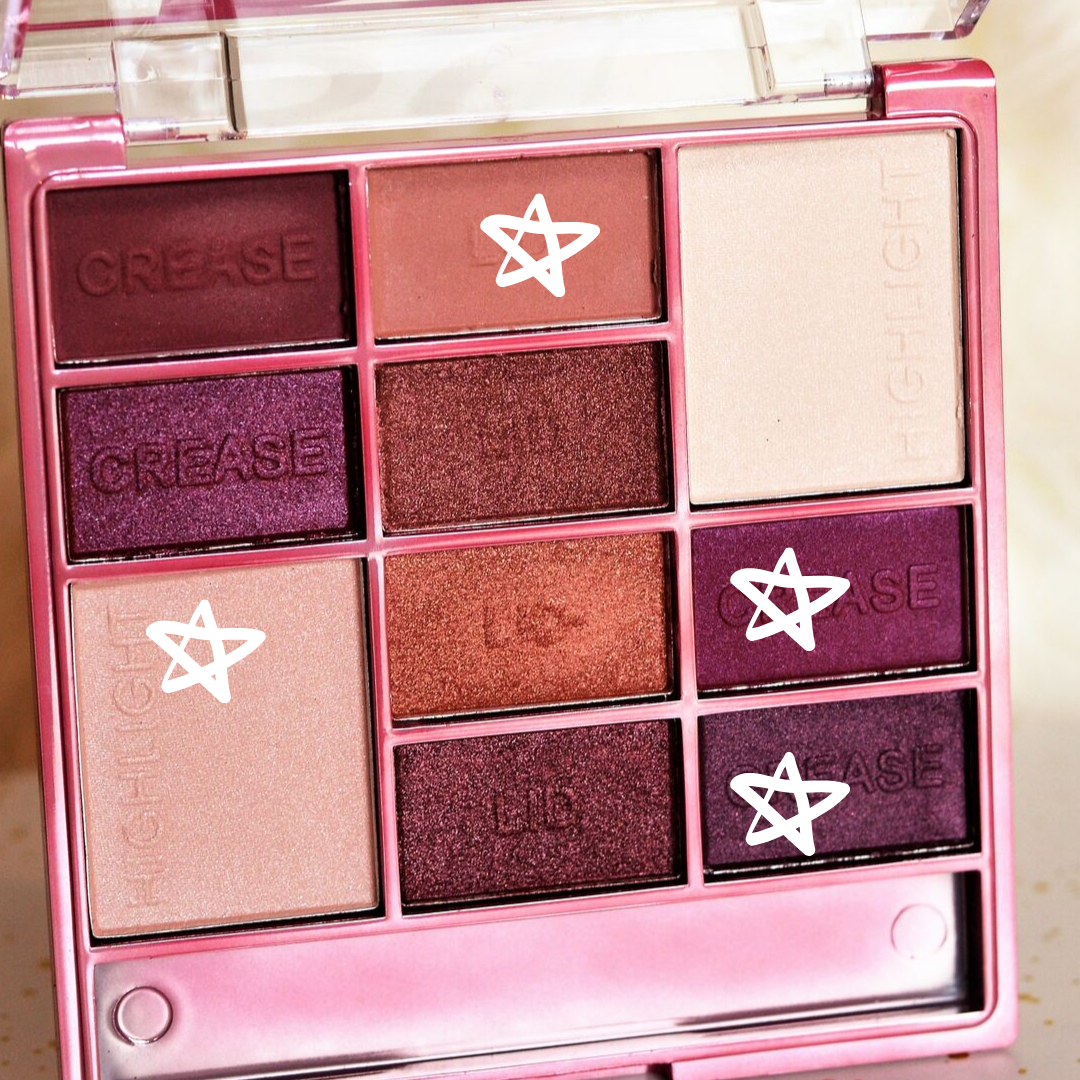 This mascara from Believe Beauty is probably my favorite item I purchased so far from Dollar General. It is a skinny brush that is perfect for getting those lashes on the bottom lashline. Not only was this mascara pretty impressive for the bottom…it does pretty great on my top lashes as well. Overall, the mascara is pretty impressive- I was surprised! The brush is great quality and sturdy. You can't find many mascaras for less than $5 nowadays, even in drugstore brands, so this is definitely a must-grab in my book. There isn't much more to say than, get this mascara! It lengthens my lashes really well and doesn't clump. In fact, the thinness of the brush really helps fight against clumps.
Grab! 10/10 would recommend || great mascara
Believe Beauty Skin Finish Foundation $5.00 || Ivory
The foundation from Believe Beauty is probably my hidden gem from this Dollar General haul. First off, great glass packaging with a pump- so I was already impressed. But other than that…I didn't have high hopes for this foundation. I am very picky about foundations and I have been having some skin issues on top of that.
However, so far I am pleasantly surprised. I'd say it is medium coverage, definitely not full. The shade range is over 10 shades it seems online. It is pretty blendable, I used it with their foundation brush. I would say that you can't layer it very much. After the first layer, I tried to add some more to get some better coverage but it started to look cakey. But I just blended more and more and it ended up looking good. It stayed on pretty well when I've worn it. It didn't oxidize or build up in my lines too much. Actually, when started liking the foundation the more I wore it during the day. I was pleasantly surprised. I'm going to be doing some more wear tests on it but so far, I like it!
Grab 8.5/10 would recommend || not full coverage but wears pretty well
L.A. Colors Shape It Up Sculpt and Contour Palette $3.00
I will start out by saying…this is definitely only for lighter skin tones. The shades are to pale for people much darker than even me. For pale girls, the bronzer shade is actually a little more pigmented than you expect it to be. It looks pretty dull in the palette. Honestly, I'm a little confused about this palette. The shades don't look like you would expect them to. The contour shade, the one that is a little ashier toned, didn't blend well at all. The powder seemed to stay exactly where the brush first put it. The bronzer didn't blend well either, it took forever for me to blend it out enough to be wearable.
I really wanted to love this palette but so far…it's a bit of a pass for me. I actually really expected it to be the best product from this haul…and it's actually one of the worst ones. There are just way too many affordable contour palette's out there that work much better than this one. For instance, the Wet n Wild Contour Palette, Makeup Revolution Contour Palette, and the Profusion Contour Palettes.
Pass 5/10 would not recommend || doesn't blend, pale shades, overall not good
L.A. Colors Matte Lipstick $1.50 || Bewitched
I'm not sure I have much to say about this lipstick. It's a $1.50 lipstick, friends. The shade is a really pretty color, perfect for fall. But it is a matte formula which is pretty nice, the color payoff is fairly good but other than that it's not very great. It's not bad but it's not good, ya know? IF you want to try a fun or new color, this would be a good line because it is so cheap. But that's just your personal preference.
Pass! 4/10 would not recommend || seems drying