I know I say this basically every month, but can you believe it's May? I feel like I have blinked and this year has flown by so far. I'm always excited to share my monthly favorites with you guys! Do you like them? Today, I'll be sharing my April favorites with you! As usual, a little beauty, entertainment, and more!
I haven't really worn makeup a whole lot lately. Sometimes life just gets too busy and while I am obsessed with makeup- it's not always the highest on my "to-do" list. With my grandma being in and out of the hospital and rehab and now waiting for her surgery, my time and efforts have been needed elsewhere. But that didn't stop me from trying and using some specific items this month. This last month and a half have also been spent vamping up the look of the blog and doing some fun photoshoots- did you notice the new header?? Whatcha think? I'll be relaunching my newsletter soon as well so keep an eye out!
Also, keep reading if you want an update on my Formulate hair products experience! Now, let's get into my April favorites, shall we?
April Favorites 2019
Beauty
This mascara primer was part of one of the Walmart Beauty Boxes I bought a few weeks ago. I had never really tried a primer for mascara before…I never saw the need! But since it was part of the box I bought, I thought I would give it a try. Also, forgive me for not having a picture! I completely forgot and left this off my photoshoot.
The primer is white so it feels weird to put on! I feel like I'm using play makeup or something. This isn't something I wear every time I do my makeup but when I want my lashes to look really good and voluminous I use this! The primer goes on just like mascara with a normal mascara wand. I allow the primer to dry for a few seconds then go forward with my coats of mascara like normal. Honestly, this stuff works! I was pretty skeptical but I have loved using it this last month.
For Christmas, I received a gift set with a ton of mini Tarte H20 glosses in various shades. I knew I was a fan of these glosses but this mini set just sealed the deal even more. The pigmentation in these glosses is phenomenal! You seriously would not believe how well these stay on your lips and look like a full lipstick. These glosses have shimmer, clear shades and full colored pigmentation shades.
I love to wear these all the time because they're so comfortable on the lips. They have just enough stickiness that they last a while but they aren't so tacky you hate it. I know glosses are something you either love or hate but these are worth giving a try.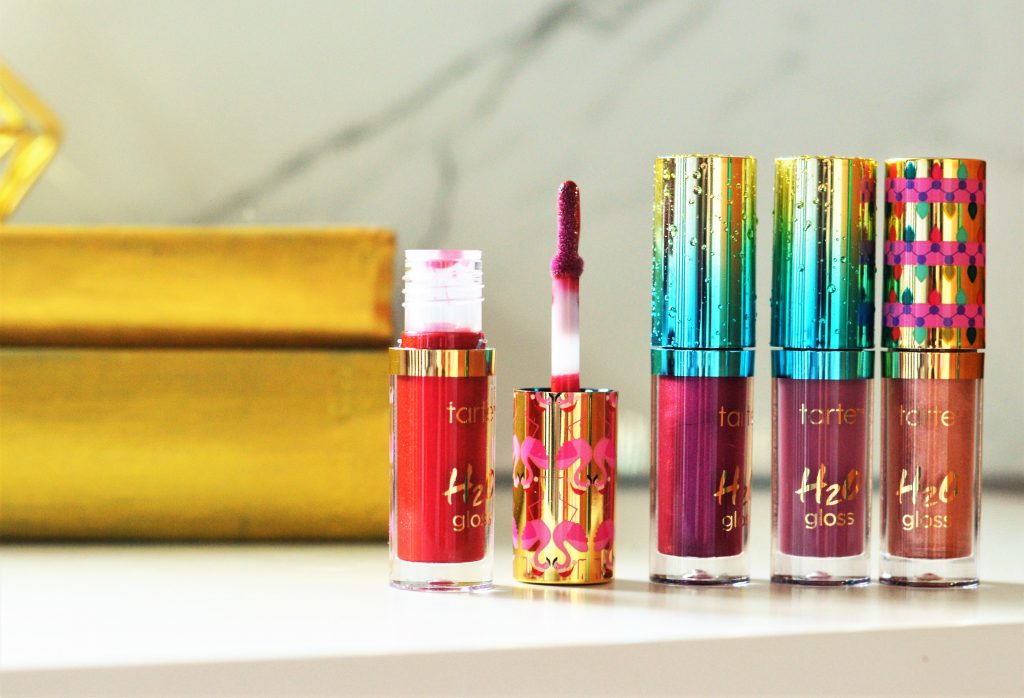 I shared about my partnership with Formulate a while ago and since then I have been testing my products. The first set I received did not work with my hair- at all. But Formulate is great to work with and took care of it right away. They reformulated me a shampoo and conditioner with different key ingredients to eliminate the problems I was having. I was consistently having greasy, heavy hair with the first set so some kind of ingredient wasn't working well with my hair type. One of the best parts about this company is they guarantee their product. If for some reason your set doesn't react well with your hair…they will help you get another set reformulated. I love this! While I would never want to take advantage of the company, I so appreciated their customer service and mission to help provide personalized hair care. I'm currently testing the second set and will let you know how it goes! This set is part of my monthly favorites because I was so overwhelmed by their awesome service.
If you want a chance to win your own personalized set, ENTER HERE! One person will win a personalized set that includes a shampoo and conditioner. Everyone who enters will receive $5 off their order!
Pillow spray type products are something I love but I am very picky about. Because of allergies, I am very specific with the scents I choose. For a long time, I have enjoyed using the "Stress Relief" line from Bath and Body- in particular, the spearmint and eucalyptus line.
This pillow spray is something I use basically every night and love it. I'm not sure it really does anything but it smells good and gets me ready for bed! I also enjoy most of the aromatherapy line from Bath and Body. Have you ever tried it?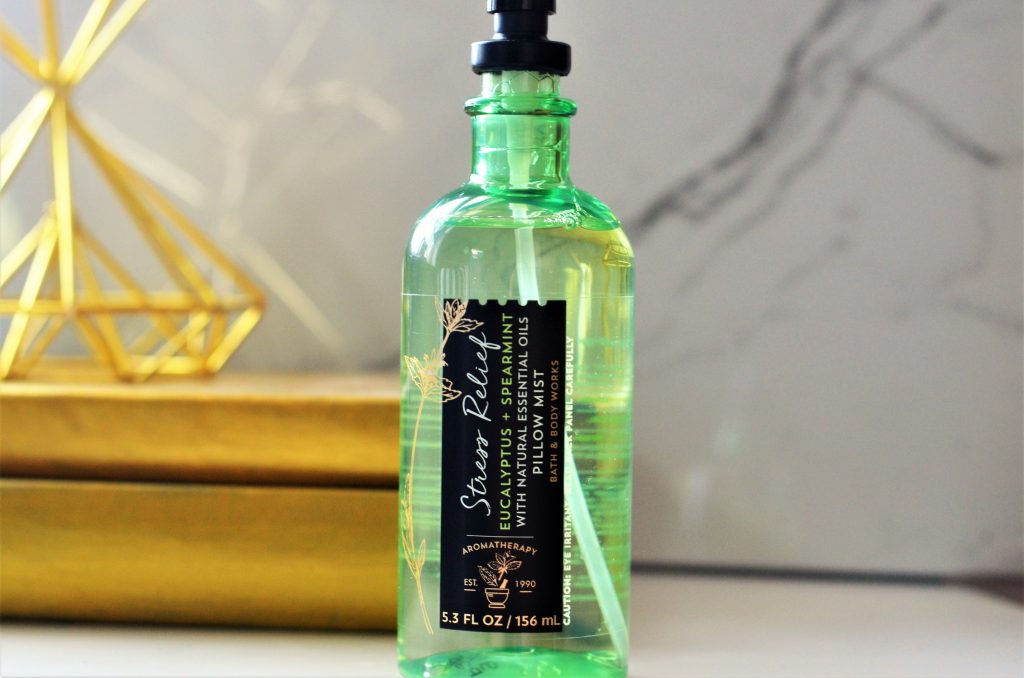 First off, can we just talk about this packaging? One reason I really wanted to test out this body lotion is that I thought it would look great on my bedside table. Bath & Body aromatherapy lotions come in glass bottles with a pump. God bless companies that put pumps in bottles- it's my favorite! Honestly, the smell is one I could take or leave…it's not bad but it definitely isn't my favorite. But to use at night, it works. I'll refill it with another kind of lotion once it is empty because I just love the bottle. I use it every night!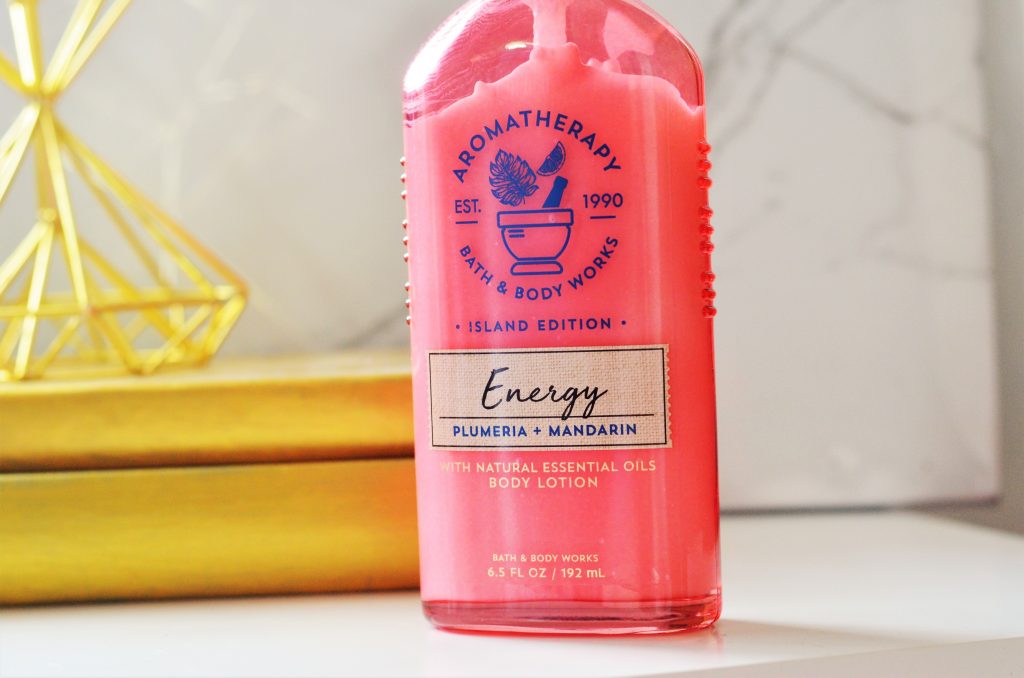 This tiny highlighter was another item from the Walmart box that I was thrilled to try. For some reason, Milani isn't a brand I gravitate toward but it's not because I don't like their products. This highlighter has been one I have gravitated towards all month long. It can be subtle or buildable and it has champagne, rose color to it. Even though this is a small little thing, it is a big pan! It takes up all the package. I love how creamy and soft it is but doesn't crumble.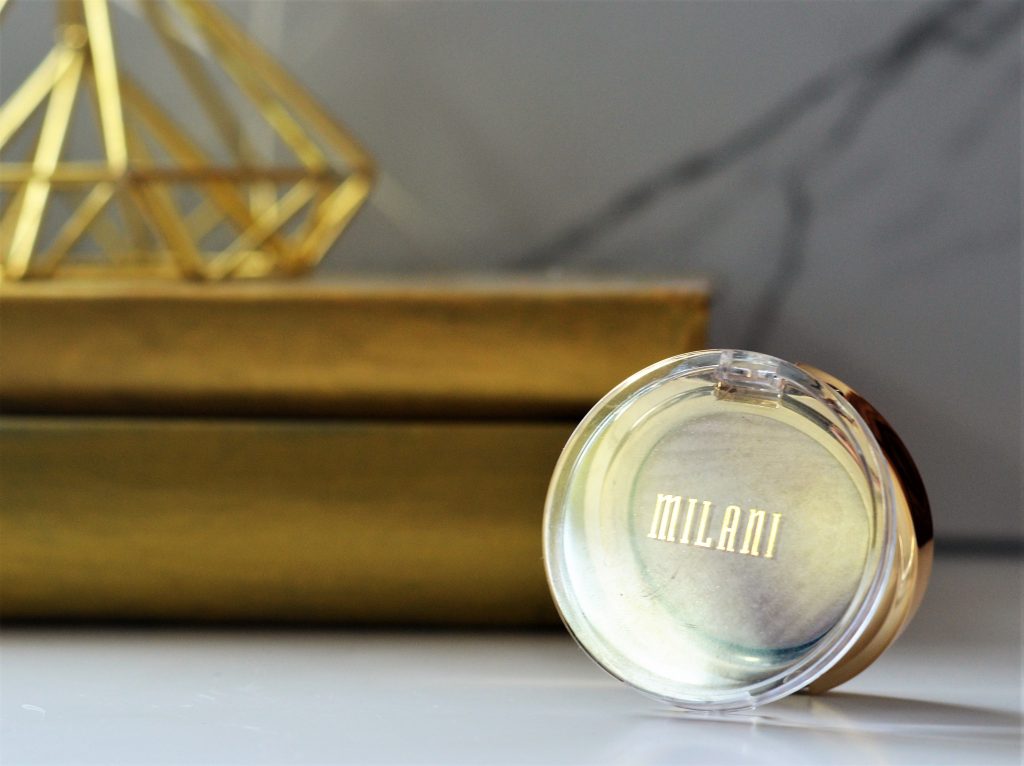 Entertainment
My sister got me hooked on this docuseries! It's about Hitler and whether or not He actually died when we believe he did. This group of historians, ex-military, journalists, and more go and investigate all the possibilities of how Hitler might have escaped. It's honestly very interesting and really makes you think. I highly suggest this show if you enjoy history and documentaries.
Random Stuff
A sweet friend of my family started selling this Paparazzi Jewelry and I am hooked. Everything is $5 and lead and nickel free. I have some bad metal allergies on my skin and can hardly wear some jewelry but this seems to do really well. Even though it's only $5, I haven't broken a piece yet or had it come broken. It's a great way to get some fun pieces because it's so cheap! A few of my favorites are this tassel earring set and the arrow long necklace. So far, I am loving this stuff! And I have worn it all stinkin' month!
Are you officially an adult when you buy and are obsessed with something like bed sheet holders?? There is nothing more than I hate more than when my sheets come off the corners while I'm sleeping. Because I move so much, the corners honestly come off about every night. I also have my bed in a corner right now so my short arms cannot reach the far right corner without moving the whole mattress. So I went to Amazon to find some kind of straps to keep them on. These are triangle straps that I attach to my sheets under my bed and they hold my sheets on. I have had them on with absolutely NO problems or them coming off. The only reason I have to take it off is that I need to wash my sheets not because my sheet corners have come off. Boring, yes. Absolutely needed, also yes.
What items have you been loving this last month? Give me some ideas for this month now! XOX