Family sessions are always so fun. This is the first time I have done a multi-generation session and it was extra special because this also happens to be my extended family. Being an Oklahoma Family Photographer is even sweeter when you get to capture your own family.
Tulsa is a major city in Oklahoma and this particular neighborhood is almost covered in huge trees. While it gave a few lighting challenges with shadows it was also such a great spot to shoot. The green is just so luscious, we've had a lot of rain lately so the trees and grass are in full green mode. While I enjoy capturing more structured family shots, I loved the fun action shots of the kiddos playing.
This family is so special to me and I was honored to be asked to capture their family. The kids playing was so relaxed and exciting. I, personally, loved the shots of their dad pushing them on the swing- those are extremely special. Enjoy!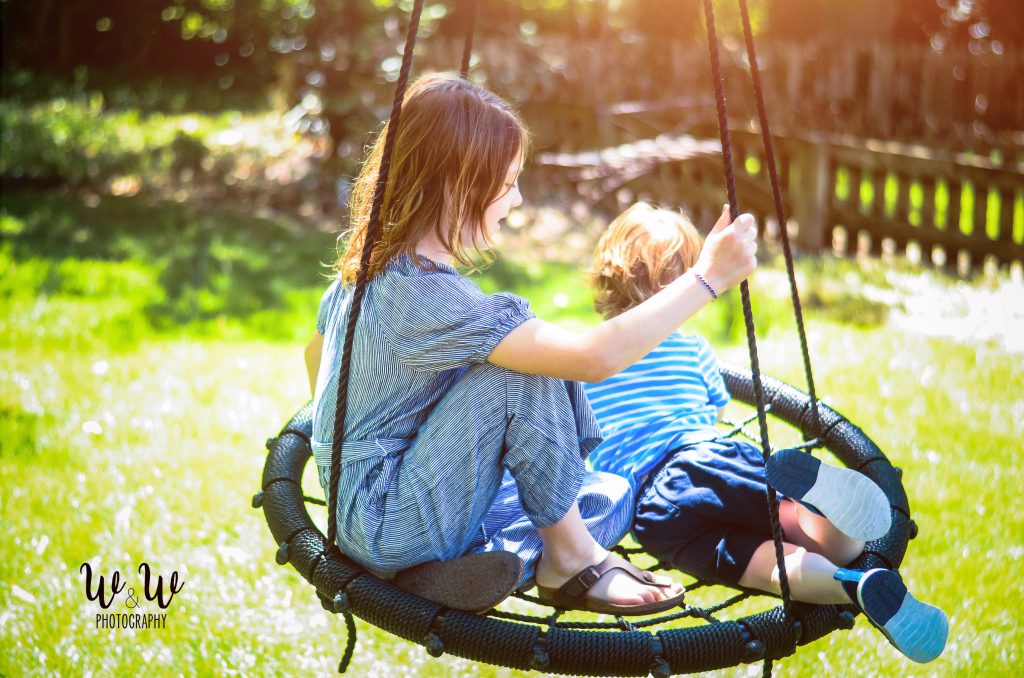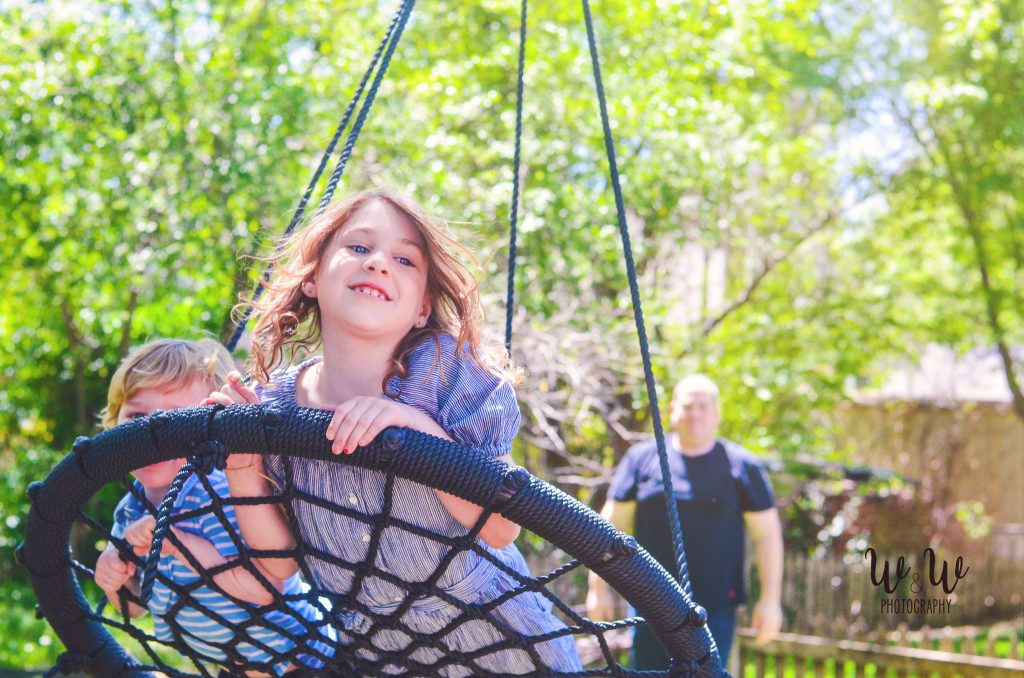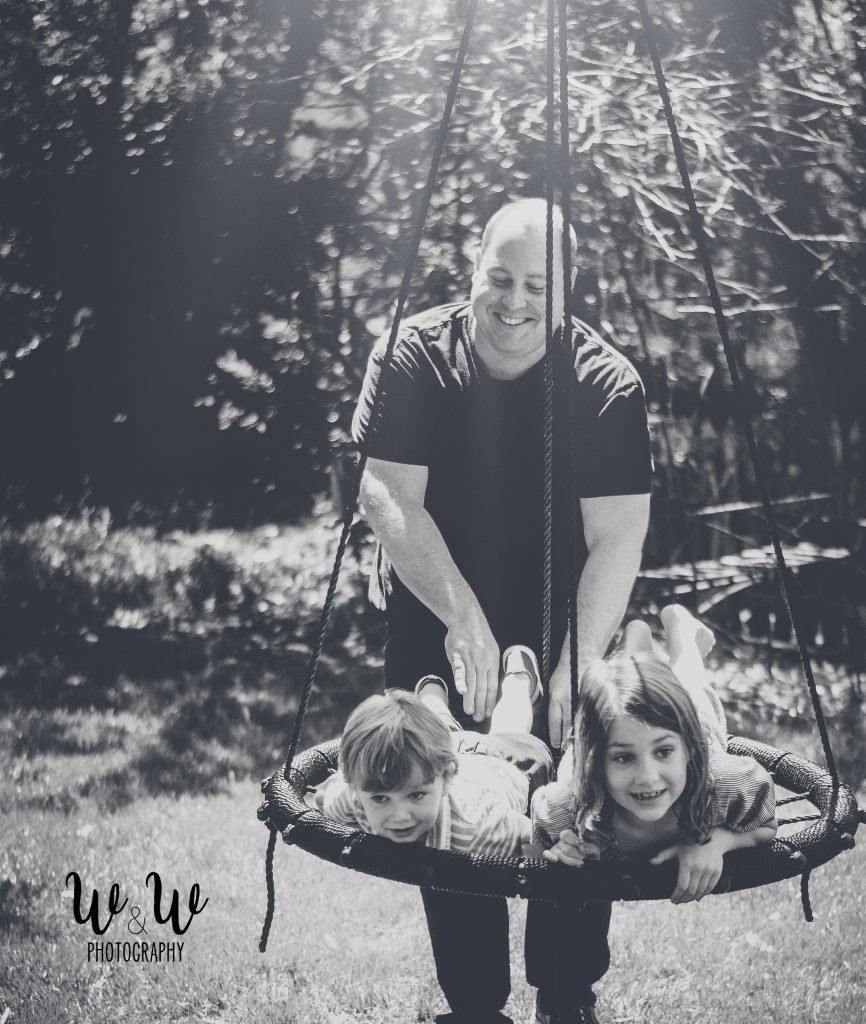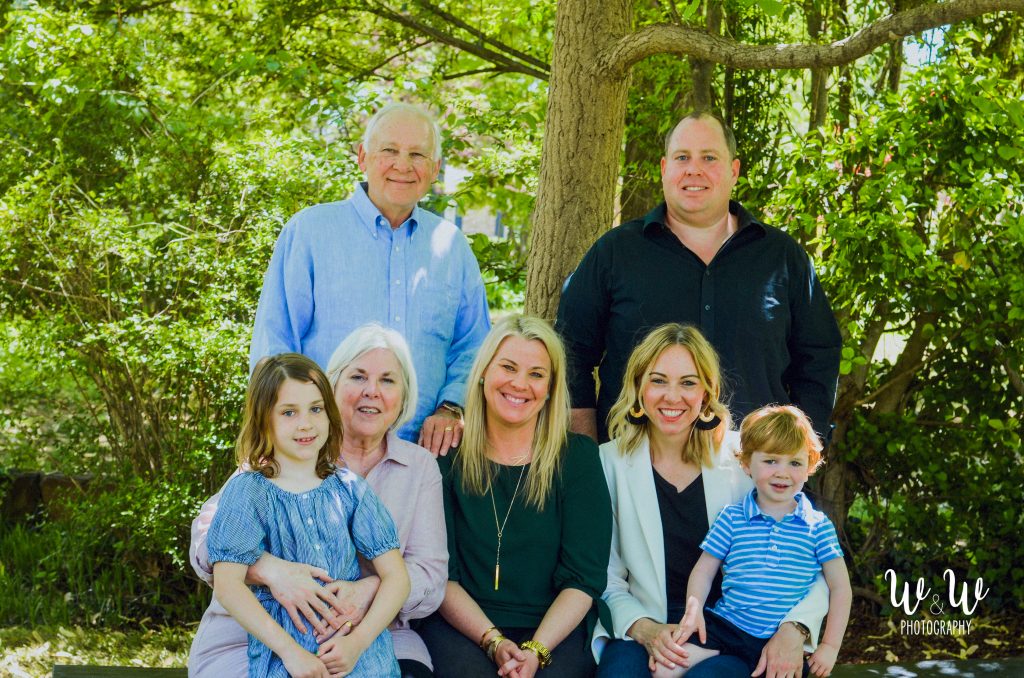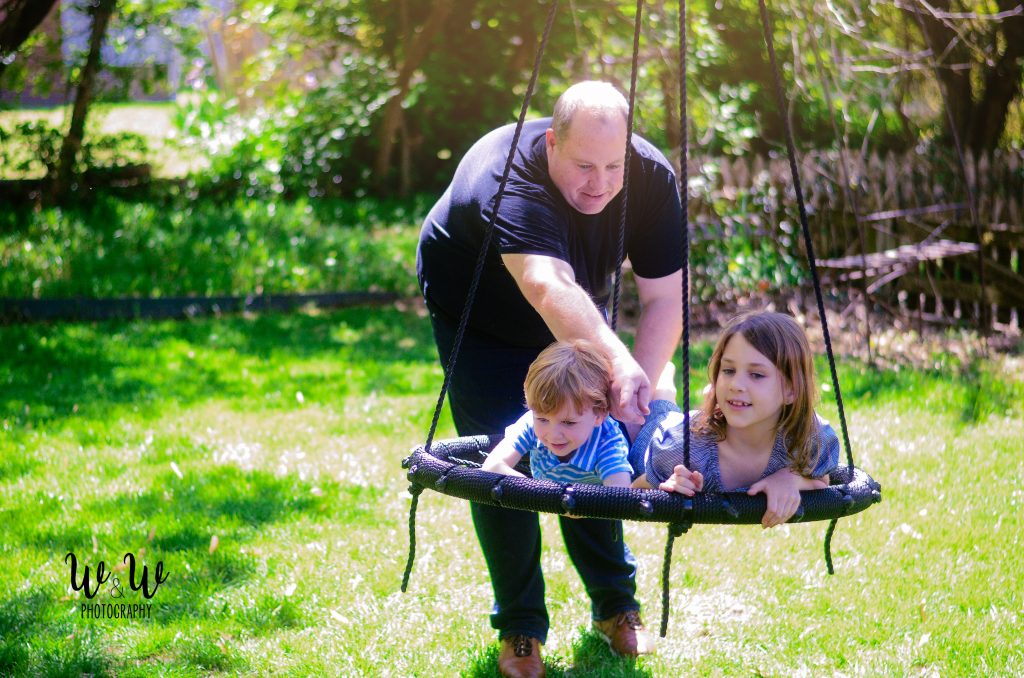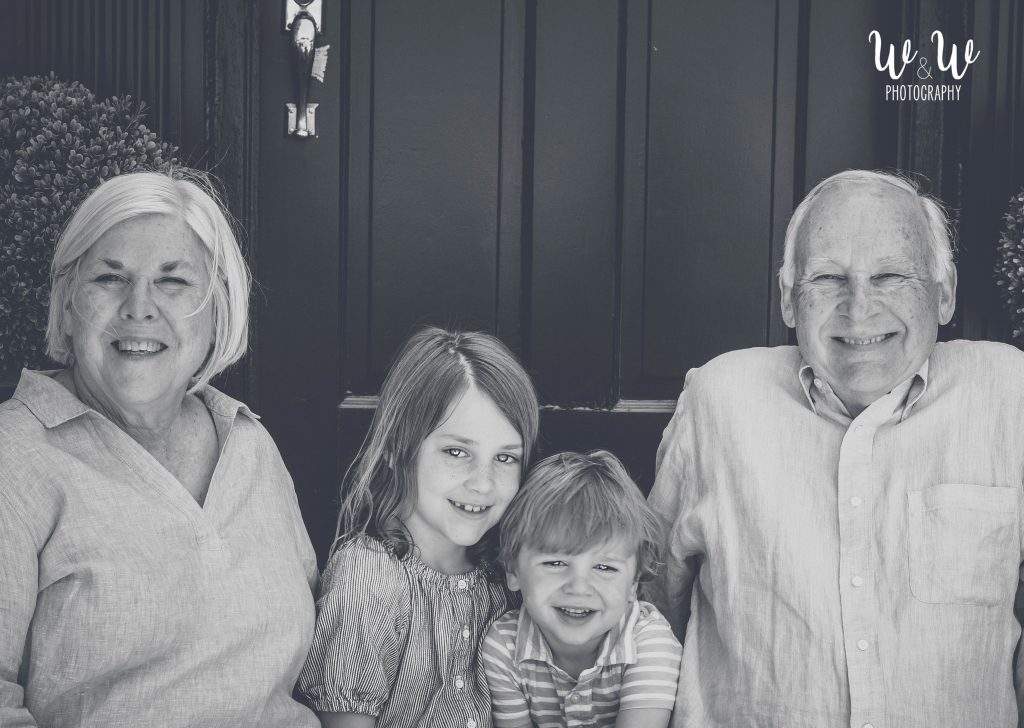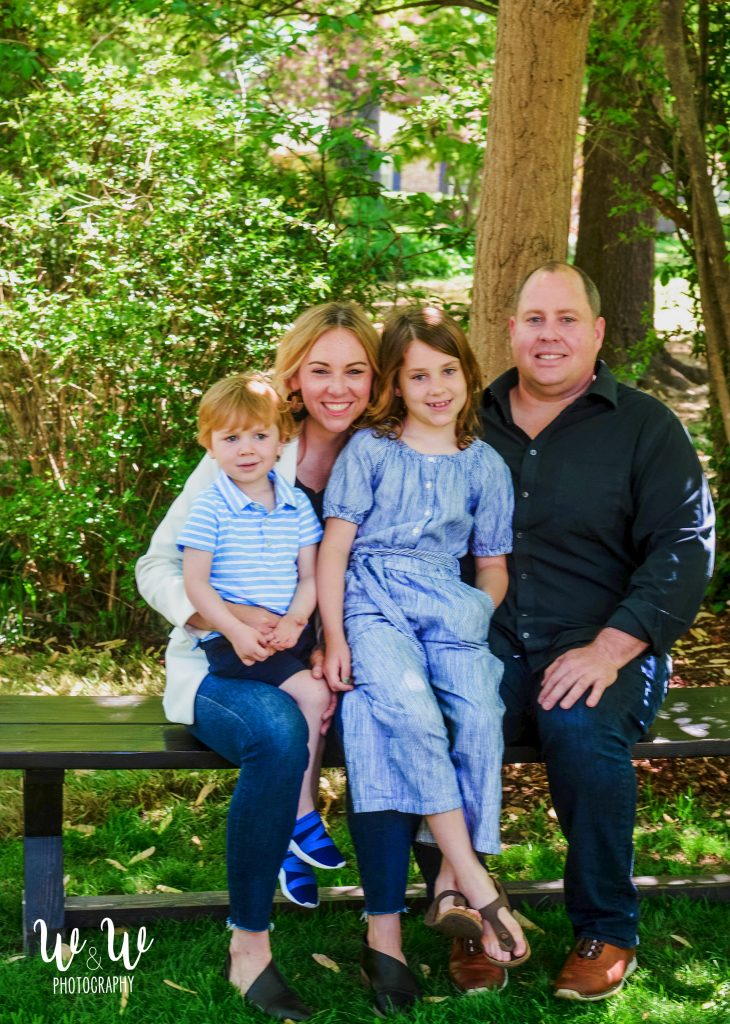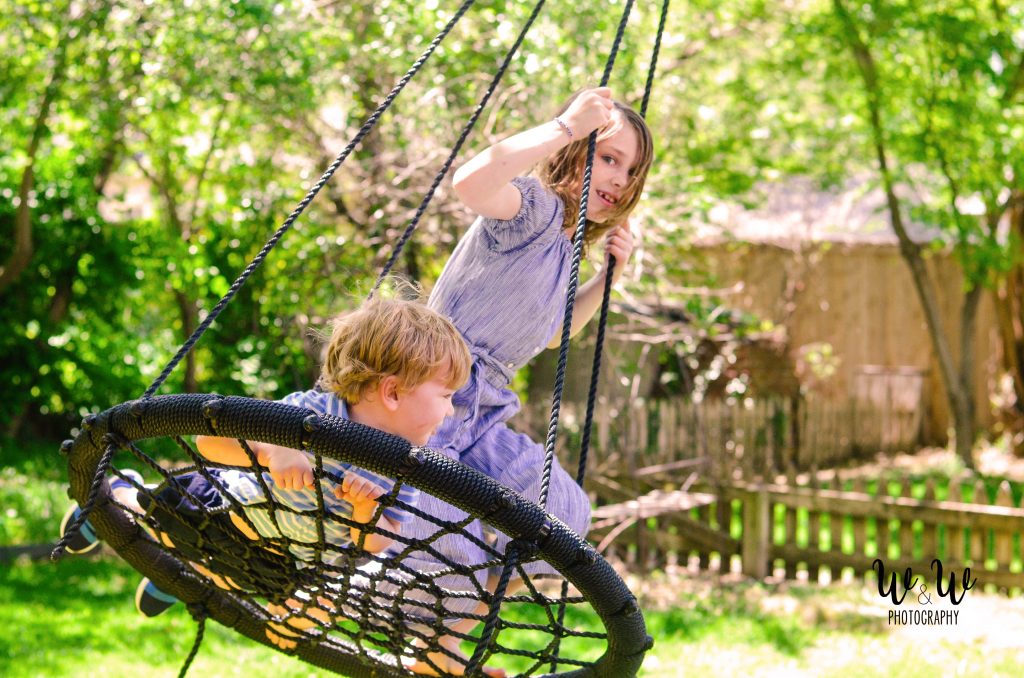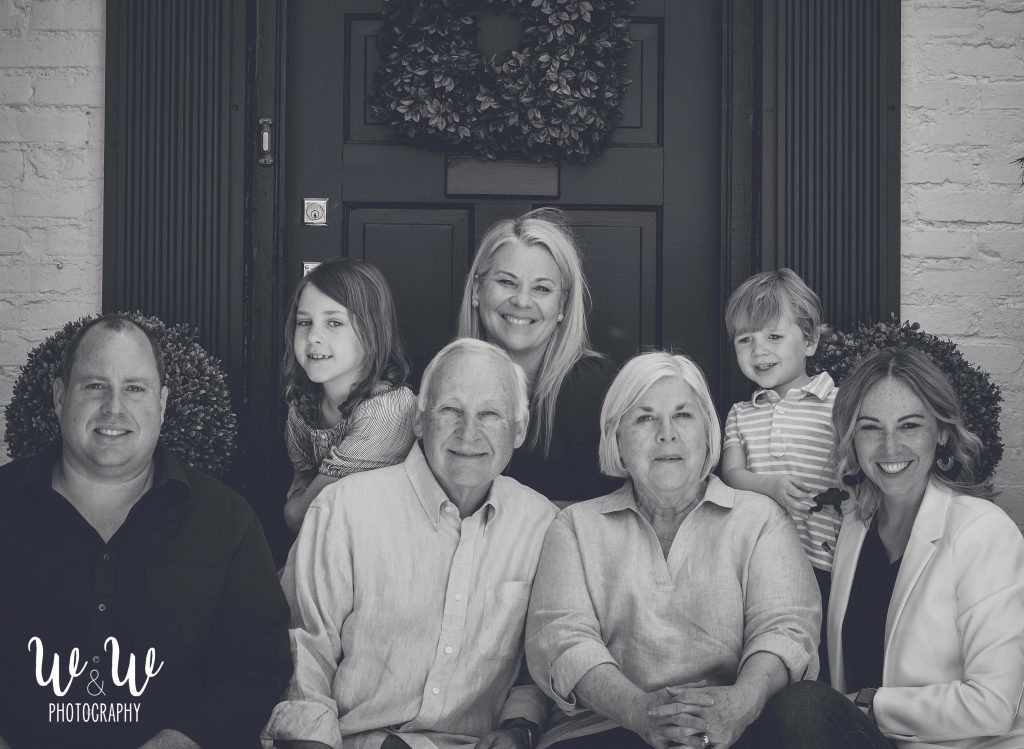 I'm still booking for summer and fall! I actually have a few spots for spring so please let me know if you'd like to schedule a session! Email me if you're in Oklahoma – hilaryparr2015@gmail.com! And follow my Facebook page because I run a lot of promotions! XOX