Happy Mothers Day to all the moms out there! Whether you are a mom, have lost a mom, longing to be a mom, etc. today is for you. We celebrate all moms but I just want to send a little extra love to my W&W Photography moms!
These moms have trusted me with some of their most precious moments and biggest accomplishments. They have believed in me and my talent when I've just been starting. Some have even believed in me much more than I believed in myself.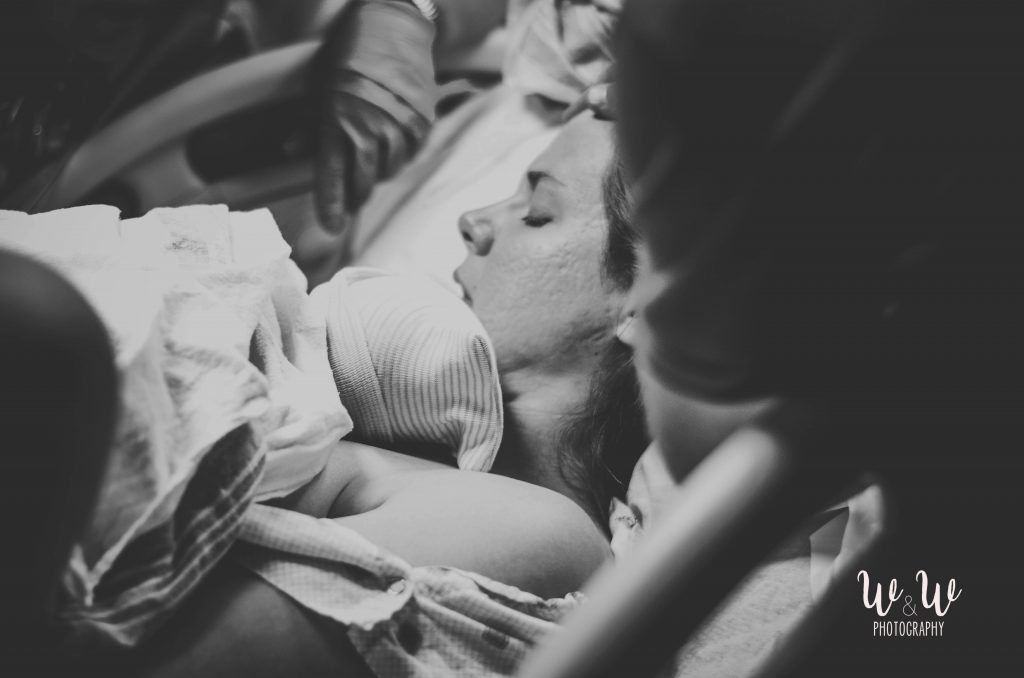 I can imagine it's hard to let in a person on some of the most special days of your life like births, first birthdays, and so much more. I am so thankful for you and your support of my little hobby business and for always cheering me on! You guys have taught me so much about motherhood just from watching you strong mommas with your kiddos and your husbands.
I pray that you had a great day and were celebrated the way you deserve. Thanks again for letting me be part of your family in many ways. I couldn't do this without supportive friends and clients! XOX