Happy LOVE week ladies! Whether you are single, dating. or married let's all enjoy this week of love. My sister and I always celebrate "sistertines" since we've been single and just take Valentine's Day as a day to be thankful for all the love we have for our friends and family.
For those of you who, like me, aren't with your special man yet…take the day to get dressed up and go enjoy the night out anyway! Because most of us ladies tend to dress up more on Valentine's Day, I thought I would share my favorite 4 lip colors to wear!
If all else fails, use this as an excuse to go out and grab a new lip color and spoil yourself. These are 3 drugstore lip colors and 1 higher end color. Naturally, there are hundreds of different red and pink tones you could pick from for this special day but I just thought I would share a few quick favorites from my collection.
I will be sharing one classic red, one maroon shade, a deep berry, and a pretty pink! I tried to pick one from each color that is usually known as Valentine's Day colors. But not just the typical pink and red. Hope you like them!
4 lip colors for Valentine's Day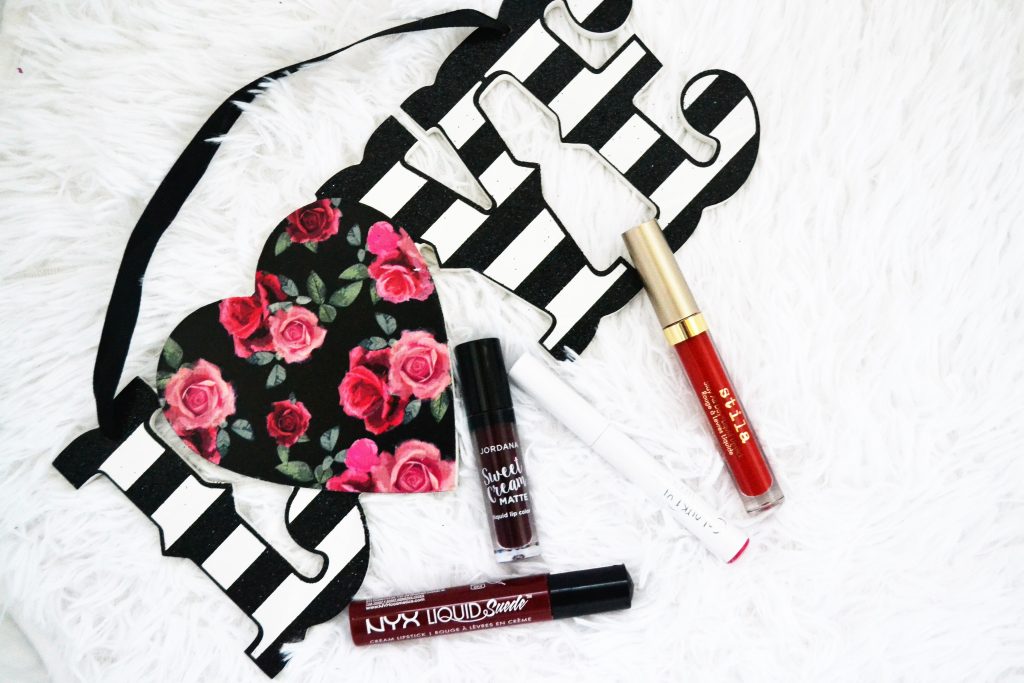 If you are a fan of red for Valentine's Day but don't want the typical bold red color, this one is for you! Cherry Skies is a gorgeous maroon, deep red color that is perfect for this winter holiday. It's bold without being too deep and vampy if that isn't your style. I've talked about this line of cream liquid lipsticks so much ya'll are probably sick of it, but they are honestly some of my favorites. I love this shade because it is perfect for evening wear if you are going somewhere special on Valentine's Day evening.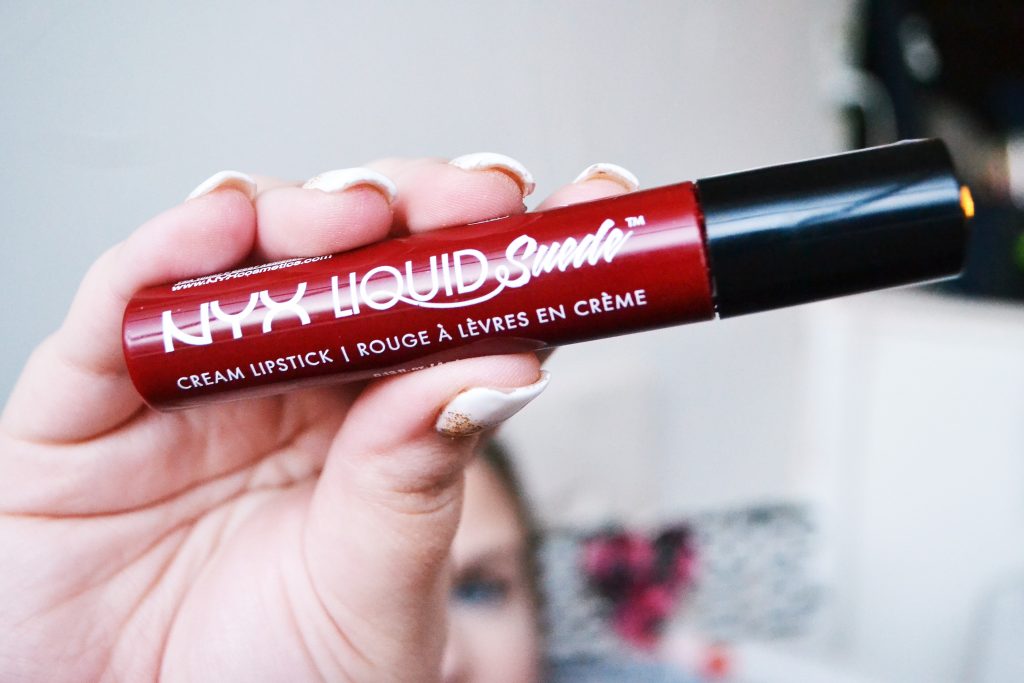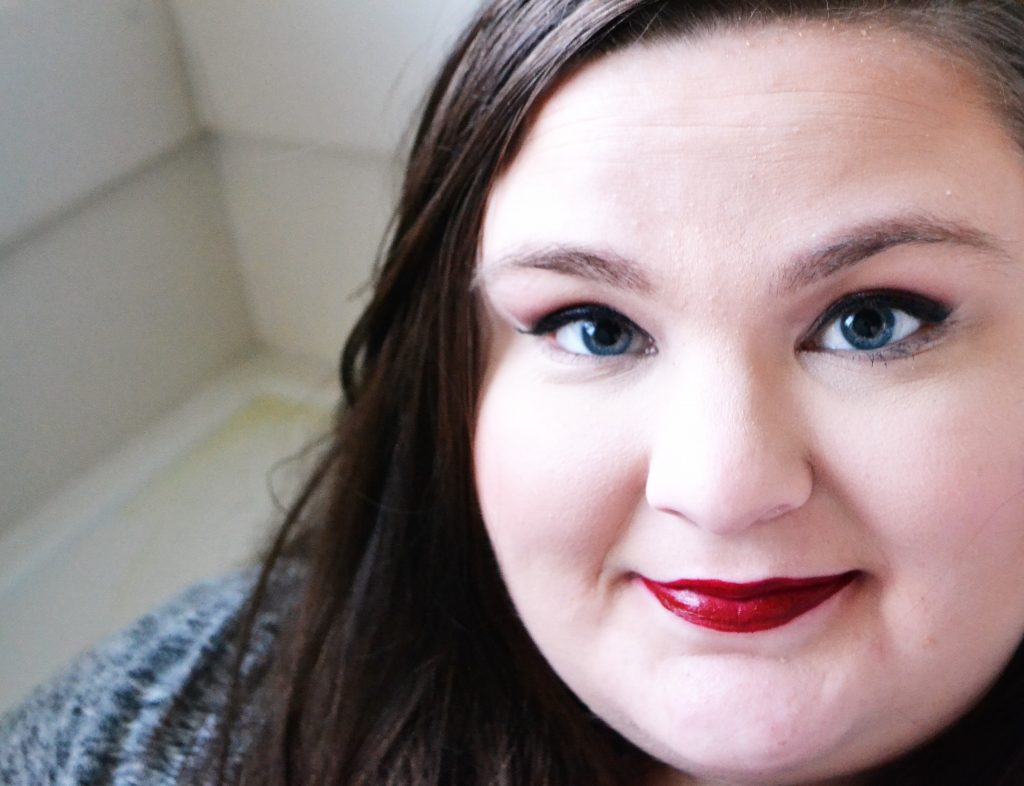 This is my pink shade. I would almost call it a red-pink because depending on your skin tone it might show up more red or pinker. I didn't want to share one of my real fuschia or pink shades because I'm sure ya'll have one of those but if not, make sure to take a look at my pink lipstick collection post for more ideas. If you've never tried Colourpop's Lippie Stix I recommend ordering one! They are some of the best matte lipsticks I have ever used. They aren't overly drying and they are extremely affordable.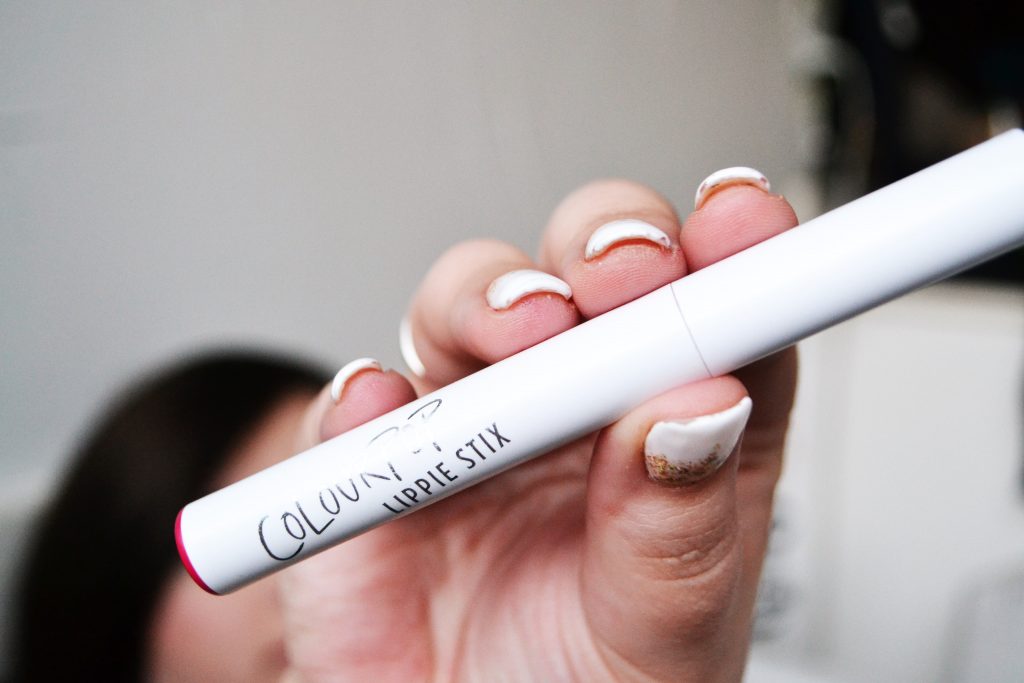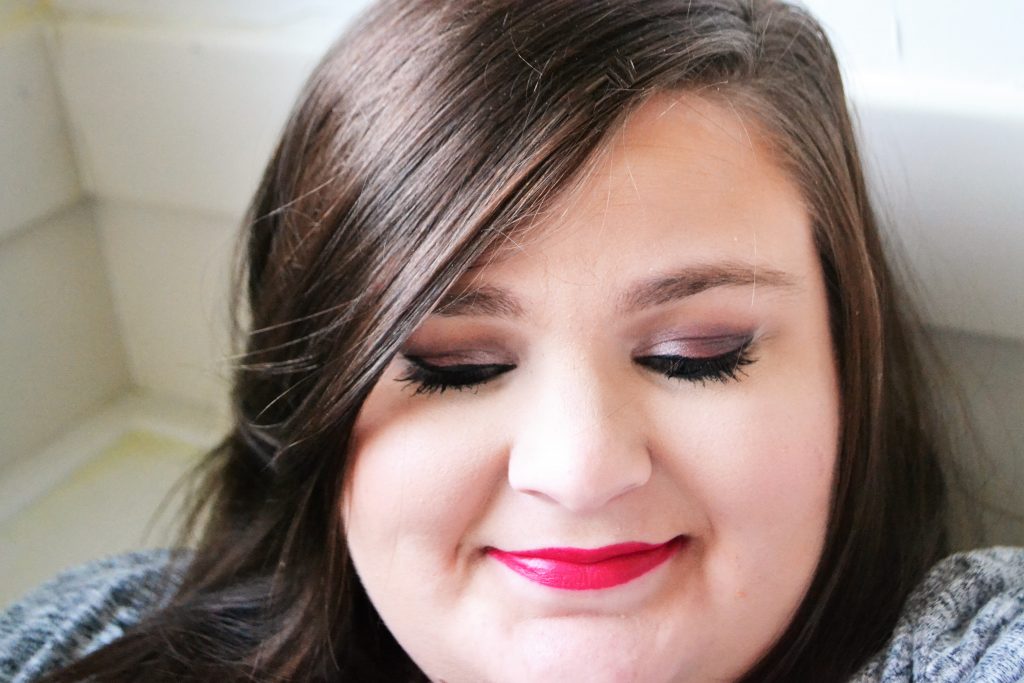 I know that berry isn't a "typical" Valentine's Day color but I couldn't help but share this one. Sweet Marsala Wine is a gorgeous deep & vampy berry color that is perfect for a night out on the town during the winter. If you like dark shades, this is the one for you. It is probably the closest to black I will ever put on my lips but this is still a rich berry color. I think this shade, in particular, is a very romantic shade so ladies, grab it for your date nights! This formula is also long lasting and dries down matte so it is great for long wear.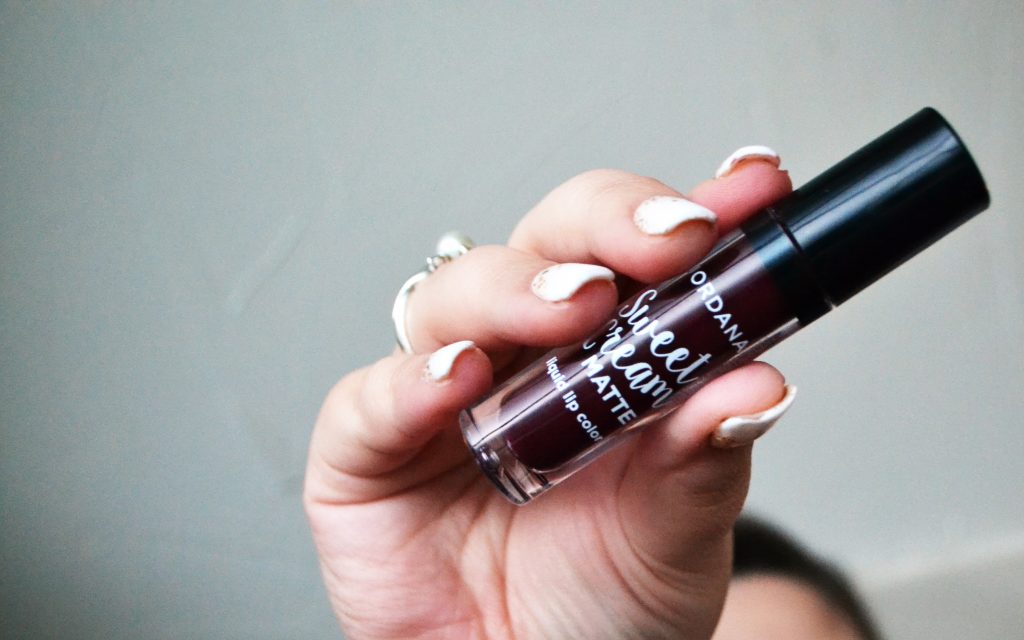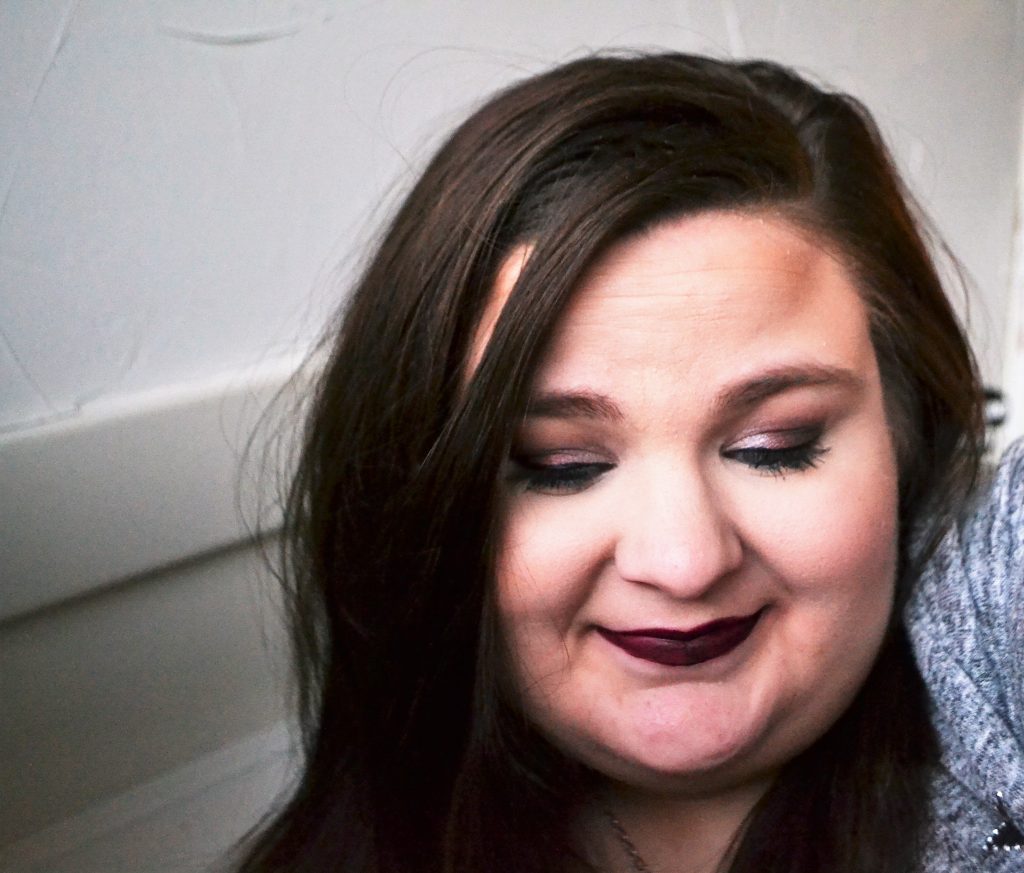 I couldn't talk about Valentine's Day lip colors without a classic, bold red color. This Stila color is just exceptional! I have a full review of this line of liquid lipsticks coming next Monday so I won't spend too much time on this one but it is the perfect color for Valentine's Day! Vibrant red that would be romantic & such a typical "love day" lip color. It also has a great formula that is great for long wear and you don't have to worry about retouching too much. I thnk I will be sporting this gorgeous color on Valentine's Day for sure!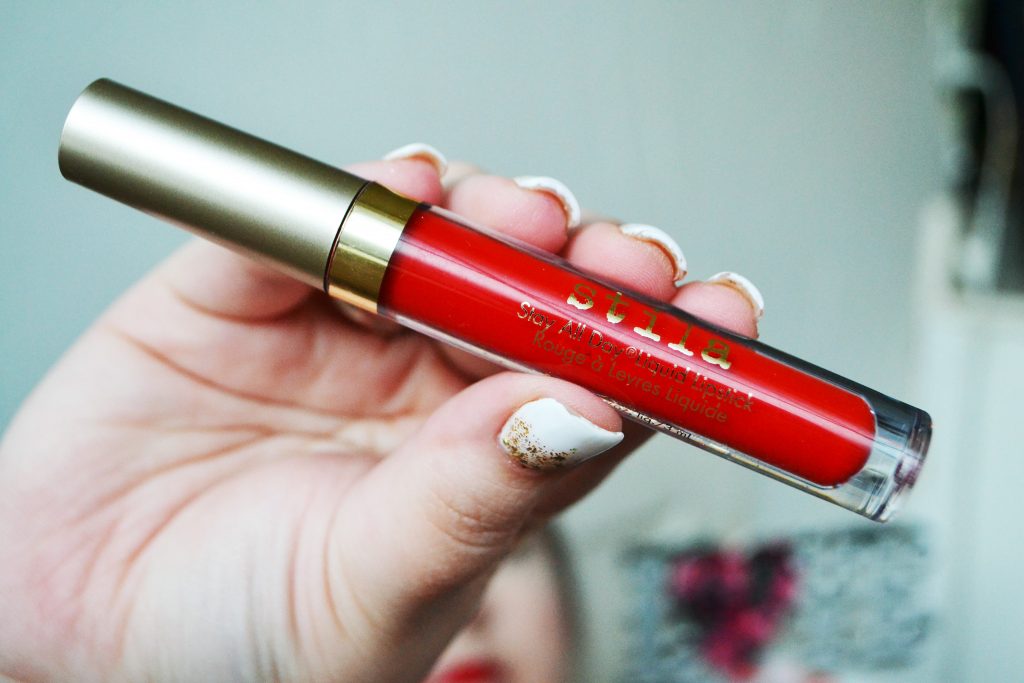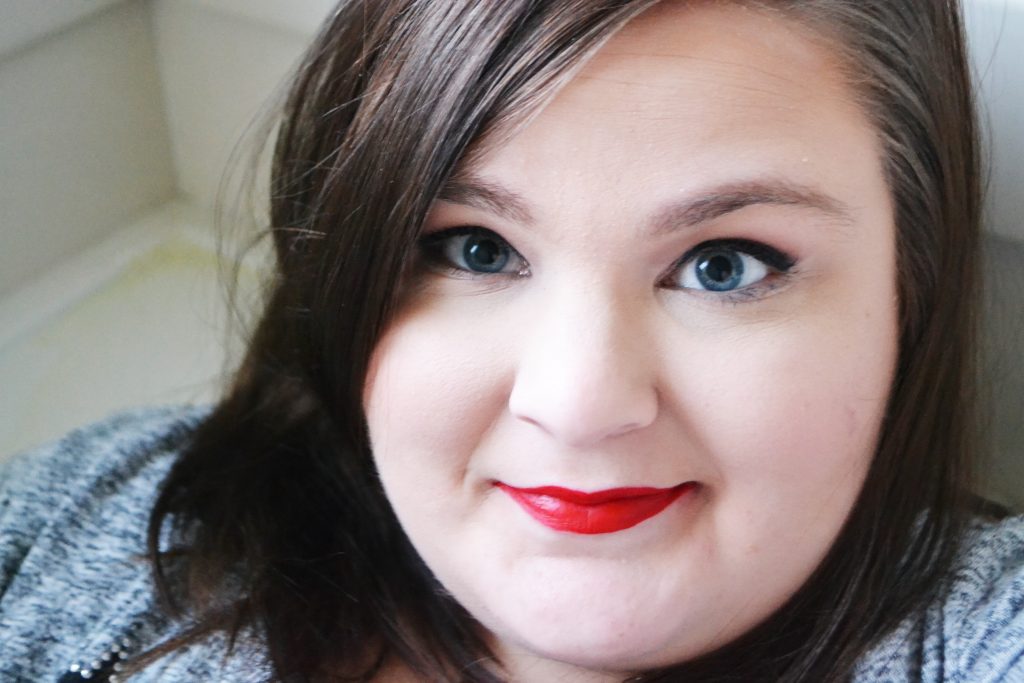 What lip color is your favorite? Are you a traditional red or pink girl for VDay or do you like something different? Hey let me know what color you're planning to wear and remember to enjoy the day! It doesn't have to just be about romantic love, remember to love on your family and friends too!