Hair is something I don't always take the best care of in my life. I adore my hair, so it makes no sense that I wouldn't be taking the best care of my hair. I've been trying to do better recently and really taking the time to find products that will help my hair. What are your hair favorites?
I am slowly trying to swap out cheap products that really do nothing for my hair for better ingredients and better products. I know these still aren't the best brands out there, but I'm trying! Leave me your suggestions in the comments! Today I'm sharing my current hair favorites. These are products that I am currently using and enjoying.
Current Hair Favorites | Fall 2022
This has been in a monthly favorites post recently and I am still enjoying it! Kristen Ess is a brand I'd like to look more into, but I am enjoying her sleek packaging and products. This leave-in conditioner smells so lovely but is not too strong! This product is paraben-free and works on all hair types. It is created to be shine enhancing, detangling, softening + strengthening, and moisture sealing. I love using this after my hair has toweled or air-dried for a few minutes. This helps my hair comb out so easily and smell/feel incredible!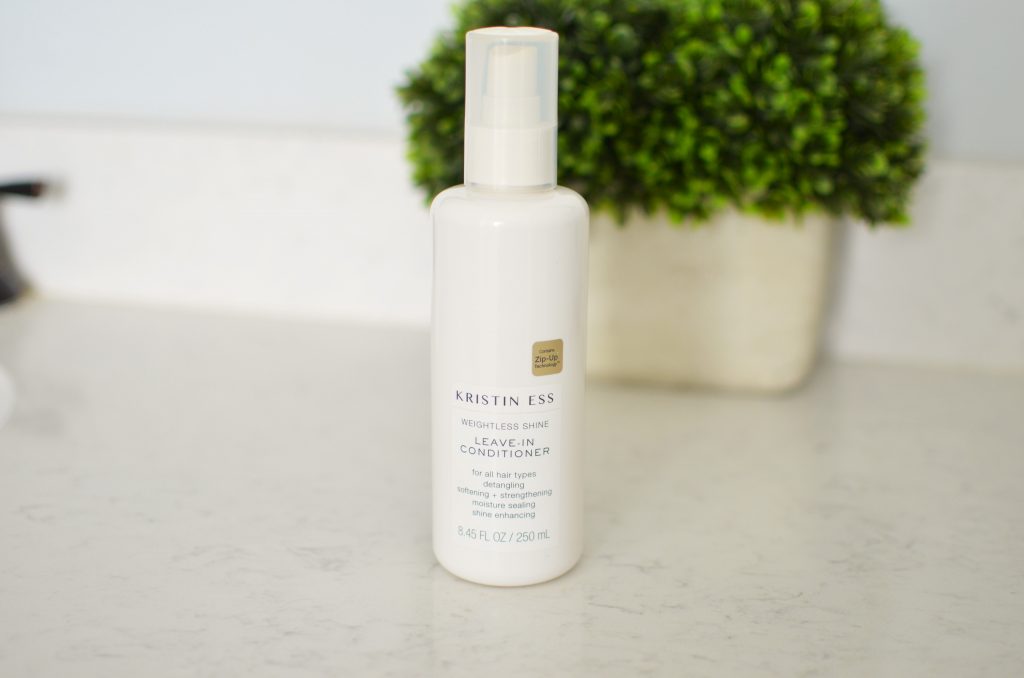 This is a more recent product, but so far I am really enjoying it. Heat protection wasn't something I had been worrying about it because I rarely did anything with my hair until I got it cut and actually can manage to curl or wave my hair during the week. I read about this heat protectant spray from L'Oreal online somewhere and picked it up to try. It's pretty inexpensive but so far it seems to work well. Not only is my hair staying healthy but it helps my curls and waves hold even longer.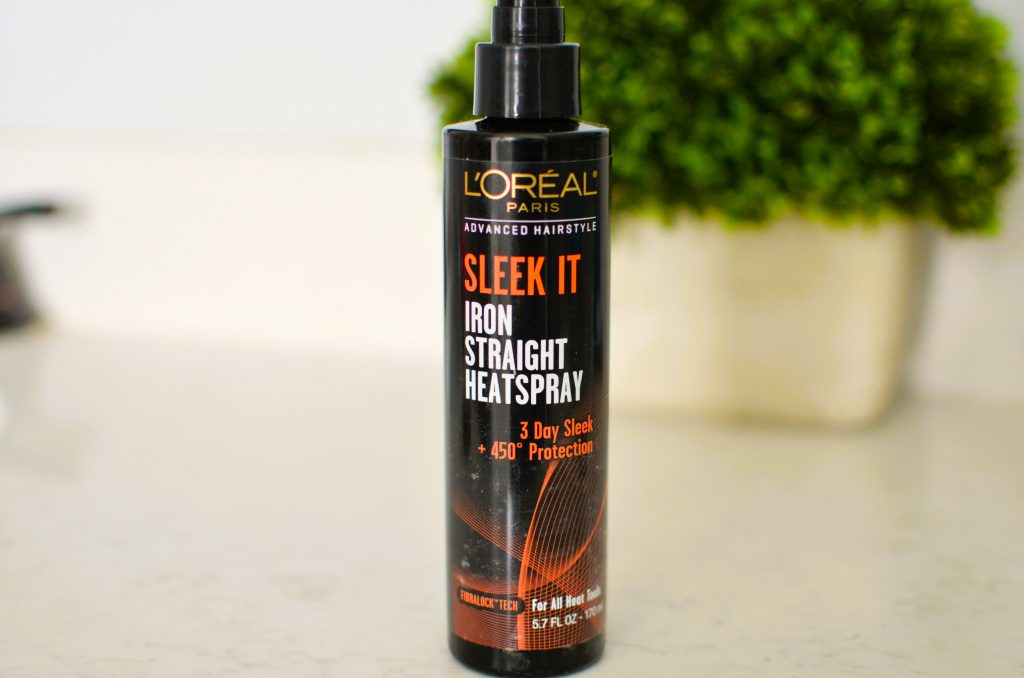 I wanted to mention these because I have tried various versions of polybands and these are by far my favorite. They have various sizes in one box which is perfect for how I use them. I've tried the target ones and the scunci ones and they literally break while I'm wearing them…it was horrible! Nothing is worse than having a polyband snap on your space bun in the middle of the day. These black Goody bands are my absolute favorites- hands down!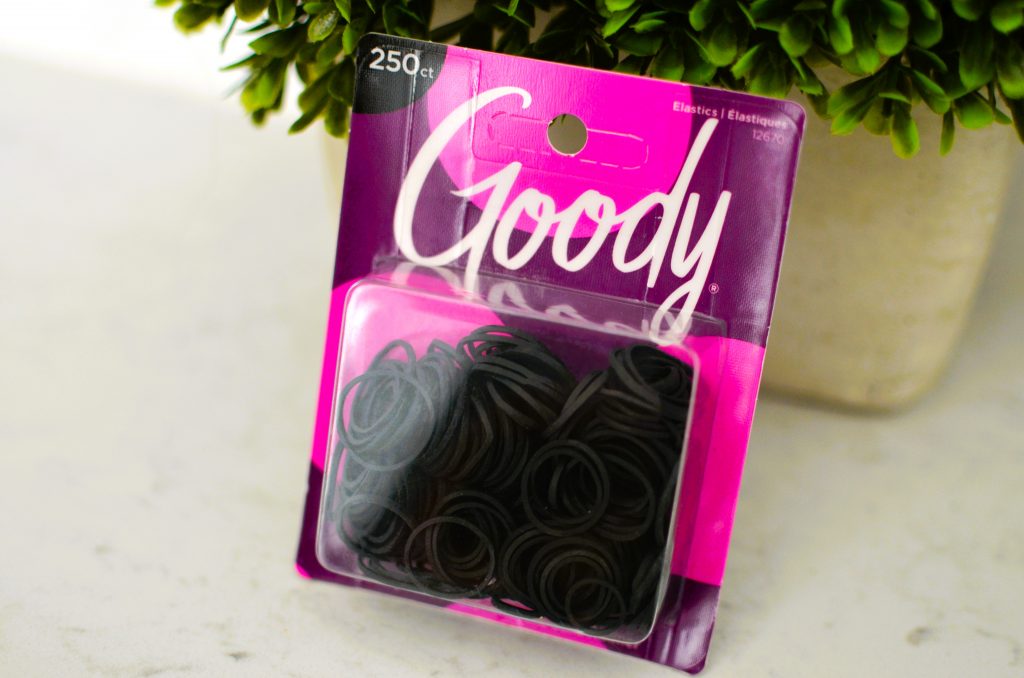 Amazon for the win! I love my wands…but with my shorter hair, I was having a hard time curling the back of my hair with the wand so I had heard about this amazing $15 curling iron from Conair. Well, I see why everyone is raving about it. I wish the barrel was a little longer, but for $15, it is a great little curling iron. You can adjust the heat and the clamp is tight but not too tight. It is an inch barrel with double ceramic so it has consistent heat.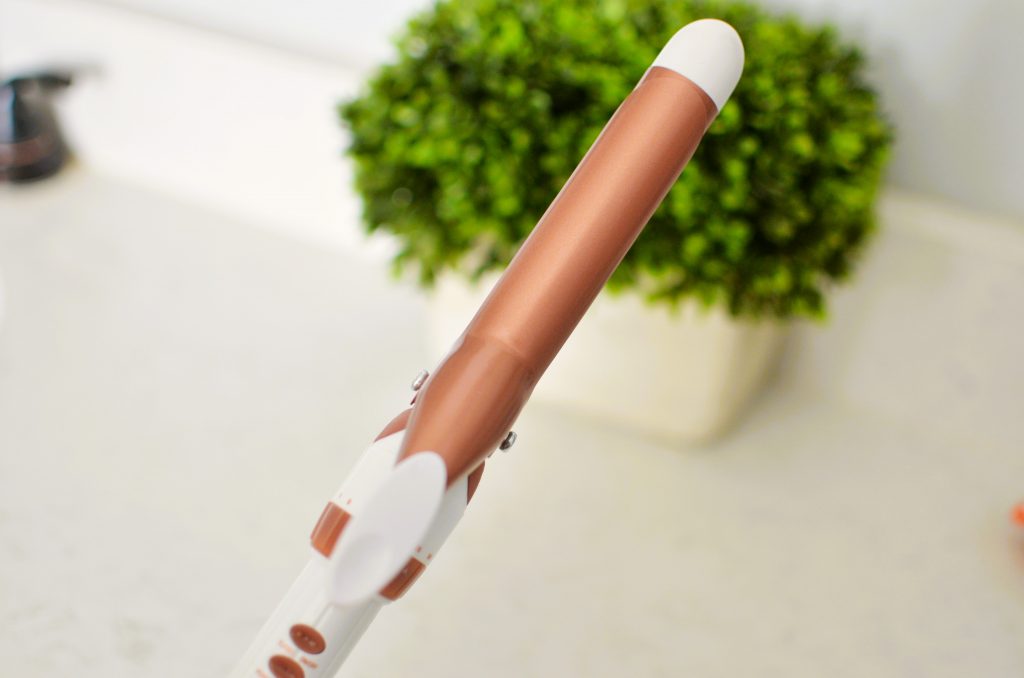 Why has it taken me so long to use these sectioning clips? I grabbed this at Target on a whim and have absolutely loved having them to hold my hair up while I'm doing my makeup or to section it while I am styling it. These don't pull my hair and don't leave creases in it either. Highly suggest these, especially for only $6!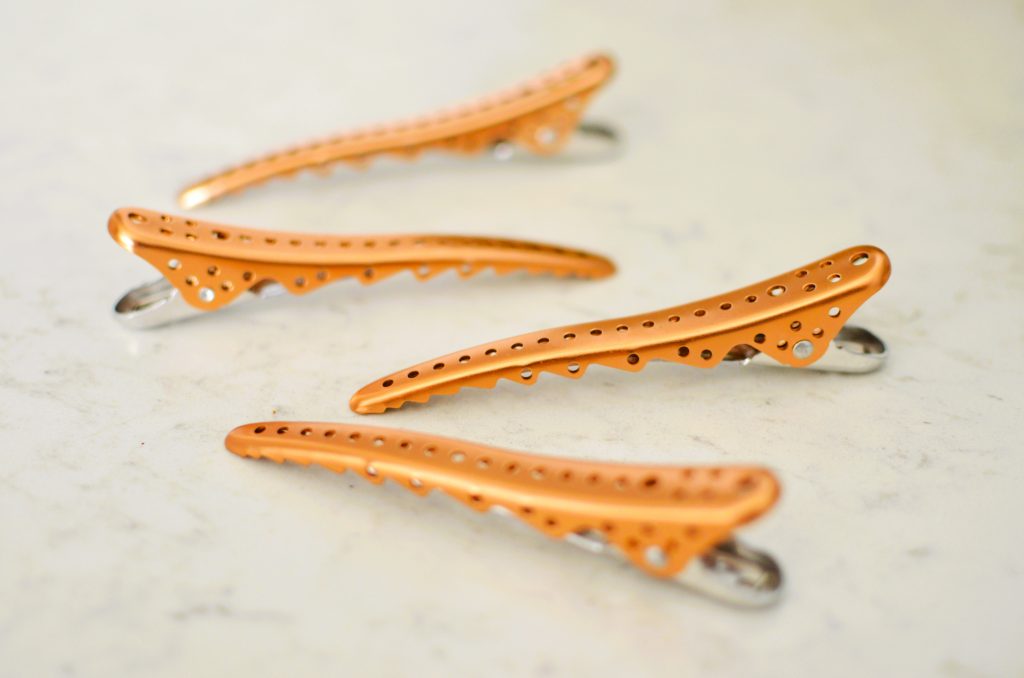 I've had various wavers in the past but this is by far my favorite. There is something about the 3 barrels that make the perfect size waves in my hair. The clamp is pretty heavy so if you have any trouble with your hands, just know it might be a little hard for you to work. You can adjust the heat which I love and there is a digital screen that displays the heat number. I also just love the fun ombre color of this waver! All in all a staple in my hair routine- I love this thing! Below is also a picture of my hair after waving it with this waver.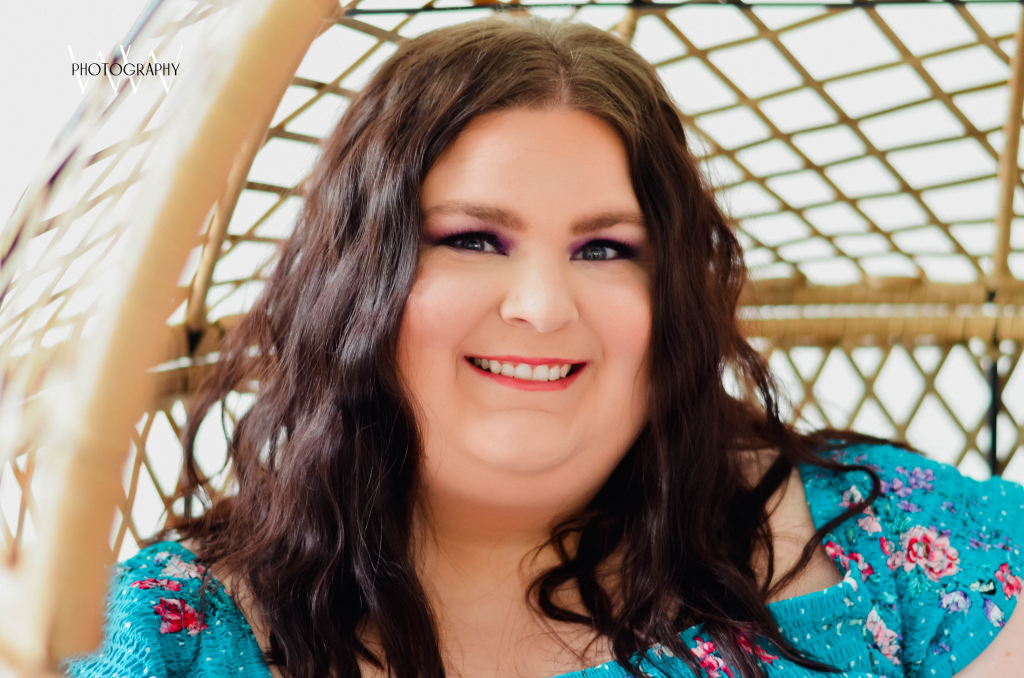 After getting some buildup from my previous shampoo and conditioner, I decided to do some research on some good but affordable shampoos and conditioners. I have never been one to spend tons of money on shampoo or conditioner but I also don't want to use trash products on my hair. This set from L'Oreal was highly rated and is a color care system. It is Sulfate-free, paraben-free, and dye-free. It is supposed to strengthen hair inside and out by reinforcing weak hair bonds. The smell isn't something I can describe, but it isn't powerful and isn't really perfume heavy which I liked. Currently my new hair favorite! I'm excited to see how this does on my hair over time.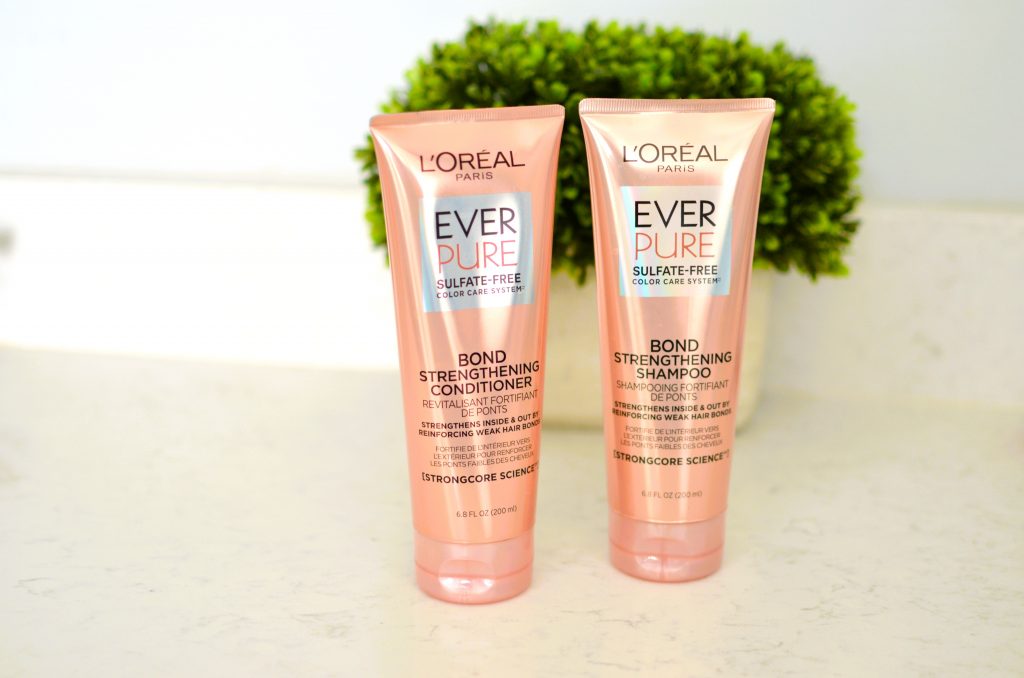 Now, I am a pretty diehard Batiste fan but the other day I was running out of time to order my Target pick-up and just ordered one of the first things I saw. So far I am enjoying this product! The citrus scent is almost too strong for me but it does help refresh the hair well.
Do you have any hair favorites you think I should try? Let me know in the comments!