Today I am thrilled to share Emma's indoor senior session on the blog today! We decided to do Emma's senior pictures in two different sets. First up, this awesome, relaxed, and laid-back indoor session genuinely fits her personality. Emma also happens to be my cousin, so the session was extra special.
For this laid-back, informal set of pictures, we did an indoor session at my favorite go-to studio – Ivy Lane Studios. Ya'll know how much I love Ivy Lane and it was perfect for this indoor senior session.
As I said above, Emma is my cousin. I remember when she was born and watching her grow up has been so fun. I remember sleepovers and toting her around like one of my dolls. But she's grown up now and I can't believe it. Emma and I (along with our sisters) are part of a really sad club. We both lost our fathers early and kinda suddenly. Which also means we have each also lost an uncle. It is a sad club I wish she didn't have to be a part of, but here we are.
I say all that to say, I know your dad would be so proud of you Emma and so would your Uncle Keith. You are growing into such a beautiful and fun woman and I am proud to be your cousin. Thanks for letting me take these pictures for you…can't wait for the second part this spring!
Emma | Indoor Senior Session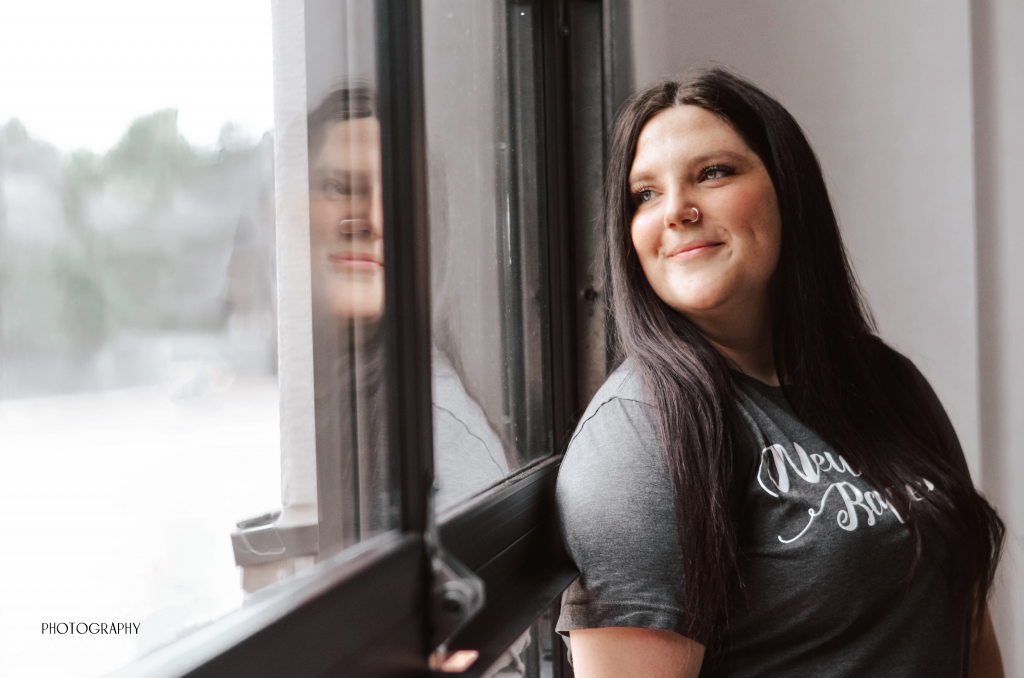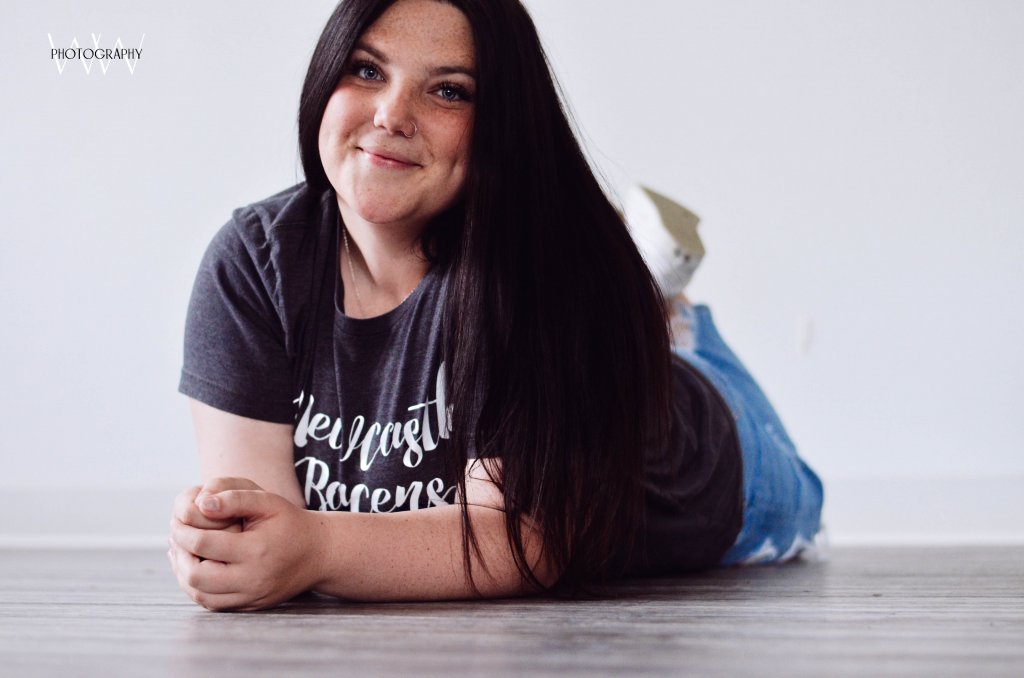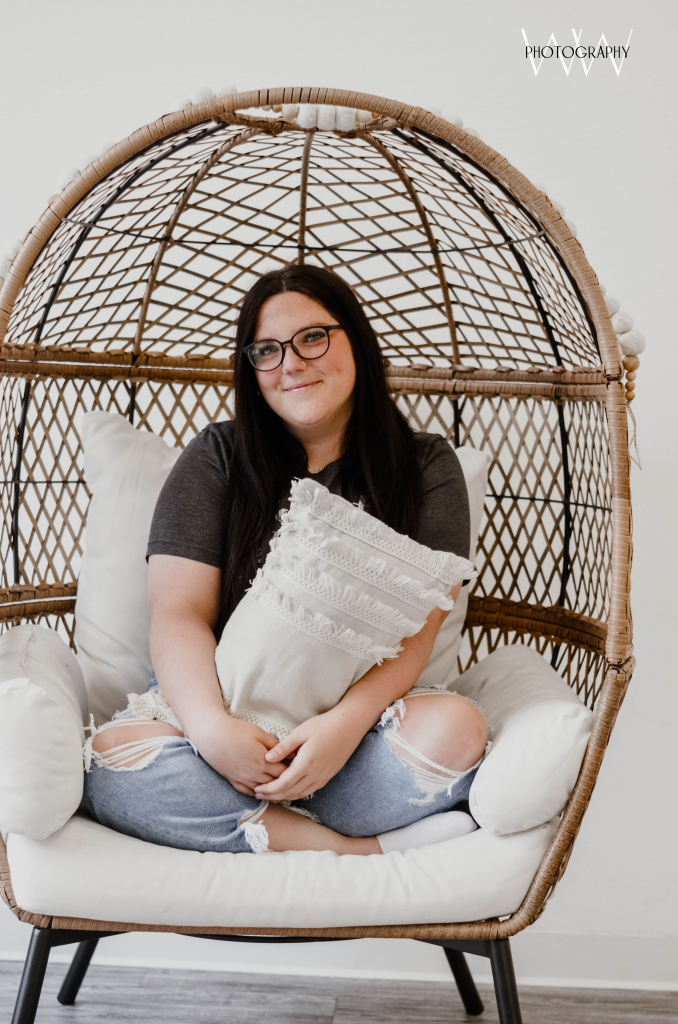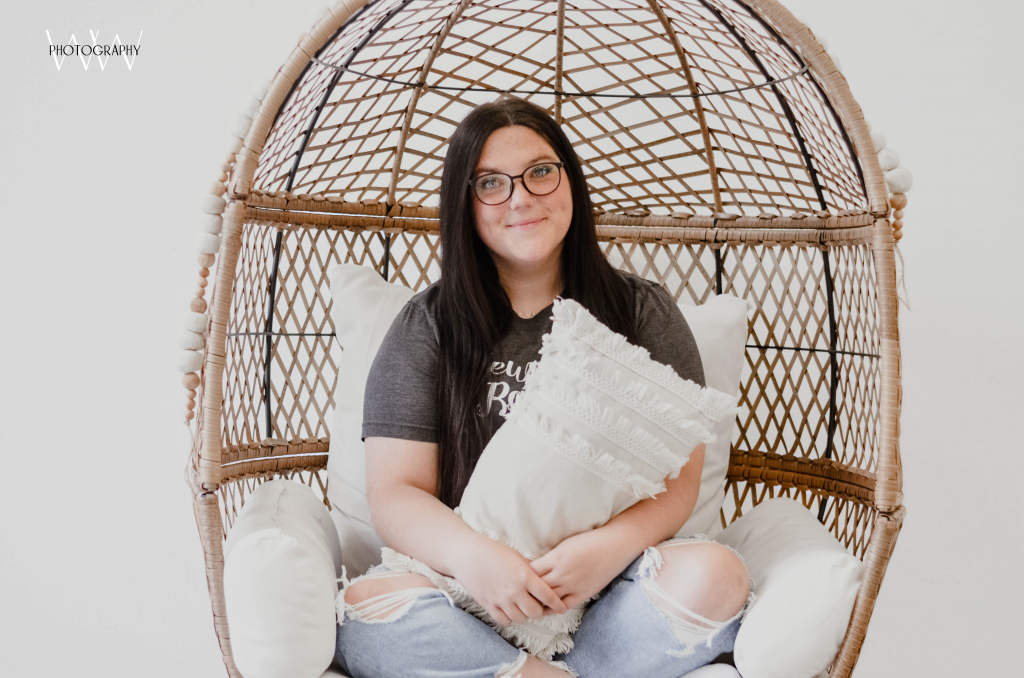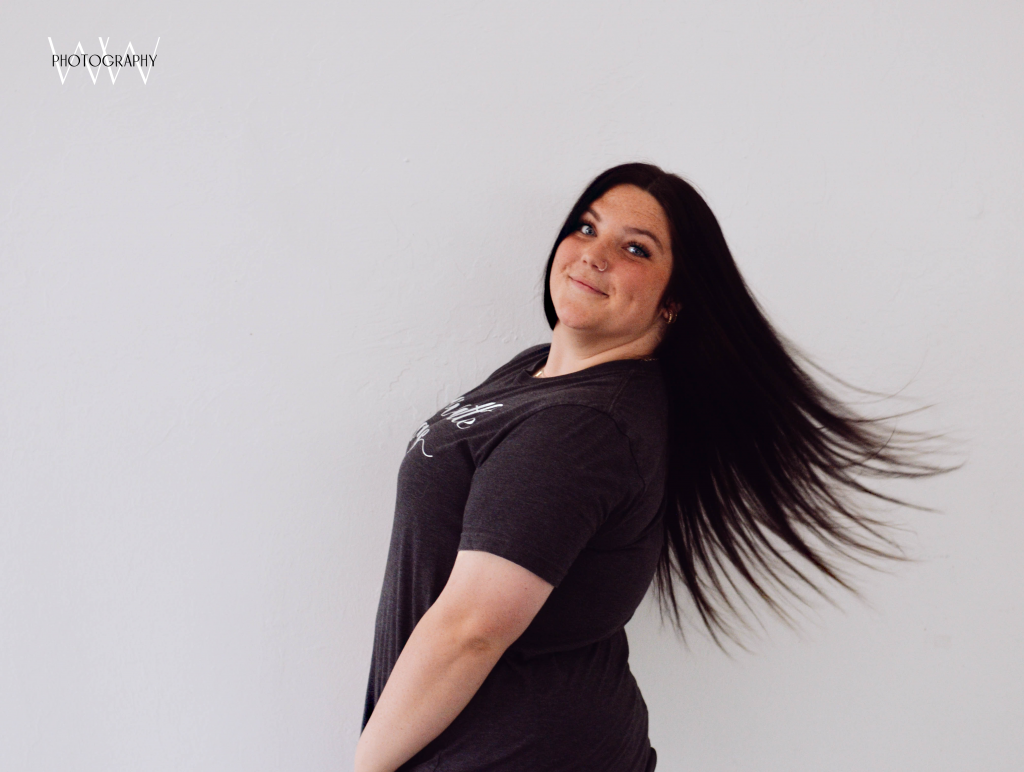 Are you looking to book your indoor senior session? Email me at hilaryparr2015@gmail.com. Check out other senior sessions here.