Baby Boy Cole is now here and just the sweetest thing. I shared this family's maternity session a few weeks ago and now I have the honor of showing you Baby C. If you didn't see the maternity session, check that out here. We did a fun at-home newborn session for little Baby C and his family. 
Baby C has been prayed over and long-awaited since day 1. He was the rainbow after the storm for this sweet family. A bright light. A new beginning after loss. I am blessed to know this family and to be a part of their lives. The mother is one of my best friends and there is always something special about doing sessions for friends and family. He looks exactly like his big sister, you can see her newborn session here. I'm usually not very good at figuring out who a baby looks like…but he is the spitting image of his sister, in my opinion. It's fun to go back and look at her session in comparison.
Help me welcome baby C into this world & leave a comment below telling me what your favorite photo from the session is. I hope you enjoy this at-home newborn session as much as I did friends.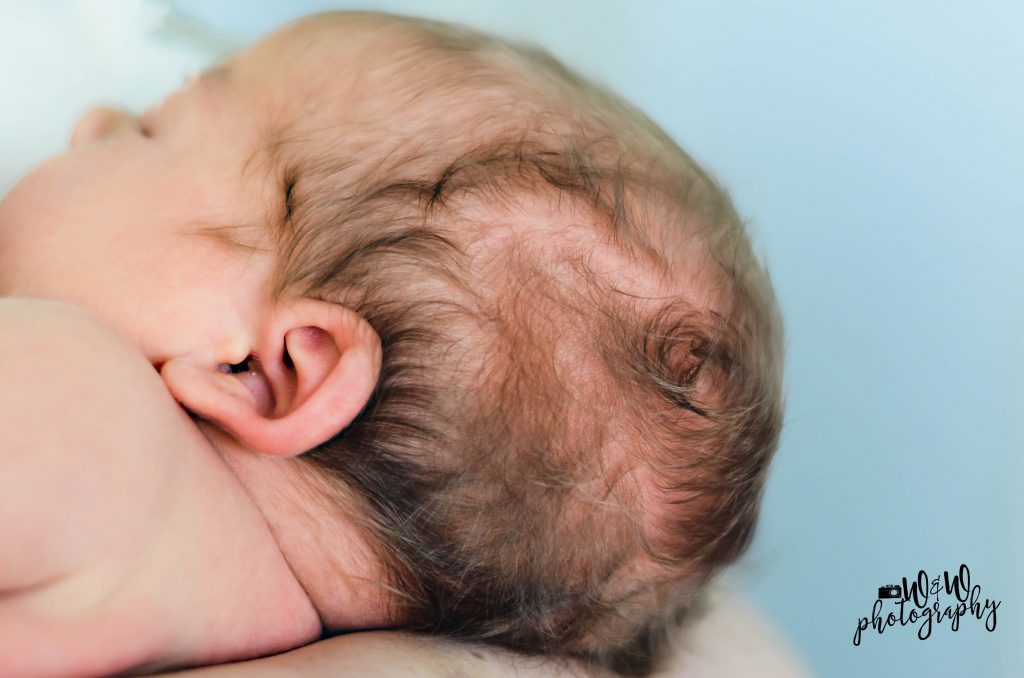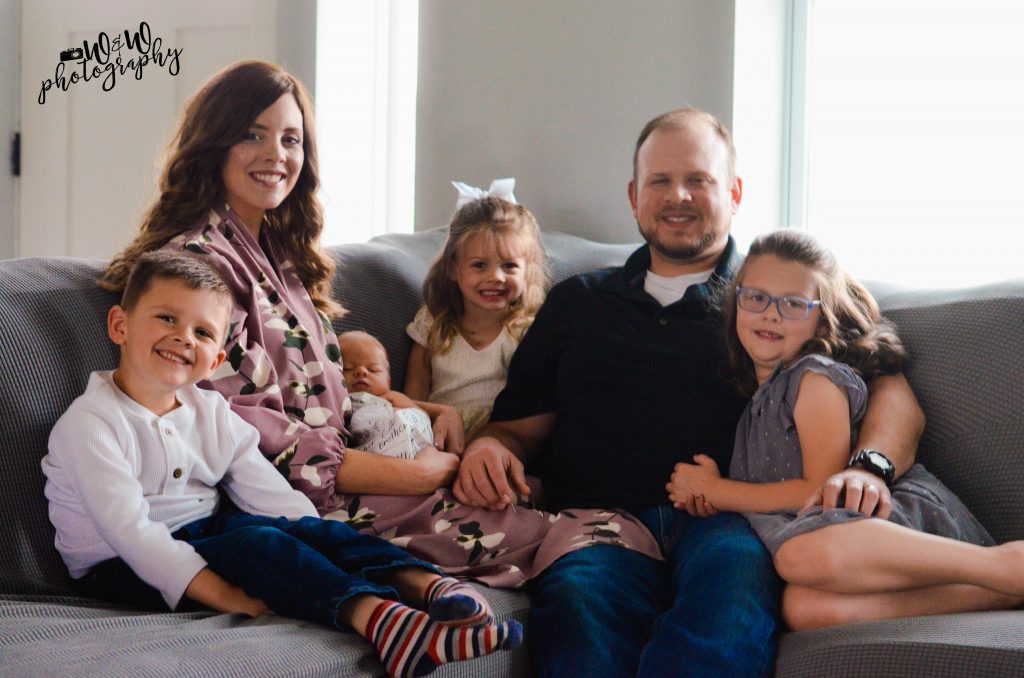 If you're in the Oklahoma area, check out my affordable pricing for photography sessions. I do newborn, maternity, couples, parties, smash cake sessions, and more.