Makeup, makeup! I have been testing some new makeup and I am ready to share my thoughts. Whether it is items that are new to the stores or just new to me, I have some great hits and a few misses for you guys. The world seems to be (sorta) getting back to normal and I'm excited to get back to blogging more.
I've grabbed some items from Target and Ulta- mostly drugstore items but I do have a couple of high-end makeup products to mention. Some of these items will be familiar since they are viral products, but I wanted to share my thoughts about them with you. Not all products measure up and that is why I'm sharing both my hits & misses.
Testing new makeup: hits & misses!
MISSES
This is one of the viral products I saw all over social media and the internet so I knew I needed to test it out. There are a couple of reasons I list this as a miss. First off, the smell! I knew it would be a sweet-smelling primer but my goodness. It is so sickly sweet for me, the smell is very prominent and extremely overpowering in my opinion. I honestly get so overwhelmed by the smell every time I try to use it.
Secondly, the price! This is a NYX product and they have always been on the higher end of the drugstore but my my…a travel size was $7.99. The full size is over $15 which I think is a little ridiculous but especially $8 for the travel size…that's a lot of cash for a very, very small amount of product from a drugstore brand. Between the price, the smell, and the fact that I never really noticed this primer doing much for makeup…I say it is a miss!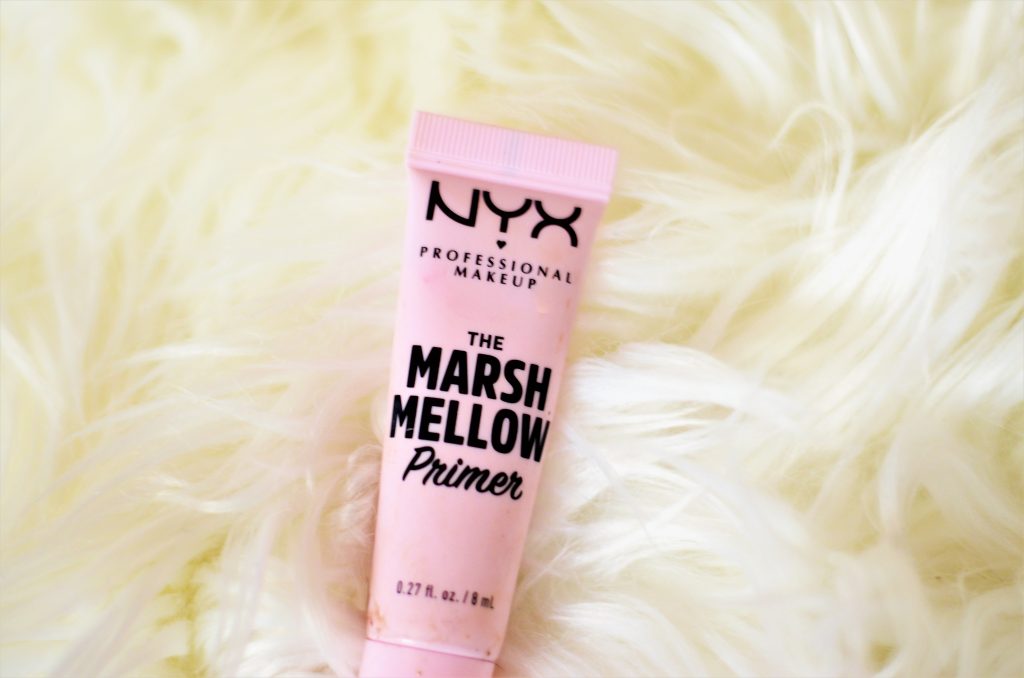 While the color is almost perfect for me (I wear 130 Ivory), I just can't really get behind this foundation. I love the pump but it's definitely light to maybe medium coverage. I prefer a higher coverage in my foundation, especially right now with all my skin issues. My other big issue with this foundation is the size. You get less than an ounce in this package. While it is less than $9, I still just think it's not enough product for a drugstore foundation. In fact, this is the only foundation that comes with less than an ounce that I found when looking at Target website.
Will I continue to use it till it's gone? Yes. Will I buy it again? No. Overall I just think there's some better drugstore foundations out there you can get with more product and better coverage. I'd say the coverage is about equal to the elf CC cream.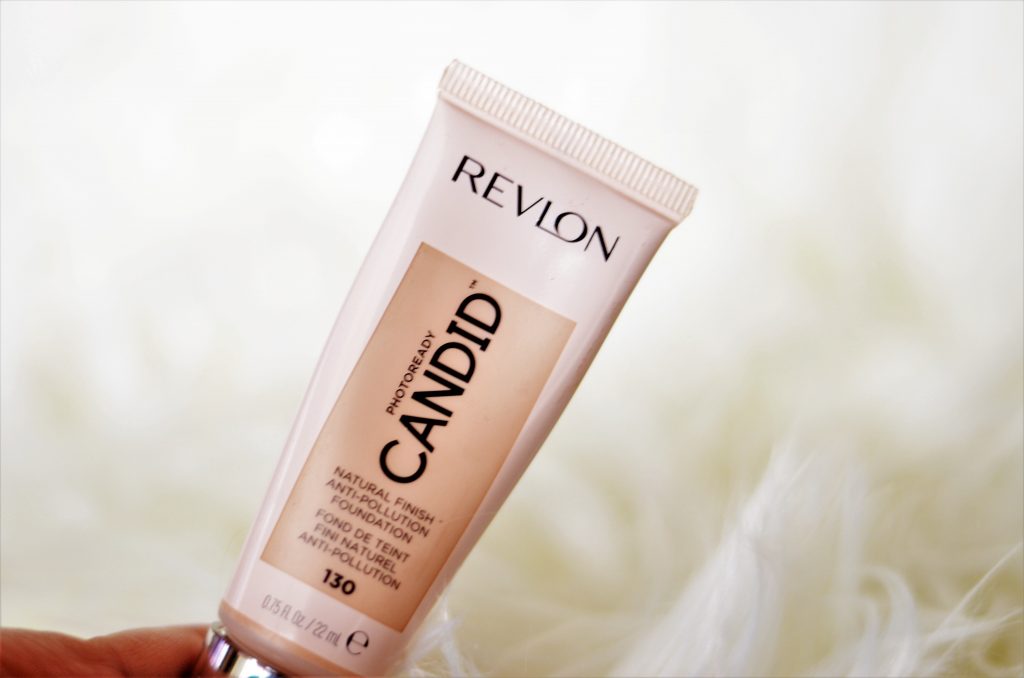 Now, this is a little silly, but this is in my "miss" category because it didn't come with any kind of sponge or applicator. I'm not sure why, but that really bugged me! I had intended to use this in my purse or to keep it at my desk to make touch-ups…but I can't do that without a sponge or anything. I'm not sure if I got a defective one but I've never seen a pressed powder compact come without an applicator. I know that might be a silly reason to consider this a "miss" product, but I personally can't apply pressed foundation without a sponge applicator. It doesn't apply well with a brush for me. I just think if I'm going to spend $12 on a powder I should get a stinkin' sponge.
Essence Lash Princess Mascara || $5
I went back and forth on this product but ultimately I categorized it as a miss because it is way too hard to get this mascara to work well on my lashes. I love the dark black color and the brush…but the formula, while lengthening, really clumped up my lashes. Now I don't mind some thicker lashes, it's a personal choice but this mascara just caused way too thick of clumps. It was just a mess when you put more than just one light coat of mascara on your lashes. I have used much better mascaras that don't take such a light hand while applying.
HITS
This was such a viral product, I knew I needed to grab it! I have a bit of mixed emotions about this product but overall, I think it's a great product. I picked up shade Fair 120 C but I still wish it was a little more cool-toned. That is my only issue with this product, I think I'm going to have to use some lightener or buy the lightest shade and try to mix in with the one I purchased. However, the formula seems really impressive for just a CC cream. I was surprised by how good the coverage is with this CC cream. The product has a pretty good amount in it, especially compared to the Revlon foundation I mentioned above.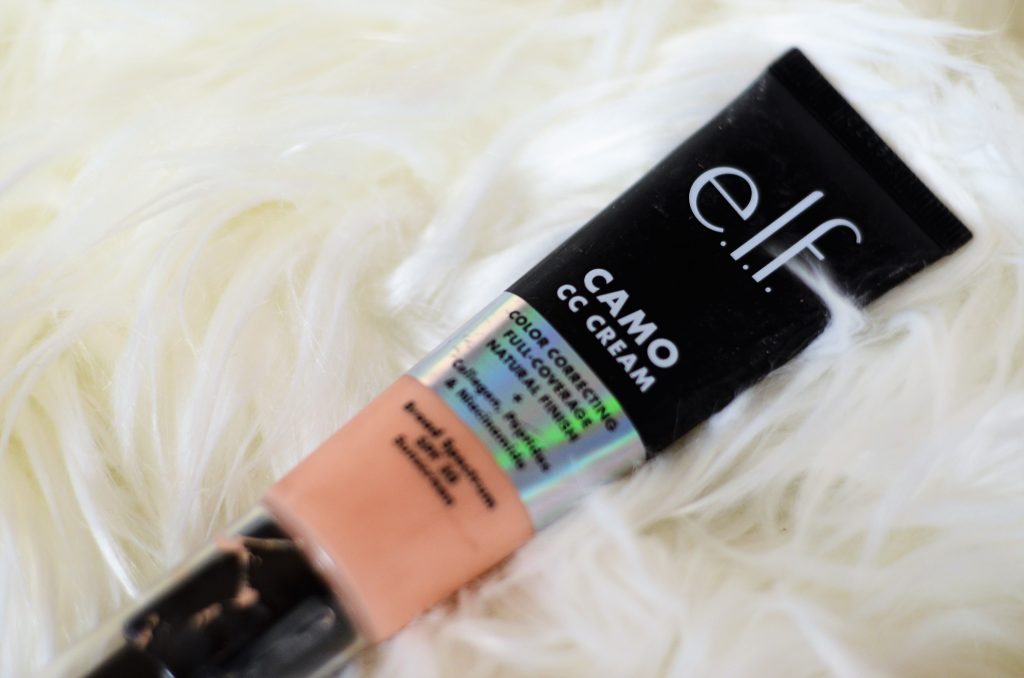 Another viral makeup item, and my new favorite mascara. Seriously, this mascara is amazing! It is one of the most lengthening mascaras that I have ever tried. I wouldn't really consider it a volumizing product, but it separates and lengthens my lashes incredibly well. The applicator brush appears to be a rubber wand with tiny bristles and the brush head is very thin and flexible. I find that this makes it easy to really get down to the root of the lashes and get them coated in the product. The formula is long-lasting as well which is always a plus in my book.
Maybelline Eye Studio Master Precise Eyeliner || $7
I consider myself a pretty picky eyeliner girl. I have a lot of liners that I have tried that I did not like at all but this is not one. This Maybelline liner is pretty close to the Stila liner that I love so much (and for a third of the price!). It has the same sort of applicator as the Stila that is a firm felt-tip. Which is easy to use and get a thin line with. The black is a dark, opaque color that I want out of a good black liner. I would say this is one of the best drugstore liners I've used and I will definitely be rebuying in the future!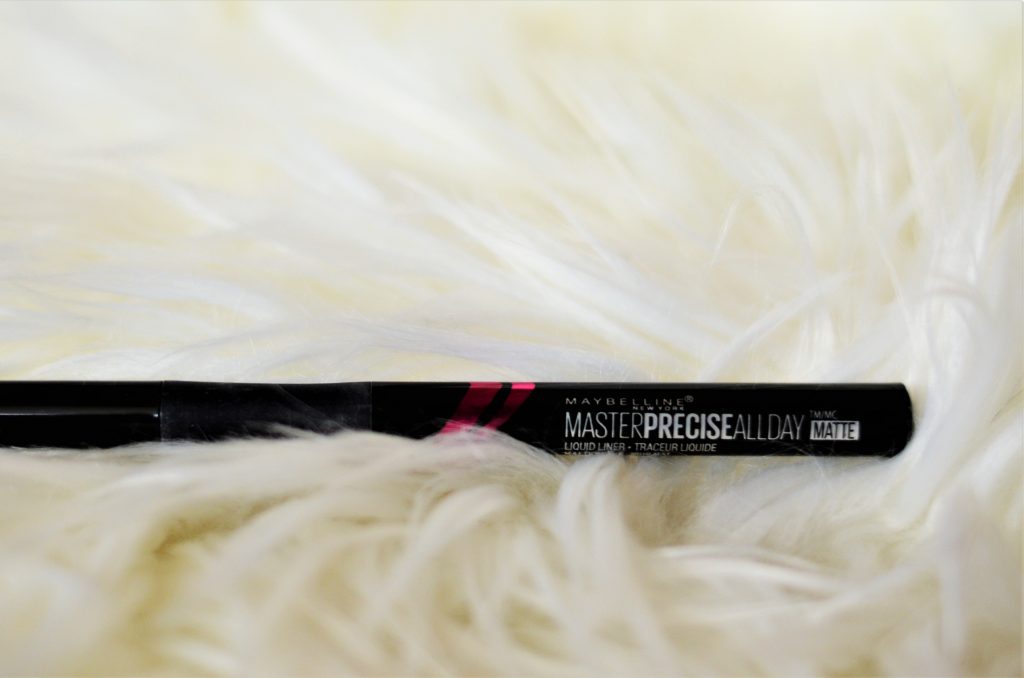 I debated whether to include this because I don't believe it is currently still being sold. However, I wanted to still share my thoughts on it in case you ever see it on sale or at a place like TJ Maxx. I bought this on sale at Ulta a few weeks ago and I am so glad I did! The shades are so wearable and can work with a simple look for work or a more glam look. The shades Bloom, Cyborg, and Pearl are some of my favorites. The shimmer and metallic shades in this palette are incredible!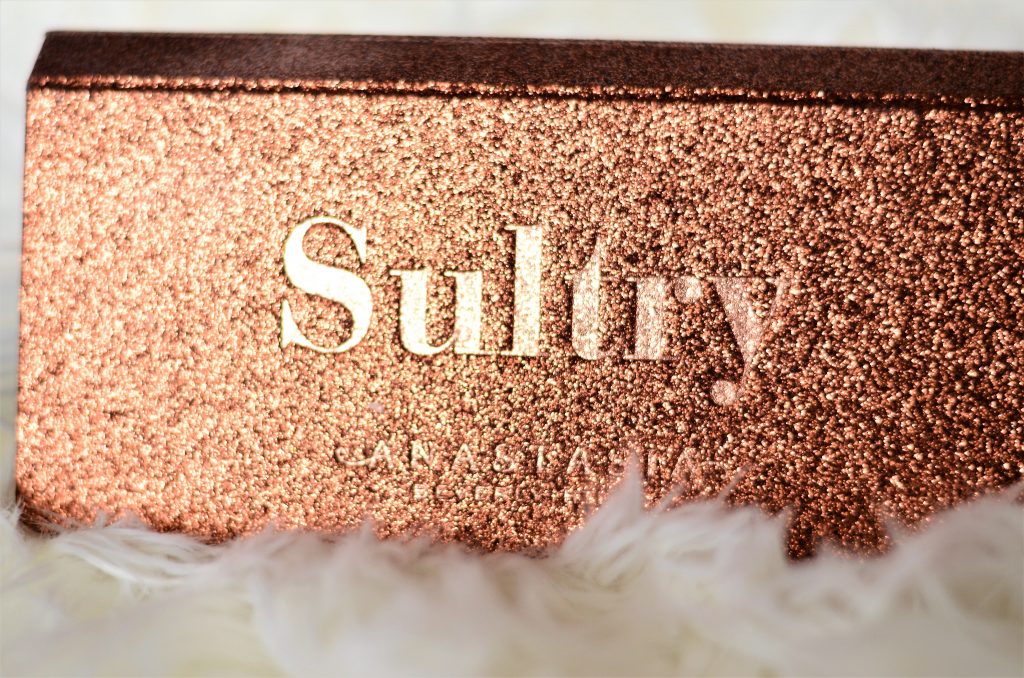 HUDA Mercury Retrograde Eyeshadow Palette || $69
I've been waiting to share this palette for a while. It's absolutely stunning and full of pastel & colorful shades that are still wearable. Honestly, I was a little surprised I was so drawn to this palette because the colors aren't something I typically wear on the regular. But after getting that Anastasia Riviera palette, I've learned to play around with different colors. This palette is perfect for spring and summer! While the shades are light, they're very pigmented and easy to use. There are mattes, shimmers, and even some chunky glitters that are fun to play with every once in a while. It's a pretty pricey palette, but it's amazing quality and you get a lot of shades in one palette. Plus it's a really sturdy packaging with a big mirror- always a plus!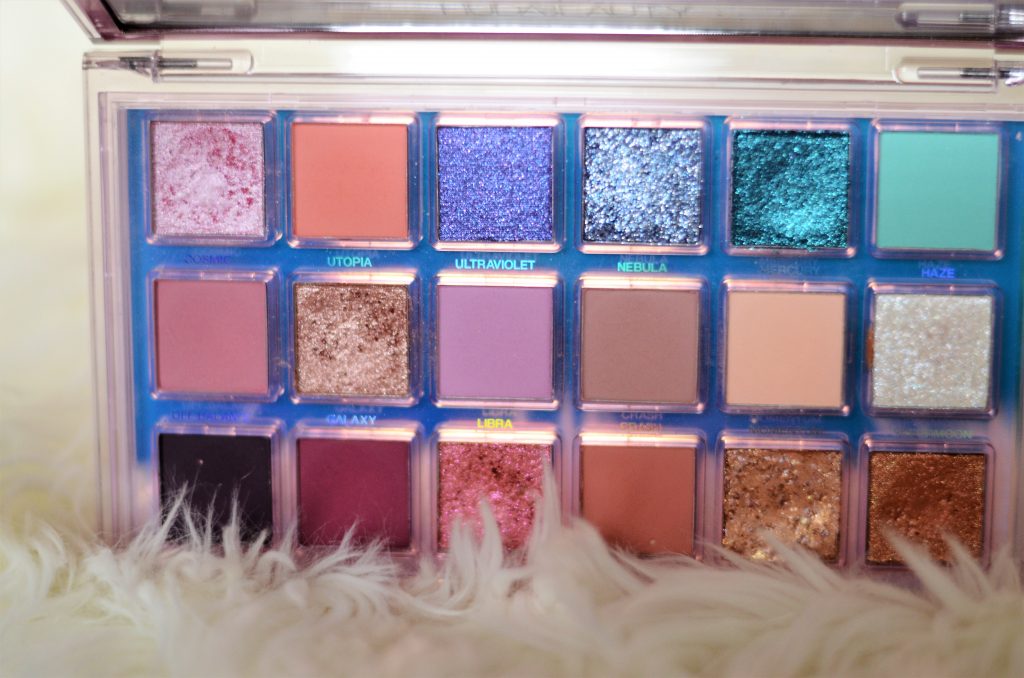 Have you been trying any makeup? Do you have any recent hits & misses you think I should try? Give me some ideas in the comments below! I'm looking to try some new makeup now that life seems to be getting a little normal again (let's hope).