Baby A
In the wee hours of the morning, this little princess was born. With thick dark hair & full lips, she's the definition of beauty. Baby A is copy of her sister with a few features from her big brother. I think she is just so stinkin' cute but considering this happens to be one of my best friends little one, I'm pretty partial. I've waited for this little girl for months; preparing for her newborn session. She is the first W&W little princess to arrive.
She slept through the whole session, she was a perfect little angle; only crying at the very end. When I imagine what a perfect newborn would be like for a session, I'll now just think of Baby A. Big sister helped me take them and dress her while big brother came to say "hi" and cheese it up every once in a while.
I am overly excited to see this sweet little one grow up. I have been blessed with getting to watch her big siblings grow up so far and I am excited to add a new one to the list. Congrats to one of my best friends & her family; she's perfect.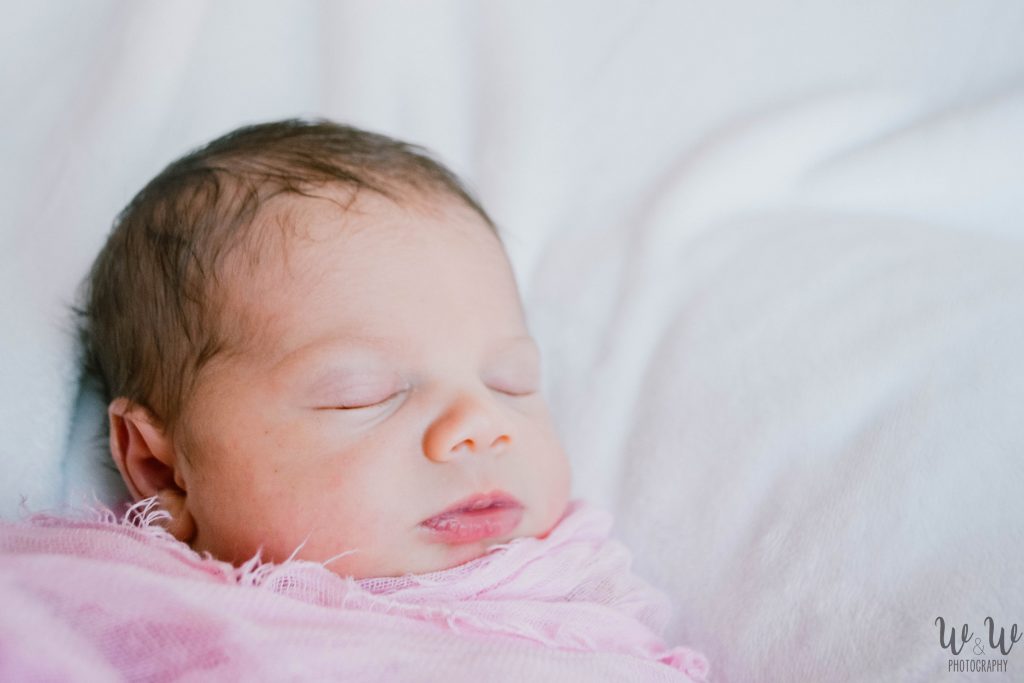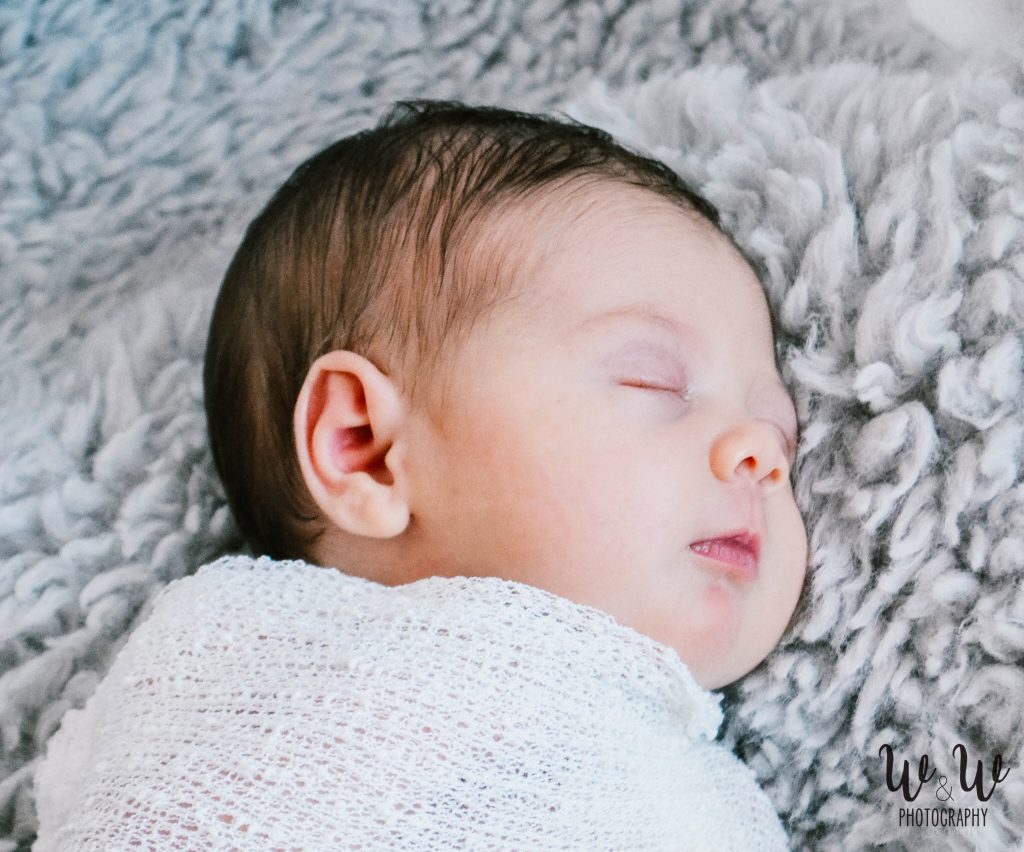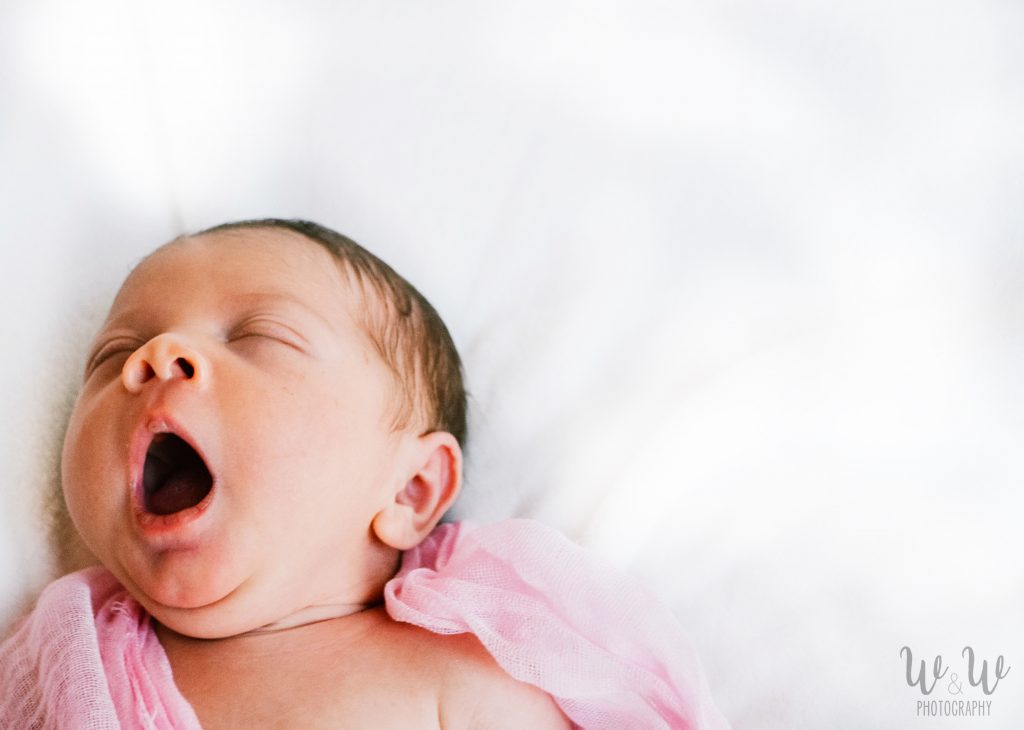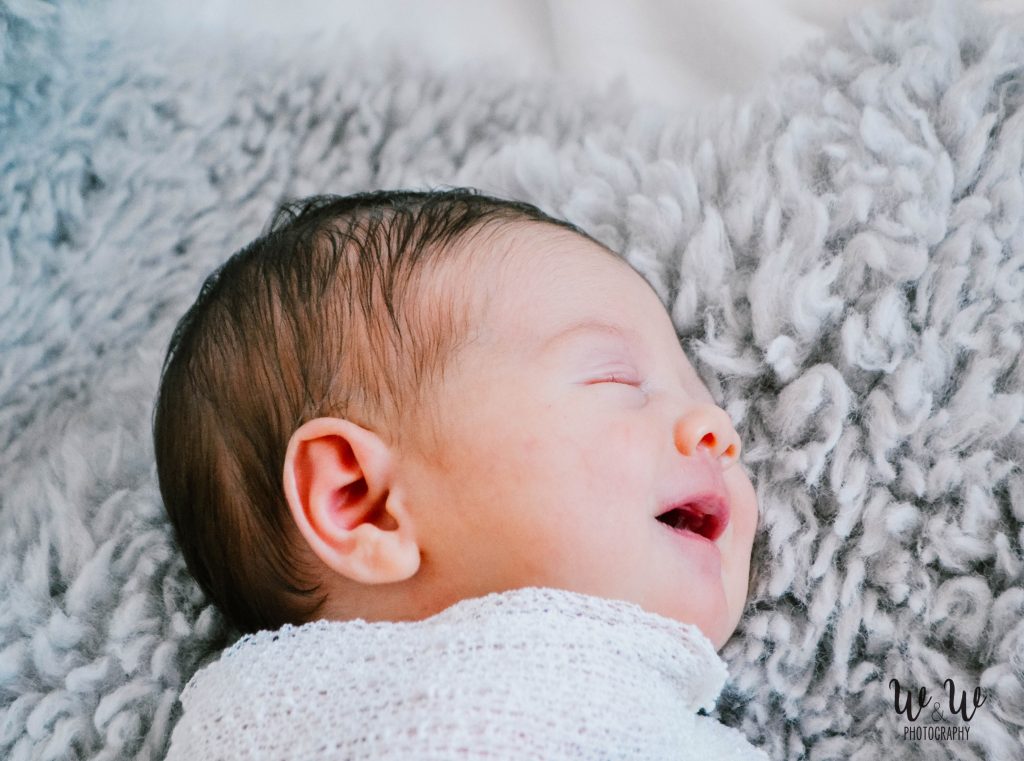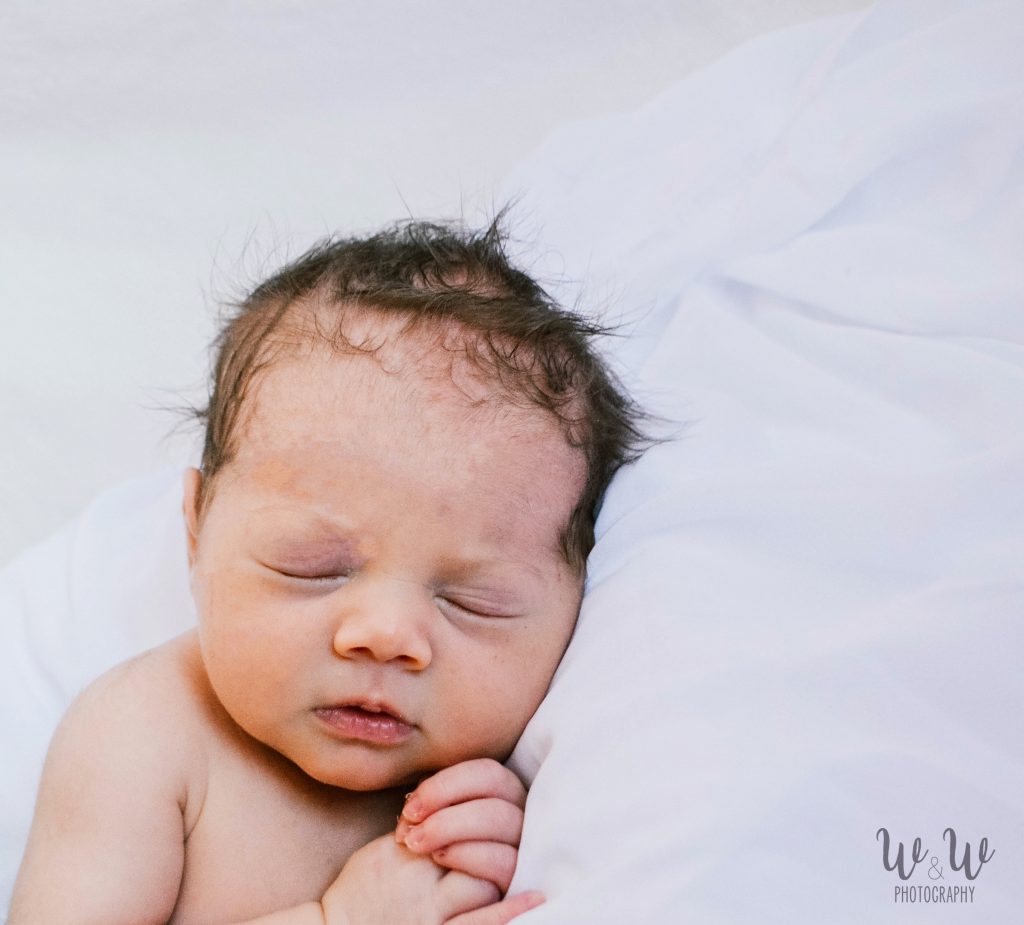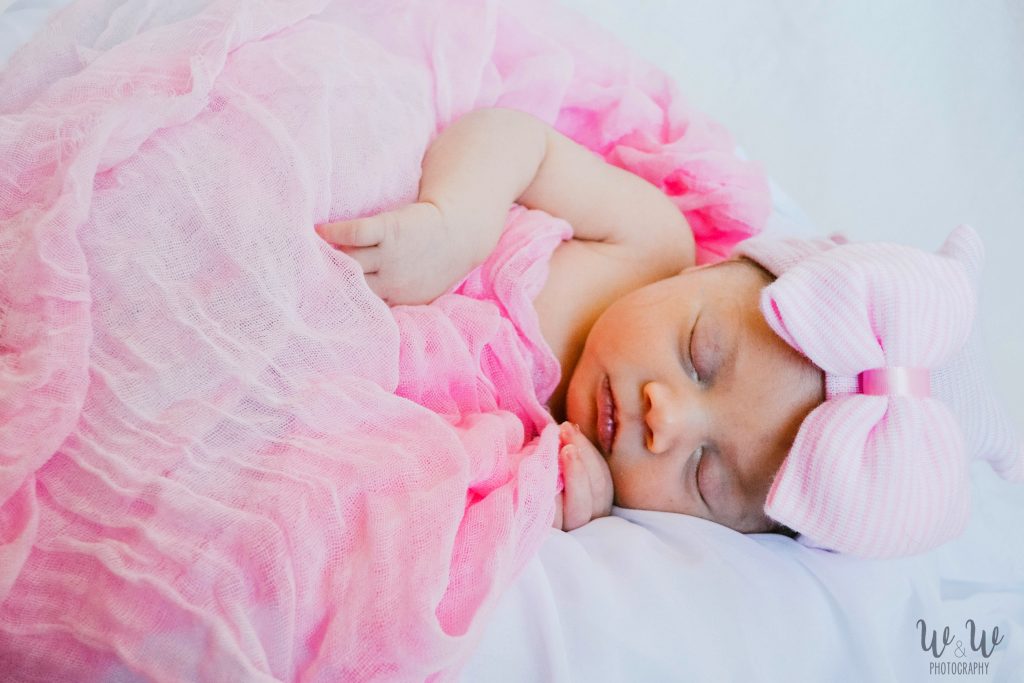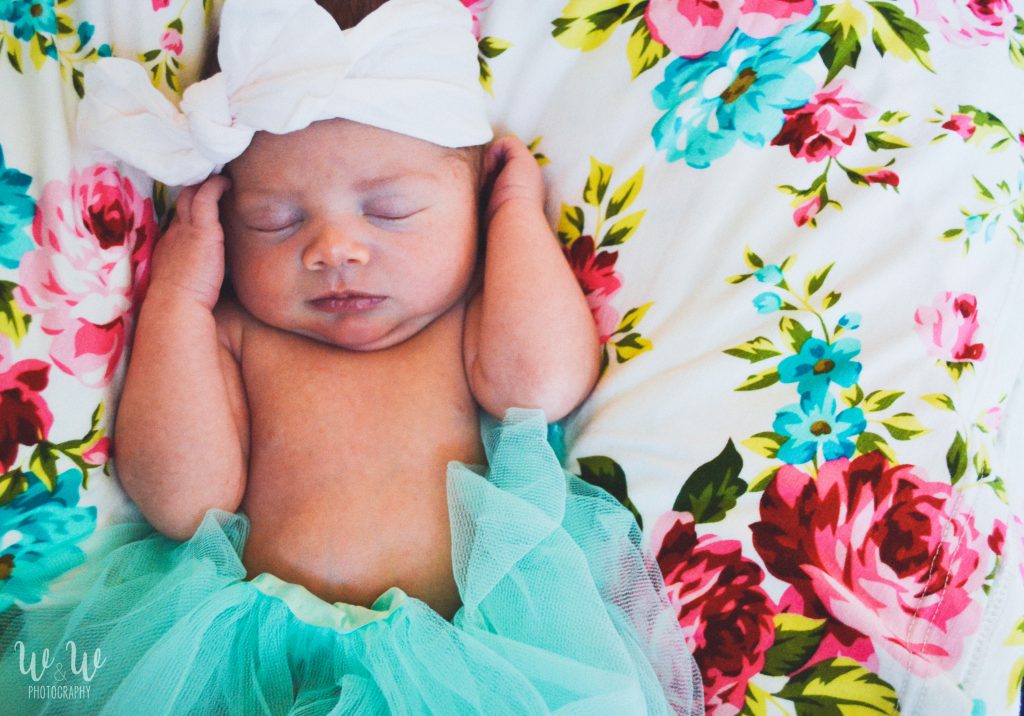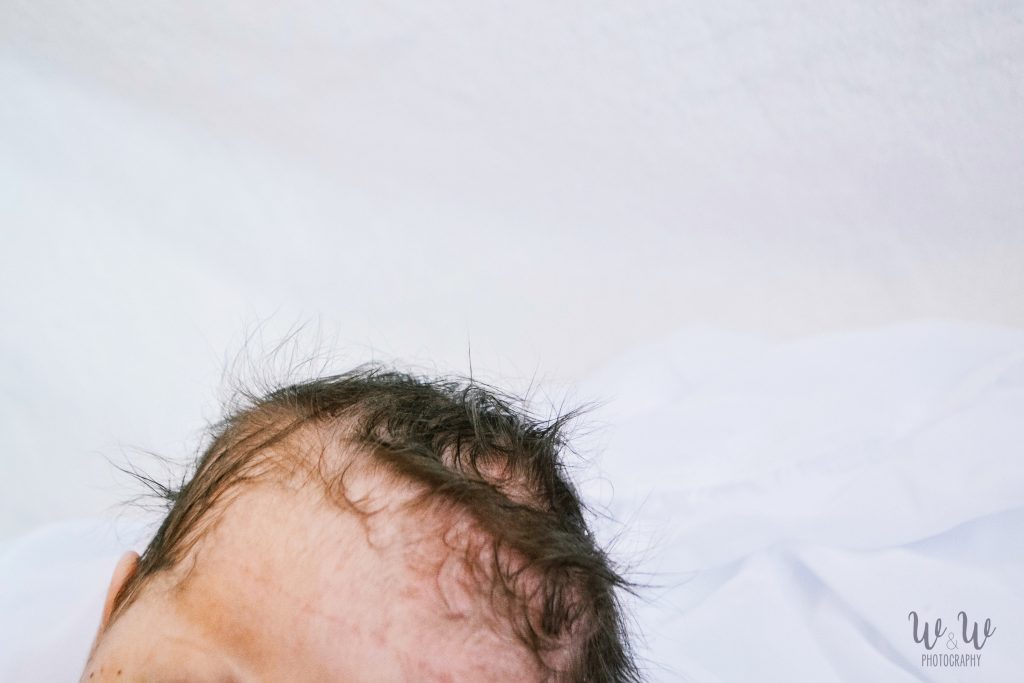 I've added some new info and a few new packages to my photography page, make sure you go check it out!
Also, if you hadn't heard, I have a newsletter now! Make sure you sign up to get those updates- sometimes I offer discounts for photography and design!