If you're like me, you have a hard time deciding what products make a good stocking stuffer. Is it too expensive? Is it pointless? Would they use it? Will it fit in a stocking? All these questions are some things I always ask myself when buying stocking stuffers. My family currently has a limit for stocking stuffers. We try to get some silly, fun things like candy or lifesavers…but then we typically do some little inexpensive items that they'd still really like but don't break the bank. Today I want to share a few ideas for some inexpensive stocking stuffers for her.
Hopefully, these products I have gathered for you will help you if you're like me and struggle to decide on good stocking stuffers for any lady in your life. These would also make good inexpensive gifts for your sister or BFF!
Inexpensive Stocking Stuffers for Her || Blogmas
Five Below is a gold mine for inexpensive stocking stuffers for kids but there are a few good items for adults as well. I am obsessed with cups of all kinds: tumblers, mugs, travel mugs…you name it! So naturally, when I saw these matte tumblers for $5, I figured they would make an incredible stocking stuffer. They have various colors and it is a 20oz mug with a lid. It resembles a stemless wine glass and would be perfect for tea or coffee. I love this mug and I'm thinking of getting one for myself.
For ladies, you can never go wrong with chapstick as an inexpensive stocking stuffer. I seriously cannot keep and use a whole chapstick to save my life and I doubt I'm the only one. This set from Burt's Bees also allows you to have the comfort and benefits of using Burt's Bees but also adds just a touch of color to your lips. These are perfect for anyone but especially those that don't like to wear actual lipstick but want a little color. The set also comes with three scents: Fig, Pomegranate, and Peony. For Burt's Bees, $6.99 for a set of three is actually a great deal. Wouldn't this set be a great gift for a stocking stuffer?
Inexpensive Stocking Stuffers for Her || Blogmas
Click To Tweet
Is anyone else noticing the trend of headbands, specifically with knots and pearls, are becoming all the rage again? It's extremely Blair Waldorf but I don't care. You can get fairly expensive ones from places like Anthropologie or Neiman Marcus….or you can get an inexpensive one that looks pretty much the same from Amazon for less than $8. I loved this tan/nude color with the knot and pearls, extremely cute! If you know a girl in your life that enjoys hair accessories and headbands, these would make great inexpensive stocking stuffers.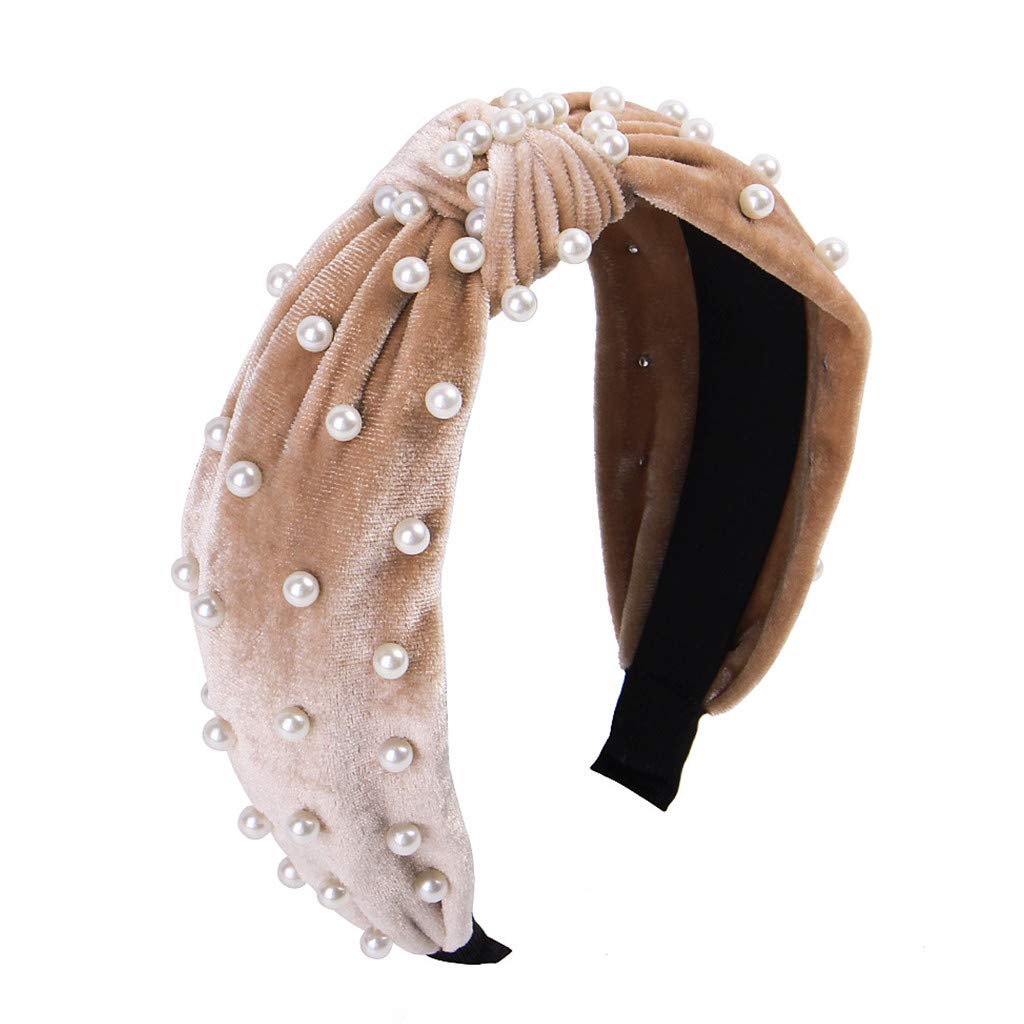 Might fit a little snug in the stocking, but totally worth it! This is a cheap guide to learning how to do modern calligraphy and hand lettering on your own. I actually asked for something similar for Christmas because I'd really like to learn how to do fancy hand lettering. This little book isn't anything overwhelming but it does give you help, examples, and places to practice. It is a great start to learning how to do it and doesn't break the bank!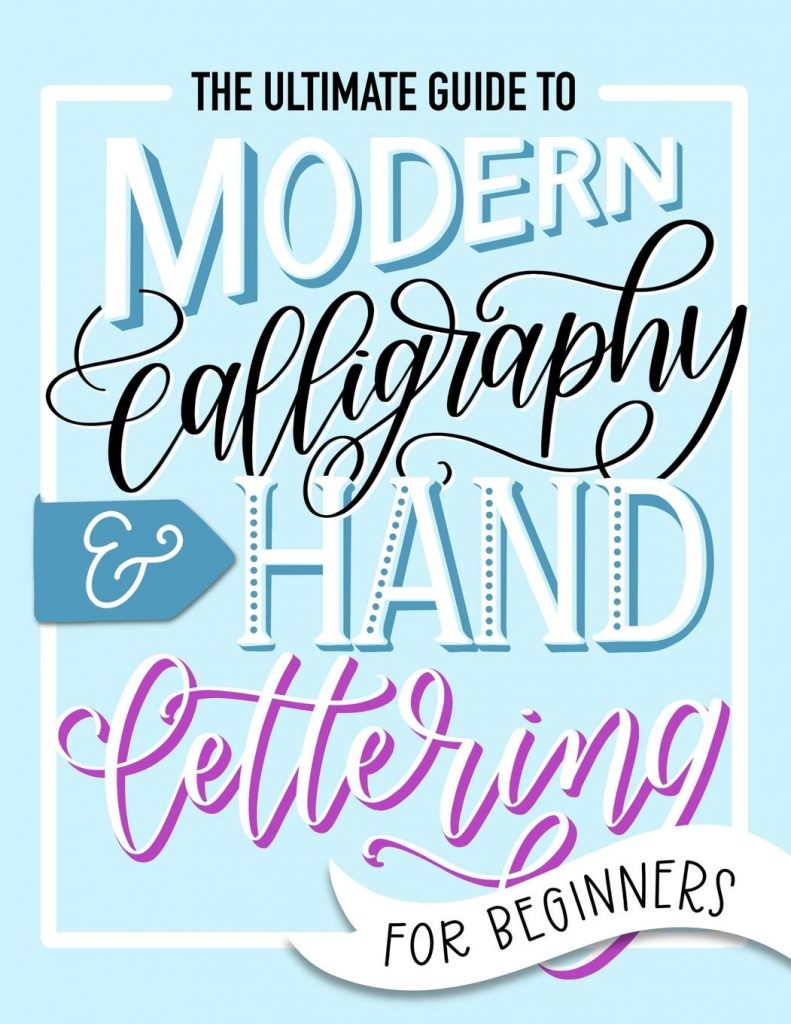 My obsession with tassel earrings has been growing for like two years and it's still going strong. I am in love with these layered purple earrings that have an ombre effect on them. Walmart does some good jewelry sometimes and this seems like a great buy. Affordable earrings are always a great stocking stuffer because they fit so easily and perfectly in any stocking! While the purple was my favorite- they are selling a few other colors like blue and red. The top of the tassel is gorgeous because it has a geo-like stone for the stud part of the earring.
Is anyone else obsessed with trinket dishes? I honestly probably have over 10 of them and like to cycle them out. Do you have any? This Kate Aspen Love dish is extremely cute and simple. The shiny gold lettering really pops and makes it look much more expensive than it actually is in real life. Gold always adds a little class to it, right? The size is a pretty nice size. It's on the larger size of trinket dishes- perfect for watches or bracelets.
Fringe scarves are another favorite of mine. A scarf makes another great option for inexpensive stocking stuffers because you can always find cheap ones that still look cute and work perfectly. There are hundreds of different types and styles of scarves. Fringe adds just another cute touch to a plain scarf in my opinion- that's why I wanted to share this particular one. Walmart has this in two other colors as well.
I saw this lip scrub online and knew it would make a great inexpensive stocking stuffer. You could probably find one cheaper, but it might not taste good or be of good quality. This Fizz and Bubble scrub might seem a little expensive for such a small product…but some things are worth spending an extra dollar or two on. This is a watermelon scrub with shea butter, vitamin E, and avocado oil. The idea of a lip scrub is amazing for the wintertime when your lips get incredibly dry. Hints why it makes a great inexpensive stocking stuffer.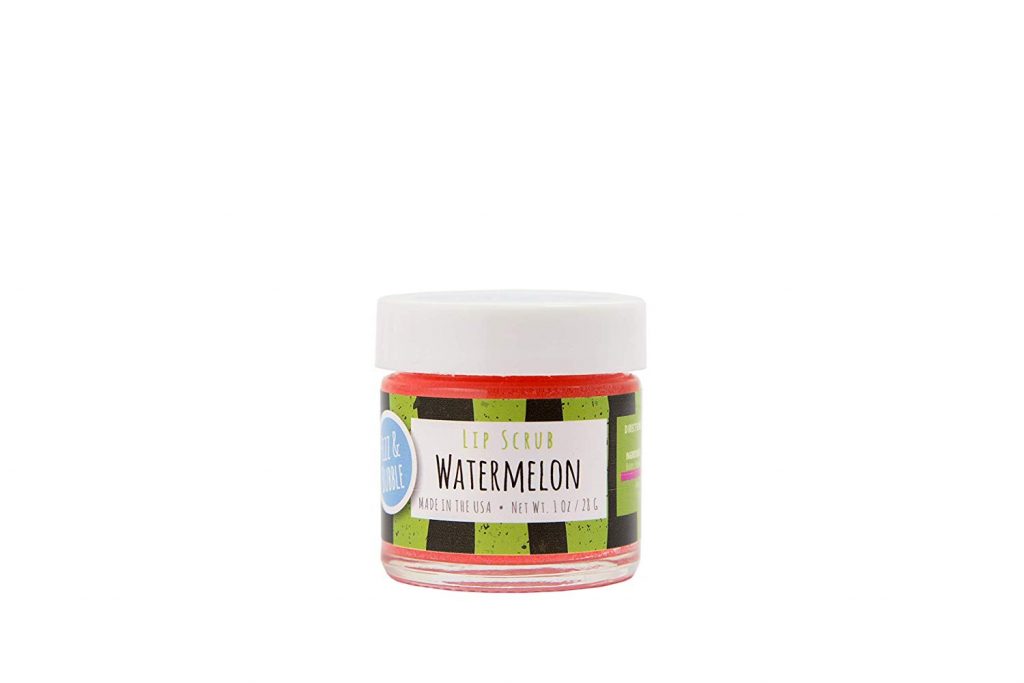 So what stocking stuffers are you looking to buy? give me some more ideas in the comments below!