And just like that, another sweet baby has hit a milestone. Baby Sage is now 3-months old! 3-month sessions are always a bit of a guessing game. Newborn sessions babies are still really sleepy and enjoy being wrapped and rolled up tight. 6-month olds are a little more alert and excited to look around at things. 3-month olds, however, who knows! I've had really sleepy ones and cranky ones and just smiley ones.
Baby Sage was all of the above. She made me work for it, but we got some adorable photos! If you don't have patience, newborn or baby photography wouldn't be for you. Sometimes you have to listen to Mickey Mouse Clubhouse and sing so that you get some smiles…but hey I do whatever I can for my clients! If you'd like a post on doing photoshoots with little ones, let me know in the comments!
Baby Sage is like a little doll. She has the biggest blue eyes and that red-tinted hair! I know you'll be thinking her eyes are very edited but they aren't! Also, the girl has a pretty strong side-eye. I hope you enjoy all her smiles and hilarious facial expressions.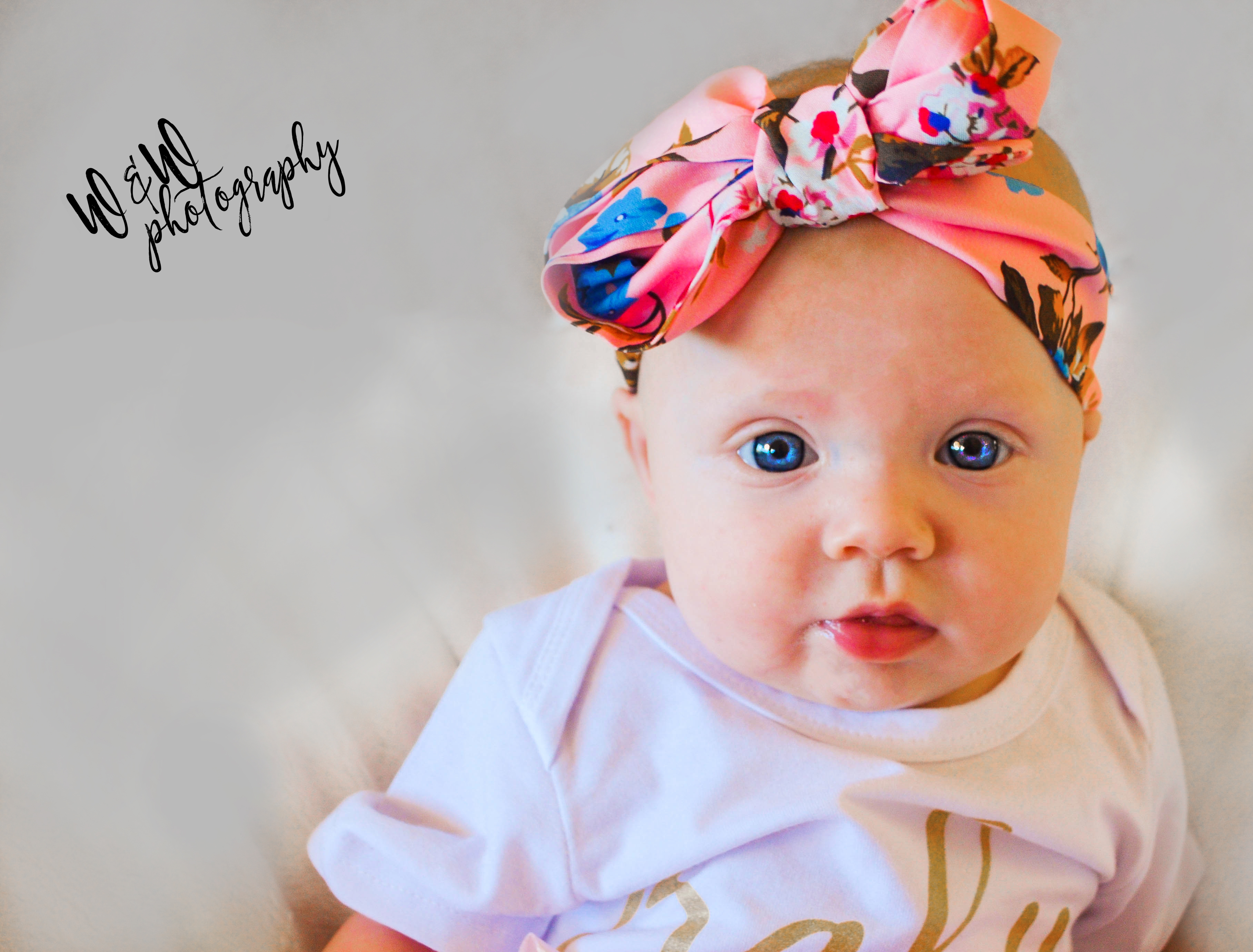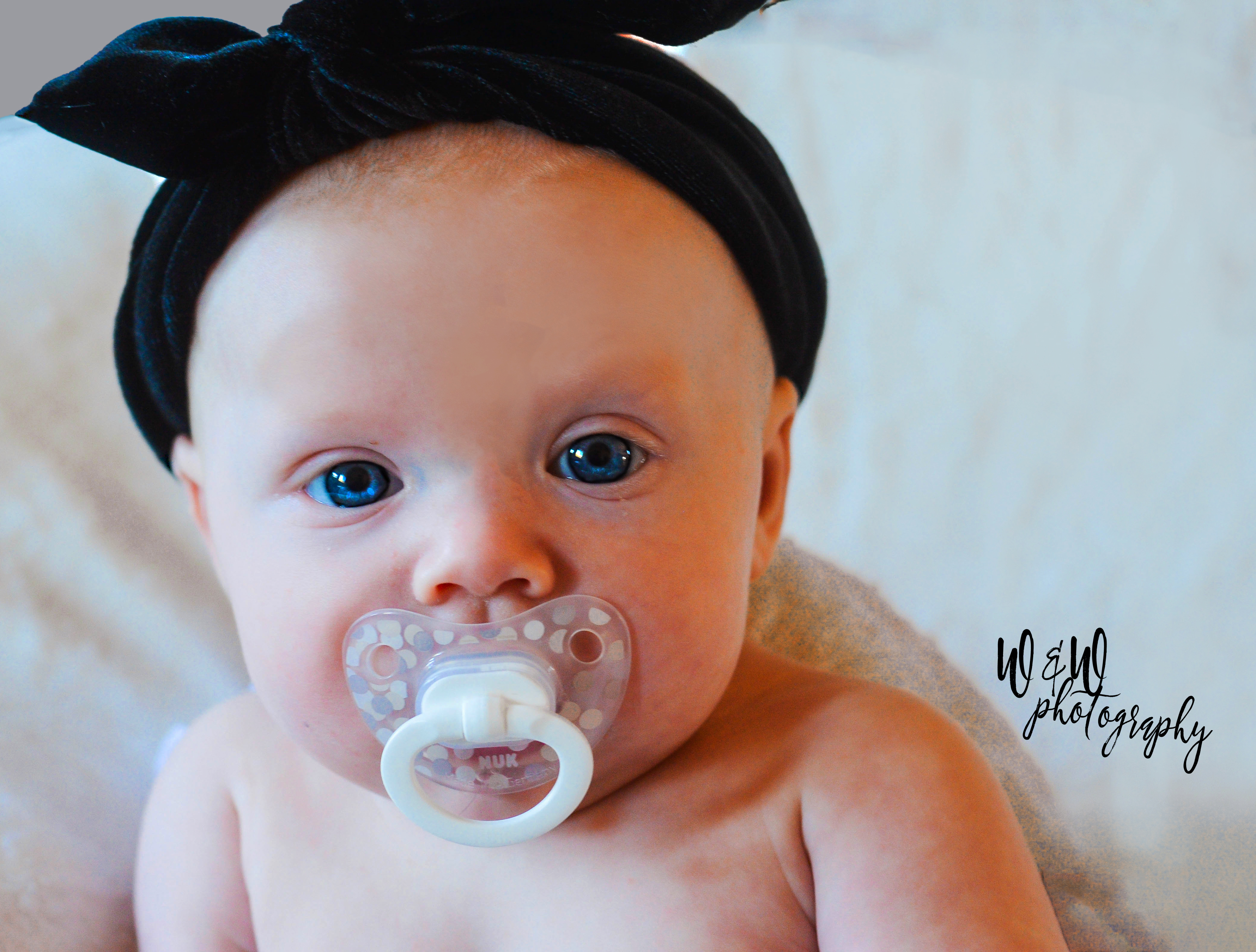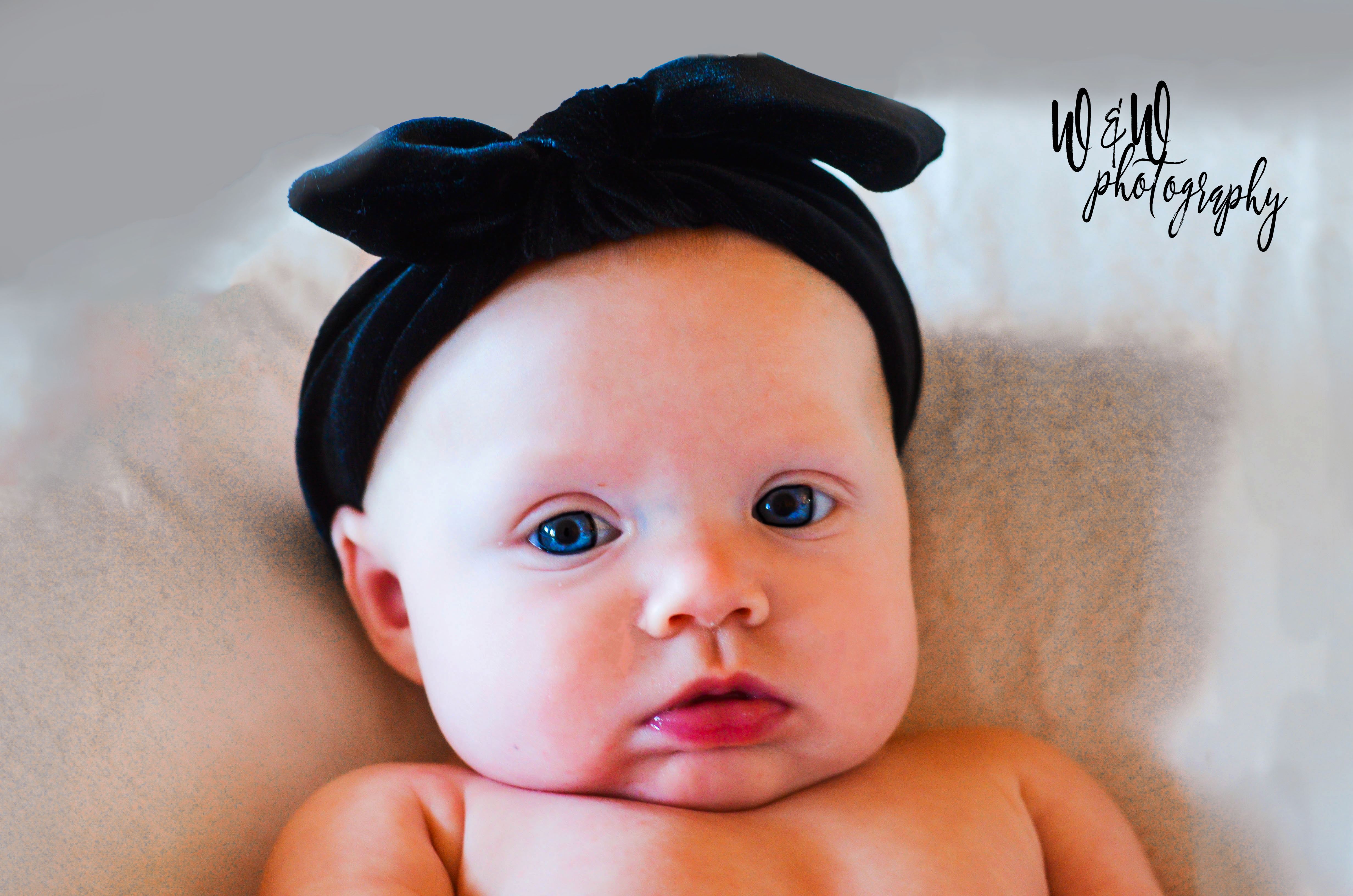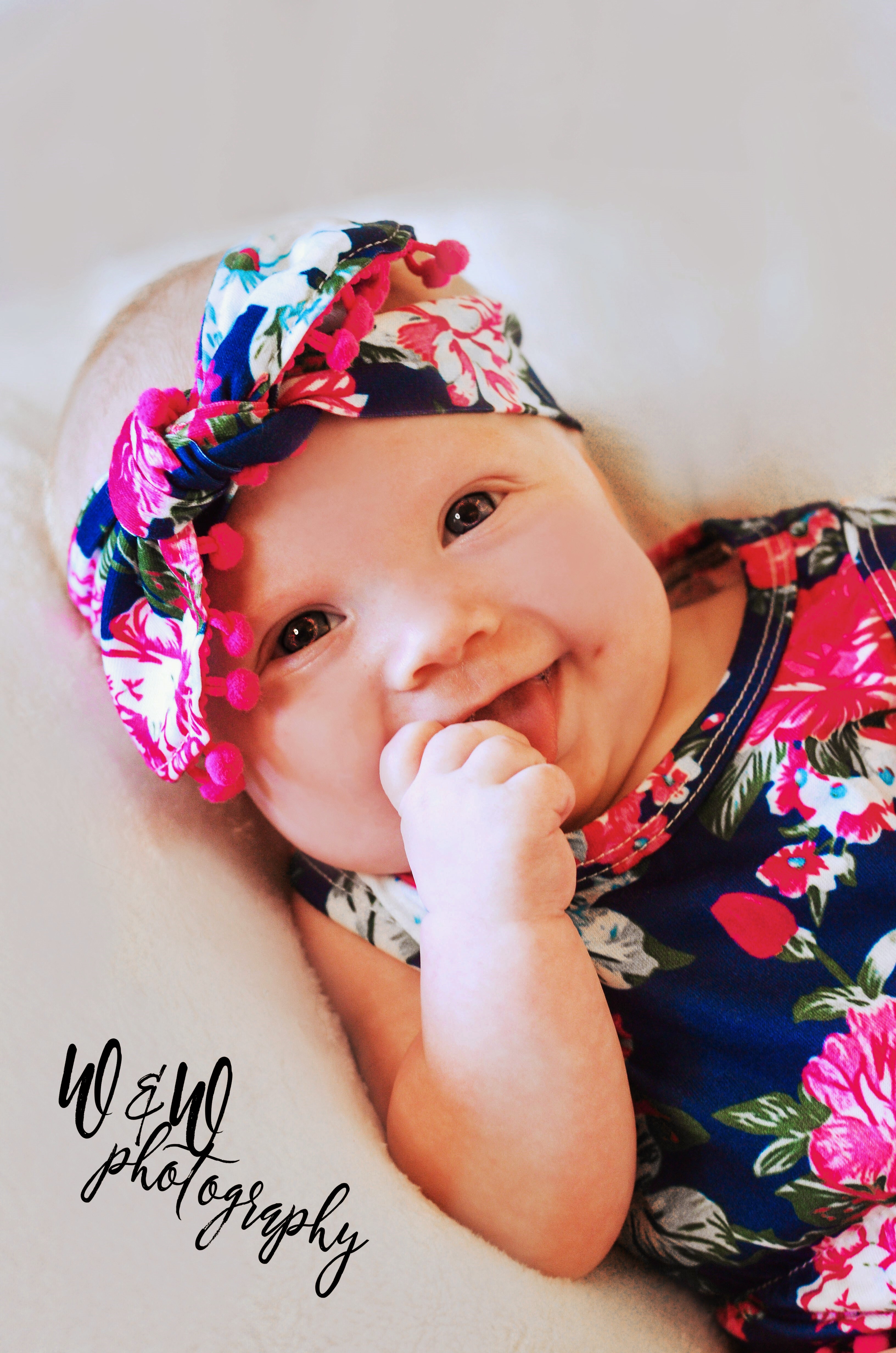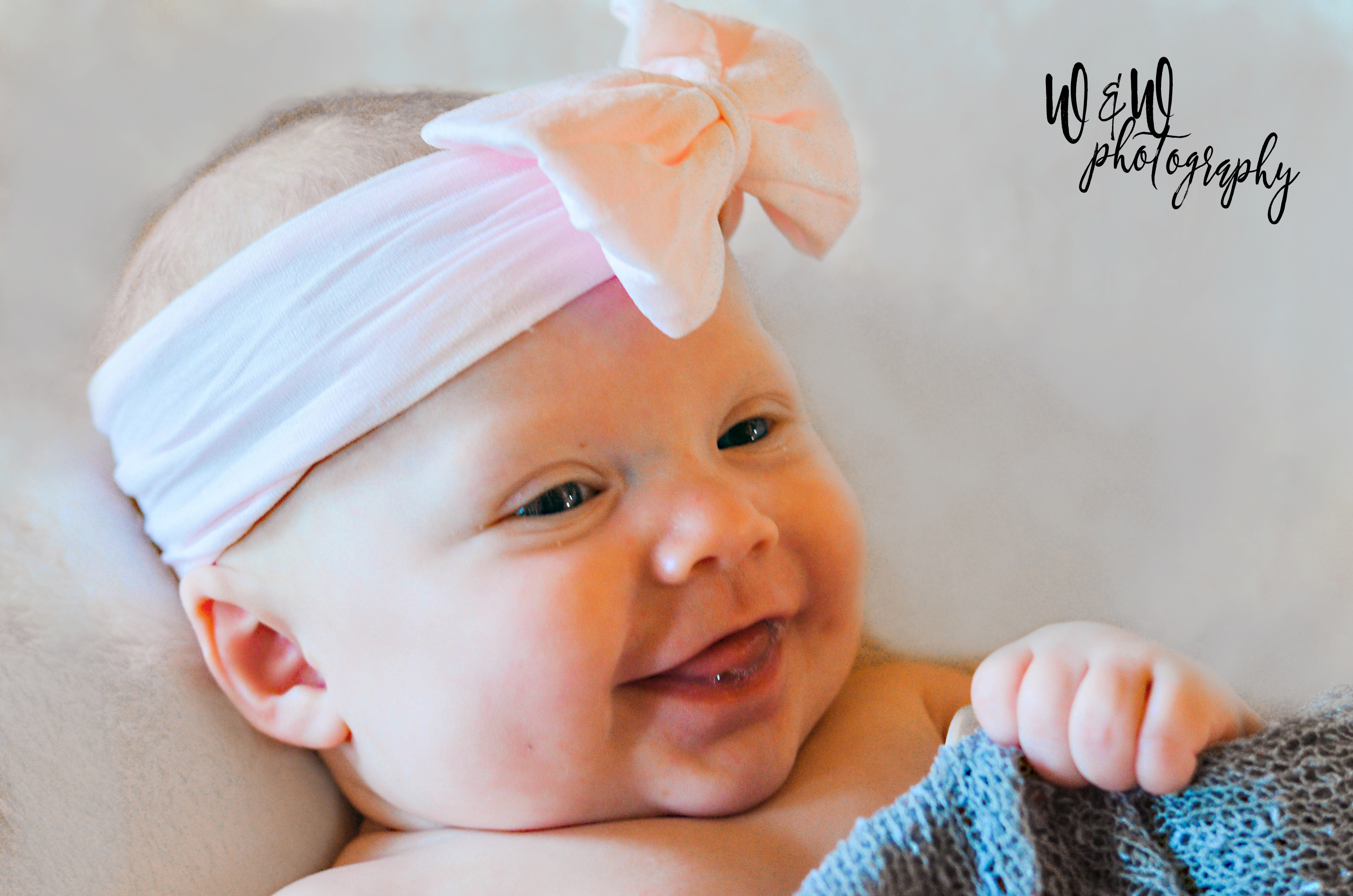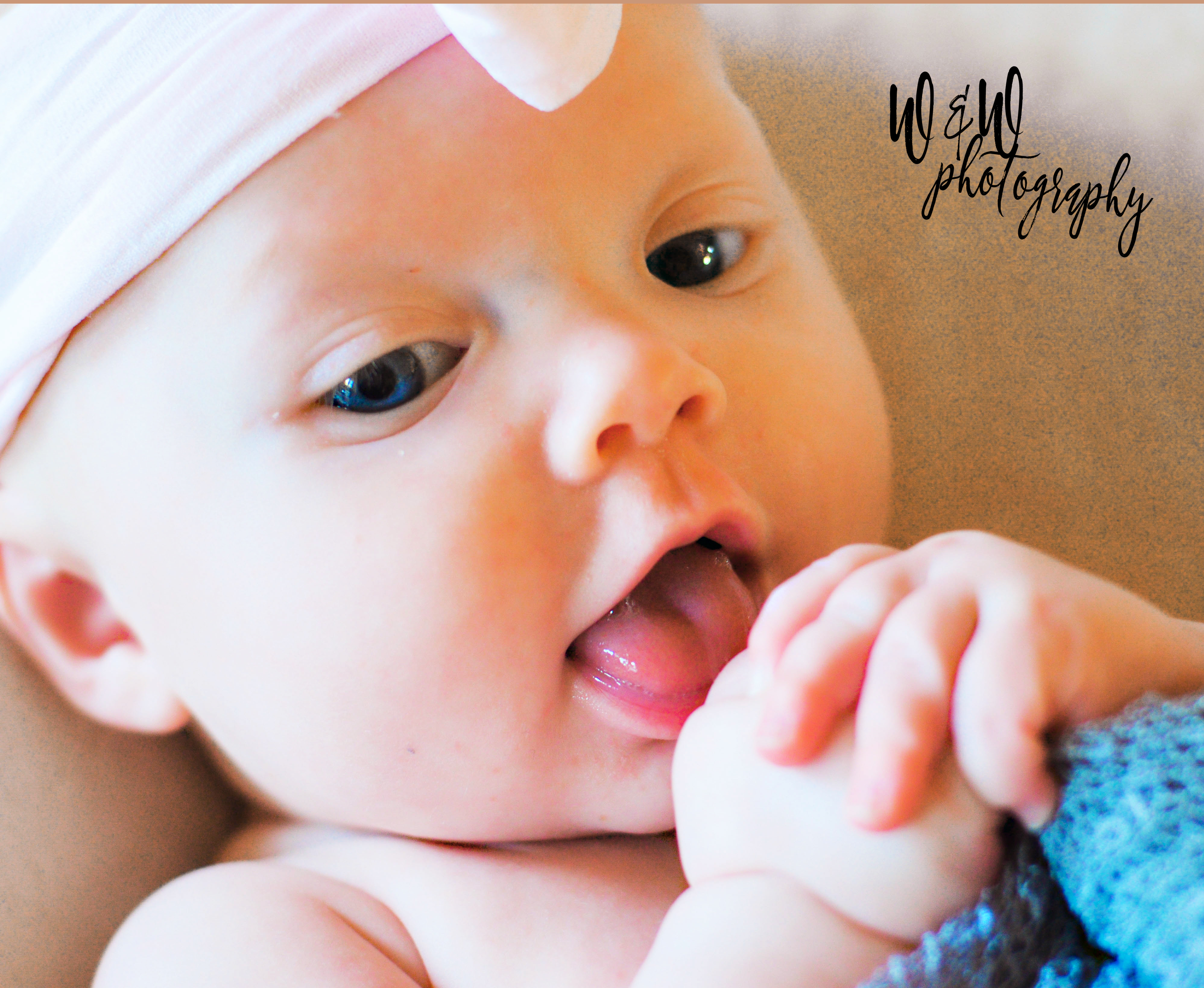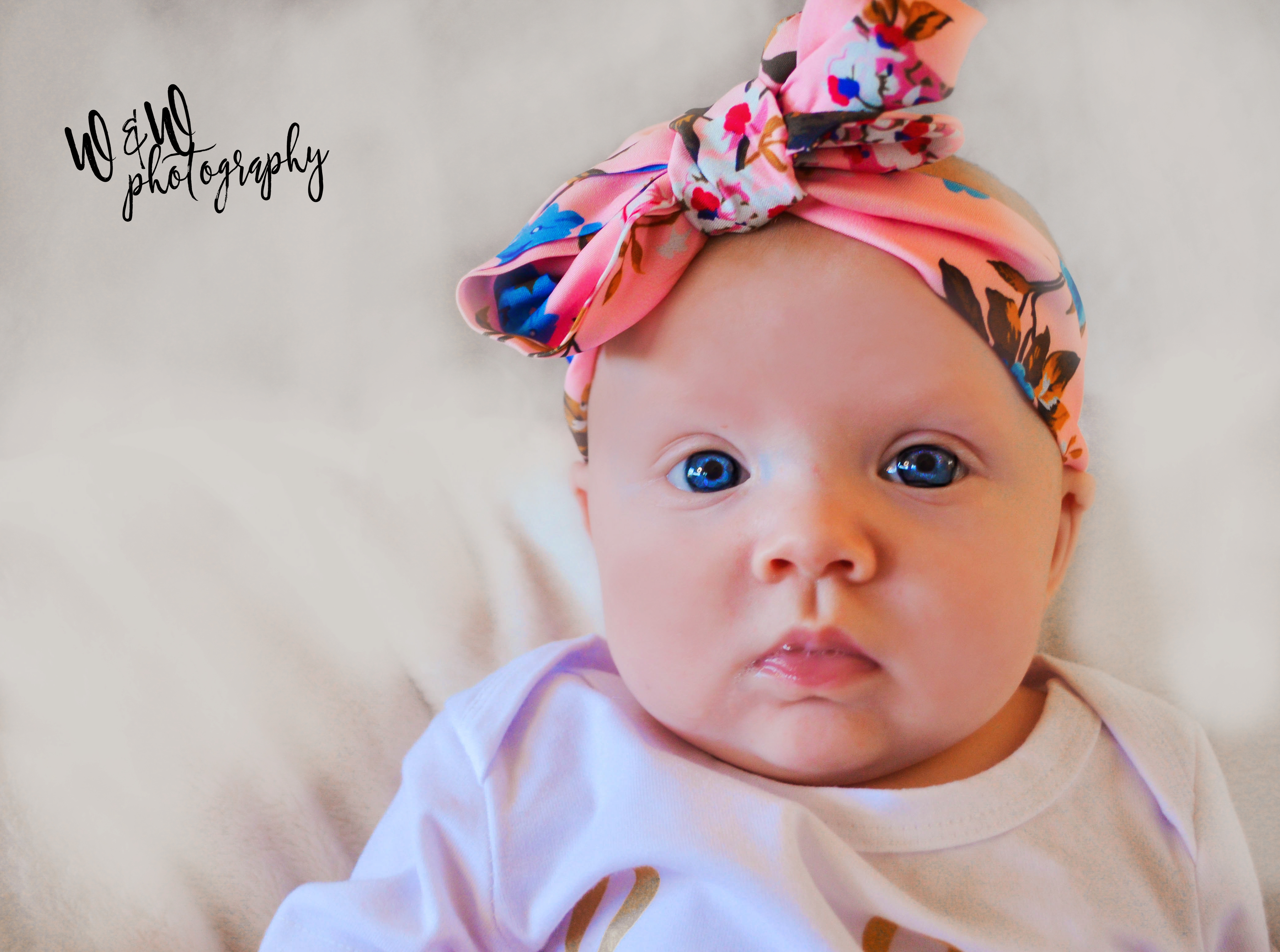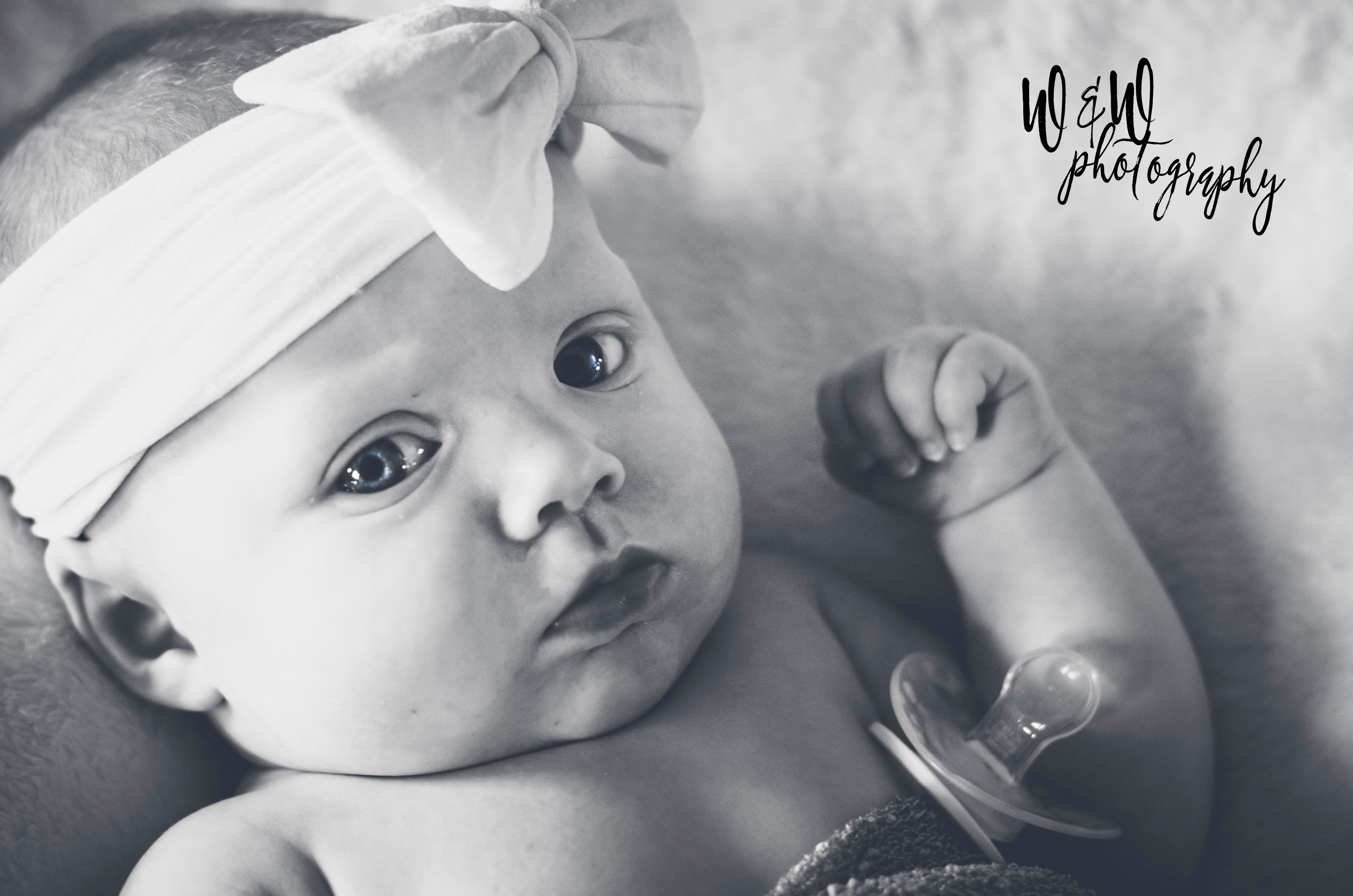 For booking, contact me at hilaryparr2015@gmail.com or check out my photography page.