Guess what, friends? Colourpop lets you create your own palette now, did you know? On social media, if you follow me, you know that I have been going through that process to give you a full review. I finally made all my decisions and received my items in the mail! So today, we are going to go over Colourpop and their build your own palette service.
As you know, a while back Colourpop started selling their eyeshadows in pans. So instead of the more creamy like shades in their big containers, they are now selling pressed pigments! These pigments are magnetized at the bottom so they fit into their empty palette. I want to share the process with you…from the ordering process to packaging to what I think about the shadows themselves.
Colourpop is known for having really incredible prices on their makeup. So for 16 shadows, 2 face items, and the palette…I paid $45…typically that would be about $96 according to the website. Let's take a look at this build your own palette feature at Colourpop.
Build your own palette with Colourpop! #makeup #colourpop
Click To Tweet
Colourpop Build your own palette
Process
The first step, you'll have to pick which palette you want. There are a few different options to pick from:
Large palette –

24 shadows
16 shadows and 2 cheek
6 cheek
3 cheeks and 12 shadows

Small palette-

12 shadows
2 cheek and 4 shadows
Let me just say, it took me forever to build my palette. But I am also very nitpicky with my shades and googled swatches of shades over and over. I went back and forth on so many shades wanting to get my money's worth. The process of actually building my palette was so easy.
Colourpop gives you a screen so that you can see what you're adding and has a list of all shades divided by category. The only thing I didn't like is that you couldn't hover and see a swatch of the color. I would have to open another browser and google the shades so I could see. That was my number 1 complaint. But other than that the whole process was so easy! The picture below for reference.
I wanted to show you a little of both so I ordered the 16 shadows and 2 cheek large palette. Here are the shades I picked up:
Dreamscape – pressed powder highlighter
Glass Slipper – pressed powder blush
Mr. Sandman – metallic
Renegade – pressed glitter
Take the Lead – matte
Chic Happens – matte
On a Whimsy – metallic
Paradiso – metallic
Two Piece – satin
Howlin' – matte
Night Show – metallic
Prowlin' – metallic
20 Something – metallic
Glass Bull – duo-chrome
Slay Farer – metallic
Formation – matte
Let's do it – matte
Wake up call – matte
I was very pleased with how easy the process was- Colourpop makes it very easy to build your own palette! Like I said above, the only thing I wish was that you could easily see a swatch of the shade before adding it to your palette.
Packaging
When I ordered the palette, I was a little worried about getting the package. Having purchased single shadows before, they are very easily shattered or crumbled. I was hoping they would come fully intact! I was pleasantly surprised when they were very well packaged. The box was full of bubble wrap so it kept the shadows perfectly safe and very well taken care of. The box even read "fragile" which was comforting.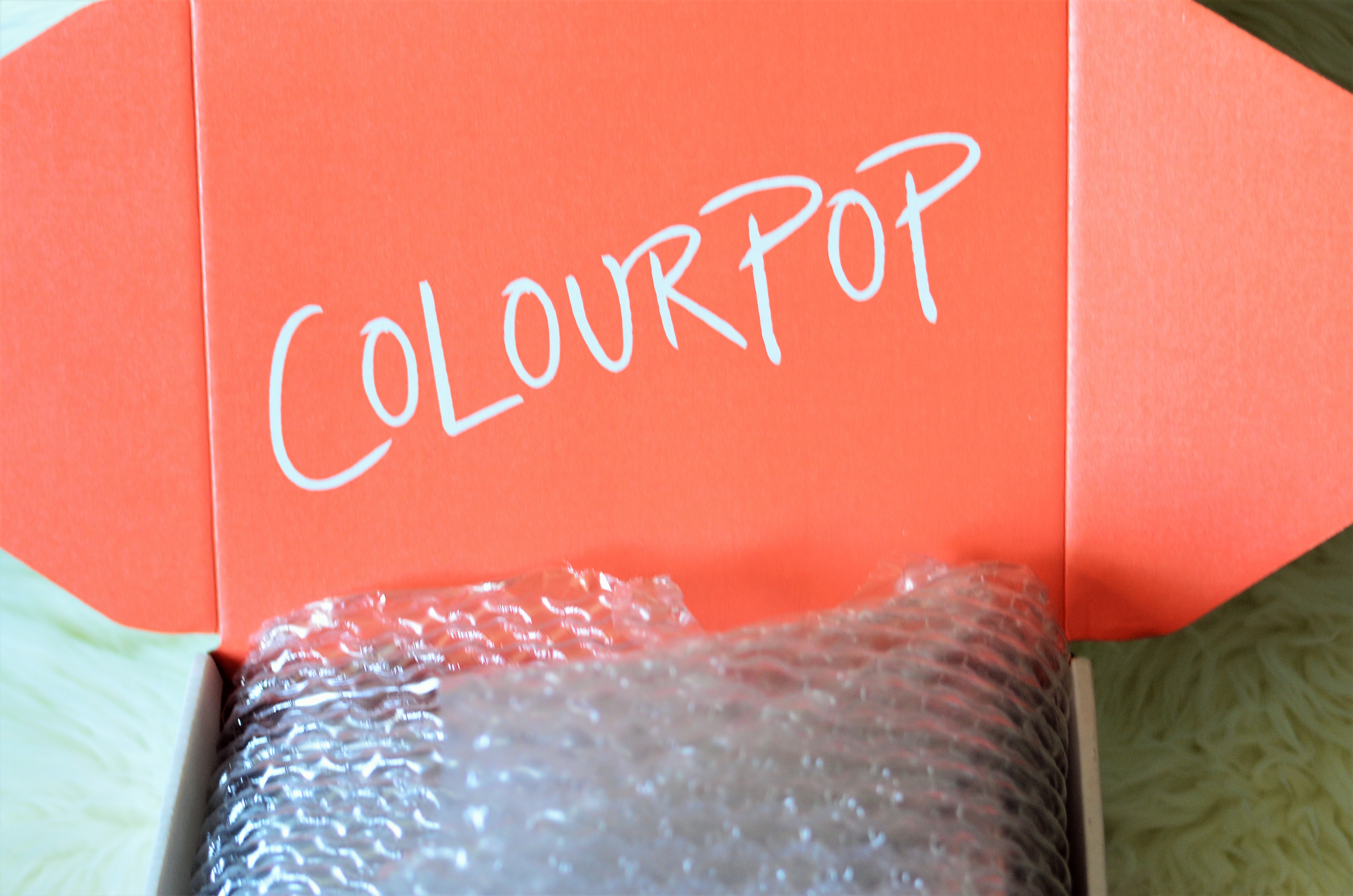 The palette comes empty and every single shadow/cheek color I purchased was packaged individually. I loved this because then I could assemble my palette as I wanted. Like I mentioned earlier, the pans are magnetized so they stay in the palette very well. I have had other empty palettes before that didn't hold onto the shadows very well but this is much better. Those shadows won't move when you lay them in the palette! Which is great so that they stay secure and safe.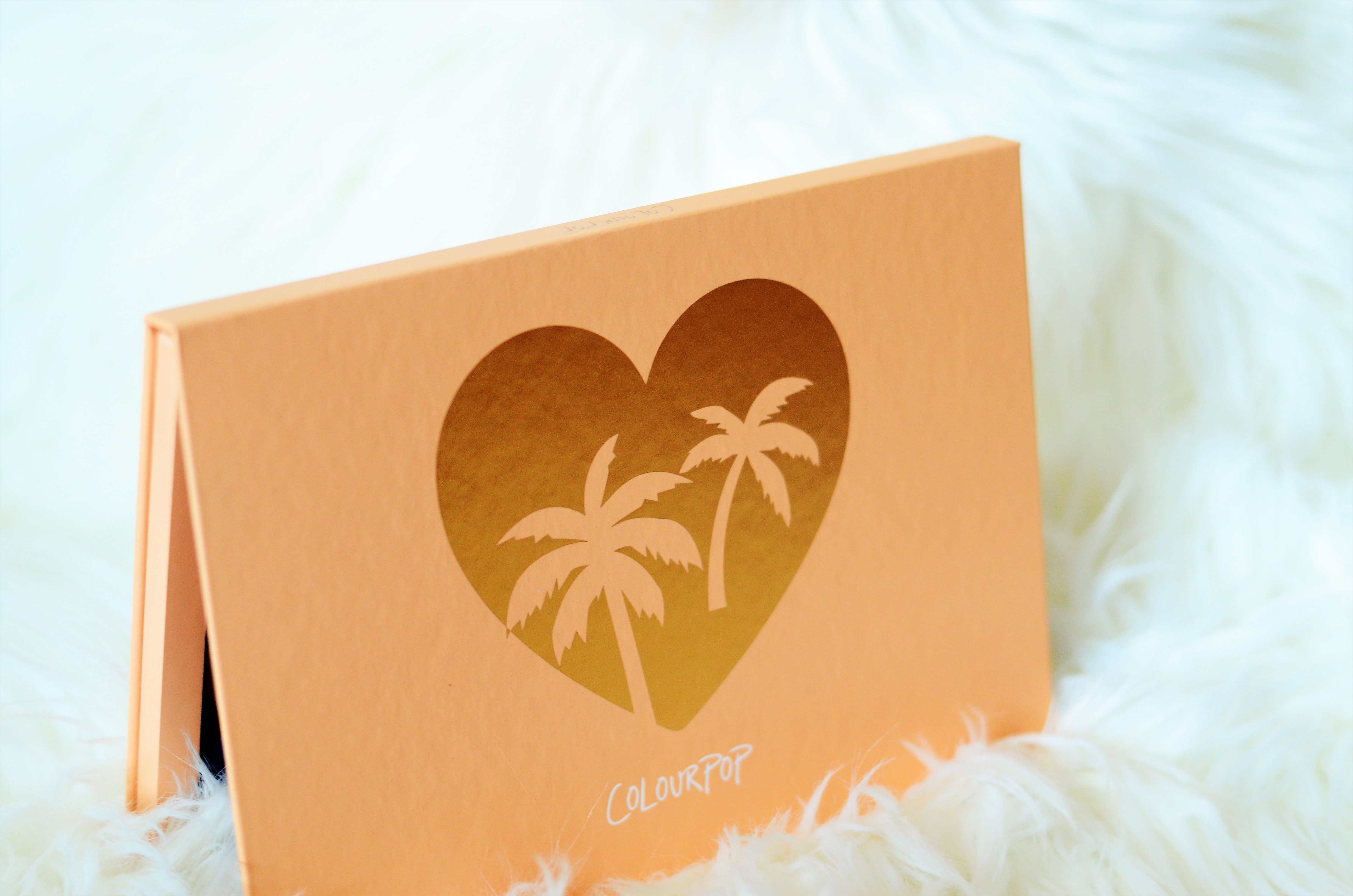 Swatches
If you are a beauty person, you'll know how annoying it is when companies don't put the names on their products. Especially if you're a blogger and need to share the names often! Colourpop has the names on the bottoms of each pan so you can always find the name!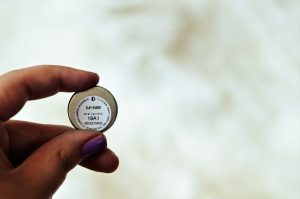 Even though there are dozens of shades you can pick from, I wanted to share some swatches of the shades I picked. The fun of this process is you can pick whatever you want! But I still wanted to share what the shades I purchased looked like. If you want all matte's you can do that! If you prefer just bright colors, you can do that! There are plenty of options and I love how much fun you can have when building this palette.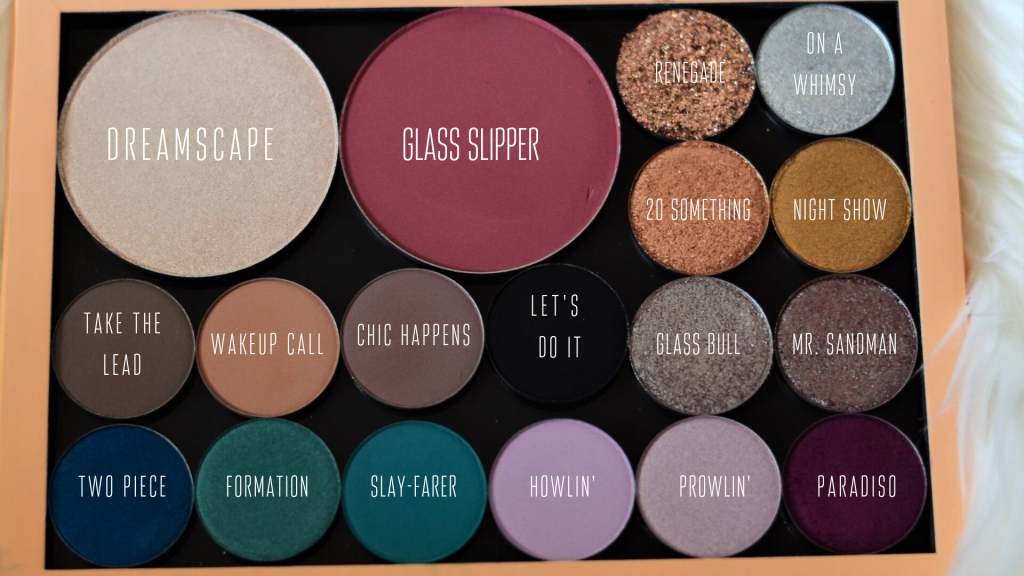 I wanted to get a mix of everything they had…while still buying shades I would actually wear. If you take a look at my palette, you'll see a mix of brighter shades and more neutral/wearable shades. I also bought shades with intention (yes, I know it's just makeup). So I purchased Formation and Slay-Farer to wear together specifically.
The blush I purchased is matte and I was thoroughly impressed so far with the pressed glitter. So far, it seems like the metallics are my favorite shades. They are so soft! I typically am not a huge fan of duo-chrome items. However, the shade Glass Bull is really winning me over. It has such a subtle hint of duo-chrome tint to it that is amazing. It is a very wearable duo-chrome shade for me personally. All seem really easy to work with…I'll update you guys later once I've used them more on how they perform. But so far, they seem like great quality and definitely pack some pigment.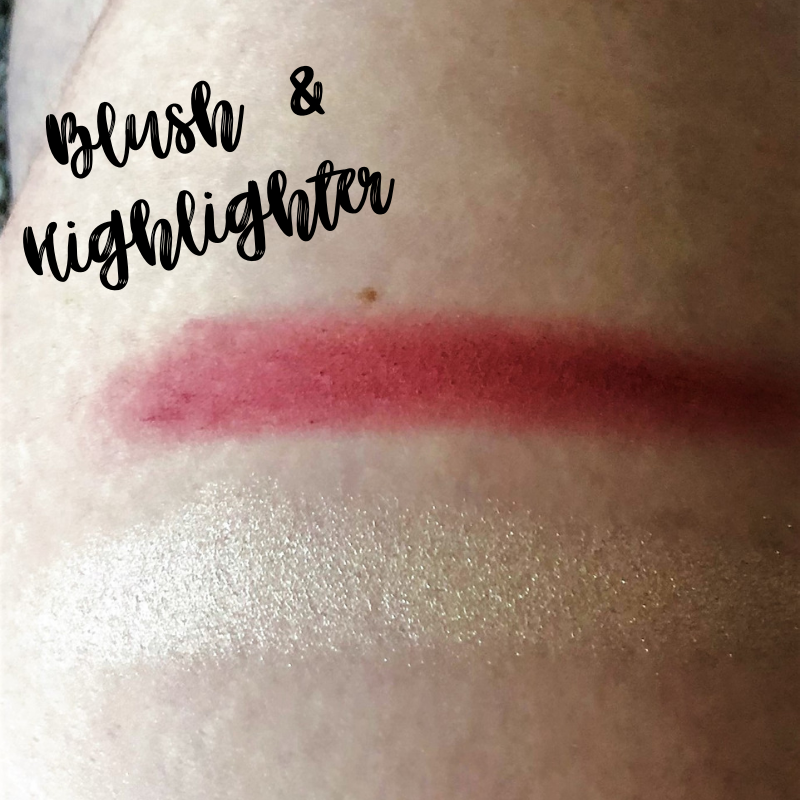 I hope this post isn't too all over the place…I had a hard time compiling all the facts I wanted to share with ya'll. Long story short, I really enjoyed this process of building my own palette with Colourpop. If you'd like to see another one of my Colourpop posts, click here. Do you like these types of review posts? Let me know in the comments if this is something you'd like to see more of.
Also, make sure you follow me on social media and stay tuned for updates on how these shadows perform!