How many of you spend more time trying to find something to watch on Amazon Prime Video than actually watching something? I know I have spent way too much time browsing the many, many options that Prime has to offer. In the end, I typically give up and turn on Friends on Netflix because I get overwhelmed!
Well my friends, if you have Amazon Prime Video, I have decided to get you a few options that you might want to watch. These are only 7 movies or series that I love on Prime but wanted to share. So if you are searching aimlessly one day…maybe this will give you a few ideas!
7 things to watch on Amazon Prime Video
7 things to watch on Amazon Prime Video!
Click To Tweet
I'm not sure if I've ever shared about Chuck in the past but it is by far one of my all-time favorite TV Shows. We actually bought the entire series but I'm still glad the whole series is on Prime for easy watching.
If you've never heard of Chuck, it's about a nerdy guy who accidentally gets a ton of important documents embedded in his head. I know that sounds weird but trust me. Once Chuck has the government documents in his head, he quickly becomes a target and a vital source of info. The whole series is about his journey of becoming a spy/CIA agent/overall cool guy. Not only does this series have great storylines but it is hilarious! My dad, sis, and I loved this show and I could probably watch it over and over again. If you enjoy a spoof like spy show, this is a great option for you!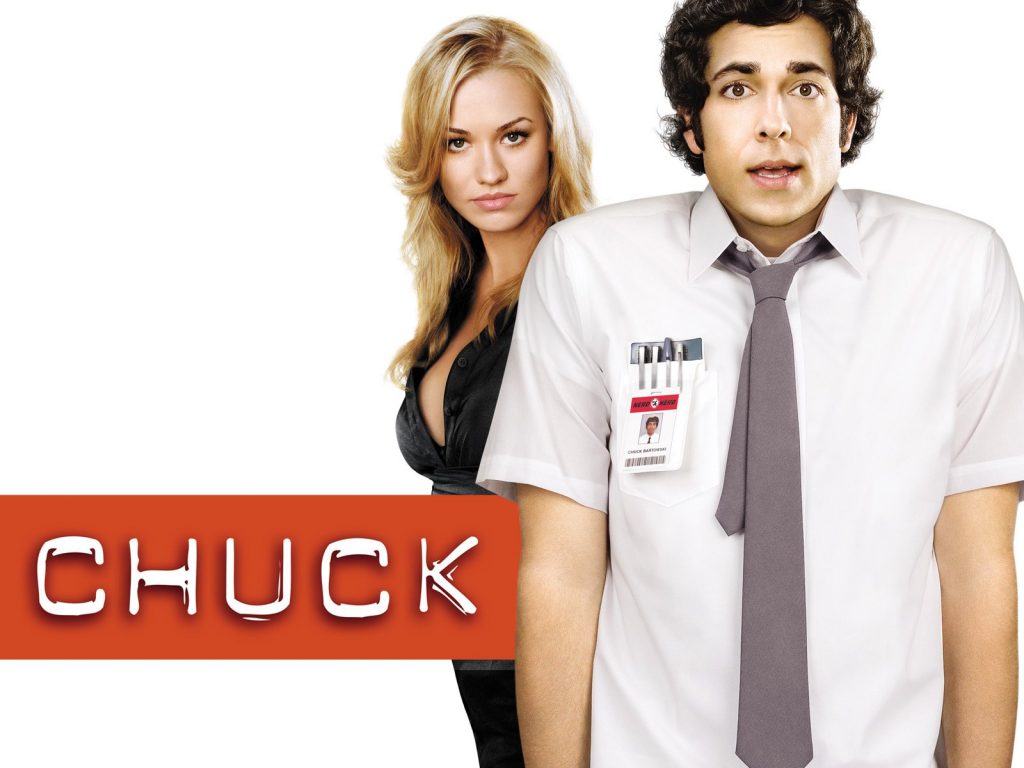 Ahh, Monk. I grew up watching this show and I vividly remember watching it with my whole family. I recently just watched a lot of this again on Prime and so enjoyed it! Monk is a former detective that has severe OCD but is a genius at solving cases. He works as a consultant with the police department he once worked at to help them solve cases.
As I said, he has severe OCD so you can only imagine how he reacts to germs, crime scenes, etc. While OCD is a very serious mental health issue and isn't funny. Monk brings a lot of mental health awareness by showing it in a lighthearted fun way. I actually like how they show and explain his mental health issues. This is a funny and clean (no pun intended) show that is about how Monk solves these crimes. I highly recommend this show to anyone!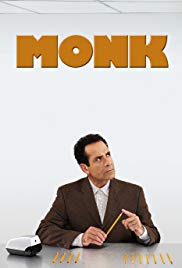 Don't come for me…I know what you're thinking. Teen Wolf, really? But I honestly loved it. Yes, it was a typically teen thriller series but honestly, my sister and I both enjoyed it. Teen Wolf is a lot like Vampire Diaries (although I'd say this is a little cleaner) but just remember it has weird creatures in it that are clearly not real life. I believe this show was an MTV show, so I wouldn't recommend it for young ones.
Now, this show involves some real weird creatures such as a hellhound and a creepy lizard thing that I can't even explain. It has some weird mythology to it but its clearly fiction. While some are intense, it has a lot of funny, lighthearted moments. Those moments are typically brought to you by Dylan O'Brien's character.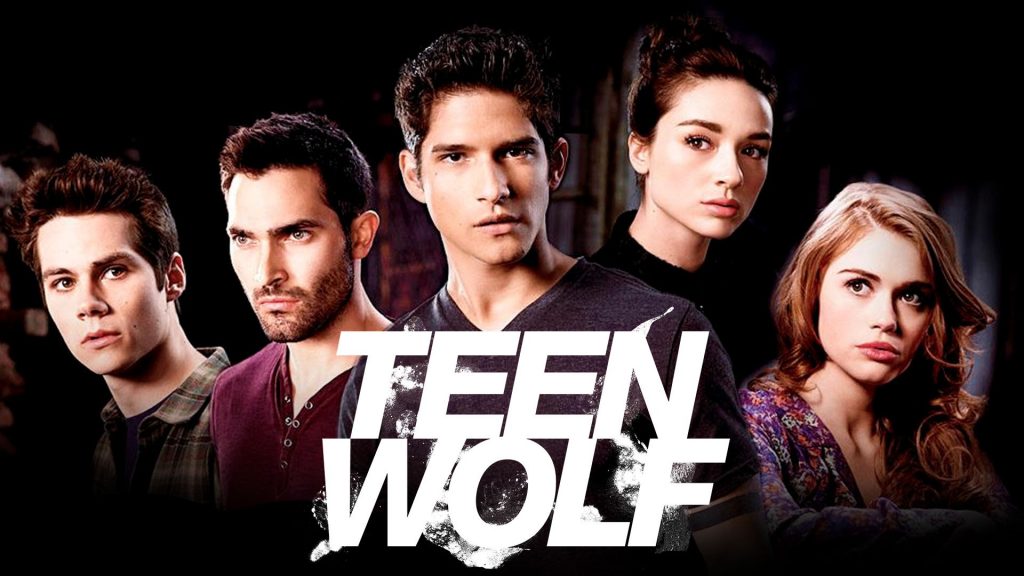 I actually haven't seen this yet…due to family stuff my sister and I vowed to watch it together and we just haven't had time. But, I love my JoBro's and have heard nothing but good things about this documentary.
I see them live again in September so maybe I'll wait till closer to then. Have you seen it? Let me know in the comments what you thought! I heard it was really interesting and you got a lot of insight into the band breakup. So just out of love for them, I had to mention it on my list!
Clue has been my favorite movie since as long as I can remember. I've always loved two things: murder mysteries and comedies. Clue is a delightful movie that includes both. I love the stupid humor that is in it and all the whodunnit aspects of the movie.
I was so excited when I saw that it was on Amazon Prime Video. Clue is a classic in my book and I think everyone needs to see it at least once! I was so excited that they were redoing it but then I heard they are pushing for an R rating and I think that is just unnecessary- so I hope they keep closer to the original. This Clue is only PG!
One day I was sick this movie came on after a movie or show I was watching. At first, I almost turned it off, but I decided not to do so. I'm so glad I didn't because this movie is hilarious! To be honest, I don't actually like Katherine Heigl's acting very much but she did great in this movie.
This blissfully married couple gets turns upside down when the wife finds out the husband is a former spy and his past has come back to haunt him. The movie unfolds as the wife begins to learn all about the husband's life and his former job. I loved the comedy in this movie, I thought it was a great one!

If you hadn't guessed, I kind of love stupid humor. This Pink Panther remake with Steve Martin is one of the funniest, clumsy humor movies I've ever seen. We just watched it about a week ago and I was honestly crying from laughing so hard. It's about a clumsy, slightly stupid detective who while making tons of mistakes ends up solving big crimes.
They have a second movie as well but I couldn't find it on Amazon Prime Video. I now want to go back and watch the original movies!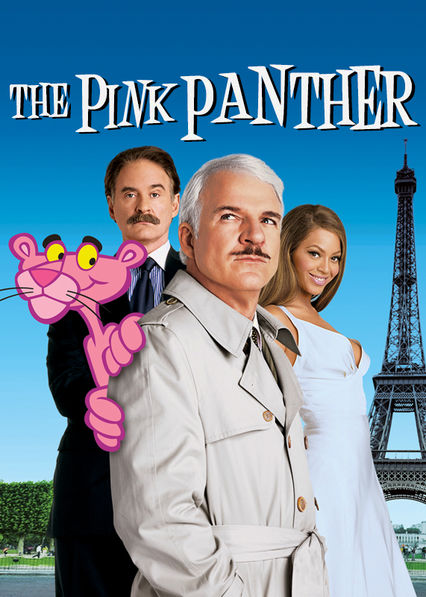 If you enjoy these kinds of posts, I have a post about my favorite shows on Netflix and documentaries on Netflix.