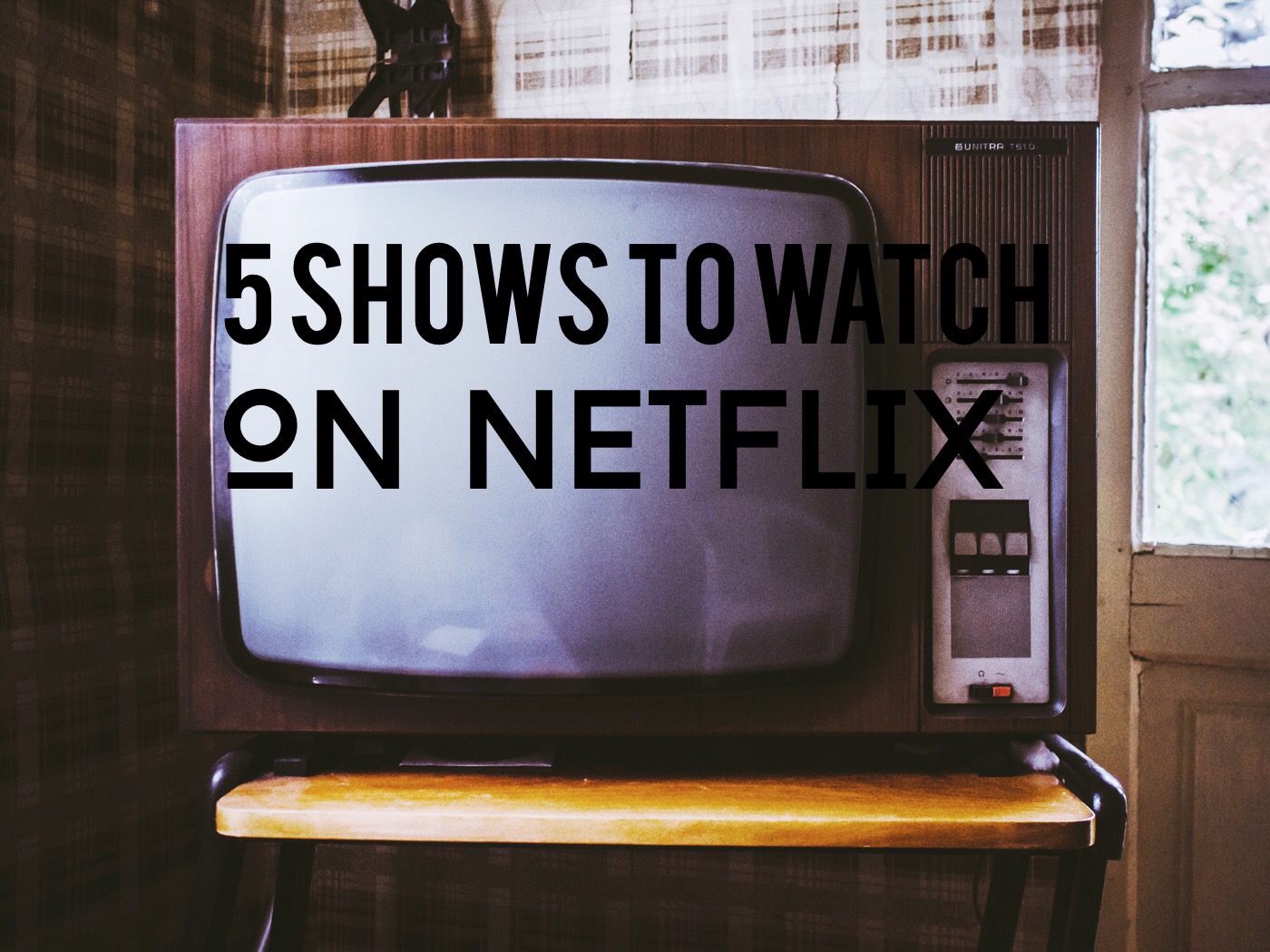 Who doesn't love a little Netflix?? I know I do. I probably spend way…way…too much time watching Netflix. I seems to find a show and watch every single episode in two days. If you are like me, you feel both guilt and pride at the fact that you can finish a whole series in a weekend.
There are so many shows on Netflix! I sometimes get overwhelmed when I'm trying to find a new favorite. So, let me be of service. I thought I would help you and give you 5 of my favorites that you can check out!
Everybody Loves Raymond — I'm a little late to the party…obviously this show has been around for a while. But I never watched it when it first aired. Well, now I am hooked. I haven't laughed that hard in months! I'm now on season 7 and crying because there is only 9 seasons total. So if you are looking for a good laugh…check this out!.
The Vampire Diaries — Also late to this party as well. I had heard so much about this and honestly expected it to be overrated. But I actually enjoyed it! It has some steamy moments I wish they had left out but overall it was a good show in my eyes. Stefan and Caroline are my all time favorites of the seasons.
Flashpoint — I know I have talked about this show before…but it is still one of my favorites and probably my favorite "crime" show on Netflix. It's about the Canadian version of SWAT and the people that work some of the hardest and most intense situations. I love it! You won't regret starting this one.
Gossip Girls — Ah, yes. One of my favorite TV shows to date. Treat yourself and start watching this gem. If you're a girl, I think you'll probably like this one. Fashion, money, privilege, and drama what more could you want? XOXO Gossip Girl.
Psych — Need a laugh? Shawn Spencer and Gus will always make you laugh. Psych is all about a fake psychic working for the police department. I think this show is hilarious and I always head back to it on Netflix when I need something lighthearted and a guaranteed laugh.
What is your favorite Netflix TV shows??