Welcome another sweet little baby! When I first started doing photography all I had was boys…but lately, the girls have been dominating W&W! Baby Giroux was a tiny little thing, not even 7 pounds. She felt light as a feather and the hats were huge on her.
One of the most special moments I captured was how protective and excited her big sisters were! As you can see in many of the pictures, big sister was never far away and was the first one to help calm baby Giroux down if she fussed.  I loved watching them interact with this new family member. You can see the pride and joy in all the families eyes.
She has a full head of red, fuzzy hair. Her tiny hands loved to be out of her blankets. But she was just a gem the whole time. If you're a photographer, you know that hospital sessions are always the most unpredictable- you'll never be sure of the lighting until you get there and start. It's good practice though! No matter the lighting challenges, fresh 48 sessions are always a special thing to capture. Nothing more exciting than a new baby, am I right?
Giroux Fresh 48 Session || Oklahoma Family Photographer
Click To Tweet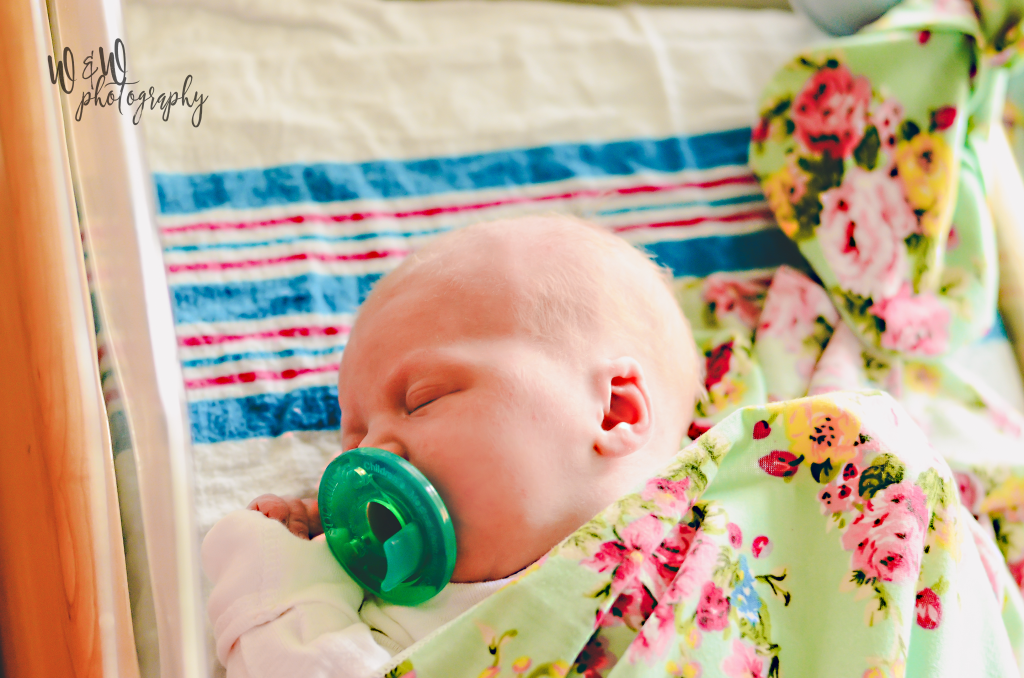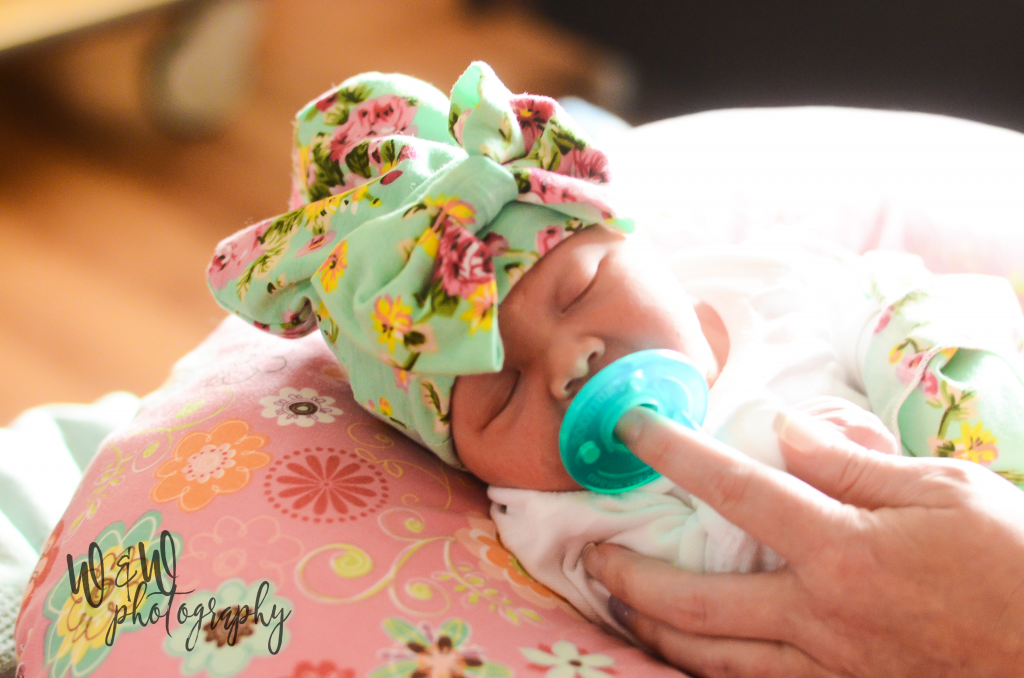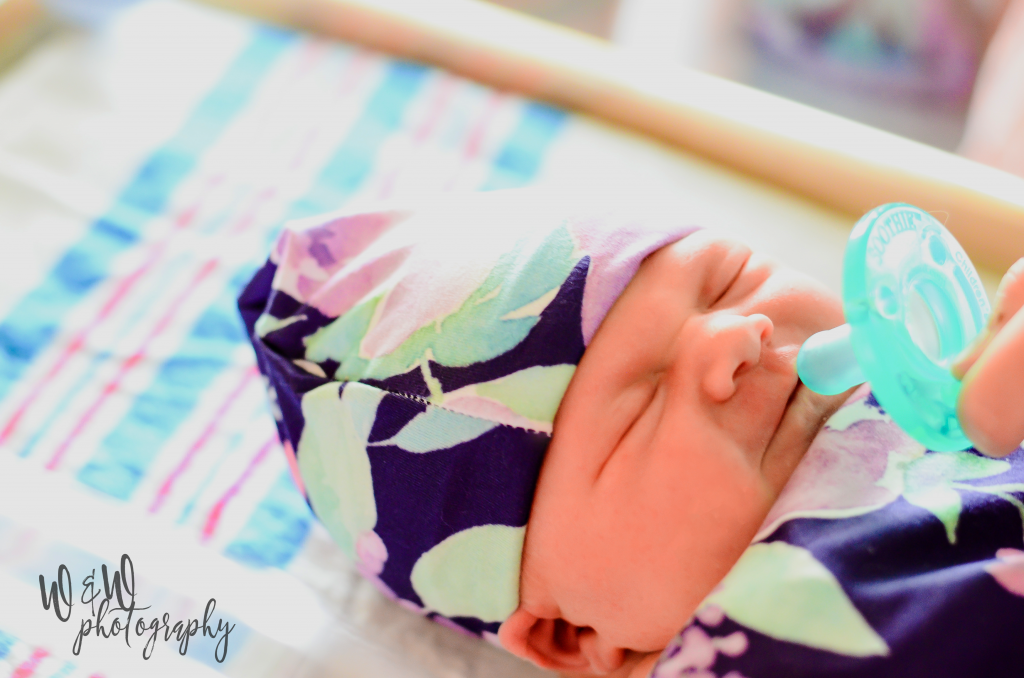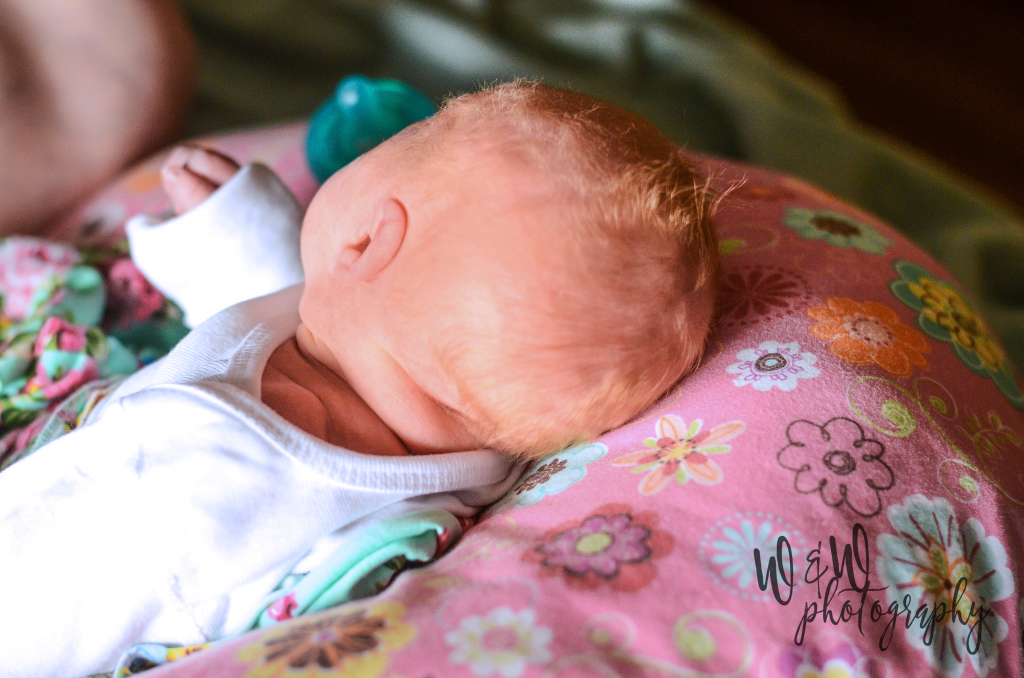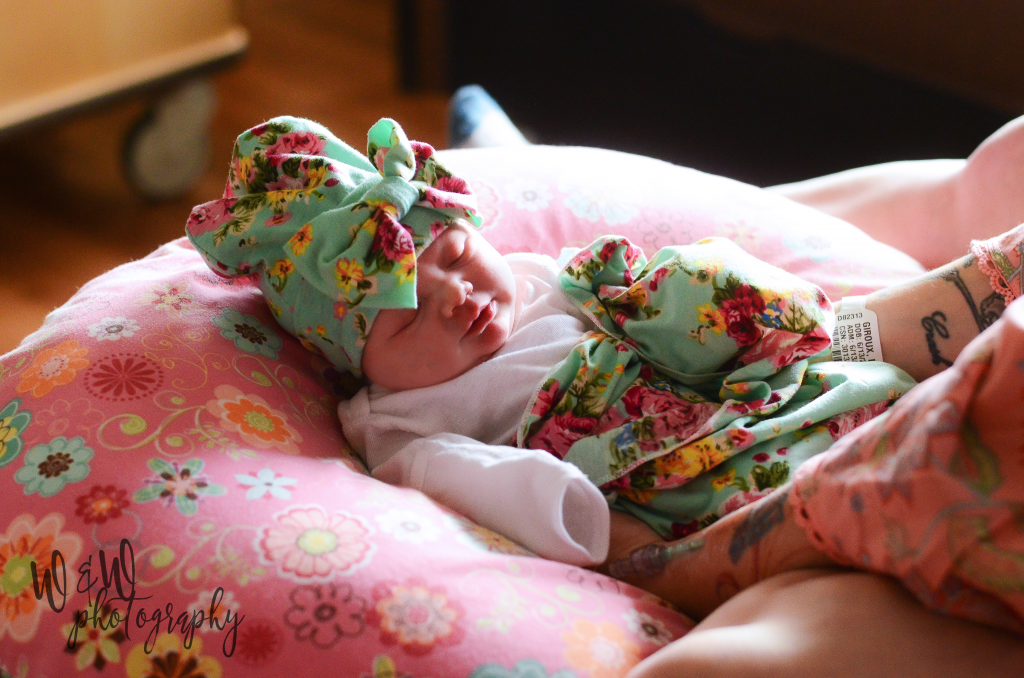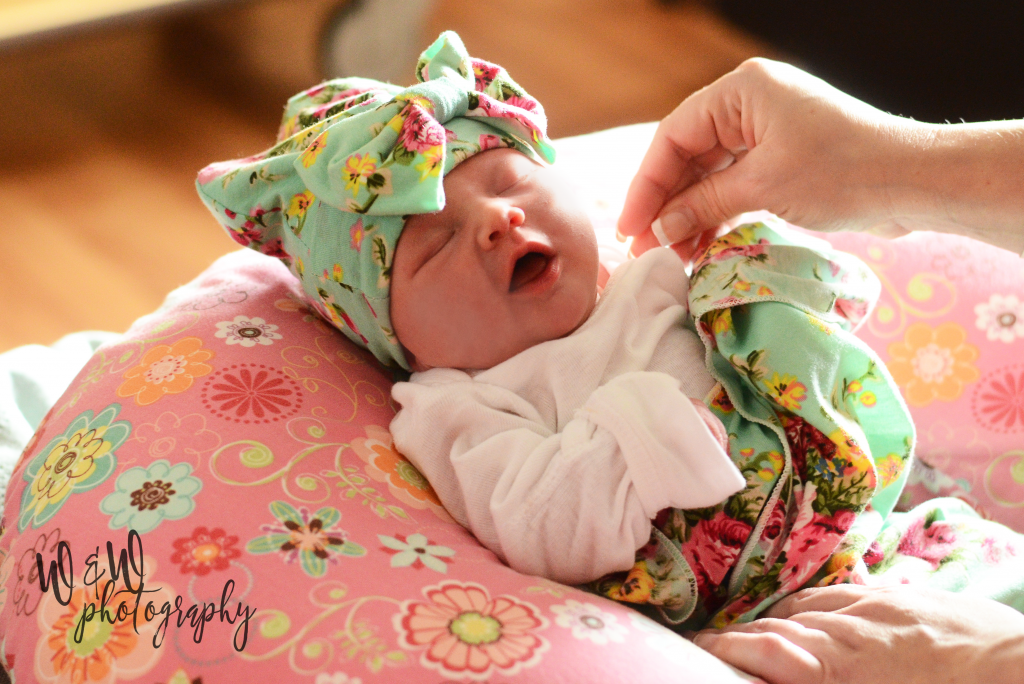 What a proud daddy!