Hey dads, I'm proud of you. I've seen you smile for pictures you could care less about. Wear your nice button down in 100 degree weather. Stand by your wife's side during the precious moments after your baby's birth.
Most of you hate getting your picture taken, but yet, you do. You let your wife color coordinate, stand for an hour in random poses, and suck it up for pictures when you might be missing a game.
We've often stood together, you and I, while your wife labors or feeds the new baby. I've gotten to know some of you well through those sessions we've all had together.
More than anything, I've seen the pride in your eyes when you look at your baby. I've seen you, tough and rugged- kissing on your newborn and talking with a gentle voice to soothe them. You've hovered over me as I took newborn pictures just to make sure I'm careful. You've never left your baby's side while they get weighed or bathed- protective from moment they enter the world.
I've seen you show off your new baby to anyone who would look. You wear your new title "dad" well. I'm proud of you because you are stepping up and being the man God has called you to be. To father your children with love, strength, and kindness.
After losing my dad, I find myself even more emotional watching you with your kids. I'm jealous they still have their dad around. But it's beautiful to see the love you have for them in your eyes. I find any session with a dad in it so special.
Because at the end of the day, you'll do anything for your family. I always joke that the husbands are always hard headed and hard to get to smile, but that's rarely true- you always step up for your wife and kids.
Happy Father's Day to all the fathers but especially my W&W Photography dads. It's been a pleasure to get to know you and capture your most precious moments. Thanks for always being willing to do what I ask for a shot. Enjoy today, you deserve it.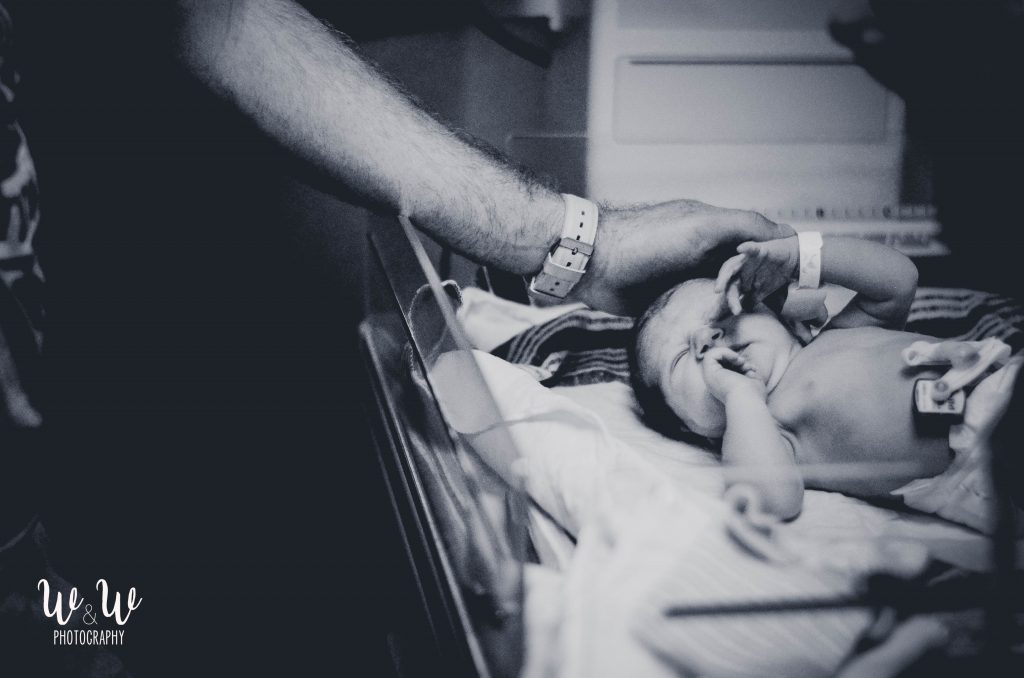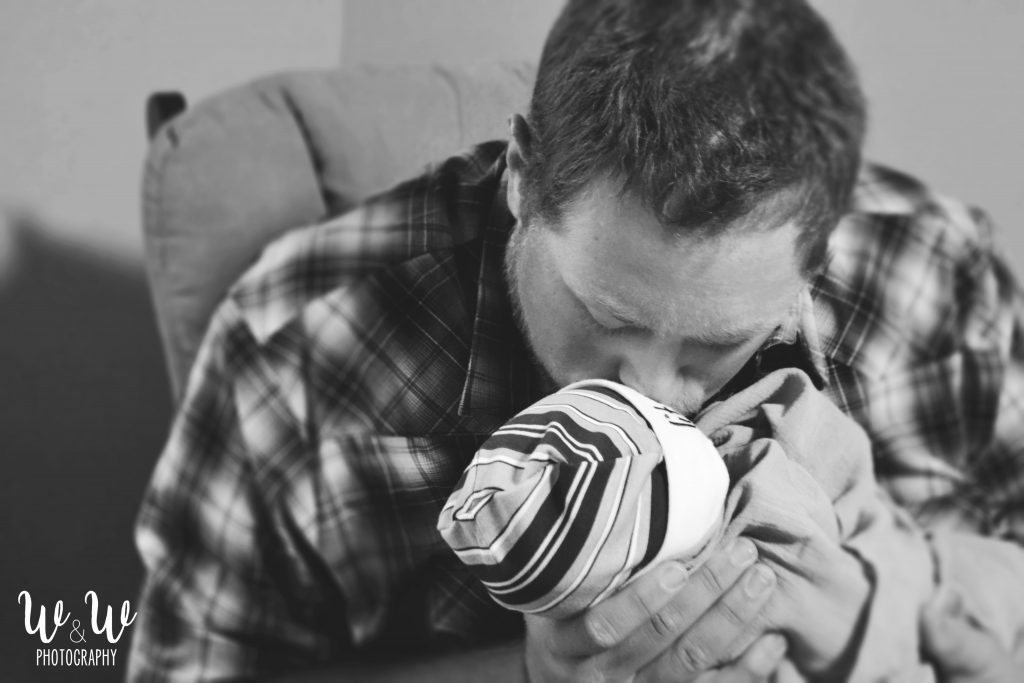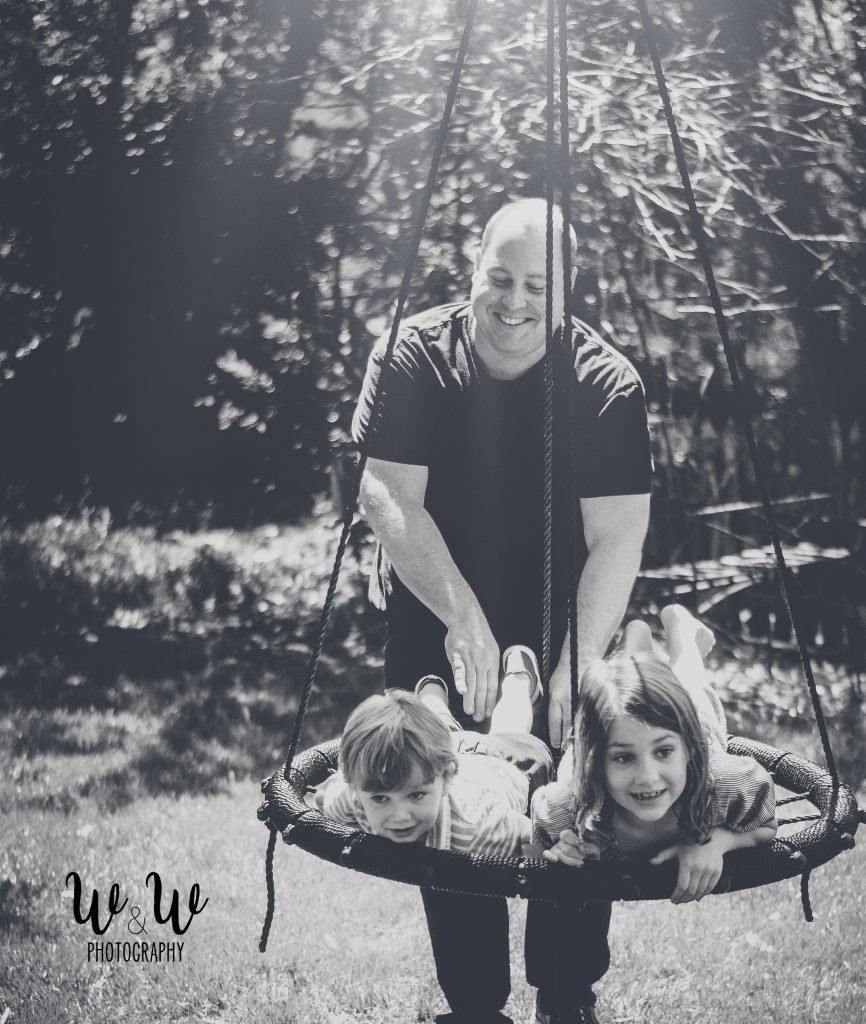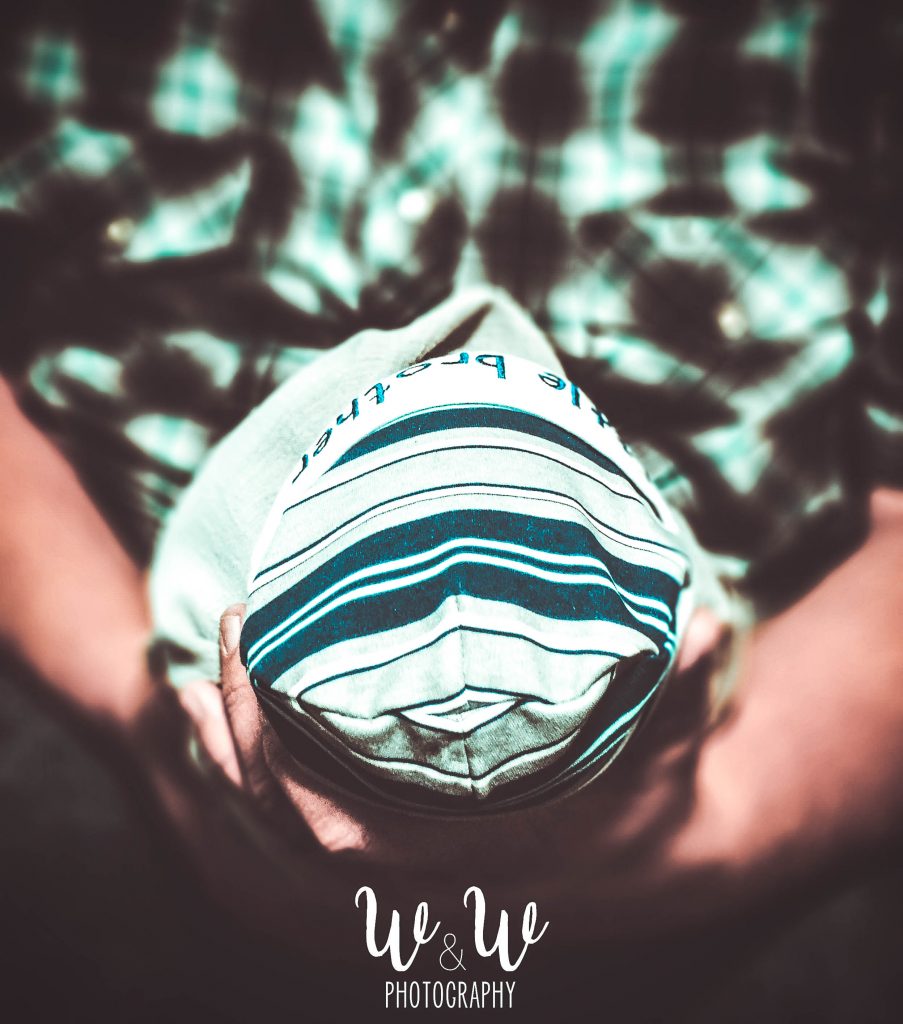 I know those don't have the dads face, but they were too cute not to share! Sometimes all you need is a dads hand of comfort or to walk along with you.