We've come to the end of Blogmas, I'm so sad! But I wanted to end the year with 2 posts- a monthly favorites and a top 2017 products video coming soon. I'm planning to take a little break in January. For those that have been with me through this year, January 8th will be one year since my dad died suddenly. I've pushed through so much anxiety and pain to keep blogging this year, but for the first couple weeks of January, I will be taking a much-needed break to step back and grieve with my family. But I couldn't sign off without sharing my December favorites!
I had a hard time not putting duplicates in this one because I have fallen even more in love with some other products that I have featured in my monthly favorites this year. However, that's what the top 2018 products post will be for! Let's take a look at what I was obsessed with this month.
December Favorites
Makeup & Beauty
Where has glitter primer been all my life? I always knew that beauty gurus recommend using a glitter primer, concealer, or glue when you really want shimmer shadows to pop on your lid but HOLY SMOKES! I didn't realize how stunning the difference would be. I have a hard time not wanting to use this every single time I do my makeup! But if you're looking for a good, affordable primer/glue to help hold on your shimmers and glitter, this is a great option! You don't use much so the little tube will last you a long time. The picture below is when I first used the glitter primer, look at that silver!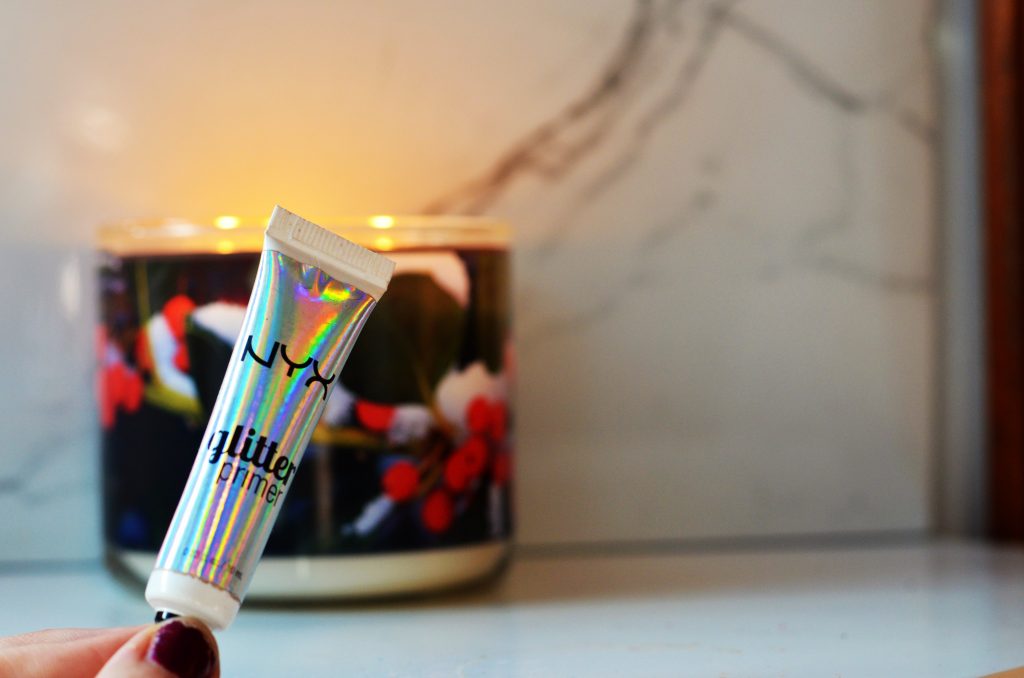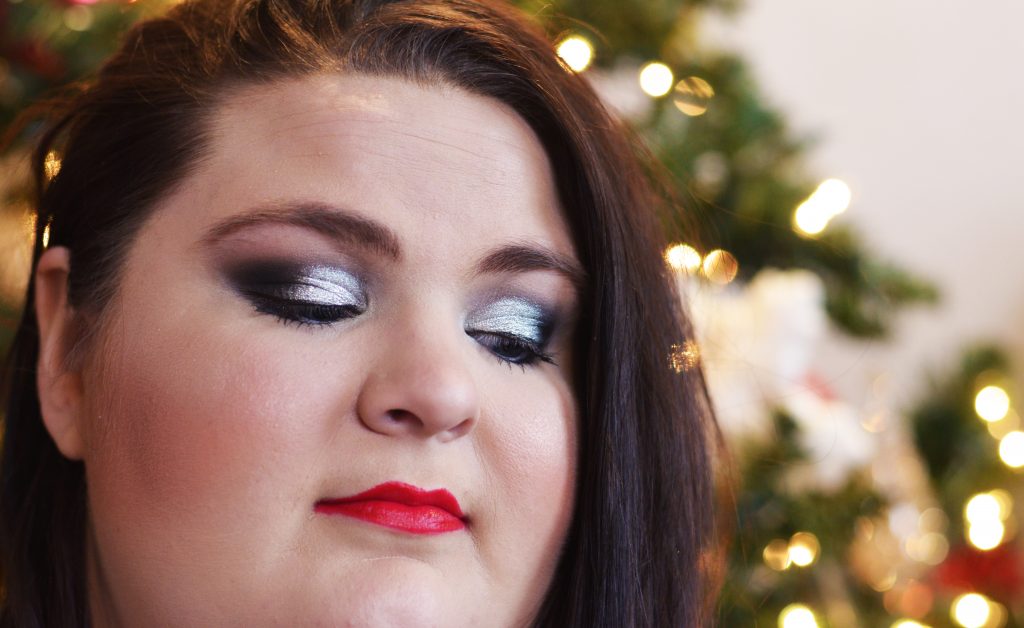 Huda properly named these palettes "obsessions." I have the mauve on that I use often but only recently started dipping into the gemstone palette that I have. It's an all shimmer palette with a good range of colors like green, purple, lilac, and more. This is a great little palette to help make any more neutral look a little more glam. I've used this with and without a glitter primer and they perform well both ways. Huda seems to really understand shimmers. They aren't chunky or scratchy…it's so smooth and silky when applied. And, of course, the pigmentation is great.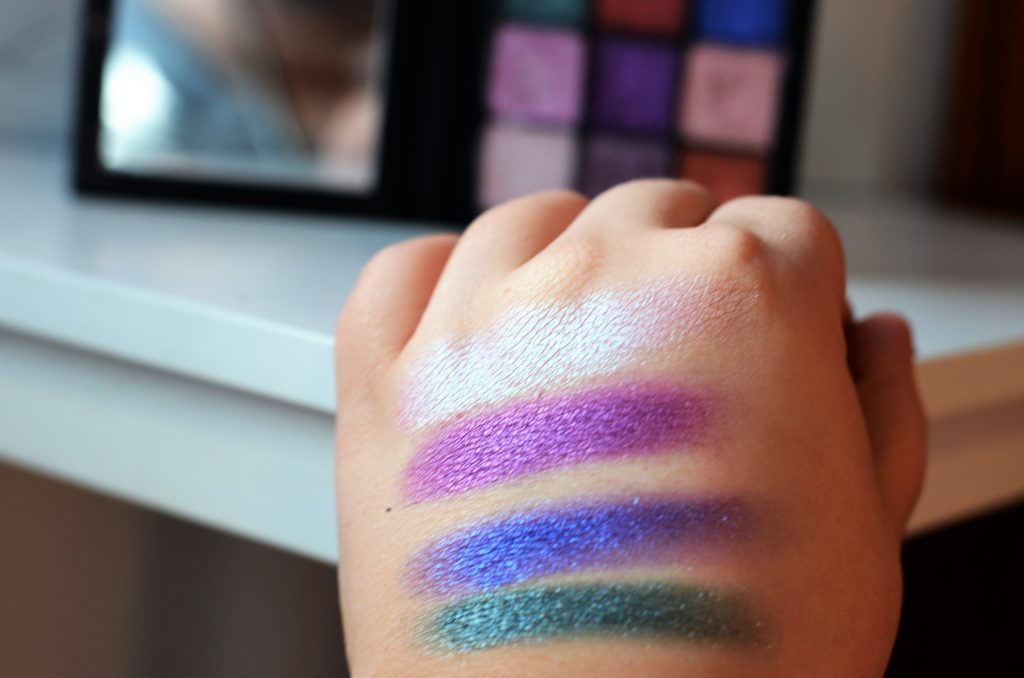 My go-to YouTube beauty guru, Emilynoel81, shared these toner pads in a haul recently and I ran right out to grab them! For some reason, toner seems to be my most skipped skincare step- yet it is probably one of the most important steps. These are pre-soaked pads in a gentle toner. I have sensitive skin so I can really tell if toner is too strong pretty quickly. But these seem to work great on my sensitive skin. It tingles but doesn't burn. And if you don't use toner, this is a great way to start! You don't need to keep cotton on hand because these are pads (obviously). I am always amazed at how much makeup is still on the face when I use these pads and see how much is on the pads.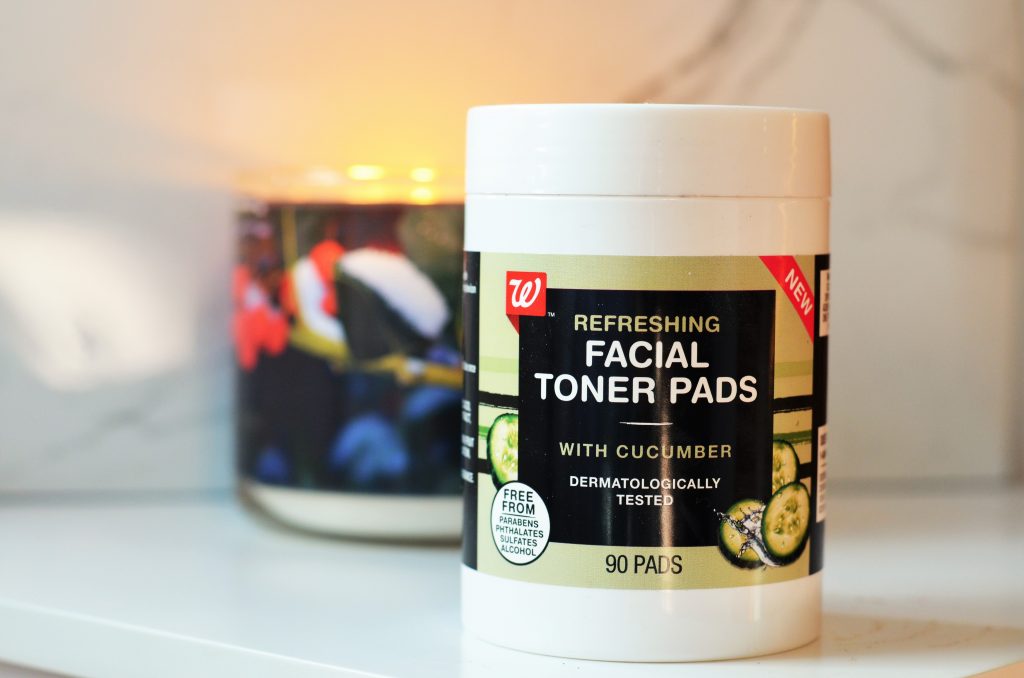 These balms were part of my e.l.f. holiday set review and they are something I need to talk about. I love these! They honestly stay sitting on my vanity because I use them every day. They are both minty and full of color! I think these are a great thing to pop on even when I'm just hanging around the house and do my makeup. They add some great color to the lips while still being hydrating and smooth. It's a great mix of both worlds.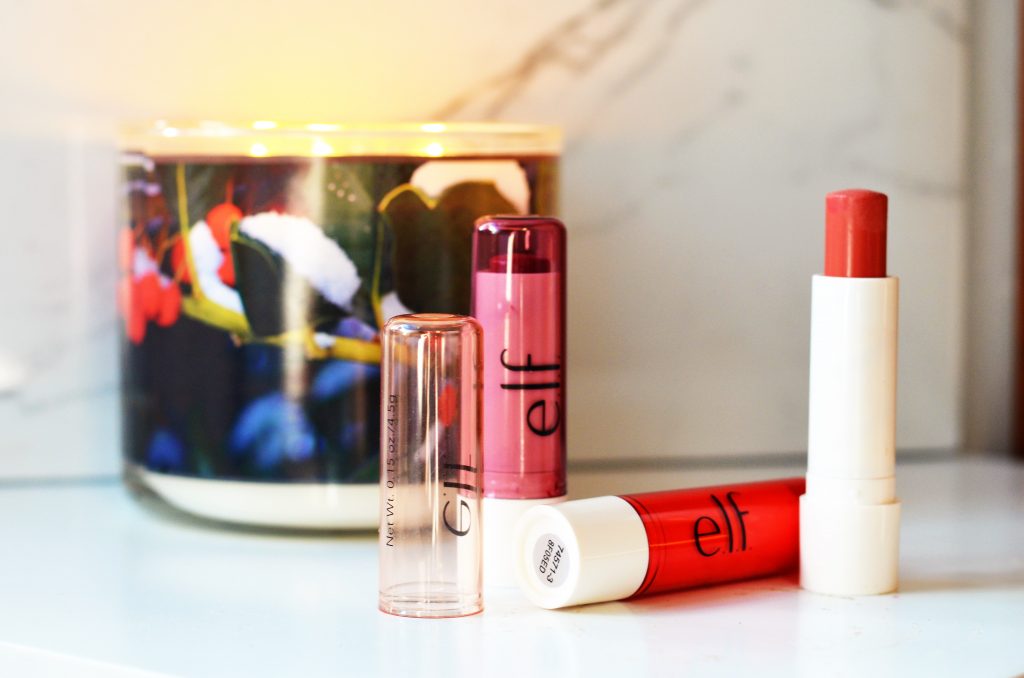 My sister bought this palette when the whole collection first launched and I'm just now getting around to trying it. When I was playing around trying to come up with my holiday glam look, she mentioned this silver in this palette. Ya'll. It is one of the prettiest shadows I have ever seen. All the shimmers in this palette are so soft, buttery, and pigmented. The shimmer is so fine that they almost look metallic. The picture above with the glitter primer is this silver. I'm looking forward to using more of this palette but I just had to talk about that silver shade.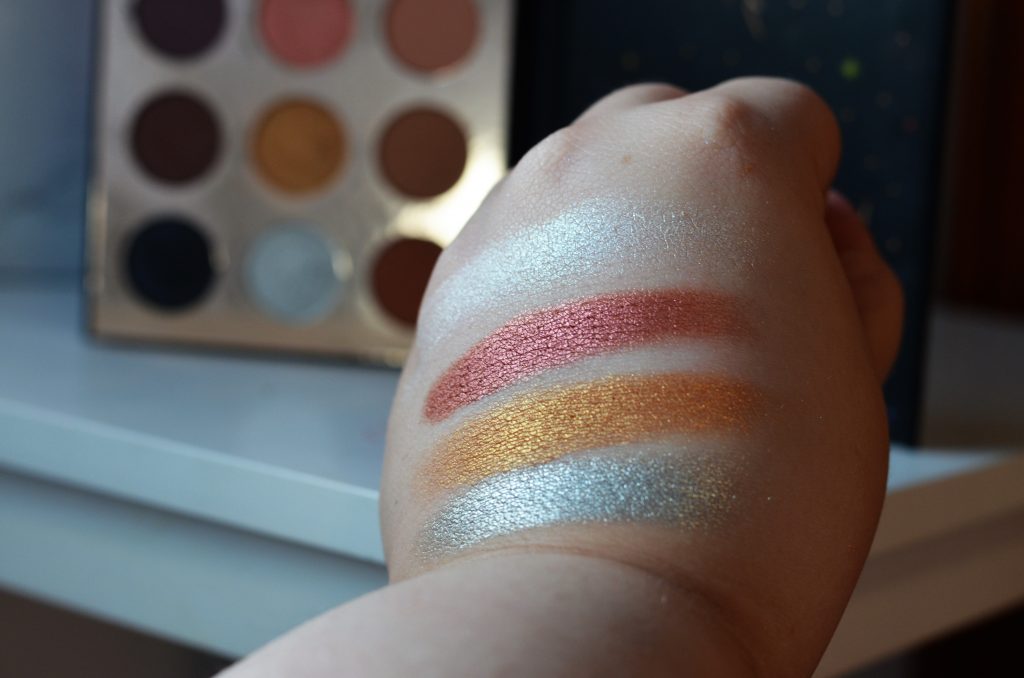 Entertainment