Fall is here and I am thrilled! Bring on the leaves, latte's, and beanies. The fall colors are some of the most beautiful colors out there. September was a crazy month! We closed on a house, I was in a wedding, and we're almost ready to move. My life has been completely overwhelming right now and I'm barely hanging on honestly. Packing is my least favorite thing.
September was full of fun products, makeup, and TV programs. I'm excited to share some of my gems from this last month. Today I am sharing my September Favorites with you. As per usual, a little of this and a little of that. Let's take a quick look!
September Favorites
Beauty
As painful as it originally was, I had to find a replacement powder for my almost empty Laura Mercier setting powder. After doing some research, I decided to try this Maybelline powder because I had heard many great reviews on it. I love it! It's almost more soft and fine than my LM one. Better yet, it brightens under my eyes better! I couldn't believe it, honestly. I could almost go a shade darker in this powder. And you can't beat that price. If you want a good baking setting powder- this is a great option! It seriously melts into my skin within seconds. I'm obsessed with this drugstore powder now!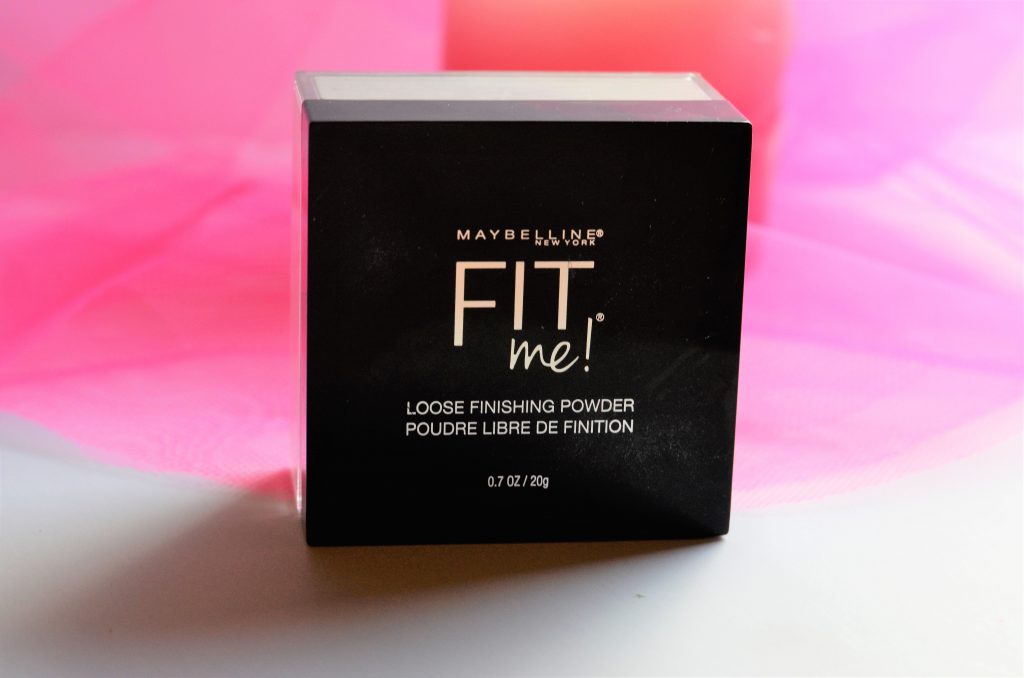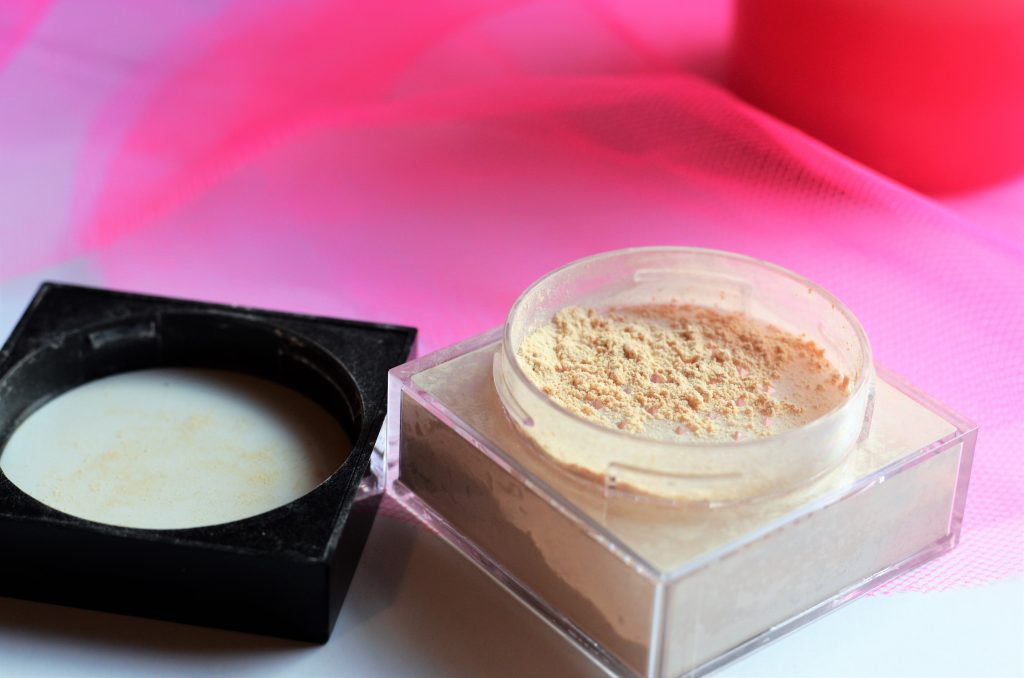 Tarte has such incredible sales! The other day, maybe over a labor day sale, I picked up a few items from Tarte including this highlighter. I've never been a fan of the rainbow craze; typically, the colors in a rainbow highlighter are way out of my comfort zone but this one was different. The colors are very neutral and aren't a bright, weird color. It comes off like a nice champagne, pearl highlighter when I dip my brush in all the colors. It has a line of white, gold, light pink, and a pretty lilac color. I was extremely pleased with how the color comes off on the skin. It is a very wearable color for light to possibly medium skin tones. The formula is so soft and buttery- the best kind of highlighter in my opinion.
For the wedding I was in recently, I wanted to try and cover some of my red spots that were healing so I thought I would dip my toe in color correcting. I went back and forth on what product I should try and I honestly didn't want to spend much on it because I wasn't sure it would even work for me. This cheap stick from e.l.f. is amazing. I never realized color correcting could be so easy. I just tapped a little of this green corrector on my red spots and applied my normal foundation routine on top. None of my redness peaked through at all, I was impressed. For such a cheap little stick, it does wonder for the skin!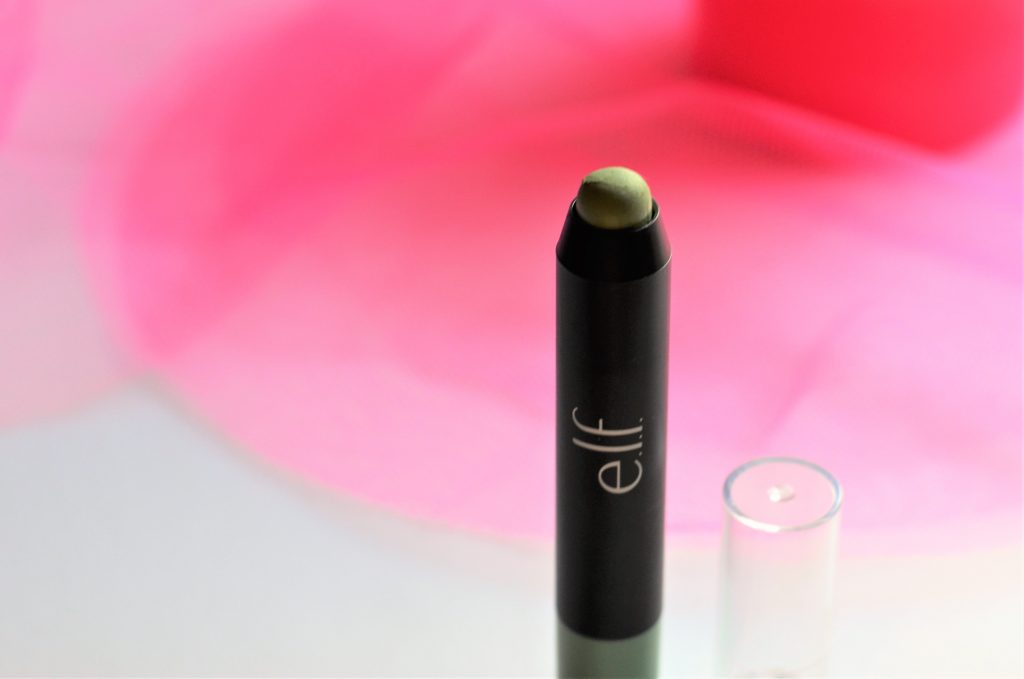 When I was starting to decide what look I wanted, I knew that no matter what I needed a good setting spray. I researched tons of different kinds but everyone had one thing to say: Urban Decay All Nighter is the best of the best. I didn't want to throw out the money for the full size so I picked up the travel size to see how I like it. Those people aren't lying! This is a great setting spray. It sprays softly and evenly; never to wet or harsh. I do wish it smelled better, but it works so well that I can overlook that.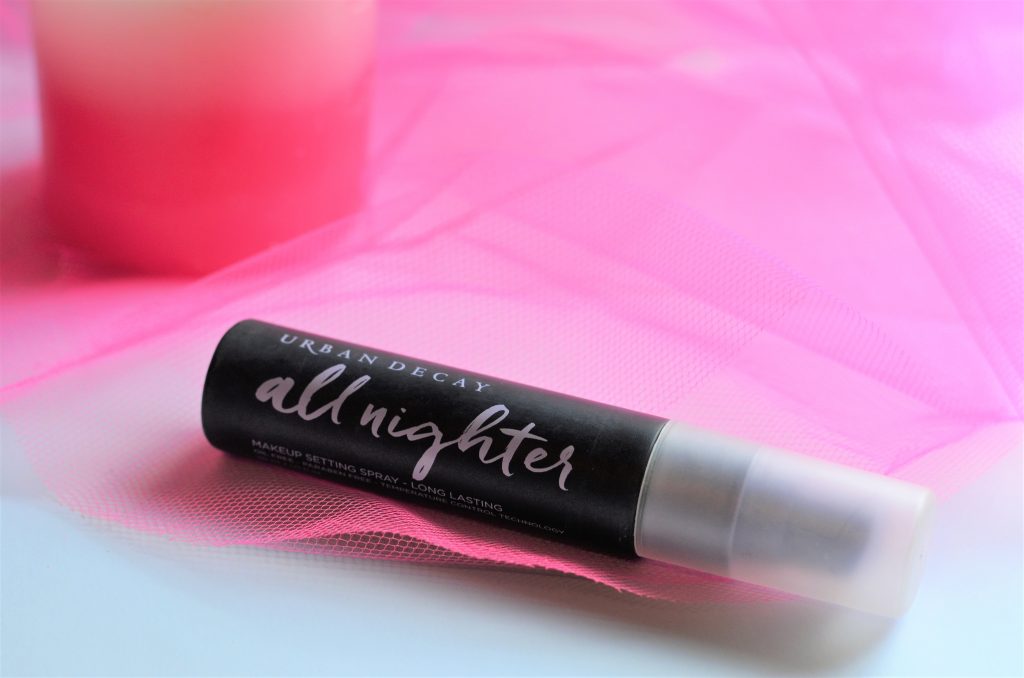 Another great Tarte find! I have fallen in love with this gloss. It has great staying power for a gloss and isn't overly tacky or sticky. I am actually thoroughly impressed by the color pigmentation as well. Hang Ten is a pretty rose nude. I picked this color because I almost always go for more mauve/purple toned nudes so this was something a little different. This color is great for everyday wear and the formula is so comfortable you forget its on. I honestly want to grab all the colors because I really enjoy wearing this gloss. I wore this over MAC Viva La Glam for a wedding I was recently in and it looked stunning!
Entertainment
The Closer || Amazon Prime TV
My family recently purchased a FireStick and we can finally watch Amazon Prime shows and movies on a full screen. My sister and mom were always fans of the show Major Crimes which was a spin-off of this show, The Closer. I'm obsessed! And super bummed because I'm already through all the episodes! But seriously, if you enjoy witty crime shows- it's a must watch! They have a lot of lighthearted characters that bring humor to the show which is nice for a crime show. It's all about how this one detective learns about cases and suspects to get them to confess to the murder without calling for a lawyer. Definitely, a must watch if you like crime shows!
Supermarket Sweep || Amazon Prime TV
Ahhh, childhood. My sister and I did a little dance when we found out SuperMarket Sweep was on Amazon Prime. If you're over the age of 25, surely you remember the game show that takes place in the grocery store. I'm enjoying seeing a show that I vividly remember watching with my family as a child.
Criminal Minds || Netflix
Continuing in my crime show theme, I've been rewatching some old Criminal Minds. I used to watch this show but the latest seasons got a little too creepy for me and honestly, once everyone started leaving- it just wasn't my favorite anymore. Anyway, I always love seeing how crimes are solved so this show has been a good one to watch while I'm packing the house!
What were your favorites during September?? I'd love to hear!