*This is NOT a sponsored post. These glasses were purchased with my own money. I just wanted to share a review of the company*
Do you wear glasses? Even if you are like me and like to have a pair around for when my eyes need a rest from contacts, I have the perfect company for you. With my eye insurance usually glasses OR contacts are covered. I predominantly wear contacts, so I go with that. But once I found Zenni Optical, I get both!
Zenni Optical is an online glasses company that has hundreds of different styles for men, woman, and kids. You can shop by style, trends, best sellers, and more. I honestly believe they have a pair of glasses to fit anyone's personality.
Here is the best part their prices ranges from $6-46. The most expensive pair of glasses I have ever seen was 45 and change. I would say the average of a pair is between $15-30. That includes the basic lens, prescription, and a protective coating. You can also choose to upgrade the lens or protection if you want too.
The best thing about Zenni is they offer a sunglass option and non-prescription glass option for those that just like the look of glasses. I have purchased 3 pairs over the last few years and have loved every pair; especially my most recent one!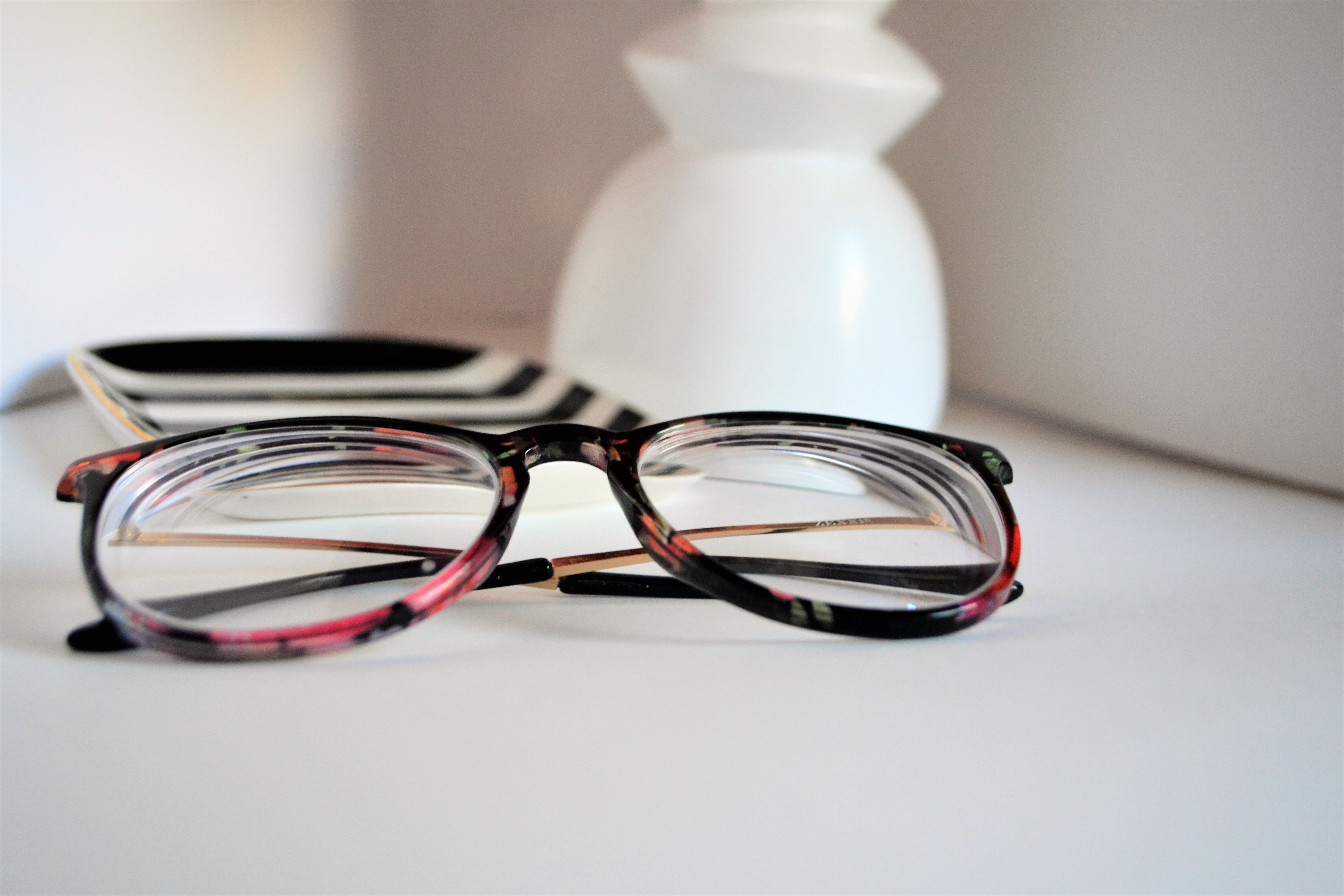 I purchased these floral print glasses including: prescription lenses, protection coating, my exact PD, a case, and shipping for less than $30. All of my pairs have been great quality and great customer service. I just ask my eye doctor to print out my glasses prescription and I'm all set!
If you don't know certain things about lenses or pupillary distance, they have videos and articles to help you understand everything before you make your order. I had no idea what I was doing the first time I ordered and their guides and steps in the process is easy to understand; all of my orders have been perfect and timely.
Pros:
Great prices!
Easy steps and ordering system
Great quality
Hundreds of options in various styles, size, and color
Prescription, plain lens, and sunglasses options
Easy shipping process
Tons of information and how-to's for the whole process
Cons:
You cannot try on before buying
Returns might be hard
I honestly couldn't find anymore cons! And the first con I mentioned is somewhat fixed by the website. They have option to load a picture of yourself and let you see, tentatively, how each pair would look on your face. It isn't completely accurate but it gives you an idea!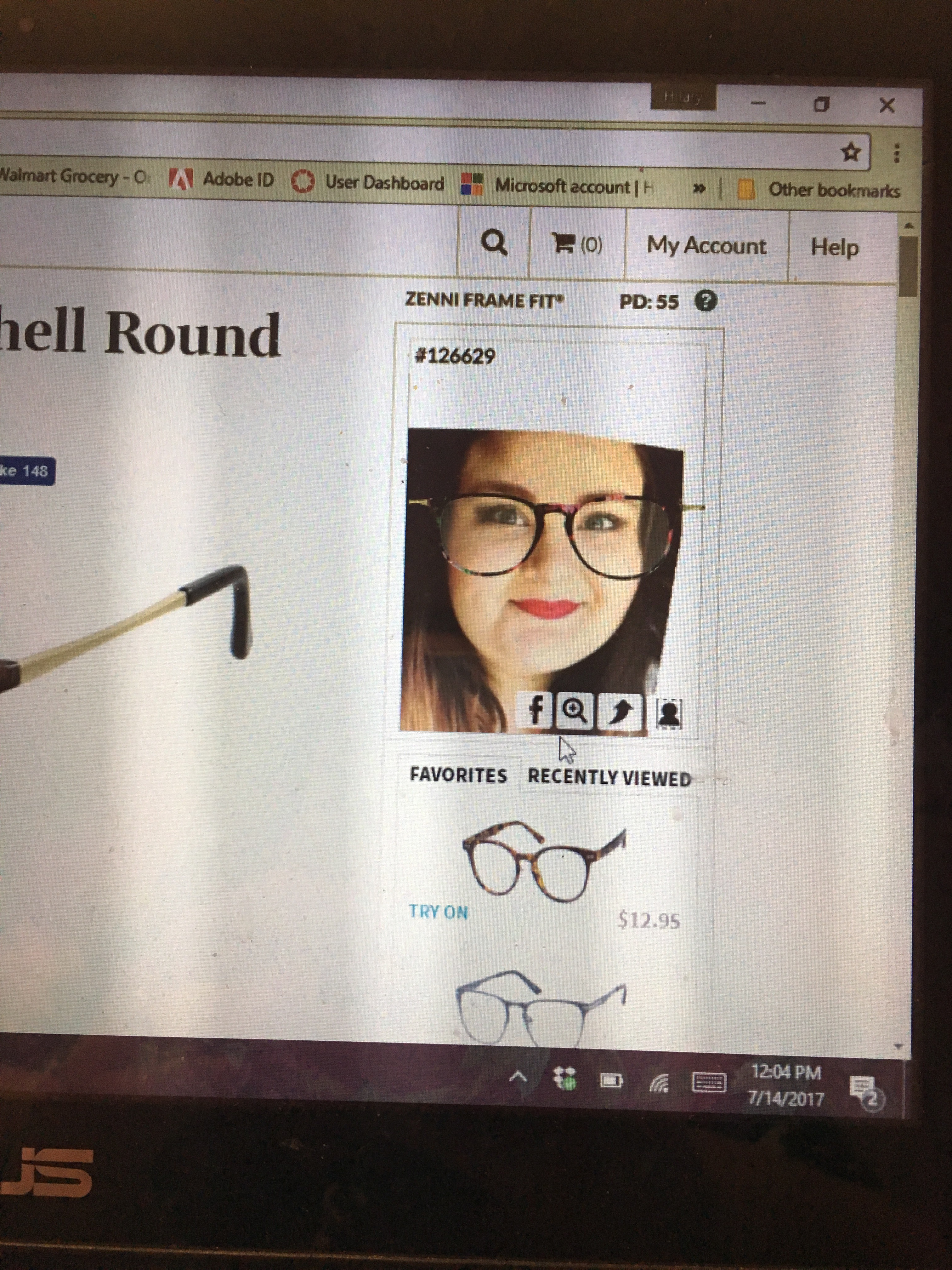 Long story short: I LOVE IT! I have used Zenni for so long and I will continue to use it! There are so many great options for great prices. If you are looking for any kind of glasses Zenni is a great option.