Hello readers! Thanks for tuning into my Makeup Monday post today! I have an exciting review for ya'll from VIIcode! VIIcode contacted me about testing out their overnight 8 hour eye masks for dark circles–so of course I said YES!
*Yes, I received this product complimentary for testing purposes…but all thoughts are my own*
The Oxygen Eye Masks are made of a gel-like material that feels great on the skin. One box comes with 6 pairs of eye masks and it is recommended to use a whole course which is 3 boxes. These masks can be used two to three nights a week and are made to use overnight for up to 8 hours. Here are some more facts about these amazing masks:
natural, alcohol free, and with a non-irritating formula
non-drippy and easy to apply
helps eliminate dark circles and puffiness
allows skin to become brighter and a more even complexion
minimizes signs of damage and aging
key ingredients: white tea, grapeseed oil, and seaweed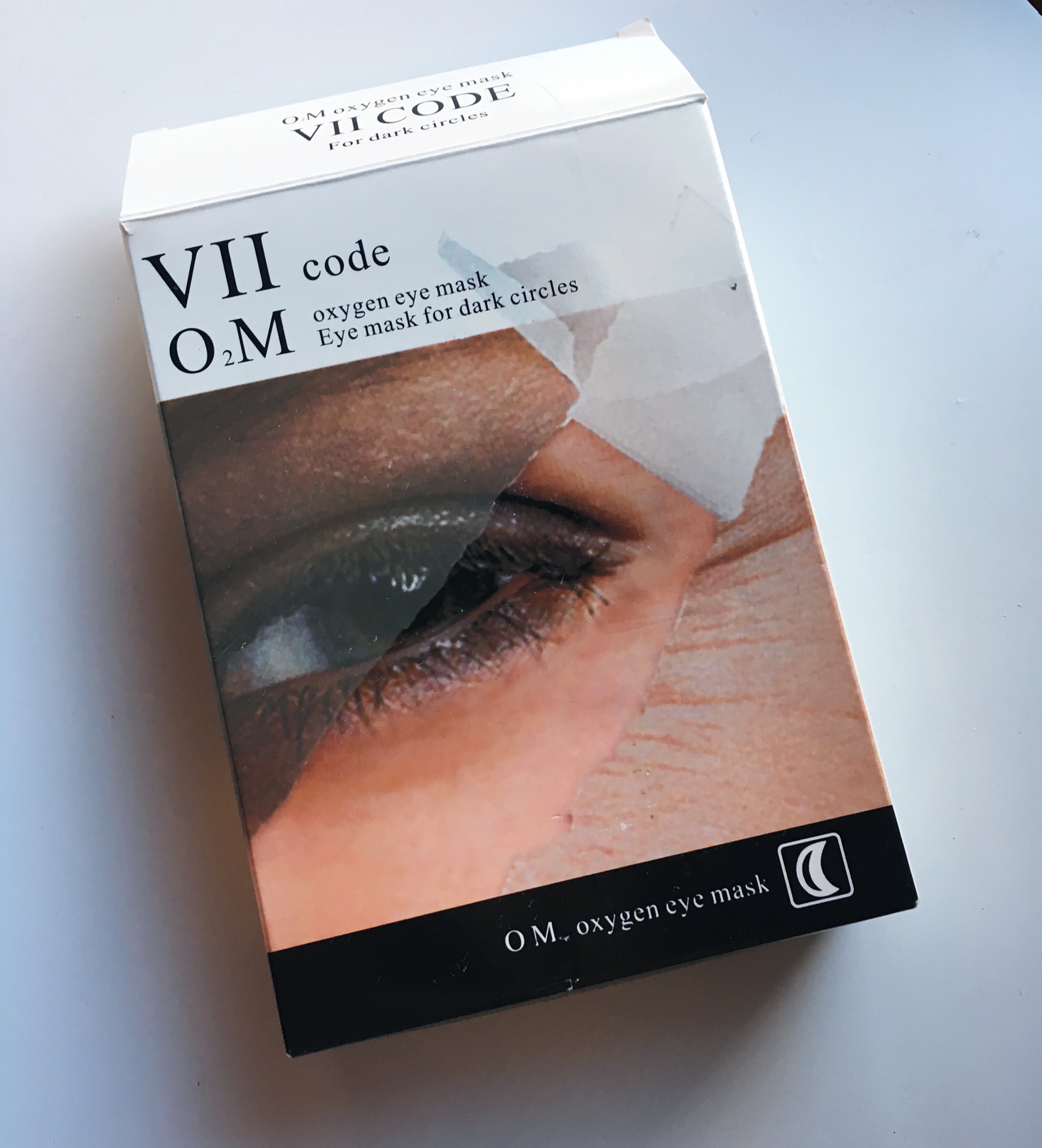 Even though I am not yet 25, I have pretty predominate dark circles under my eyes, so I was thrilled when I received the chance to test these out. I loved the application process-so easy!
After cleansing my skin and drying, I headed to bed with my mask packet. I opened it, removed the plastic applicator and placed them under my eyes. I immediately felt a soothing cool sensation which I really enjoyed. They stayed secure all night and I never had to replace one or had one fall off. They felt gently and soothing under my tired eyes.
When I woke up and removed them, there was NO residue which was amazing! They never leaked or left any adhesive or gel on my skin. The formula is very soothing and easy to use for sensitive skin. I had NO adverse reaction at all.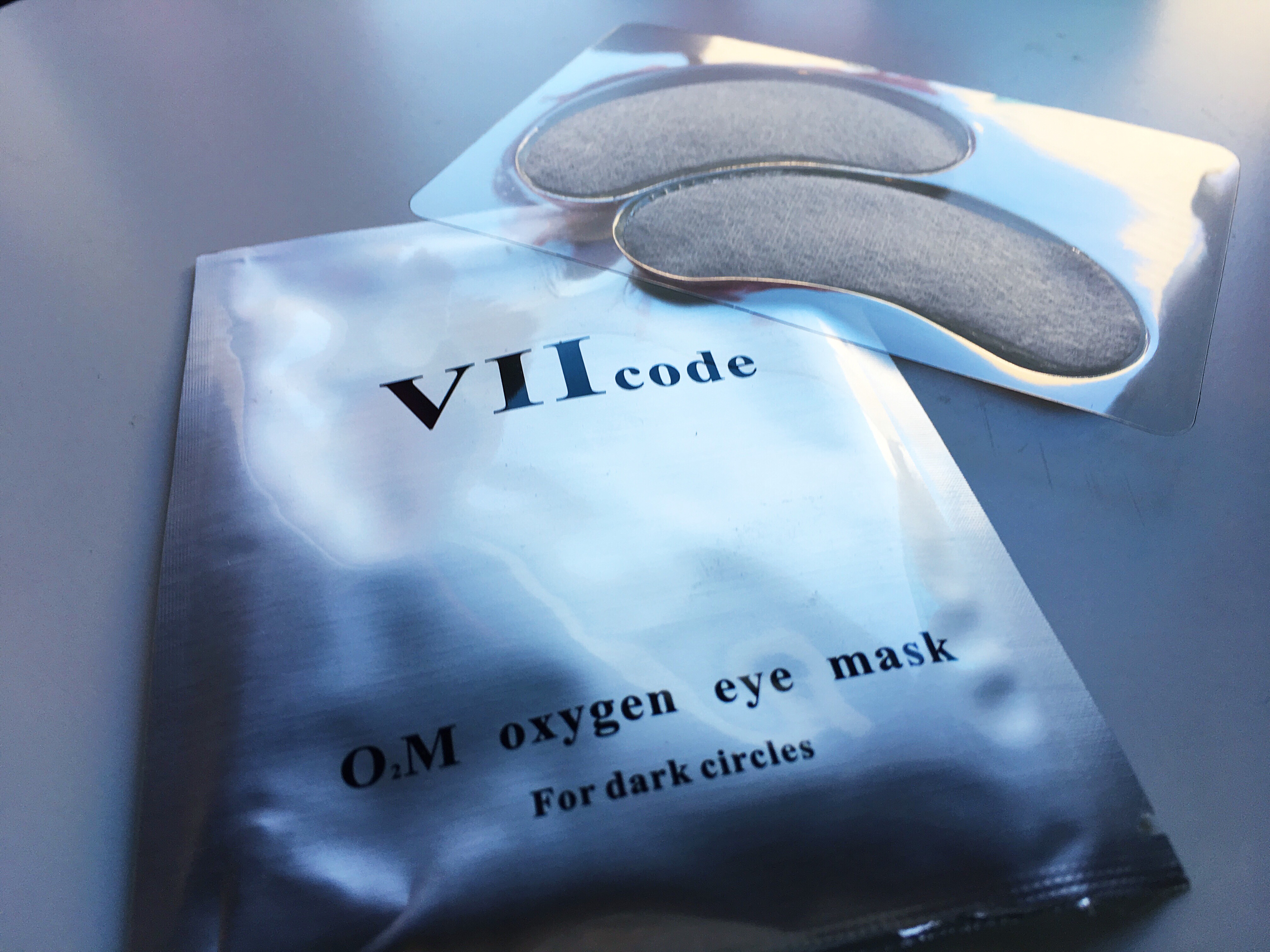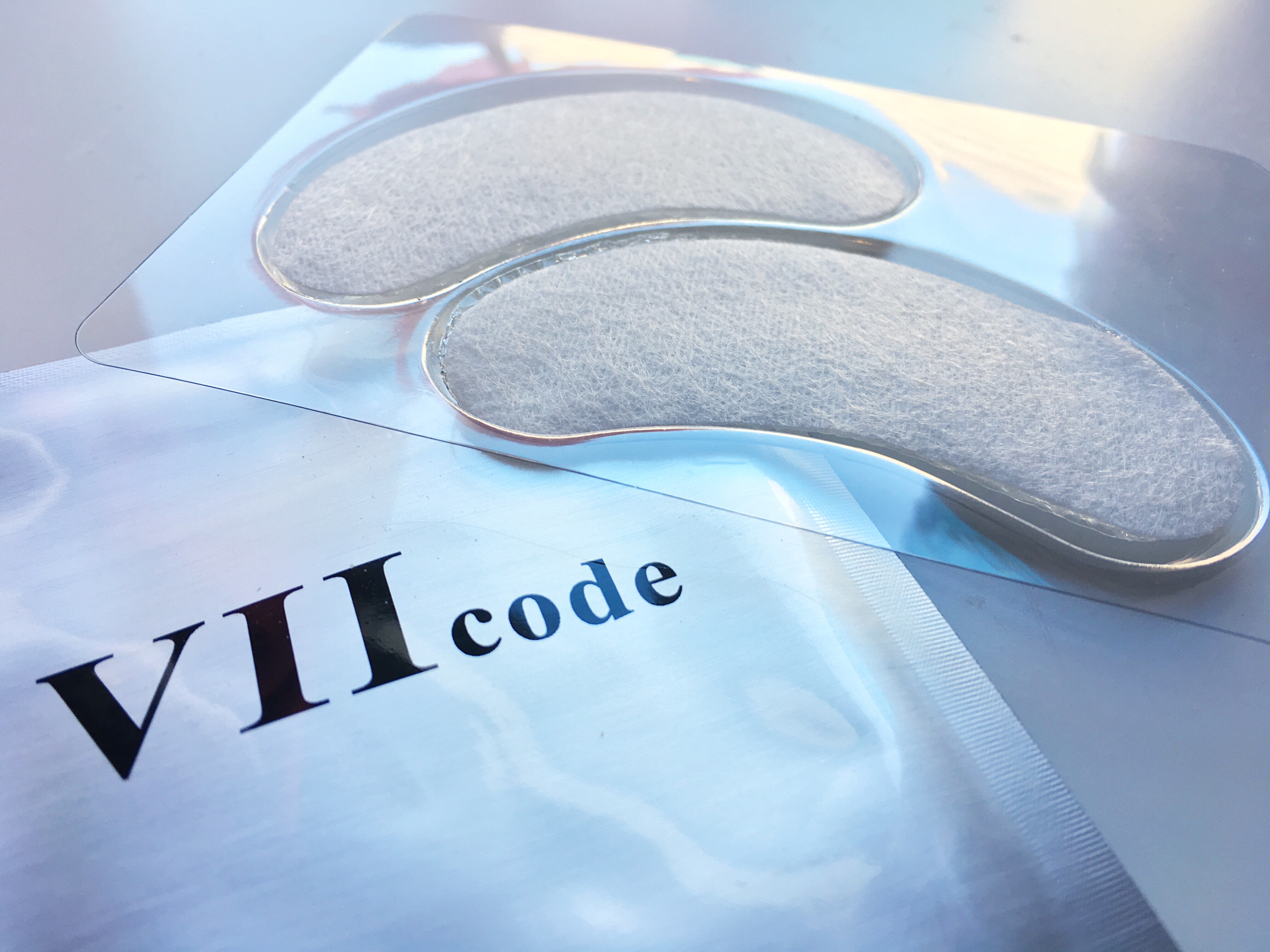 I also noticed a slight difference after my first night using them. My dark circles were less predominate and I am eager to continue using them. I highly recommend these if you suffer from dark circles or if you just want to treat yourself to a spa night! They were very relaxing to wear and never bothered my sleep at all. 
Here are my overall favorite thoughts about these masks:
easy to apply with no residue left over
cooling sensation
gentle on my sensitive skin
easy to wear and sleep in
You can pick these up at their website or on Amazon! Make sure you try out this amazing eye mask!