Hello Friends! Today is an exciting post for Worship Wednesday! I have been struggling with having a consistent quiet time and I have been convicted about it. I've really been trying to be better about it and I found some great, easy to use Bible studies. I have been loving YouVersion's Bible studies on their Bible app. Each study is a varied amount of time but I love being able to study different topics and struggles.
Today I want to share my top Bible studies from that app! These are so convenient and right on your phone! I find I am much more consistent with it when I use this app. I can even get reminders to pop-up so I have no excuse to forget. Here is my top favorites!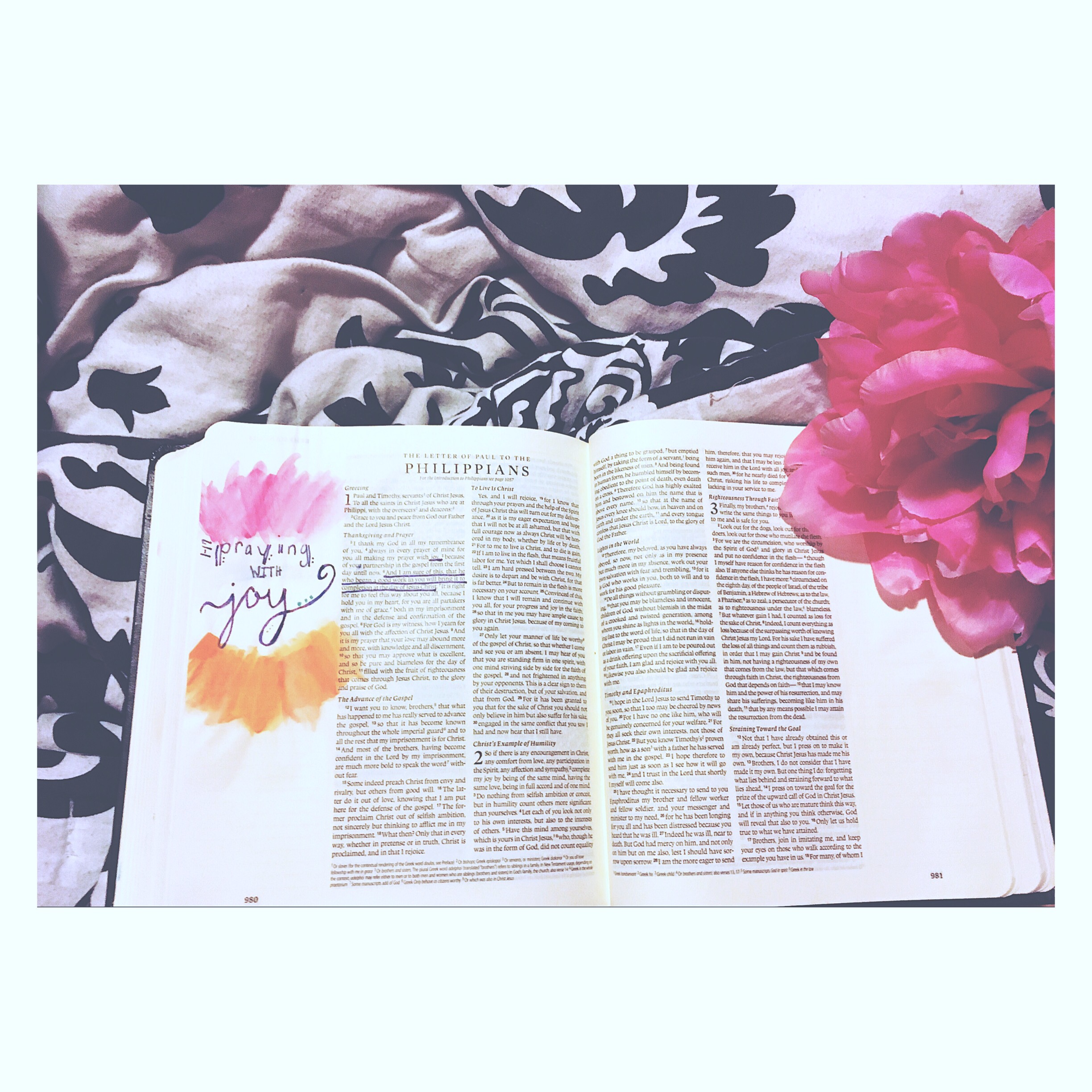 Wait and See is actually a book and this is a 7 day study about it. Wendy teaches us that in times of waiting, even intense waiting, we can find beauty and hope in those moments. She shares the stories of 4 different people and their stories of waiting and how to glorify the Lord in those times. I loved hearing and learning from these peoples experiences and applying them to my life and my time of waiting. Each day brings a new devotion and scriptures to read.
I am excited about Kari Jobe's new album The Garden. This 7 day study is all about the meaning and inspiration for some of her songs from this new album. If you are a worship lover, I highly recommend this study. It's amazing to see the verses and inspiration behind the songs that we sing. I am working on a review of this album, so go read this study before that comes out! These songs are vital and anointed worship songs that I know we all need to learn from.
This is for all you single people out there, like me! I started this around Valentines Day and really enjoyed it. It is video devotions and scripture for 5 days. I love this study because it shares the views of singleness from a Biblical and Christian perspective. It shows that singleness is not a burden but a gift! This is unlike any singleness devotion I have ever read/watched and I love how it encourages you to be content and happy with where God has you.
Crazy Love discusses the crazy and intense love God has for us and what our response should be to this love. I have taught most of this original book to some youth before but I love this condensed version. This is the most in depth of all the studies I have listed. This 7 day study has a devotional, a video, and scripture for each day! I love the different forms of learning this study provides. Francis Chan is one of my favorite author and speakers, so I knew this study would be a good one.
I recently finished this 5 day study. With the transition period between college and work that I am in, this study was perfect for me. It is all about learning to trust God's way and process in our lives. God might throw us a curve-ball or a bump in the road but His ways are always going to better than ours. His process might be longer or harder but so worth it. Each day in the study provides a new devotion and 1-2 different sections of Scripture to read over.
Which one sounds the best to you?? I really encourage you to try one of these! If you struggle staying consistent, this is a great first step to get you into the Word even if only a few verses a day.