Happy Makeup Monday holiday edition!! I have been loving these Christmas themed blogs, are you?? Today is all about my top picks for holiday lips! My favorite part of holiday makeup is, of course, the lips.
There are so many different colors and formula's you can choose from during the holidays, that I wanted to share my top picks! Now, there are many many more I could include, but I tried to include newer ones that I haven't talked about before.
These are a mix of high-end and drugstore, so there should be something for everyone! I love a berry red and wine color for the holidays; what is your top shade for Christmas?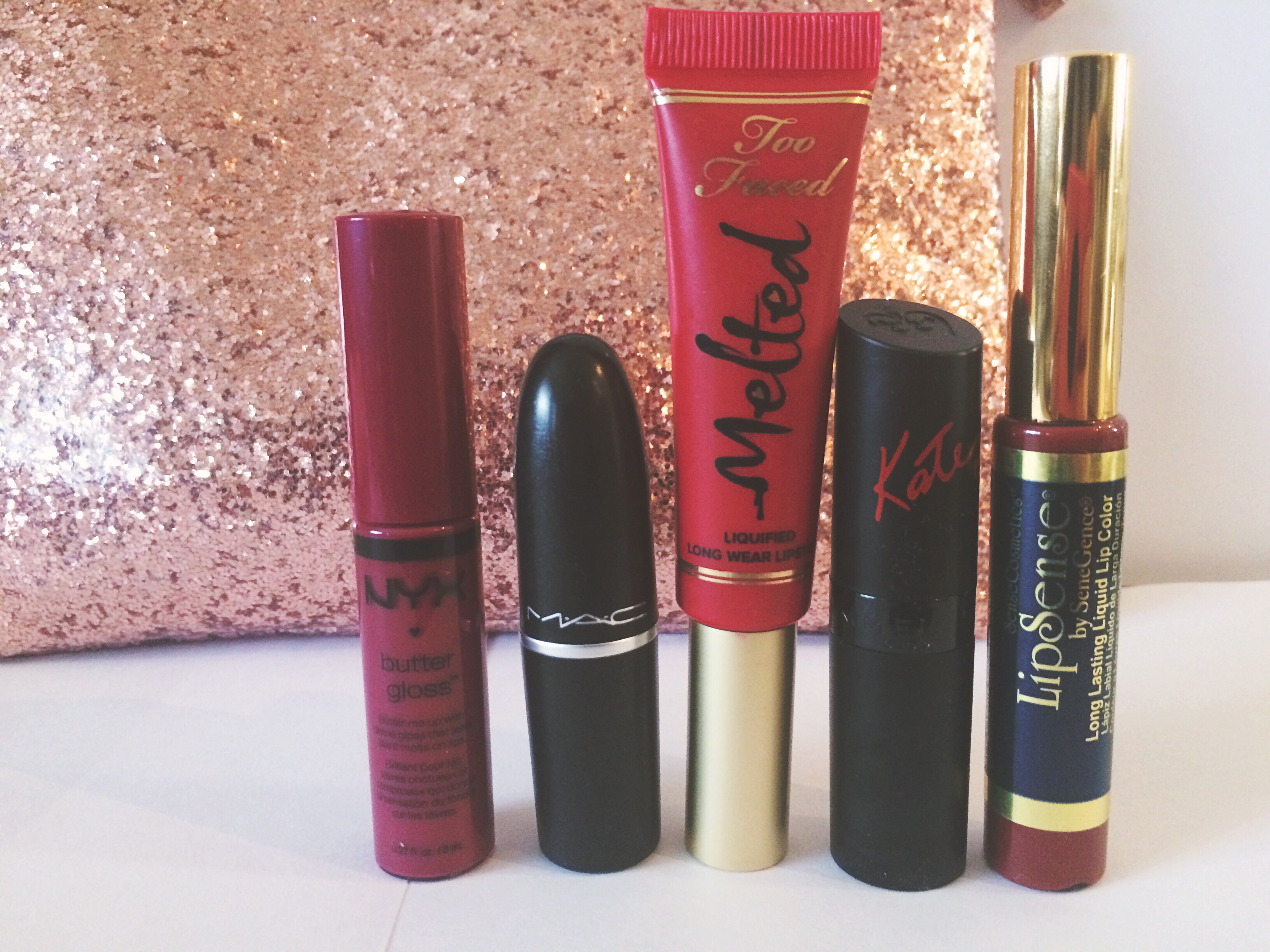 Without further ado, here is my Top Picks for Holiday Lips!!!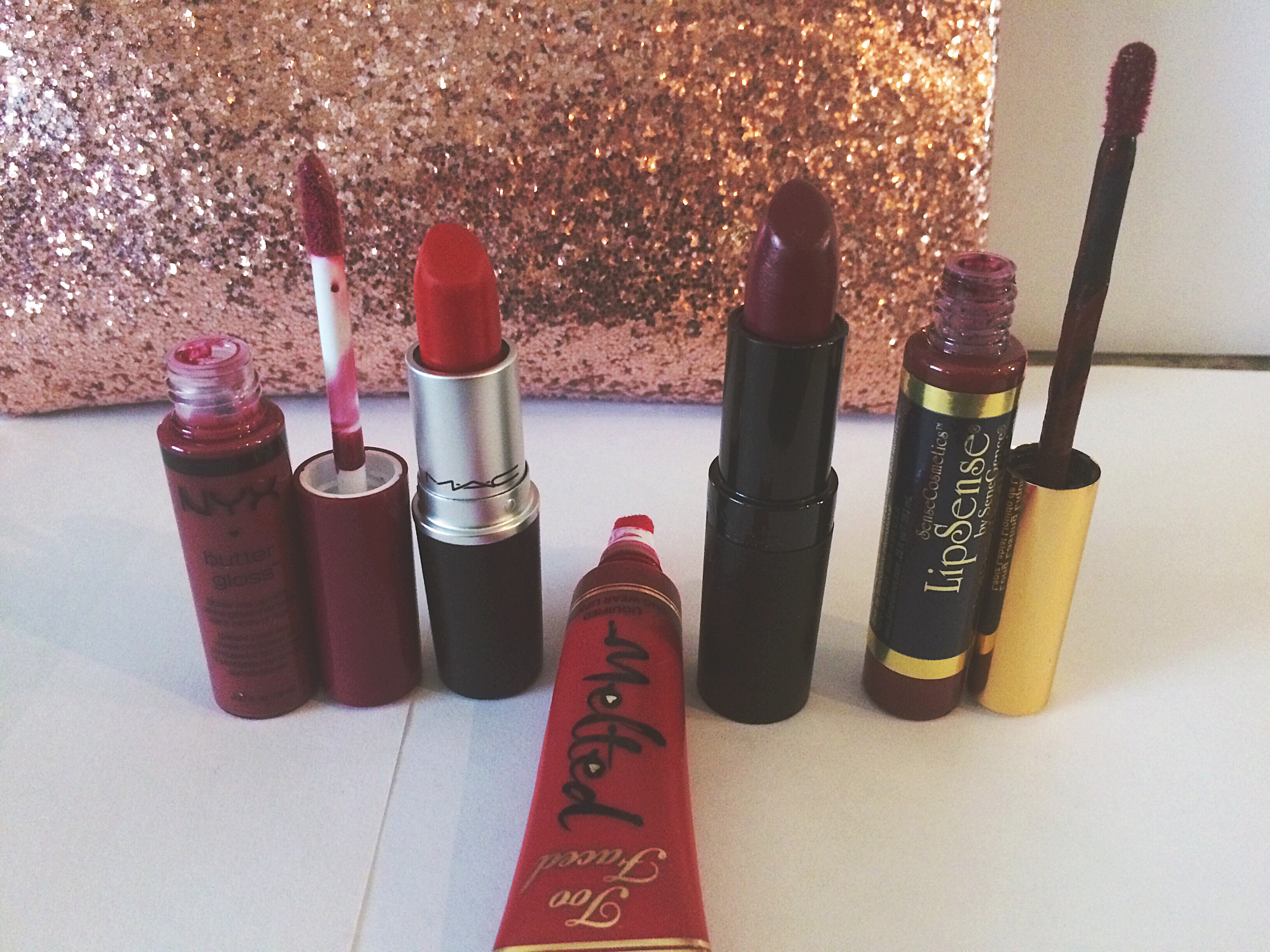 A gorgeous thin gloss that is silky and shiny in a deep plum color. I love this for a quick and easy look. It is extremely pigmented for a gloss and it isn't tacky or thick! This is also beautiful on top of  Rimmel Kate Moss 107!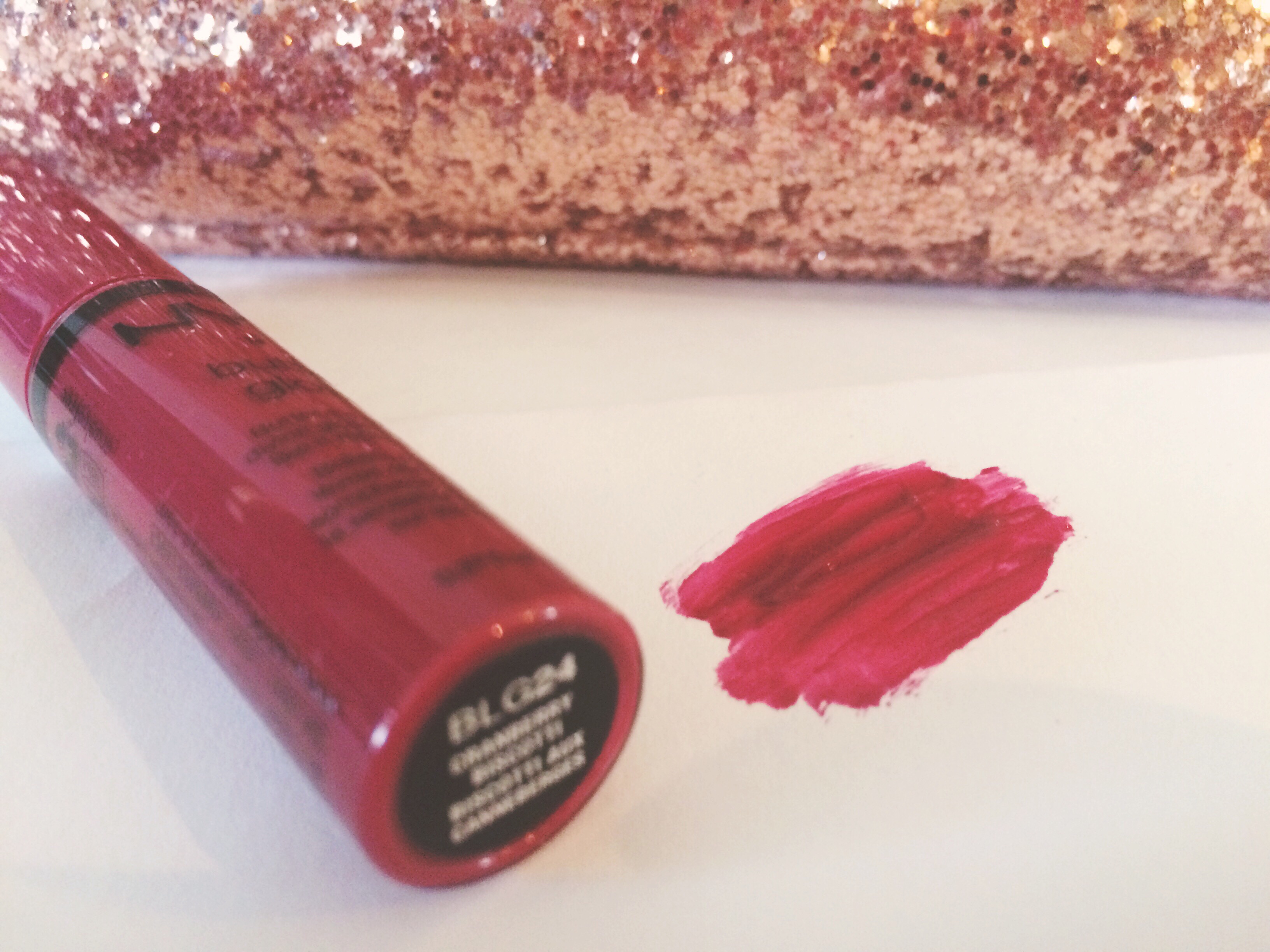 A classic red lip color in a satin finish. You can never go wrong with a classic red lip during the holidays! This is one of my favorite classic red lips I have. I love the look and feel of MAC lipsticks so I had to include this one.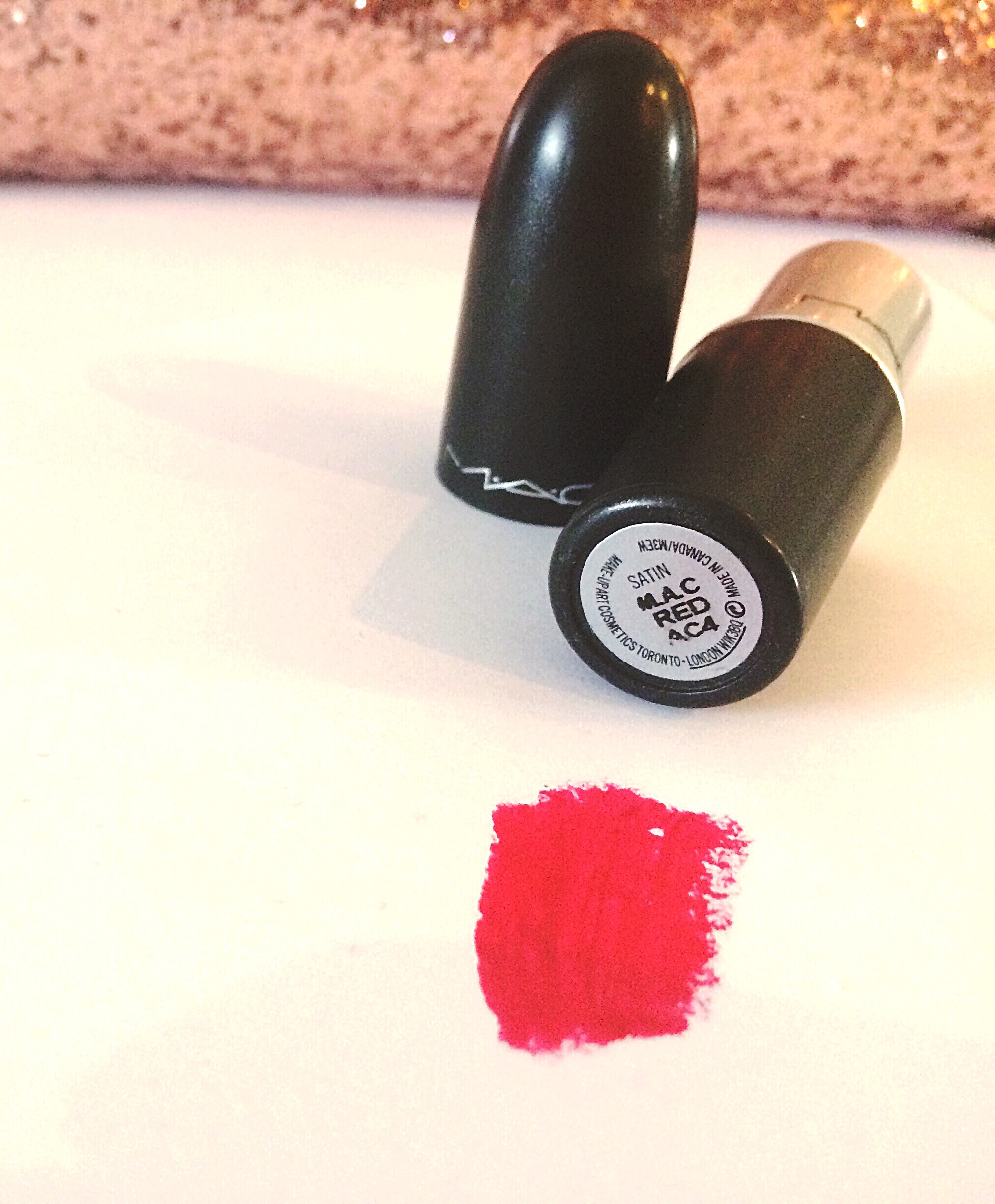 A lighter berry red color in a liquid lipstick formula. Melted lipsticks take a long time to dry, but I love them all the same. The swatch looks a little pinky; but the actual color is a beautiful berry red. This is a great pick for anyone who doesn't like real dark lipsticks. Melted Ruby is a fun berry take on a classic red.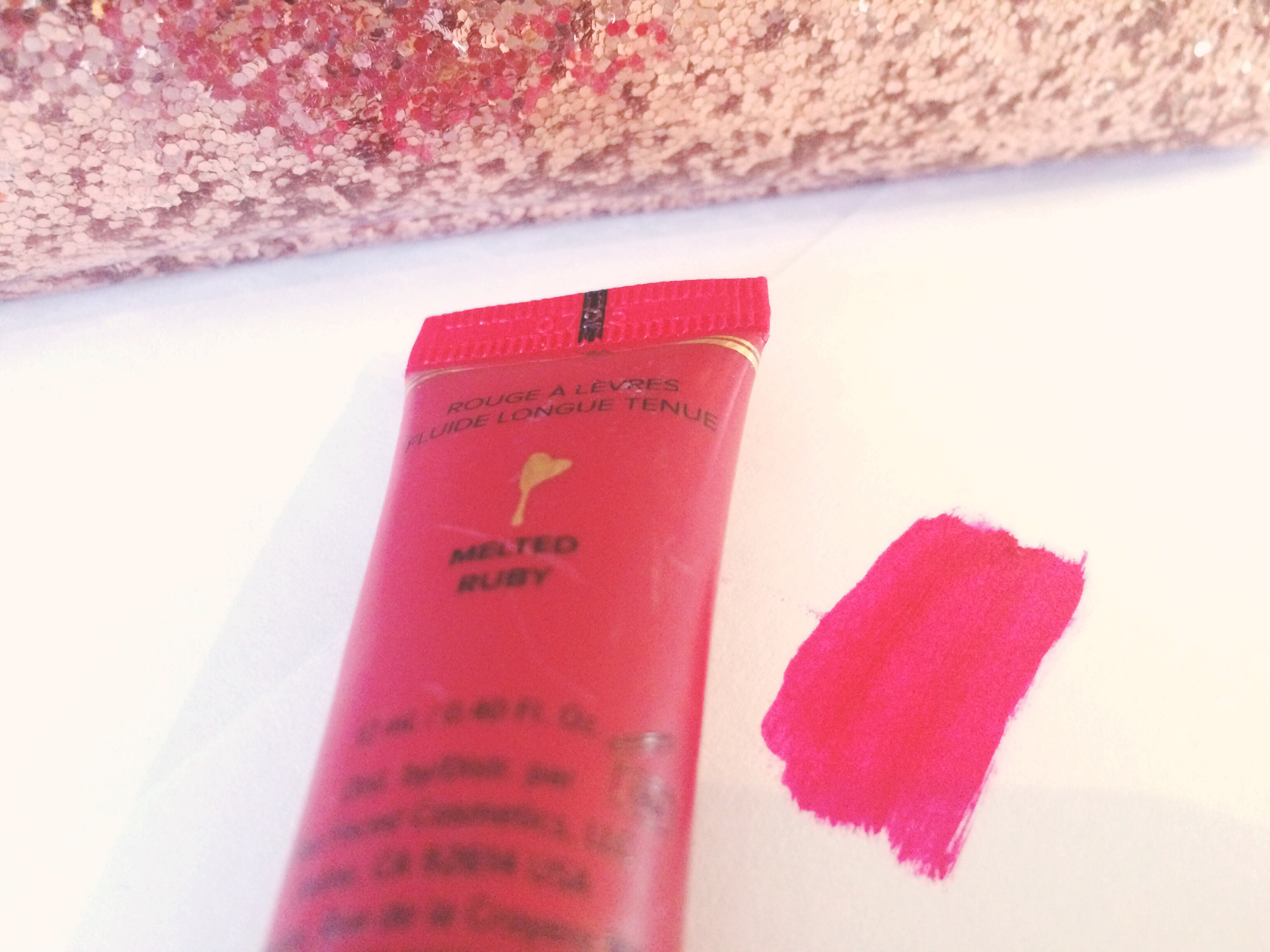 A satin plum berry color that is perfect for everyday wear. If you are looking for an inexpensive plum color, look no further! This is just dark enough to be perfect for winter without being toooooooo dark. I love this for even everyday wear. These lipsticks are long lasting and feel so good on the skin.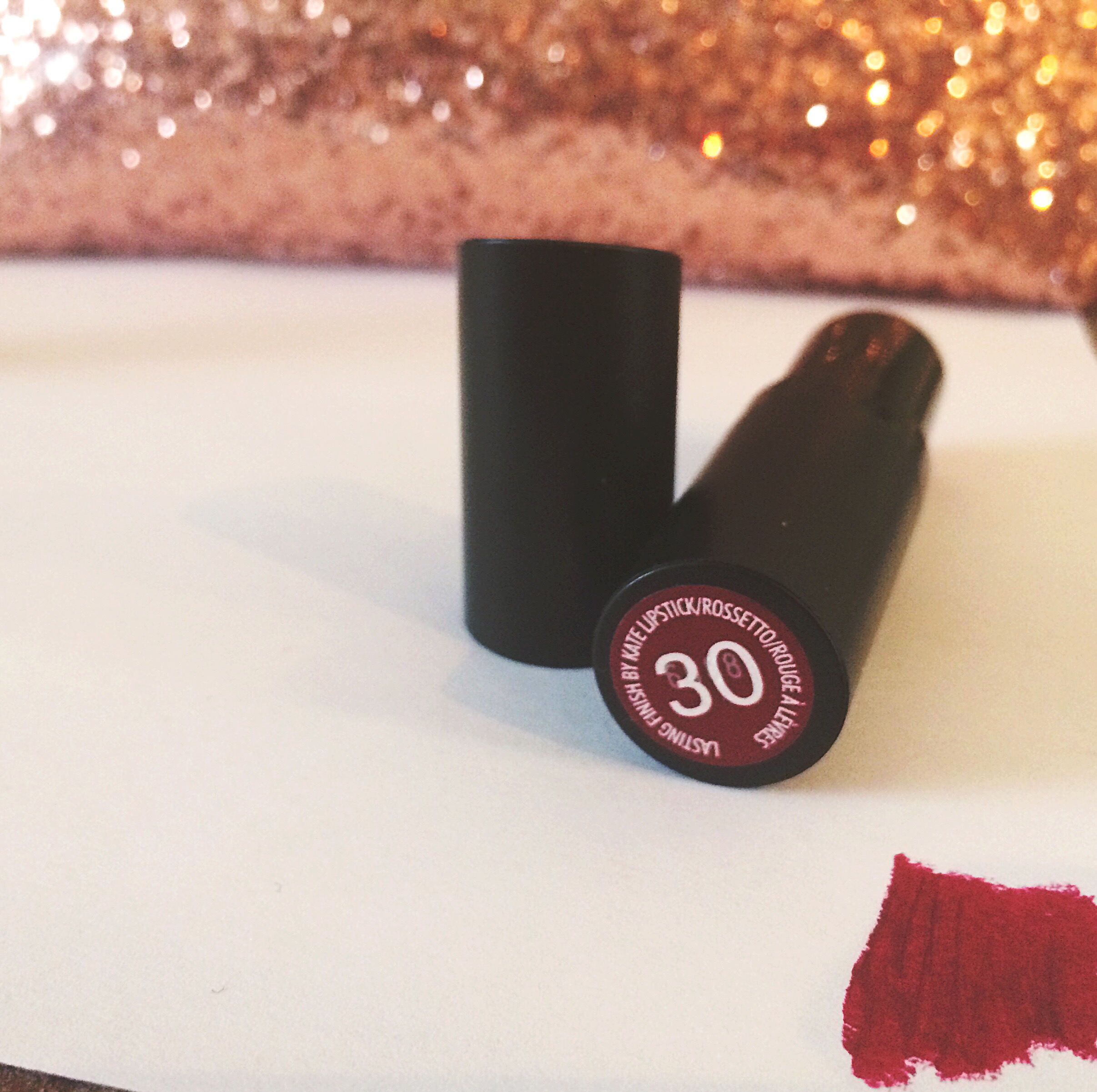 A very deep wine color that is flawless! I haven't fully decided if I love the whole Lipsense craze…review to come soon. But this color is amazing! This is probably the darkest shade I own and I am loving it! By the third layer, it is a gorgeous deep wine color that is absolutely perfect for winter and all those holiday events. The swatch isn't as dark as it can go, it just depends on the layers you apply. I have worn this many times already this month!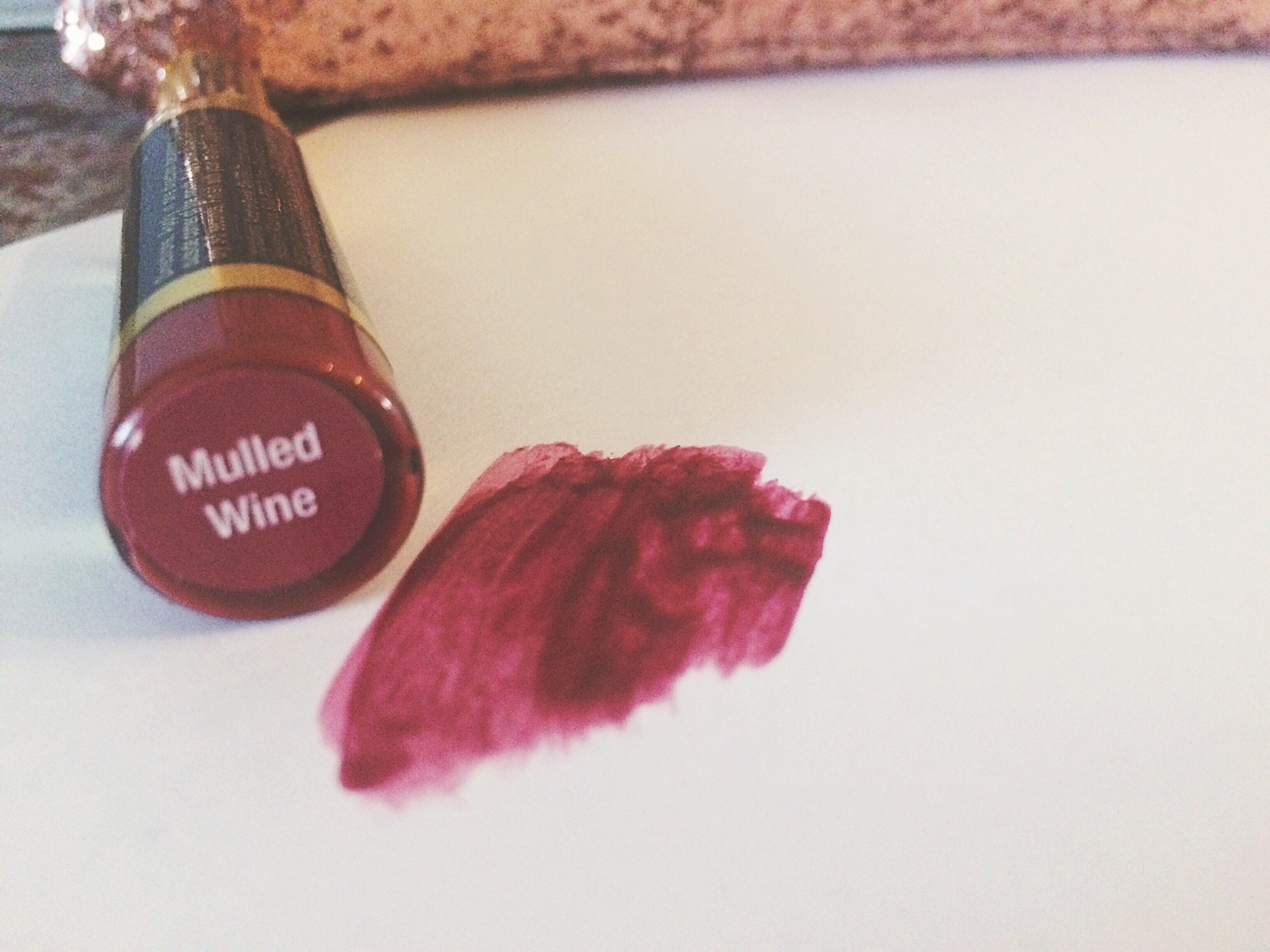 What would be on your top picks for holiday lips?? Let me know if there is another color I need to try! XOXO