Ahh, there's nothing better than settling down with a cup of cider with dim lights and the tree twinkling… all while watching your favorite Christmas movie.
But here's the thing, everyone has their own favorite movie! Out of hundreds of Christmas movies, we all have the ones we love the most. From the Grinch classic to the Jim Carrey version…each person differs.
Today to celebrate being in the midst of the Christmas season, I'm sharing my personal top Christmas movies! Maybe we have some the same! These are mainly my favorite movies from childhood, so they're great for kids! Its hard to only name a few, because I love most all Christmas movies! I might make a part 2 of this post. Here we go!
I'll be home for Christmas
Who didn't love this movie featuring the handsome Jonathan Taylor Thomas?? In all honesty though, this is my sister and I's favorite seasonal movie! We can quote every line, and always do. If you haven't seen this one, you're missing out!
JTT rushes across the country to get home to his family so that he can get the family Porsche which his father promised him if he'd come home for Christmas. So of course he runs in to every single problem possible! From crazy grannies to an oblivious thief, he hits one road block after another. All of which provides a hilarious aspect to the movie.
Beauty and the Beast: the Enchanted Christmas
I'm sure you're thinking, "really? Beauty and the beast?" But don't judge it till you've seen it friends! I have loved this movie since I was a child; Beauty and the Beast is my favorite Disney princess movie, so I was excited when they created a Christmas movie!
All the same major cast is apart of this movie! Belle and the servants decide to celebrate Christmas even though the Beast despises it. There's nothing as beautiful as Christmas in the castle full of enchanted objects.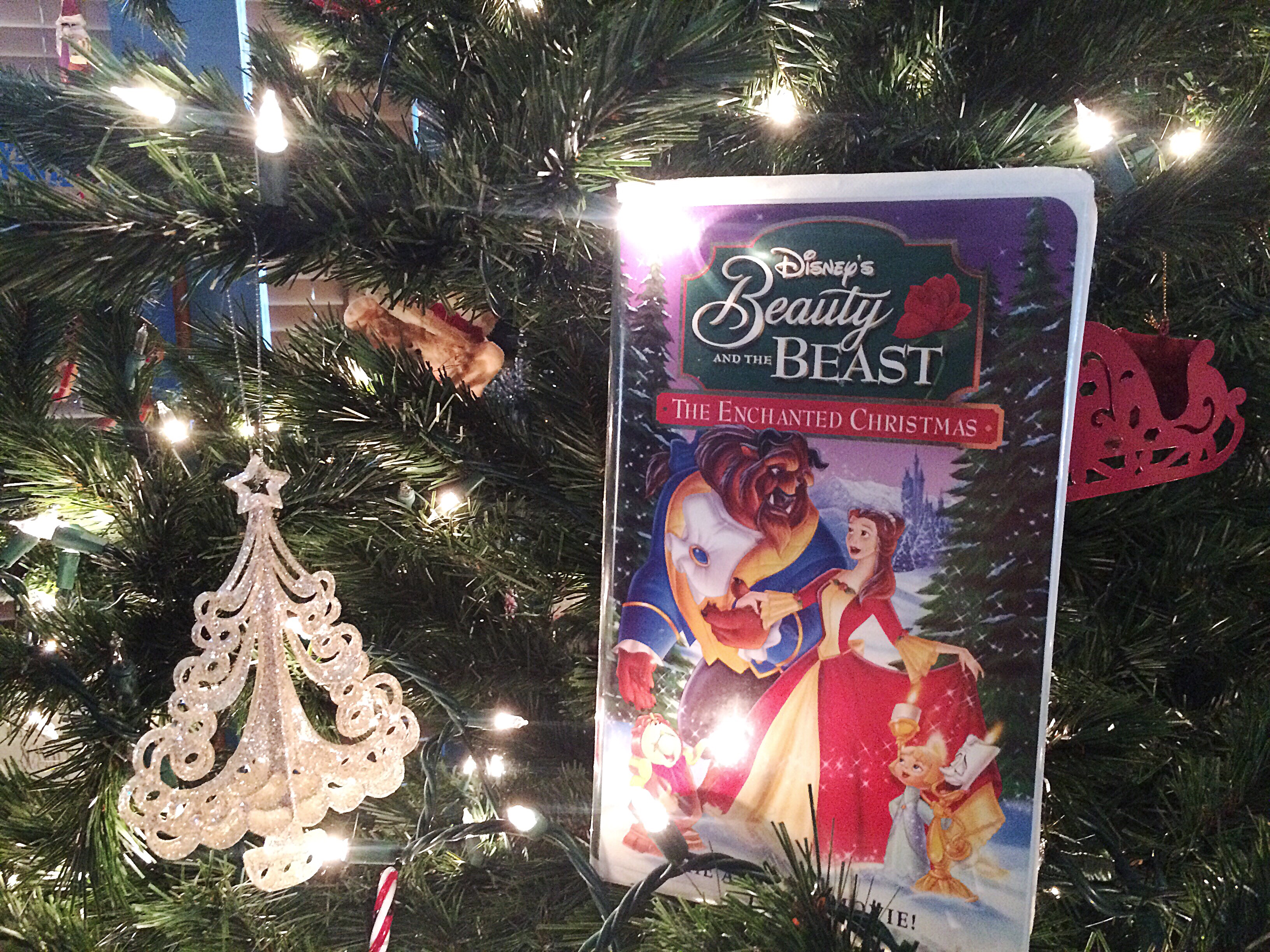 Arthur Christmas
This is a new one added to my list on the last year or so. I'm a sucker for a good animated film, and this is one of my favorites! I love the spirit of Christmas this cute movie gives.
Arthur loves Christmas and seems to be the only one in the family of clauses that really cares. And he takes off with his grandpa (former santa) to take a present that was left behind to a child on Christmas Eve.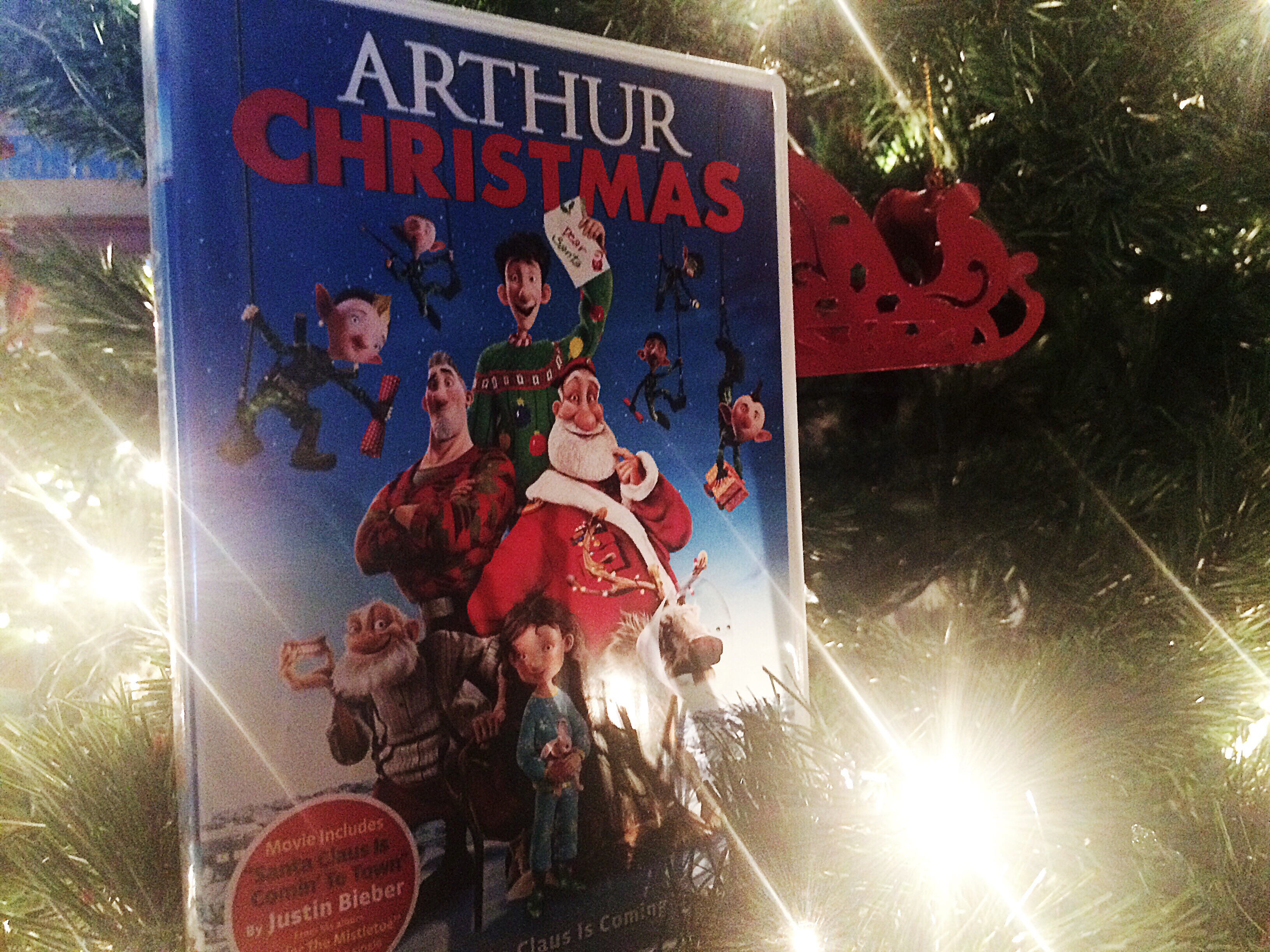 White Christmas
Obviously. I mean, is it even Christmas without this movie?? Every year my family kicks off the Christmas season by watching this as we put up our tree. It's a tradition we've had as long as I can remember. Bing Crosby is a Christmas legend in my book.
The music. The dancing. It's too magical to try and describe, just go watch it if you haven't!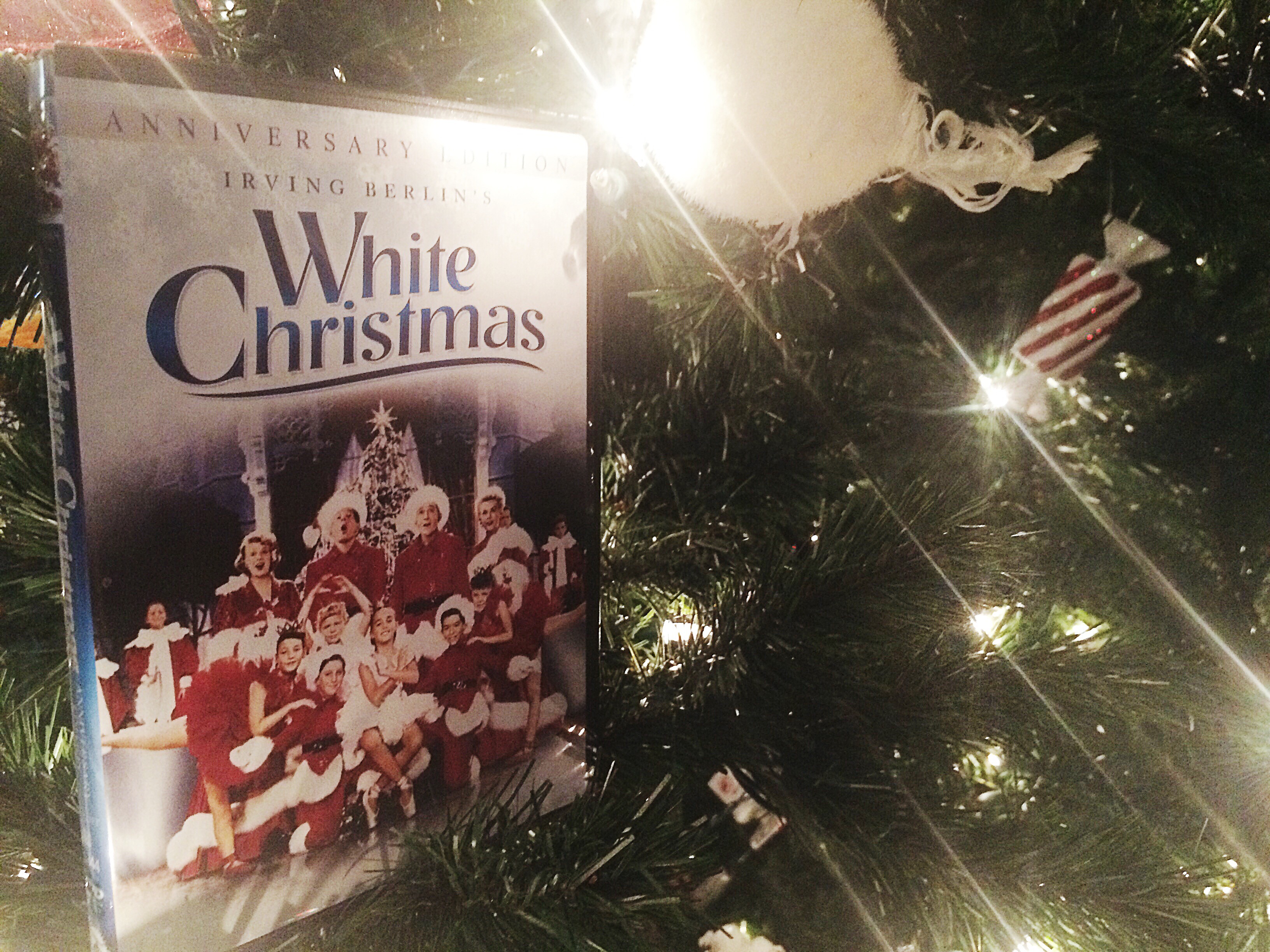 Muppet Christmas Carol
This is probably my all time favorite Christmas movie! I've always loved the Muppets and add a Christmas twist to it and it's a perfect scenario. I love the humor added to it and of course the music!
This is the well-known story of A Christmas Carol just with Muppets as characters. You learn how to have the spirit of Christmas and giving. I love the story of this movie, it's been around for generations.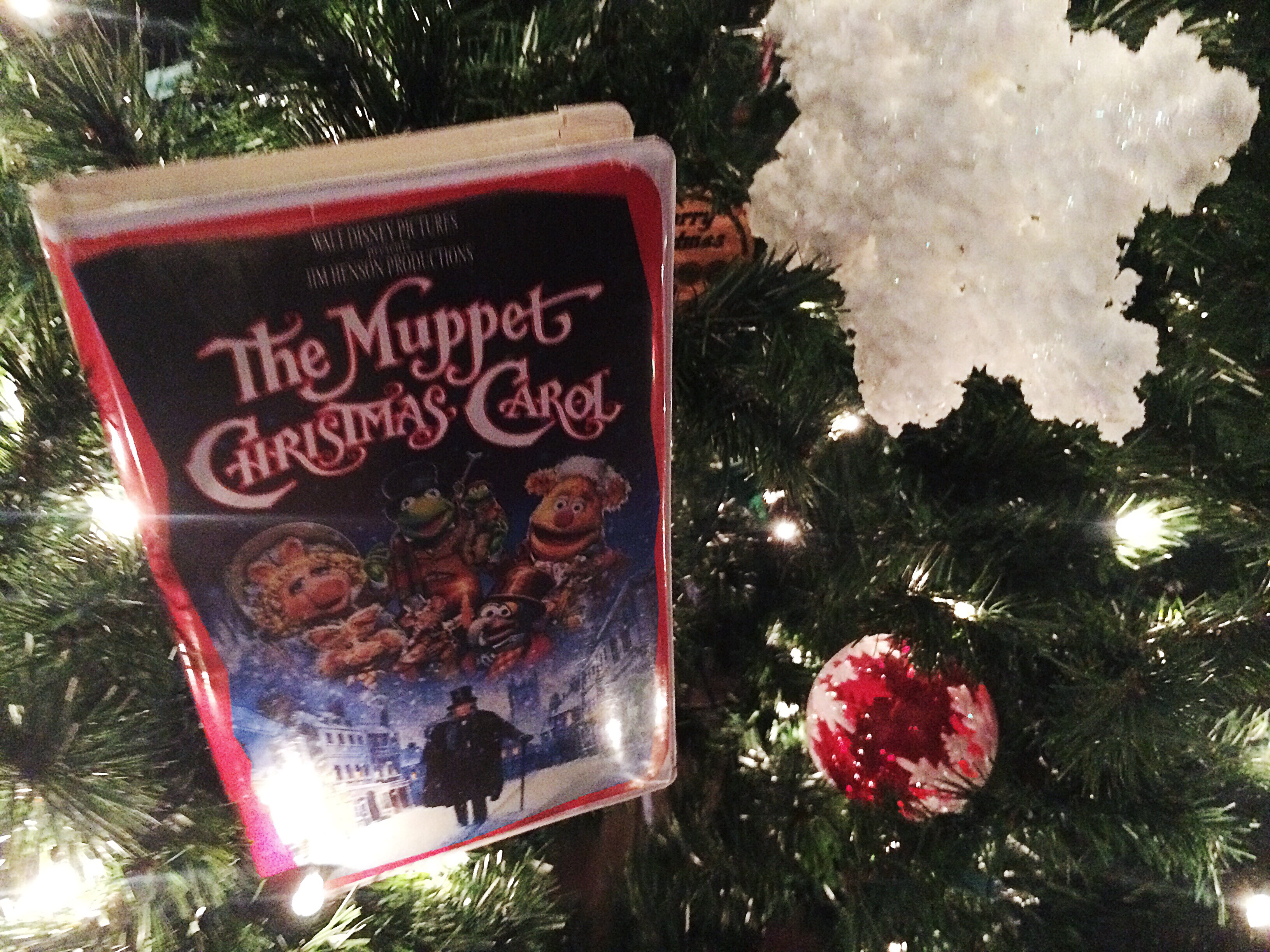 What would your top Christmas movies be?? Did I mention one you liked? Let me know in the comments! XO