My sister turns 30 on Monday so this post is all about her!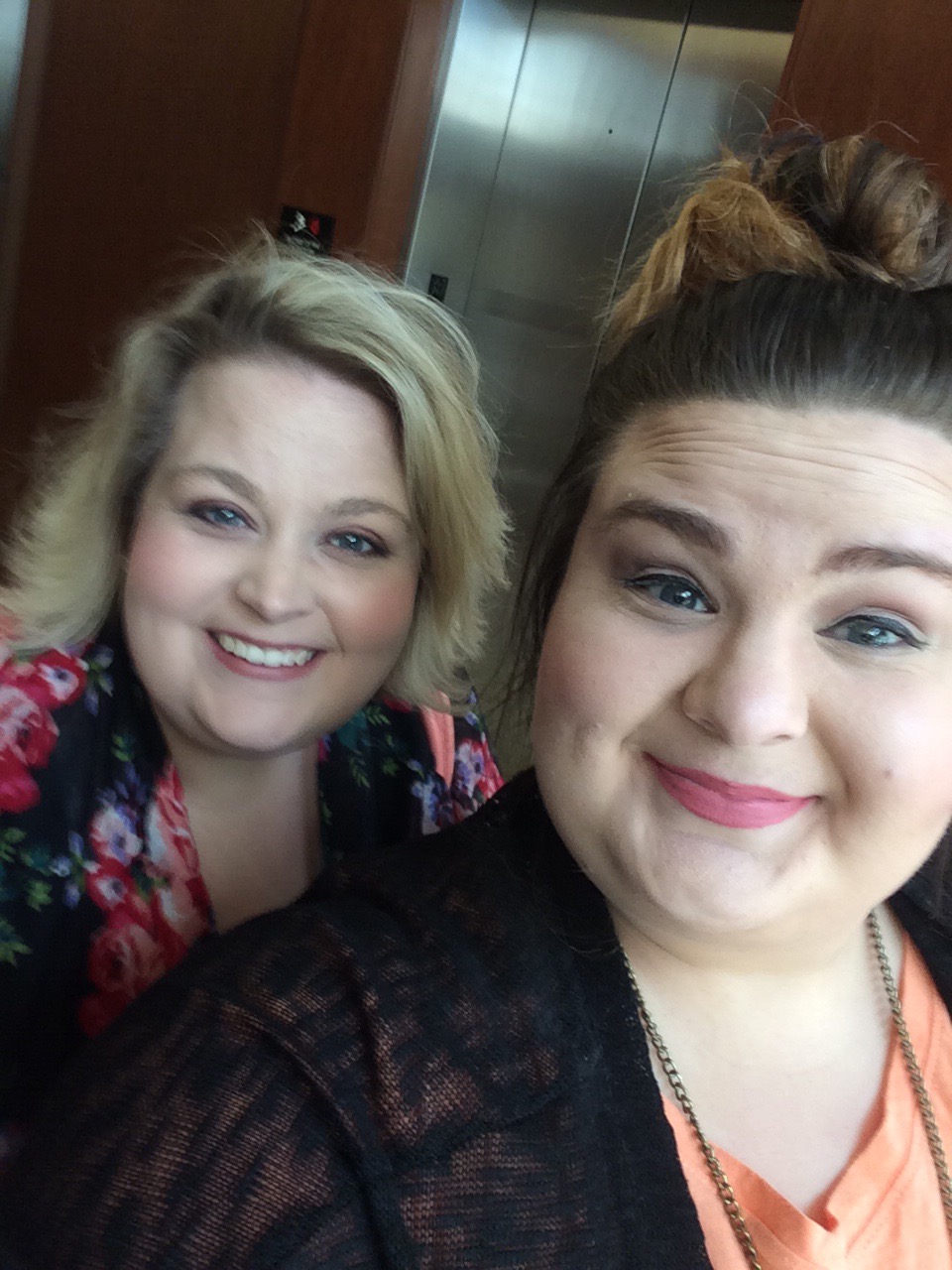 The Elsa to my Anna
The Betty to my Judy
The Flick to my Meeko
The Katniss to my Primrose
My sister is be far my best friend. She tells me if my hair looks bad, she's supportive, and protective over me. I've never known someone as loving and hilarious as my sister.
In honor of her birthday, I want to share 5 facts I love about my sister.
She's hilarious. I hate to admit this but she's known as the funny sister. Her jokes are lame but everyone laughs.
She's willing to do anything for loved ones. She bought me a Kate Spade purse, she drove me to Texas to see a band she hates, and so much more. My sister puts others needs before her own all the time. She loves selflessly.
My sister loves Jesus. She is a lover of God and pursuer of truth. She stands for what she believes in and doesn't let the world away her.
She's beautiful inside and out.
She's smart. I mean she had a Masters- not everyone can do that. 😜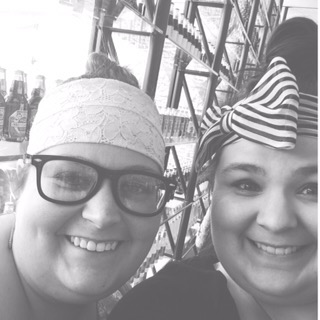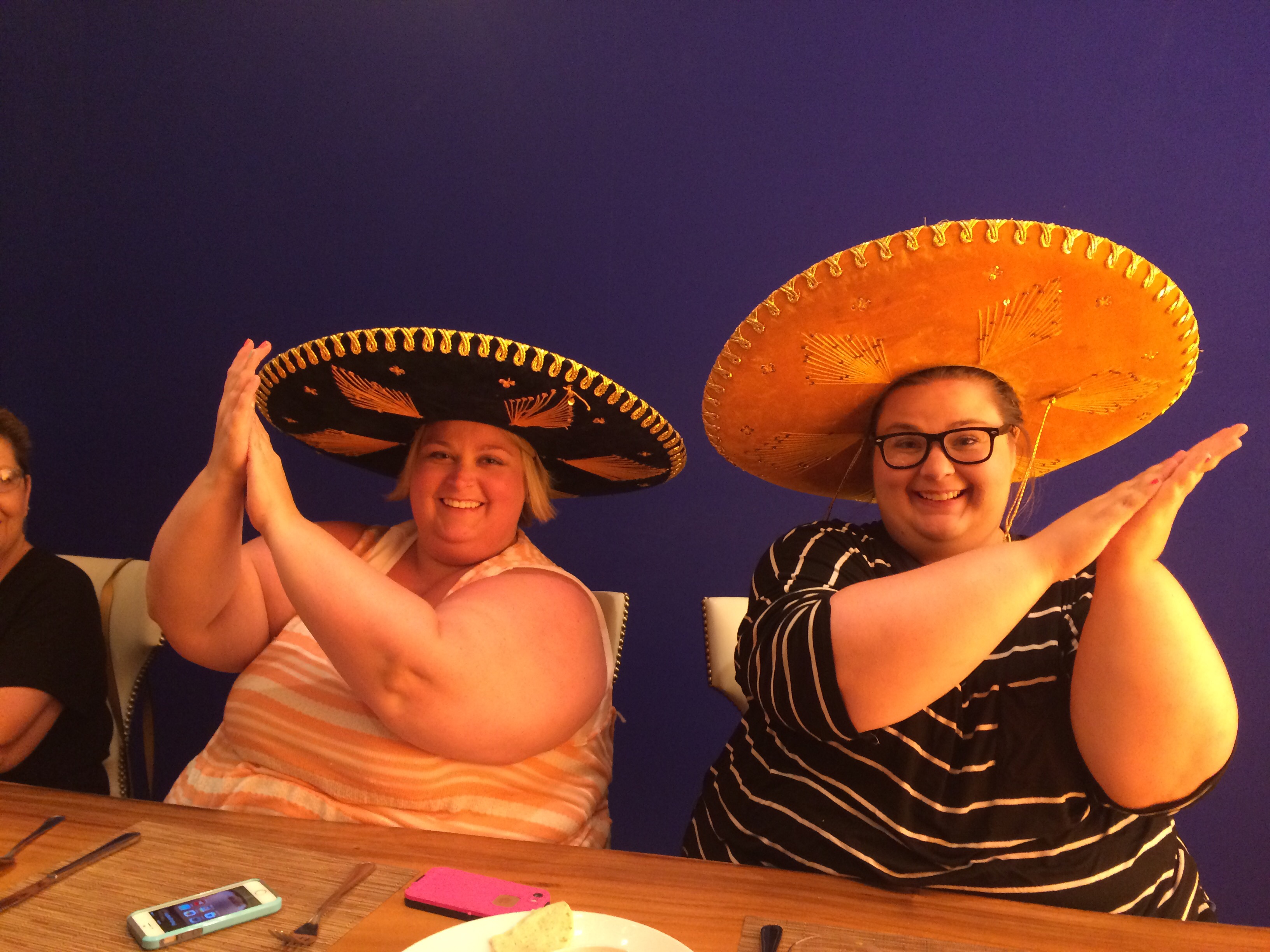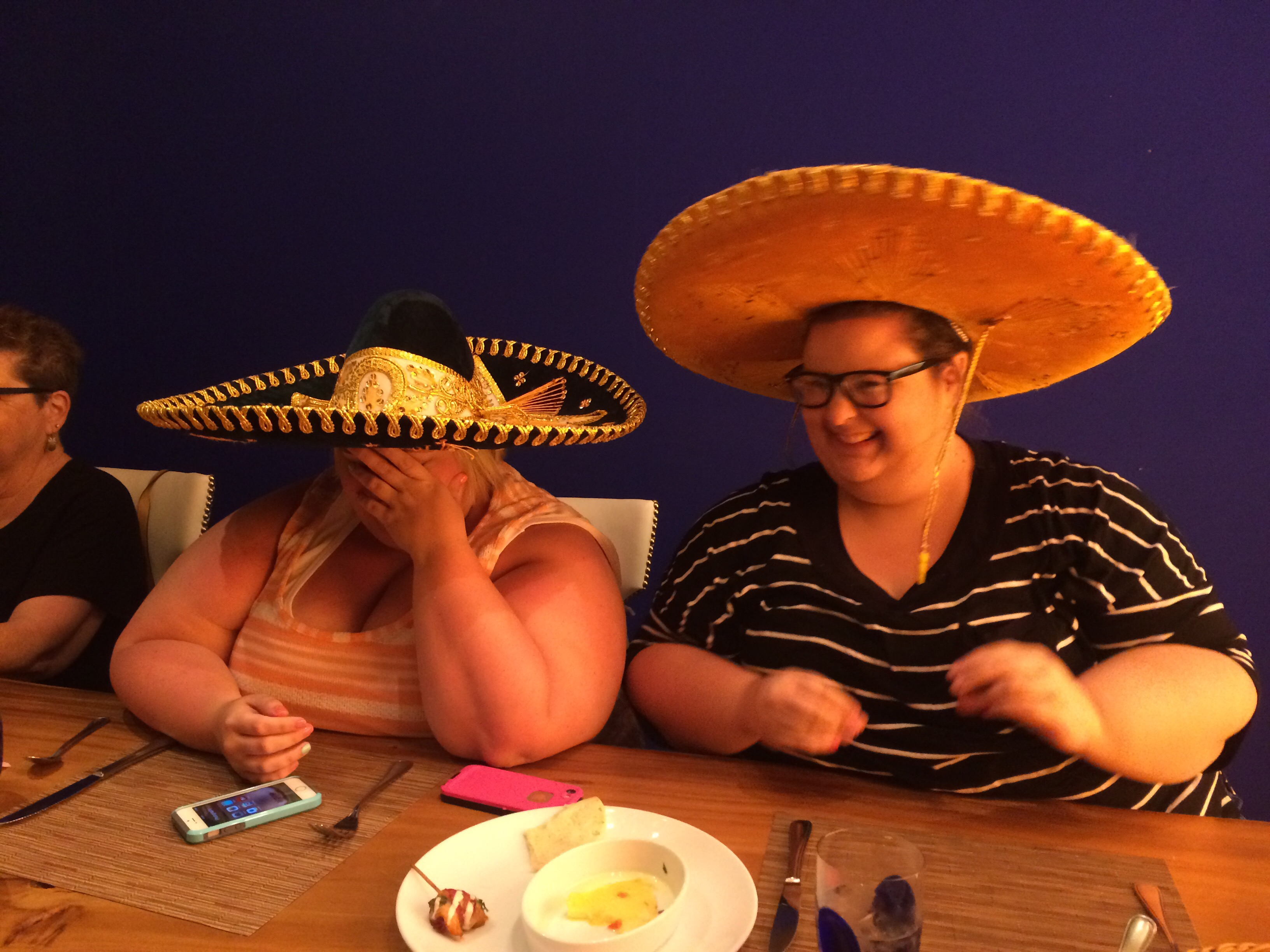 HAPPY (almost) birthday to my best friend and sister. You might be 30 but you look 29.