Happy Mother's Day to all the mommas out there!! I have been blessed with an incredible mom, and grandma. Today I thought I would share some of the things those ladies taught me!
First up: my momma.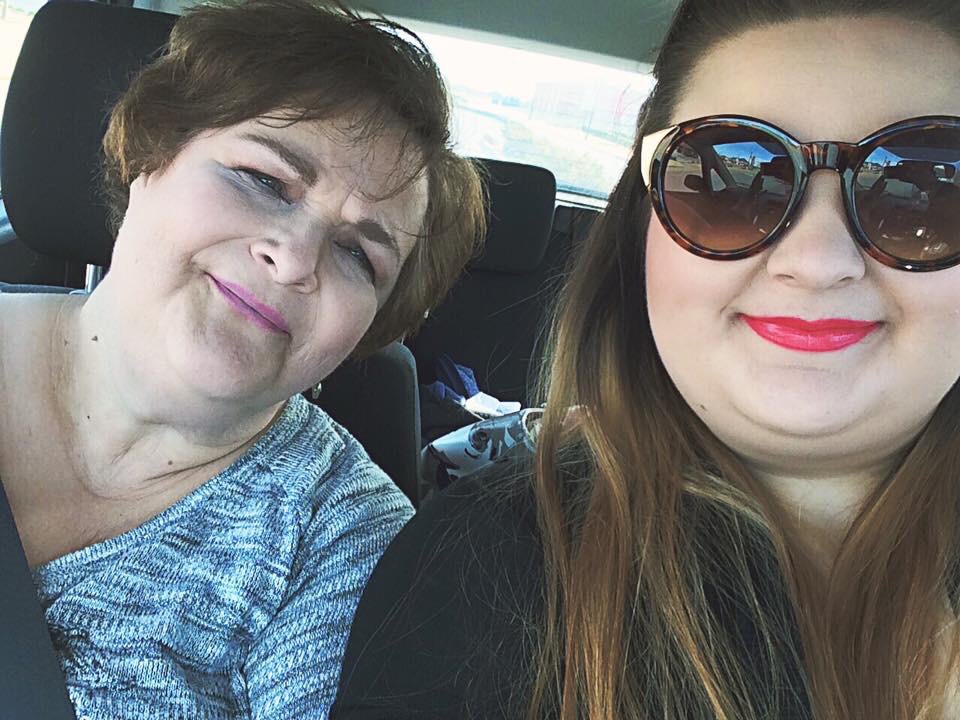 The things she taught me:
How to be strong
How to love others
How to be crafty and creative
That's it's ok to be myself
That a mom can be your best friend
God is in control even when life is out of control
To wait on true love
My mom is amazing. She has taught me so much over the years. I definitely think she's the best mom out there.
Secondly, my "Momo" (what we call my grandma)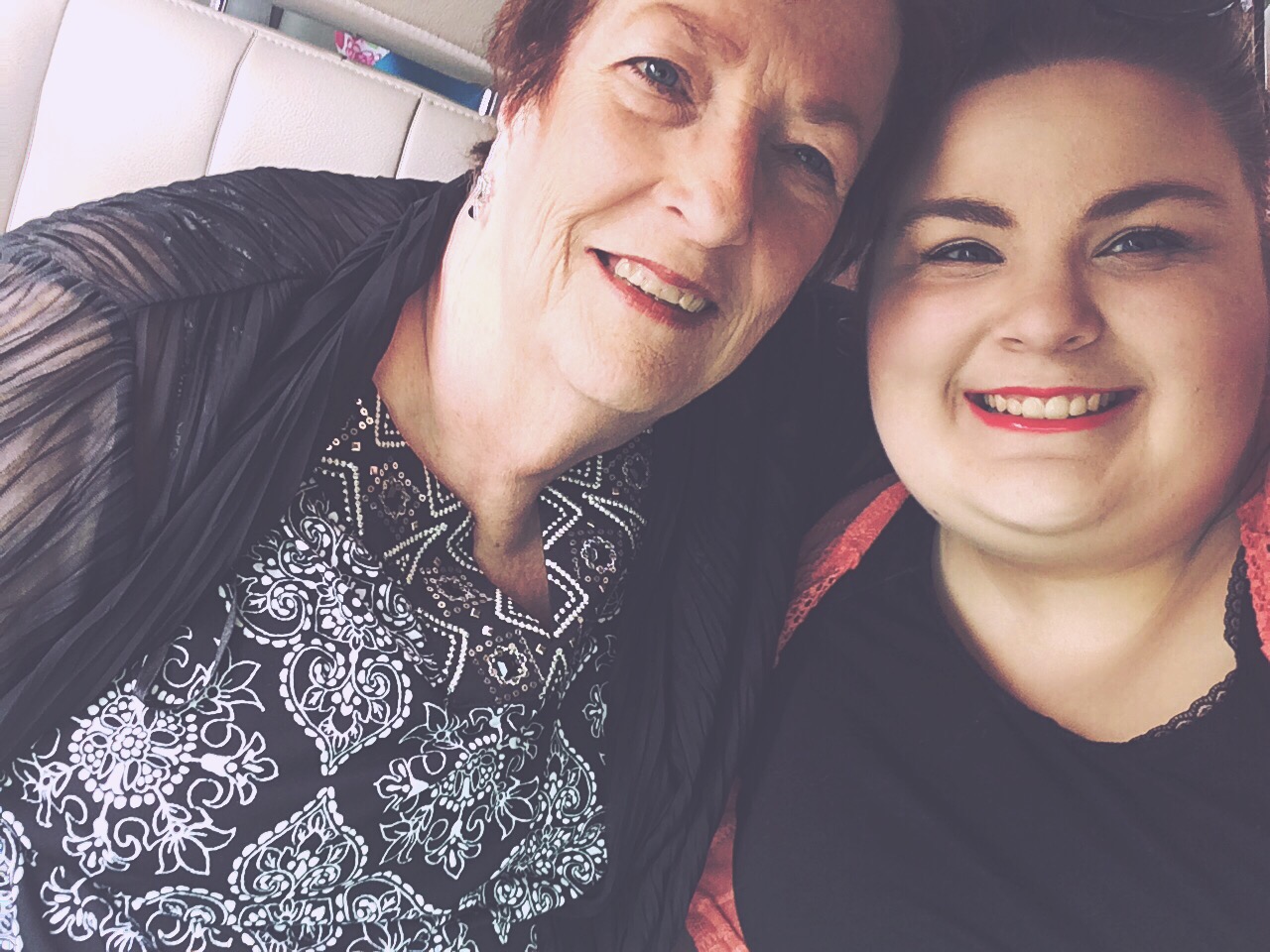 A few things my Momo taught me:
Dress for success
How to write a killer resume
To take time for myself and that it's ok to make myself a priority sometimes
How to stay by your spouse when they're sick and need support
How to paint and to love art
That sometimes a girl just needs to go find a treasure at Tuesday Morning
You can do anything if you put your mind to it
My Momo is a strong lady, y'all. She has spent the last 2 years taking care of my grandpa while he had heart problems. She's always there if I need to talk or go shopping.
I'm so thankful for all the mothers around me! I can't wait to be one someday. What has your mom/grandma taught you??