The Locklear Family is a long-time client of W&W who has been featured here many times. In fact, we just saw their youngest baby's smash cake pictures just a few weeks ago. I am excited to be sharing the Locklear Family Spring 2022 session today on the blog.
We shot these gorgeous pictures in the lovely Ivy Lane Studios here in Norman, Oklahoma. I have done a previous session there and just fell in love with all this studio has to offer. It is honestly a photographer's dream! Neutral props, bright white walls, and tons of natural light…what more could you want?
The Locklear Family is very special to my family and I. I have known Jill, the mom, since Junior High and I am blessed to call them friends that are basically family. Watching these kids grow has been so special to me. I have been watching the eldest daughter since before she turned one. I couldn't believe how old they looked they looked in this shoot! Time is running by so fast. Also, Jill has begun blogging so make sure you go check out her blog-Locklear Farm.
Locklear Family Spring 2022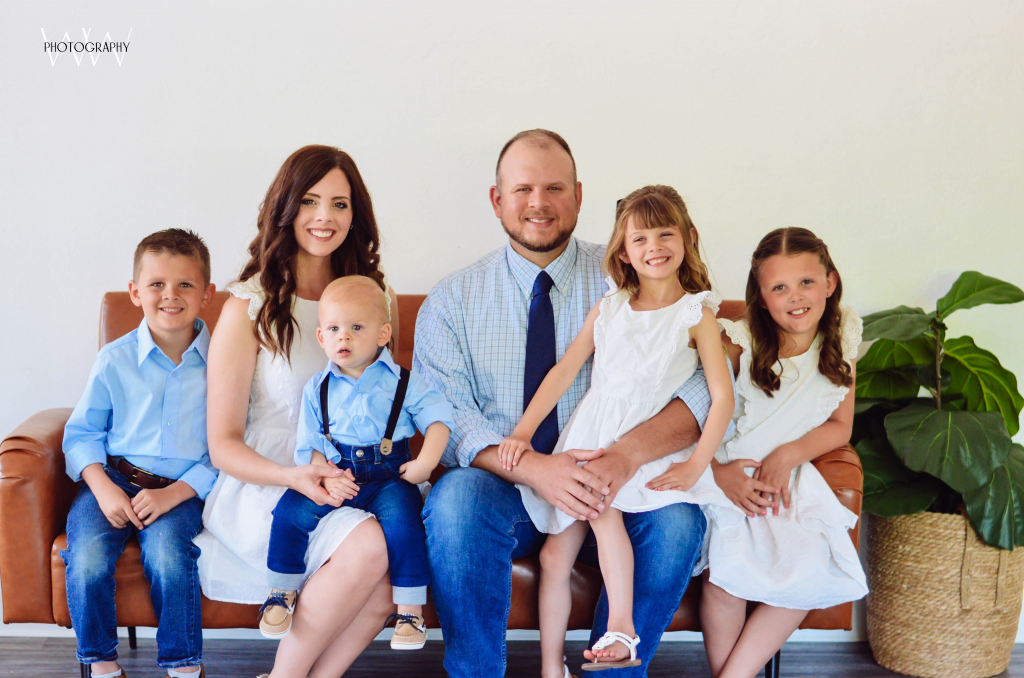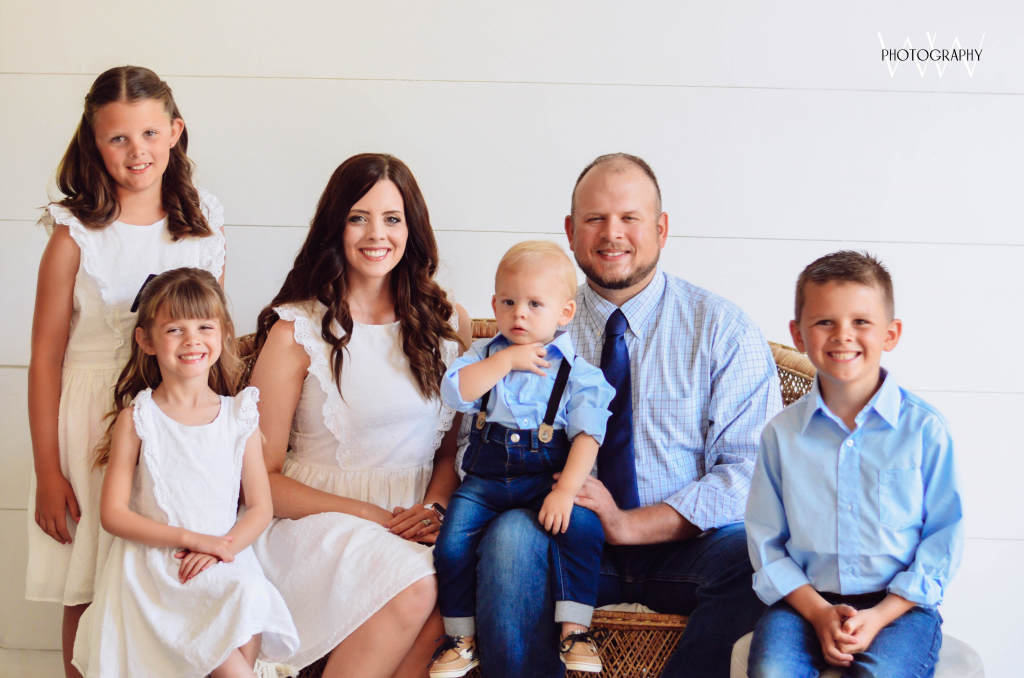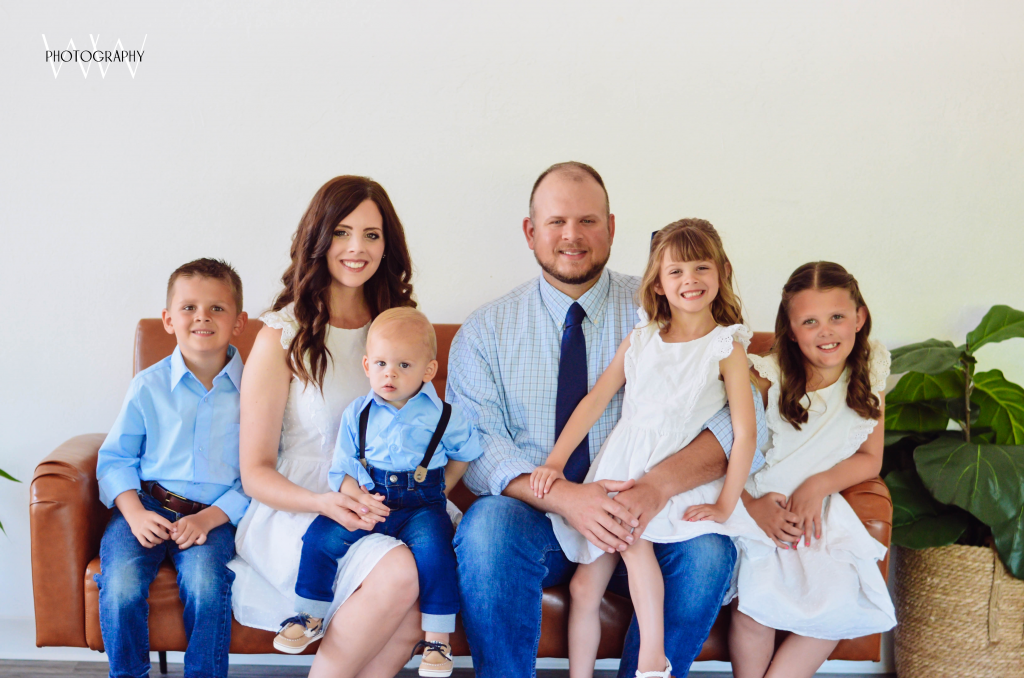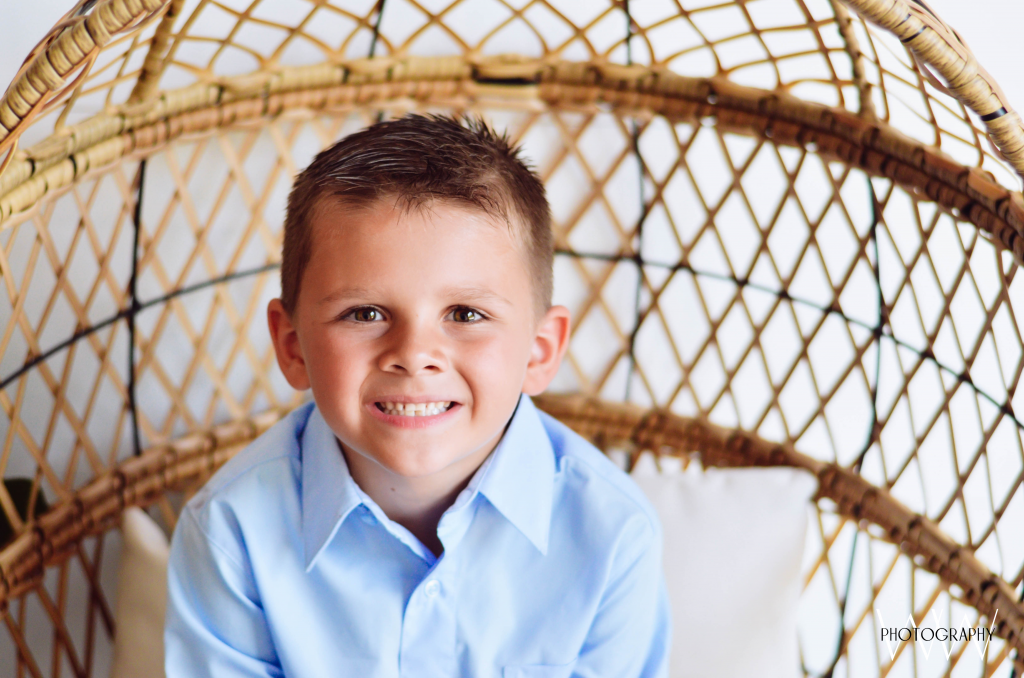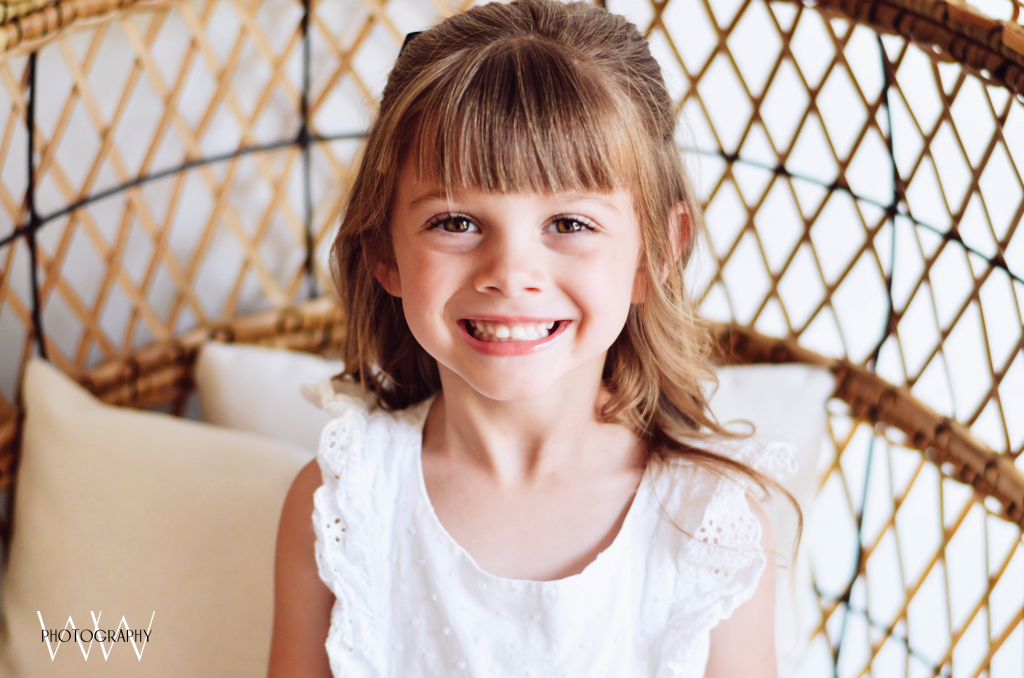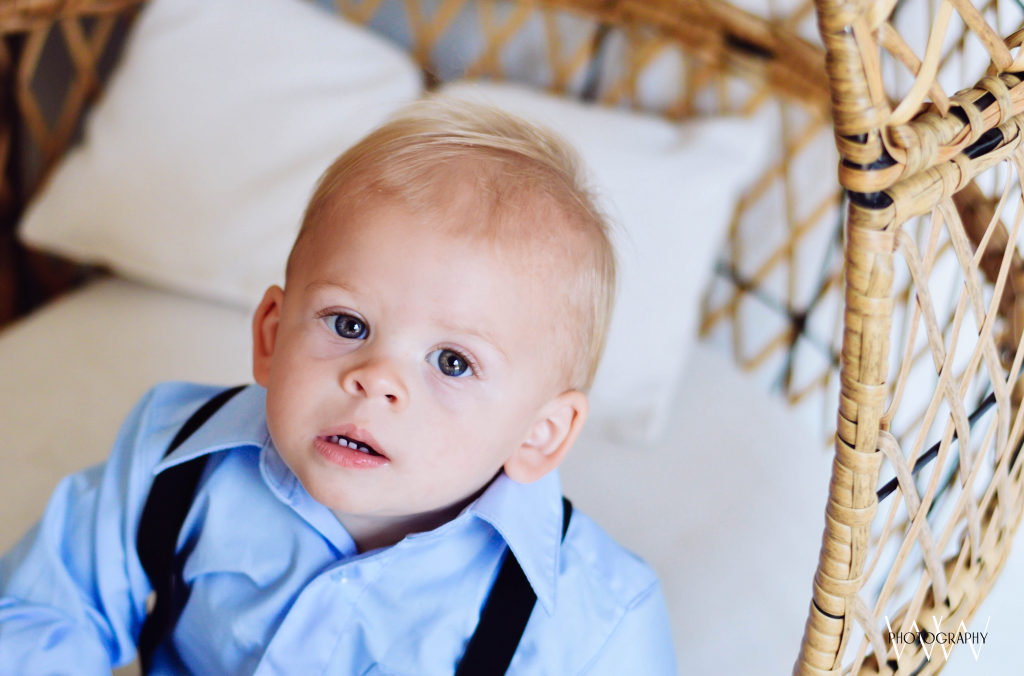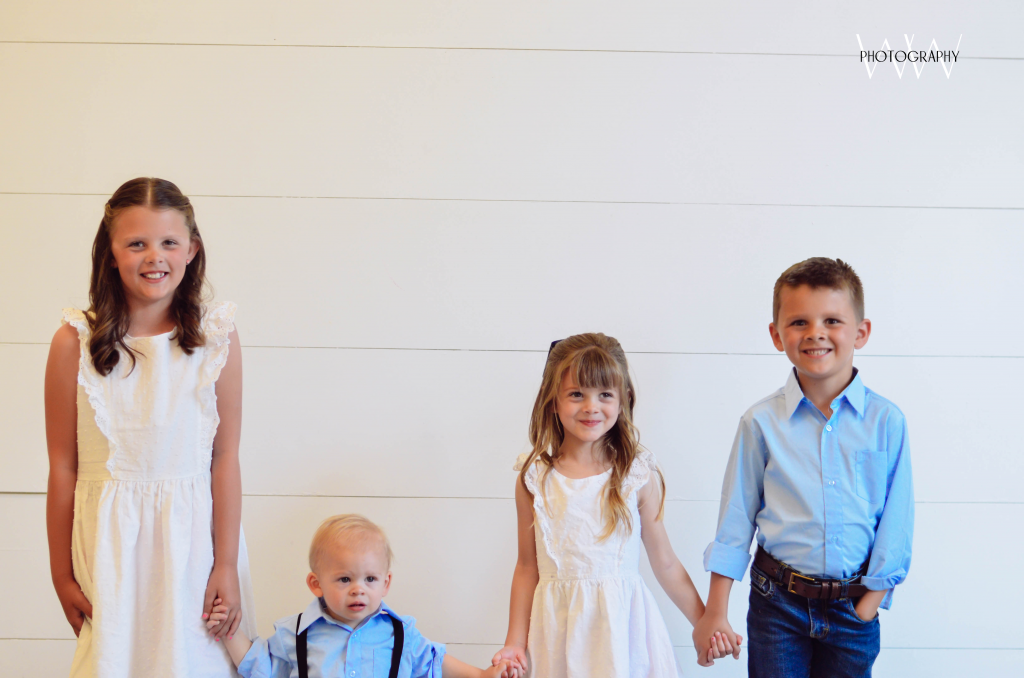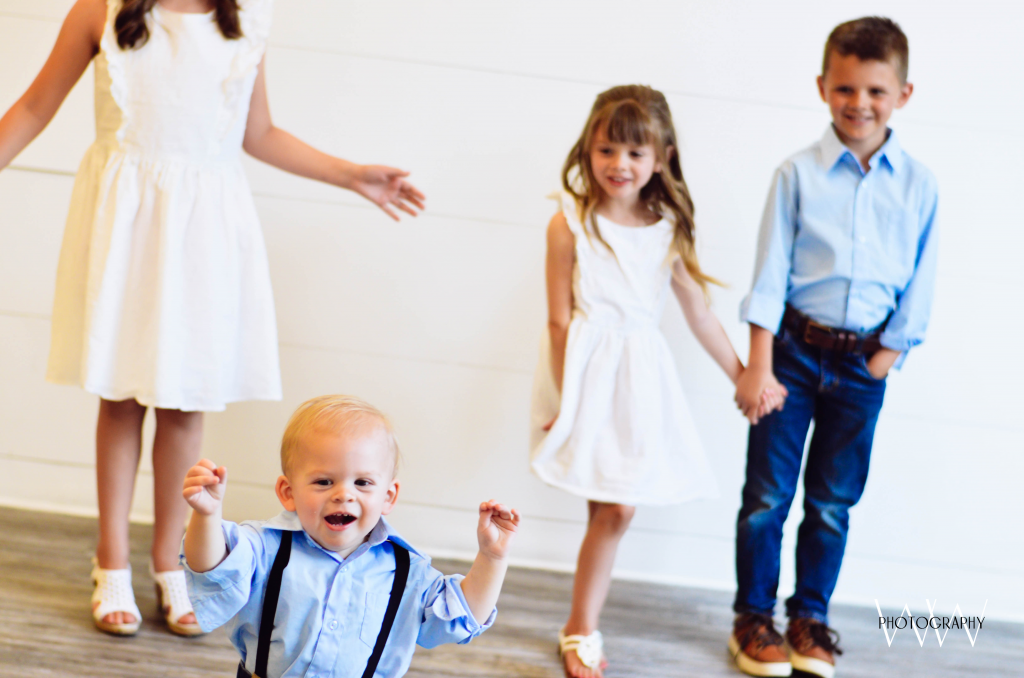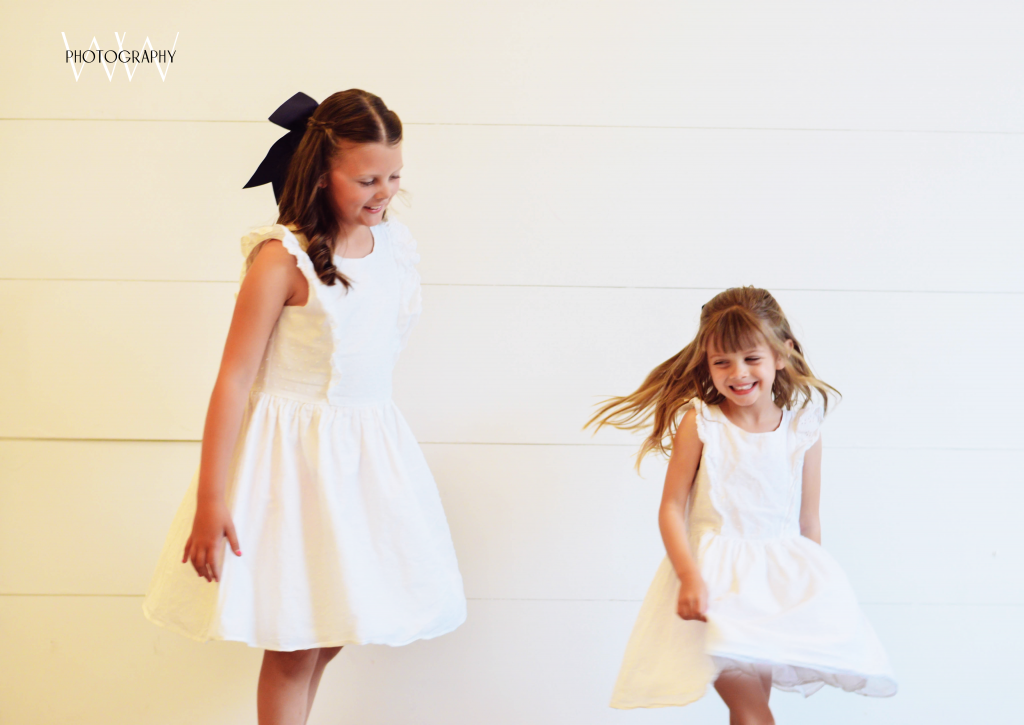 If you're looking for a photographer in the greater OKC area, let me know! I'd love to chat about taking your families pictures. I do indoor and out sessions. Check out my photography page for more info.