Chrislyn's Senior photography session was actually my first true senior portrait session. I was so excited to get to shoot some more urban scenes because it isn't something I shoot very often.
The lighting was stunning for this urban senior shoot and Chrislyn made such a great model. I tried to really capture her style in these portraits and I'm so thrilled by how they turned out. Chrislyn is stunning and I was so honored to capture these memories for her. She also happens to be my cousin so it was special for many reasons.
Chrislyn is a hard working girl who is in the color guard so we had to include a few pictures of her flag! That is seriously a talent I could never be good at and she killed it! The sun was setting right as we finished the shoot so I got to snap a few stunning shots with a natural sun flare (probably some of my favorite shots of the whole shoot).
I remember feeling so awkward during my senior photos but Chrislyn rocked it! I hope she enjoys these pictures for years to come.
Chrislyn | Senior Portrait Session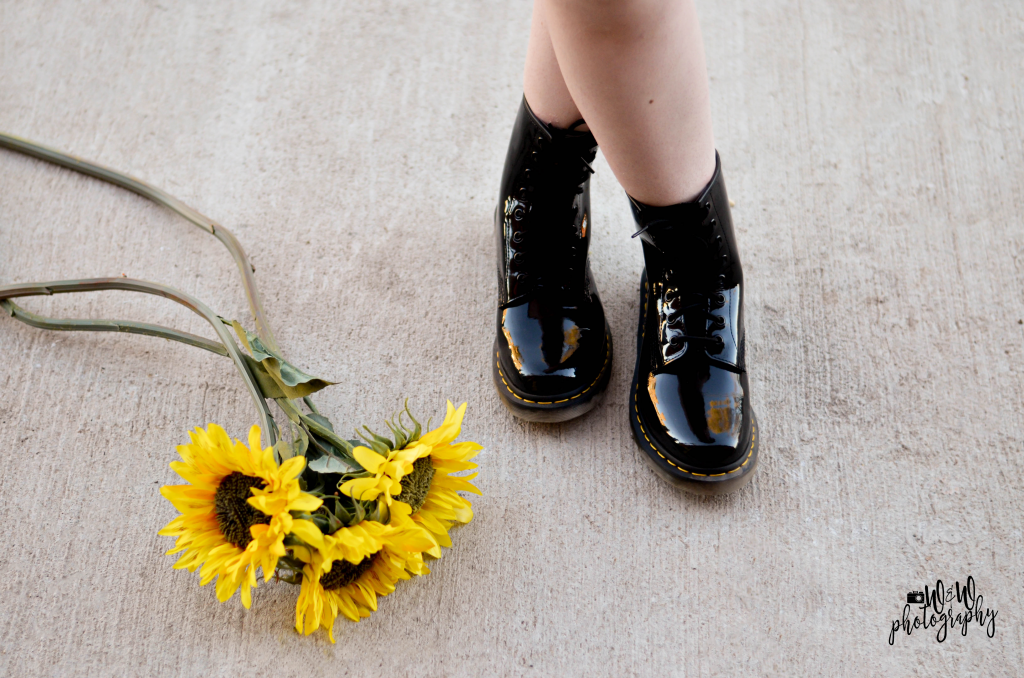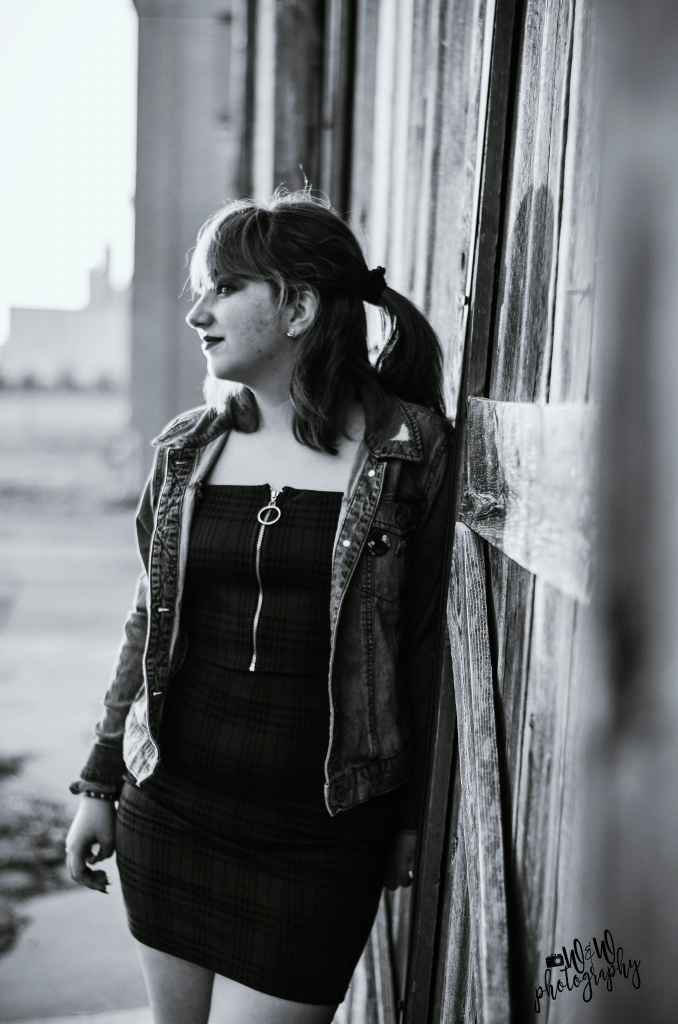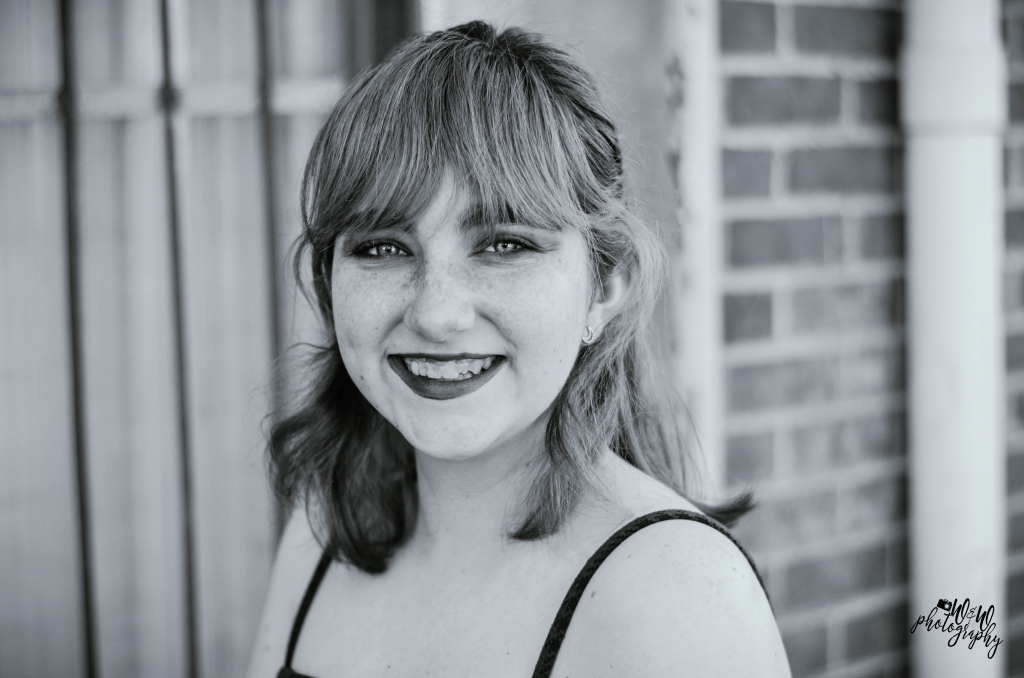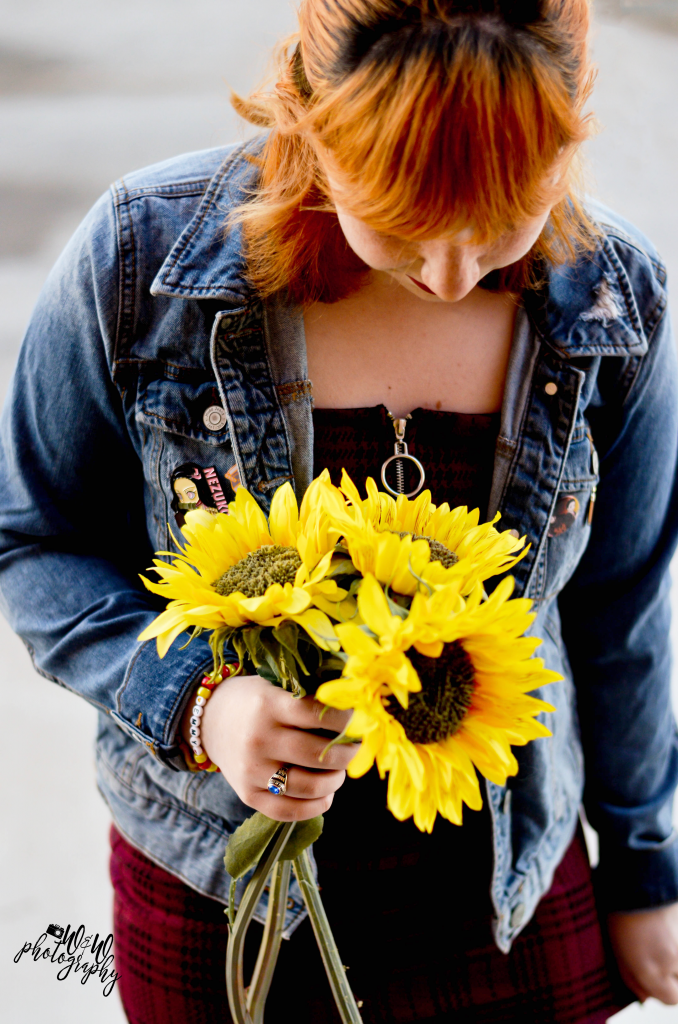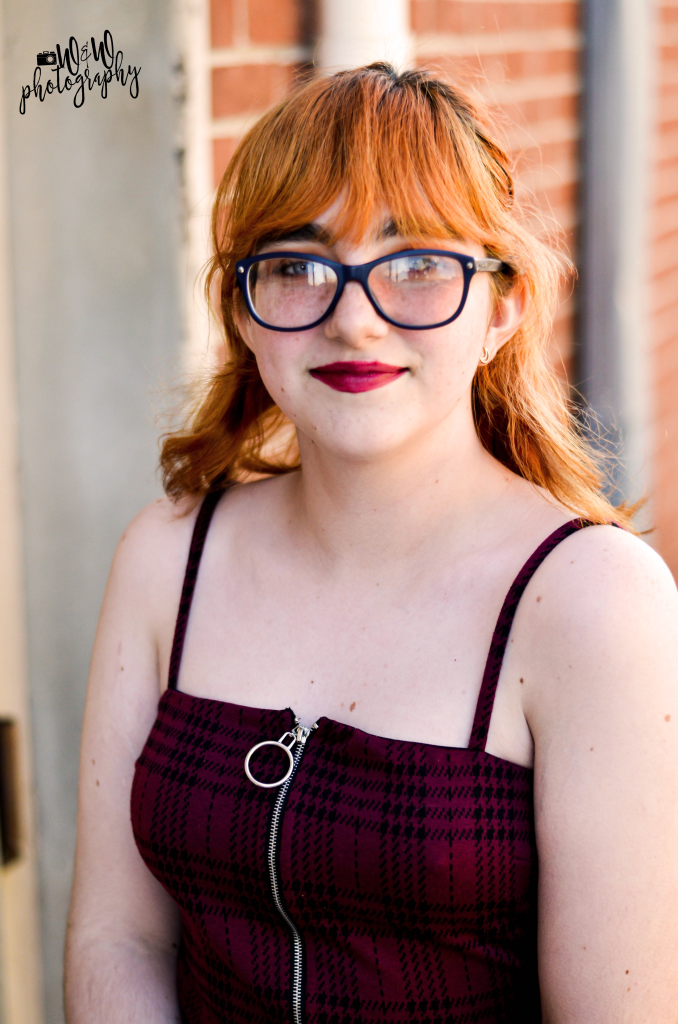 If you are a senior in Oklahoma, I'd love to shoot your senior portraits! Email me at hilaryparr2015@gmail.com and visit my photography page for more information and pricing!