How is it already 2022? I feel like 2021 both sped past and crawled by at the same time. Does anyone else feel the same way? Every year I try to do a round-up of all my top beauty products I've used that year, however, last year I did not. But now that it is 2022, I'm sharing my top beauty products I used in 2021.
There honestly wasn't many products I wanted to mention because this year more than ever, I seemed to use a lot of the same products. But the ones in this post are tried and true products I have absolutely loved this year!
Top beauty products I used in 2021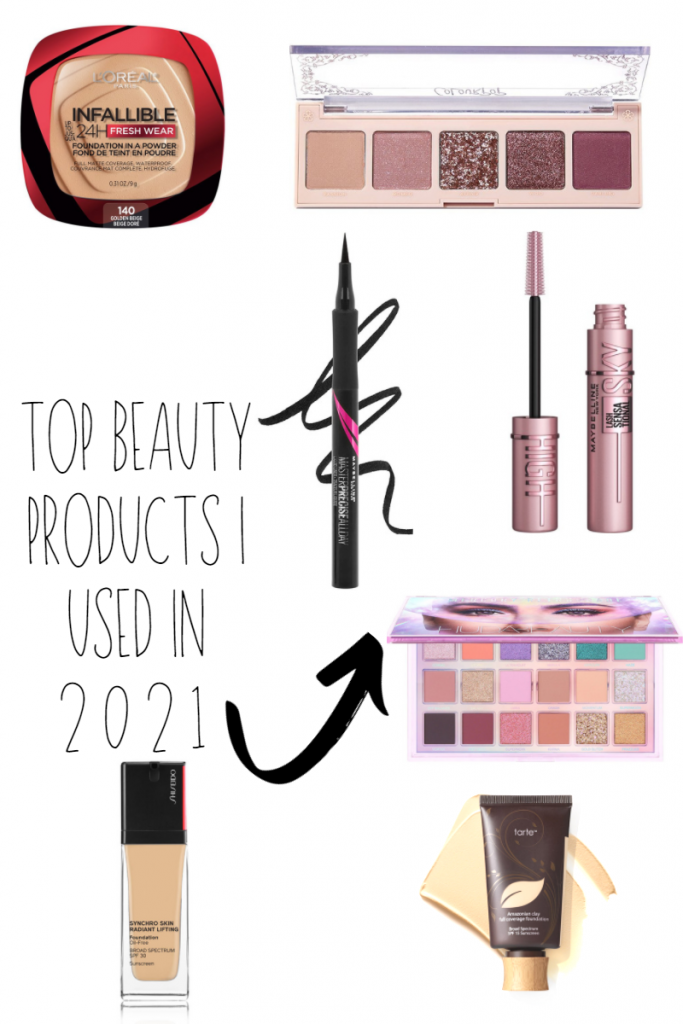 When I was sent this foundation for testing purposes, I wasn't originally sure if I would actually like it. The formula didn't seem to be overly impressive at first but then, once I started really using it, I fell in love with it! It has a great dewy formula that doesn't appear overly shiny on my combo skin. The shade was perfect for my skintone (which was impressive because I just picked by a picture of the swatches). I rarely purchase really expensive foundations but I am planning to repurhcased this one soon because I have used every single drop.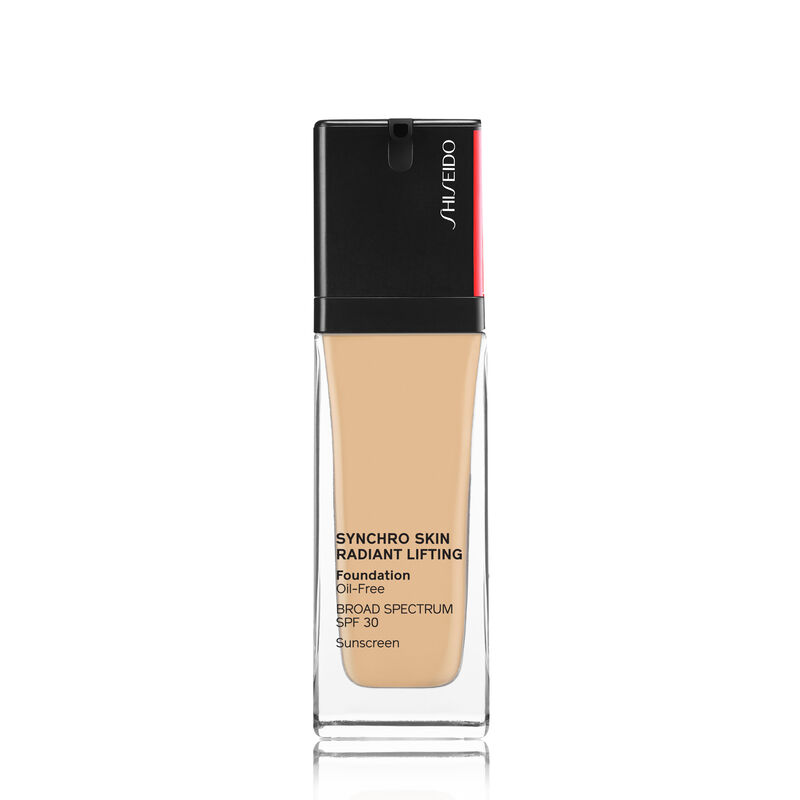 I grabbed this eyeliner on a whim and was pleasantly surprised how much I enjoyed using this eyeliner. It is reminiscent of the Stila All Day liner that I've used and loved in the past. The tip is a little more flexible than that and the formula is not as waterproof as the Stila is. But when it is a fraction of the price….those things are easy to ignore! I honestly got to point where I wasn't doing any kind of wing or liner because I was so fed up with how it would look. But this Maybelline liner has been a saving grace and revived my love for winged liner!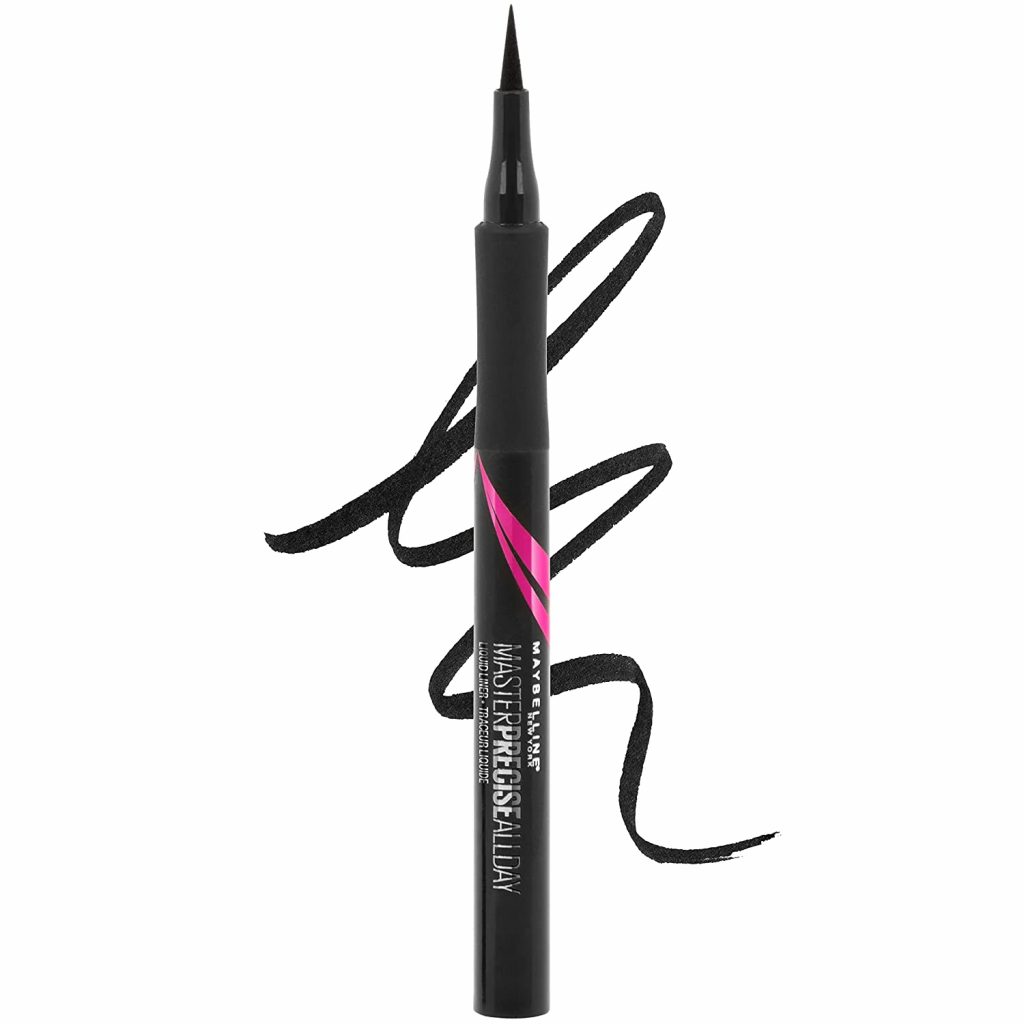 I think I'm on like my third or fourth bottle of this Tarte foundation. It blends well, the color match is great for me, and it is long wearing. I love how they explain their shades because it really helps you pick the best shade for your. I wear fair beige in this and it matches my skin really well. If anything I might try the neutral shade one time but so far, I'm loving Fair Beige. I can slap some of this foundation on really quickly and go because it blends out so effortlessly! Highly recommend.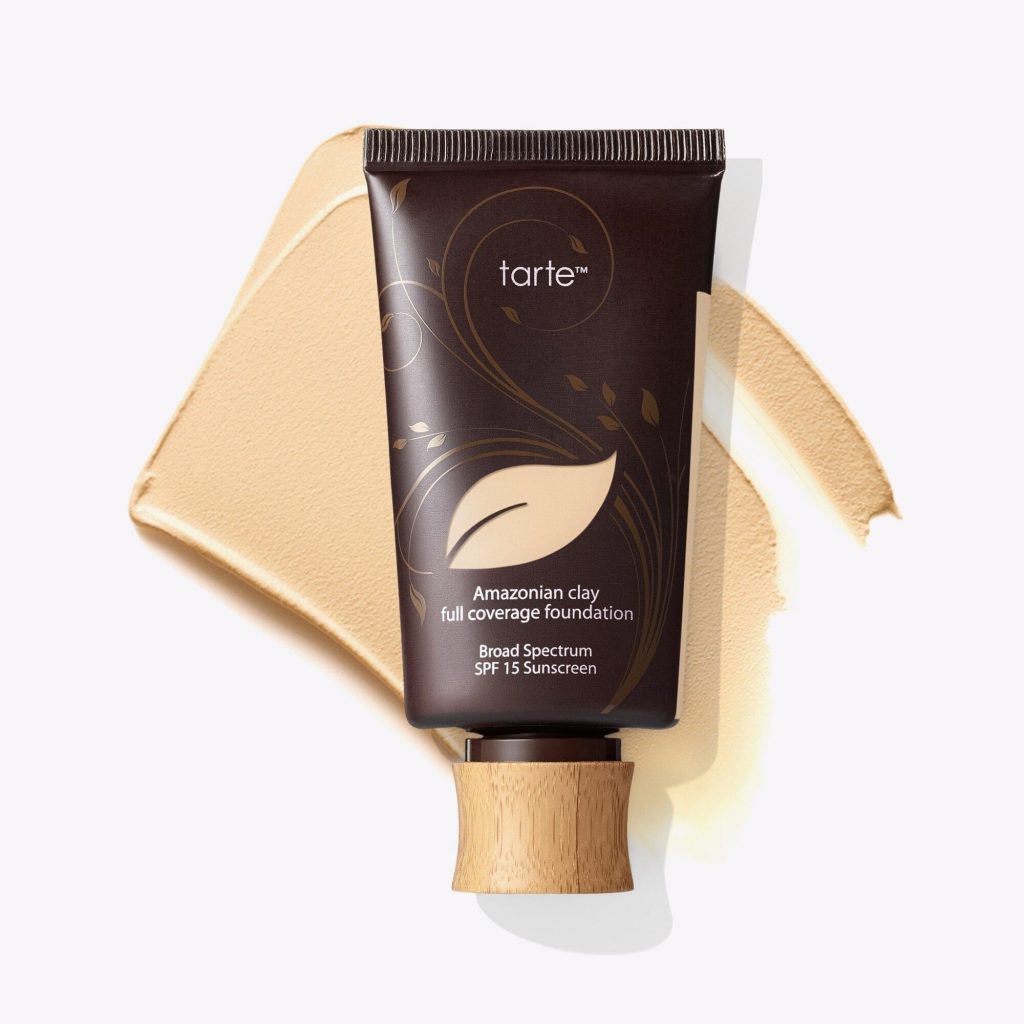 Top beauty products I used in 2021
Click To Tweet
I received this palette as a gift from my family and I seriously use it constantly. You'd think that with some of these more crazy colors I wouldn't be able to get a lot of wear out of it…but I do! I use the nudes, the pinks, mauves, and all the shimmers. I was shocked how much I have wear I have gotten out of this palette- so glad I was gifted it because it is truly an amazing palette that can be so versatile!
I purchased this mascara after it went viral online for being such a great formula. I have already went through probably 3 or more bottles of this mascara and I can totally agree- it is amazing! The wand tip is so flexible and thin, which is how I prefer it. It is a rubber wand that has tiny bristles. the formula is long wearing and really lengthens my lashes. I would say that it doesn't necessarily make them fuller but it definitely lengthens and separates them.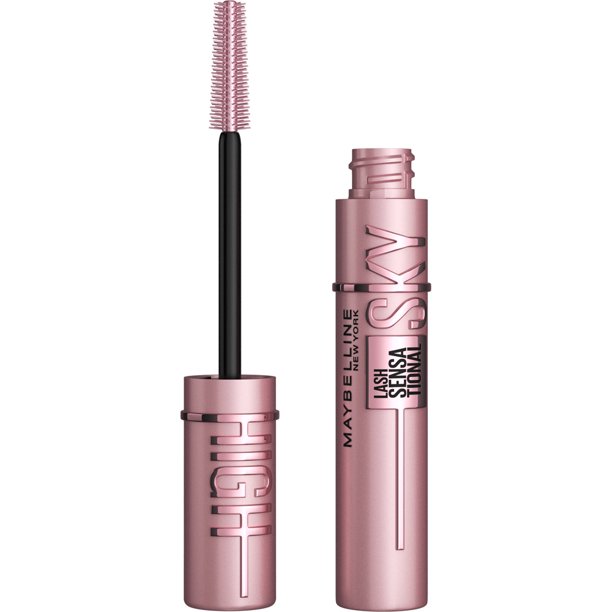 This powder foundation is another product that went viral online which caused me to want to try it. It is truly as good as they say! I wear this constantly. For any morning when I'm running late, I wear this and some concealer. It truly is full coverage without being too thick or cakey on your skin. I was shocked at how much I loved this! It took me forever to find, but after I found it…boy, did I use it! Highly recommend! I'm still using this foundation a few times a week.
My sweet momma purchased me this palette for my birthday back in June. I'm not even sure if I have mentioned it here on the blog because of the redesign and stuff. But I am utterly obsessed with this palette. I'm adding in some real life pictures so you can see it on me. It is a gorgeous mauve, berry palette with a lovely glitter that actually wears pretty well.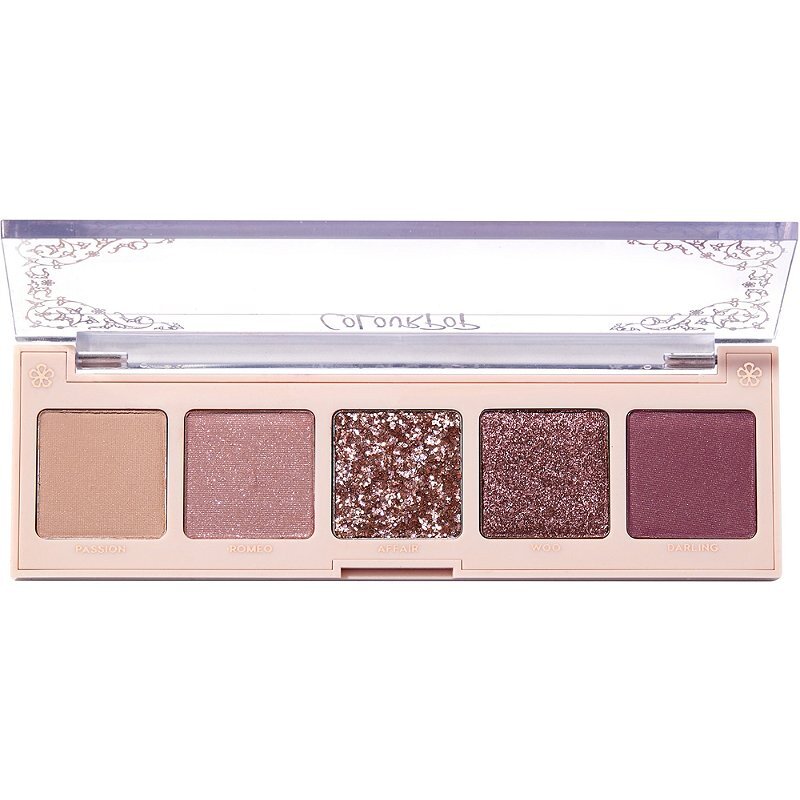 What are your top products from 2021? Let me know in the comments!