Influenster has been sending me some really amazing makeup these last few months. Tom Ford, Shiseido, and Kevyn Aucoin- these brands are well-known, high-end brands I was thrilled to test. When I realized I had been sent so many great things I wanted to talk about, I decided to just share my thoughts on the new products in one post.
Please keep in mind, I was sent these products complimentary for testing purposes. All opinions are my own & I was not paid to share these on my blog. I just enjoyed receiving and testing out these products so, naturally, I wanted to share them with my readers.
Reviewing new makeup I've been sent
Honestly, I was thrilled when I saw I was being sent this quad from Tom Ford. I've never owned any Tom Ford because it is the tippy top of luxury makeup. This little palette comes with 4 eyeshadow colors and they're all in neutrals. The shade is 03 Nude Dip and they're honestly perfect for everyday wear. If you're looking for a good quality quad, I really think that this one would be worth it because the shades are so wearable.
My one hang-up on this quad was the fact that all four shades seem to be the same formula. All of them have a very fine shimmer to them, and there are no matte shades in this palette. However, the shades are gorgeous and work really well for a simple eye look. The shades are light frosted gold, rosy copper, neutral taupe, and dark brown. Just keep in mind that they all have a slight shimmer to them…so if you're looking for a more matte look- try another shade.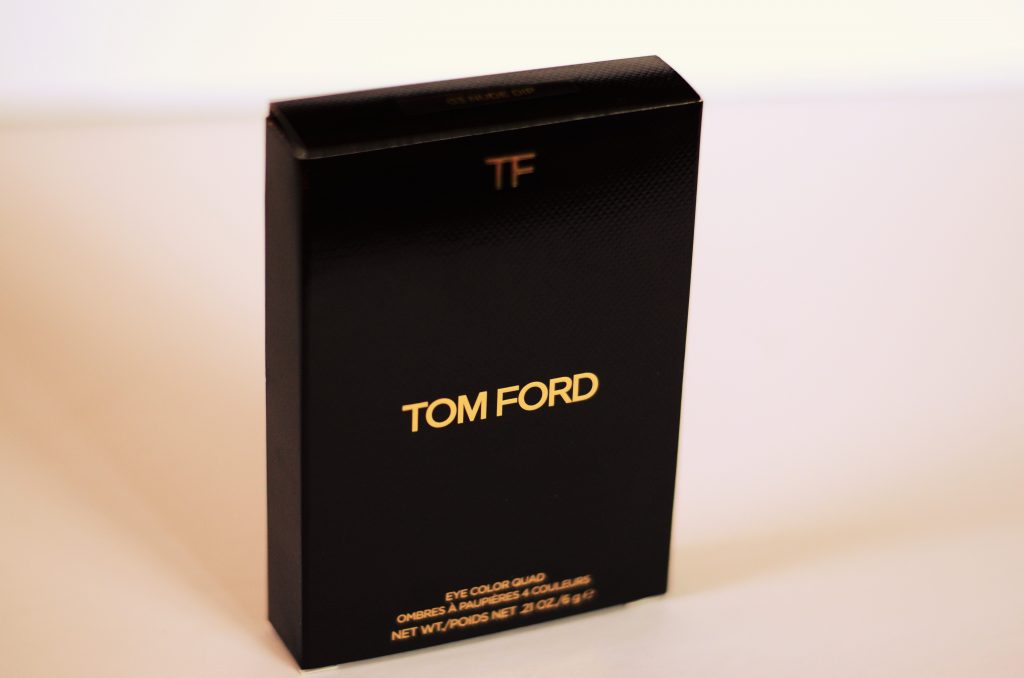 Reviewing new high-end makeup I've been sent || Is it worth it?
Click To Tweet
This contour book has anything you need for your face. IT comes with 3 contour/bronzer shades, 3 highlighters, and one ombre blush strip. The lightness of these shades really surprised me. This book is definitely made for light to medium skin tones. I actually used the darker of the bronzer shades and it worked well. The glitter in the highlighter is a little chunkier than I prefer, but it doesn't apply like that. When I saw the chunkier glitter, I was worried but it applies much better than it looks in the pan. This contour book would be great for travel or keeping in a bag because you can do all your face makeup with one palette. I do wish they had a finishing or setting powder in it because that would really include anything you needed. But this is a good thing to have around for travel or a quick makeup look.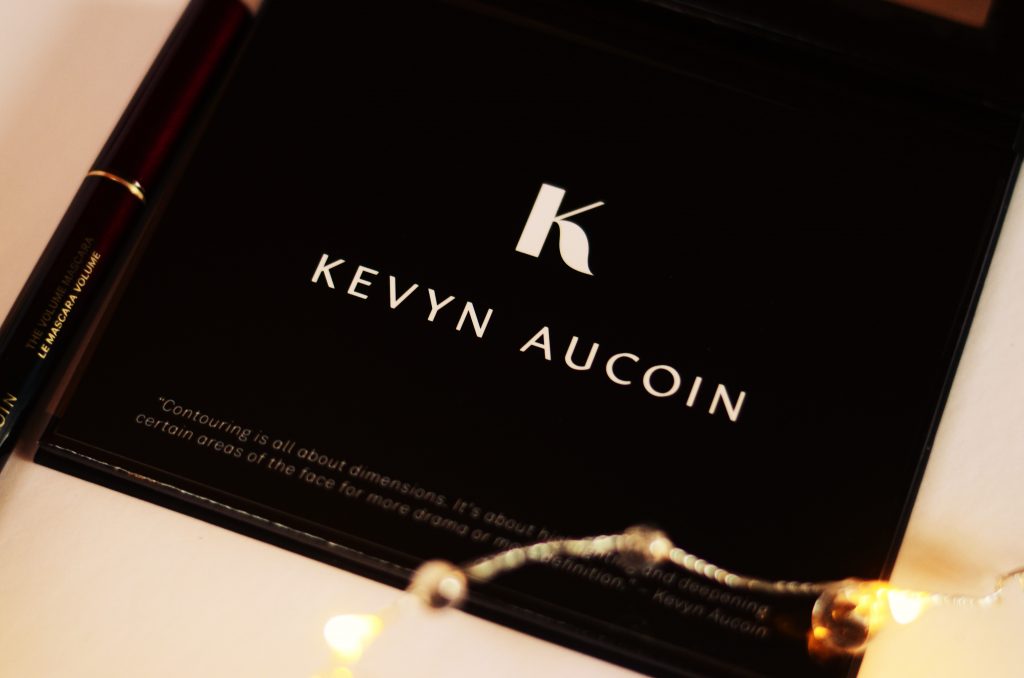 First off, this mascara wand is one of the most luxurious and well-made wands I've used in a very long time. It seems to be an actual bristle wand which is nice to really comb out your lashes. The wand itself is incredibly thin and small; it's perfect for getting those bottom lashes. The formula itself is pretty good, nothing outstanding but also not bad. One of those I've had better but I've had worse as well kind of deals. The wand however is awesome and really made the whole mascara climb a few spots in my book.
My skin has been really struggling lately. I'm working on a post about what I'm doing to try and heal my hormonal acne- so stay tuned. But because of that, I've noticed more oil in my skin than I had been having. This Shisheido foundation checks a lot of my boxes for packaging, pump, etc. After my first try with this foundation, the formula wasn't my overall favorite. I've felt like it was a little too dewy for my skin.
However, after using it a few times with some different setting powders…I completely changed my mind. It melts into my skin and blends very well. I love that this foundation contains SPF because I'm honestly horrible at remembering to wear SPF, I know, I know. The shade range is pretty good for this foundation which I would expect from such a high-end brand.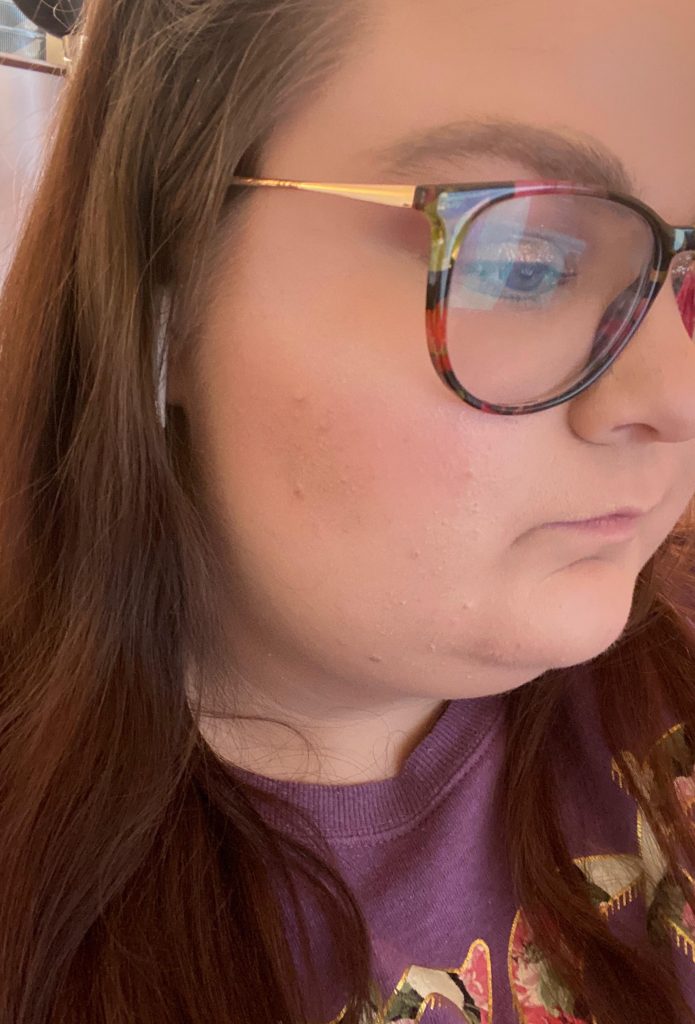 I haven't been testing this primer for very long but so far I'm not overly impressed. I normally hate to harp on products because something I don't like might work really well for you. So many products are subjective…but I'm also always going to tell you my true thoughts. Just keep in mind, just because it didn't work for me doesn't mean it won't work for you. Anyway, this primer seems to be nothing special in my opinion. I explained it like this: not the worst I've used and not the best I've used. It's somewhere in the middle.
The consistency is really odd. It reminded me of Elmer's glue. I'm planning to keep testing it and I'll update you on it if my thoughts change. I love a good blurring primer so I am anxious to see if it performs better or worse with different foundations.
Being sent this makeup is making me feel so blessed. I love being able to test it all for you! What other makeup would you like a review of? Leave me some ideas in the comments!