It's no surprise that I am a major true crime fan. You can often find me watching a true crime documentary or more recently podcasts. Podcasts are a great way to keep busy and still be entertained while you're working or exercising. True Crime podcasts are incredibly popular and there are probably thousands of options out there. Some better than others.
I've shared about a few of my favorite true crime podcasts in a few posts here and there but today I have compiled a list of my personal top 10 true crime podcasts. These are what I consider the best of the best (in my opinion) and ones I think are worth your time. So forgive me if you've heard me talk about a few of these before…I just wanted to share one big post with my Top 10 overall suggestions for all my podcast fans out there. At the end, I am going to share a few of the podcasts I've got in my plans to listen to next.
So in the words of True Crime Garage, "That's enough of the business…Gather 'round. Grab a chair, grab a *drink* and let's talk some true crime."
My Top 10 true crime podcasts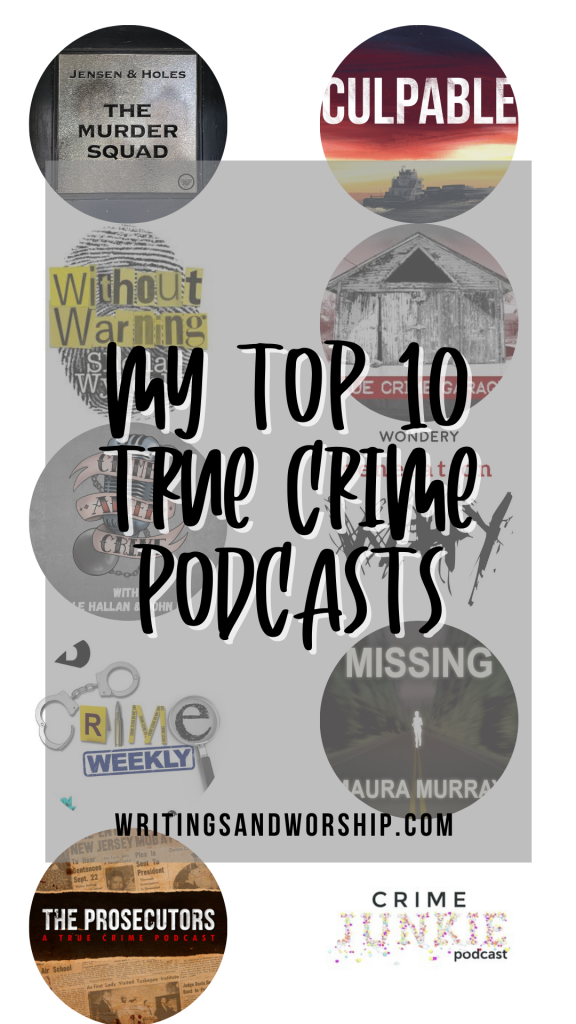 #1 True Crime Garage
Honestly, I don't know how I came upon this masterpiece so late. This podcast has been around for a long time and is still going strong. It is literally 2 guys, in what I assume is a garage and they talk about true crime. They give really good, long episodes which I love. You can tell they do a lot of research and investigating into their cases which I appreciate. Not only do they cover well-known cases like Jon Benet Ramsey, but they also cover lesser known disappearances and such. The two guys, Nick and the Captain, have great banter and they aren't afraid to disagree with each other. And while they are often covering harsh topics, their personalities bring a little levity to the atmosphere. While I haven't listened to every single episode because they've been doing this for years, I've listened to a LOT of them and I should probably finish them soon. Also, production wise, this is outstanding! I love their intros to each episode.
#2 Crime after Crime
I know I have mentioned Crime after Crime before because it offers a really unique take on true crime. While most true crime podcasts are heavy and focus on really tough subjects, Crime after Crime is a much lighter perspective. Each month they cover a subject and try to find the most outrageous crime that fits the topic. Some of the topics have been "Craziest Hiding Places," "World's Worst Alibi," "Crazy Craigslist Crimes, and my favorite "Craziest Getaways." The craziest getaways episode involves an inner tube waiting by a river to be used to get away from a bank robbery. This podcast usually has some hilarious stories and lighthearted laughs. So if you enjoy true crime but want something more lighthearted, definitely listen to this one! And two of my favorite true crime Youtubers host this: John Lordan and Danelle Hallan.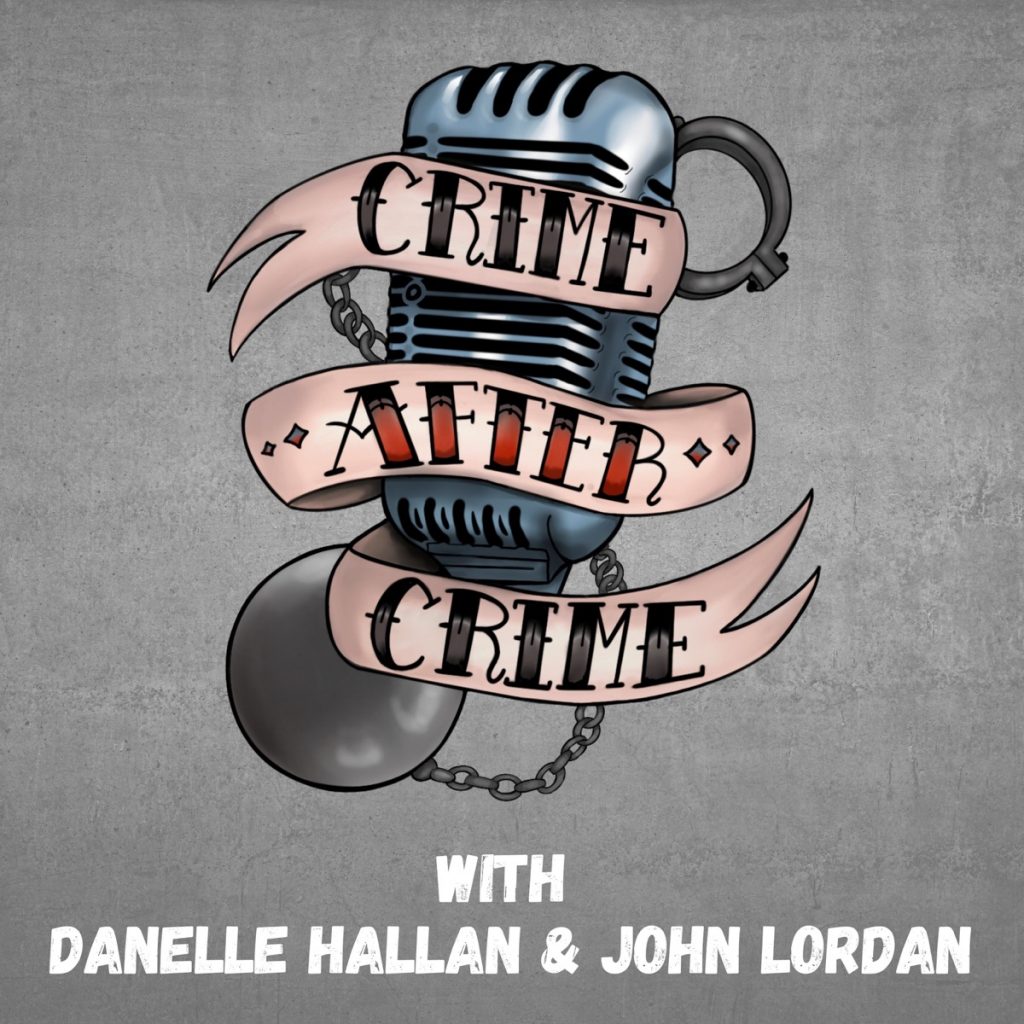 #3 Culpable
Culpable. Probably the best true crime podcast I have ever listened to. The production is amazing as well as the content. This is a serial podcast that covers one case- the death of Christian Andreacchio. I am highly invested in this case and could talk about this case for hours. Suicide or murder? This podcast investigates all aspects of this case. They talk with the family, private detectives, and so many experts. You really get a good understanding of this case. Honestly, the Christian Andreacchio case gets me fired up. I am typically 100% on the side of the police but sometimes, they get it wrong and I believe this is one of those times. I highly recommend listening to Culpable because this case was just covered by 48 Hours and everyone is hoping that this will get the case reopened. Warning, this podcast will make you so angry, just FYI.
My top 10 true crime podcasts || Which podcasts are worth listening to?? #culpable #crimeaftercrime #crimejunkie #murdersquad #truecrimegarage
Click To Tweet
#4 Crime Junkie
Crime Junkie is another well-known true crime podcast that is hosted by Brit and Ashley. They have covered tons of different cases and much like True Crime Garage, they cover both well-known cases and more typically lesser known cases. I love the girl power that is in this podcast! You can tell these ladies also do a lot of research for their cases which I love and shows so much respect for the victims and their families.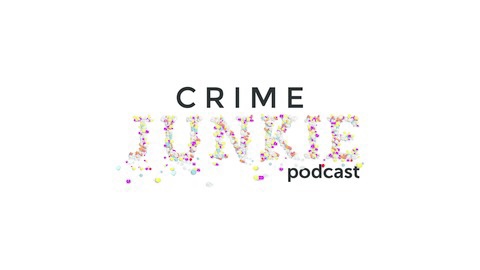 #5 The Murder Squad – Jensen & Holes
If you ever want to feel really legit and technical, listen to the Murder Squad! Paul Holes and Billy Jensen are the two main hosts of the show. Billy Jensen is an investigative journalist who is most well-known for his investigation of the Golden State Killer. Paul Holes is a former cold case investigator who specializes in behavioral and forensic techniques. He is known for crime scene reconstruction. Paul also worked the Golden State Killer case. Both of them are well-known in the true crime community and have done exceptional work. Honestly, I feel so official and well-educated when I listen to the Murder Squad because these are guys that have actually worked crimes and know a lot about forensics and true crime. Also, their voices are oddly soothing even though they're talking about such hard topics.
#6 Without Warning – Sheila Wysocki
Season 2 of Without Warning is about the Christian Andreacchio case so if you enjoyed Culpable, definitely listen to this one. Sheila is actually interviewed a few times for Culpable. But all seasons of this podcast are great. I'm not finished with this one but it's still great. Sheila is a private investigator and she also interviews a lot of specialists and experts. Each season of Without Warning is a deep dive into a specific case which is awesome. I love podcasts that cover lots of different cases but it's also interesting to really dive deep into one particular case.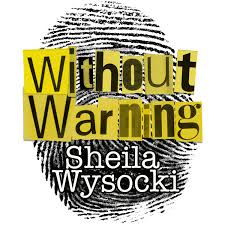 #7 Generation Why
The next couple podcasts are ones that I haven't listened to many episodes of yet. But what I have listened to, I love and felt like they were good enough to mention. Generation Why is one I found through True Crime Garage and have started really enjoying. The podcast is just 2 guys who talk true crime cases in detail. They cover cases from Kathleen Peterson's death (the staircase) to big moments in history like the OKC Bombing. Generation Why has been producing episodes for years so I'm pretty behind but I love their style and how they approach the cases.
#8 Missing Maura Murray
MMM is another podcast I'm just starting to dive into. However, it is extremely well-known in the true crime community and highly recommended by the community. Maura Murray is just one of those cases that stay with people. She seemingly vanished and this podcast takes a deep dive into all aspects of this case. And when I say deep dive, I mean it. There are over 100 episodes on this podcast. So it will take you some time..but it is highly recommended and considered one of the best in the true crime community that I have seen.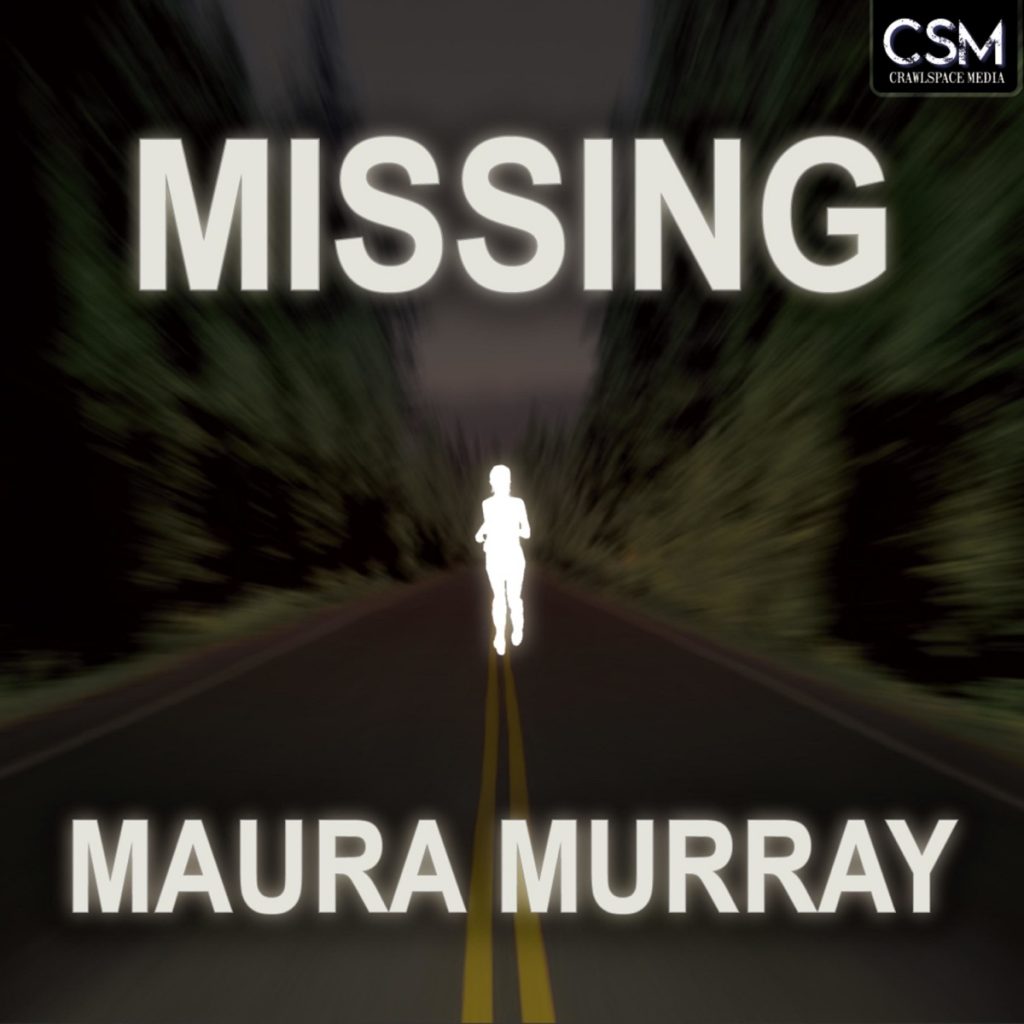 #9 The Prosecutors
The Prosecutors is a newer favorite of mine. These hosts seem to get a lot of flack but I enjoy listening to them. They provide a little bit of levity when they can, which is appreciated! They cover a wide variety of cases such as Brian Shaffer, Elisa Lam, and Laci Peterson. One reason I really enjoy this podcast is because they're prosecutors, obviously. But it provides a unique look at these cases. It's nice to hear the law side of it and really provides a great look at a case from a different perspective. I really want them to cover the Christian Andreacchio case because I'd love to hear their thoughts on it from the law perspective.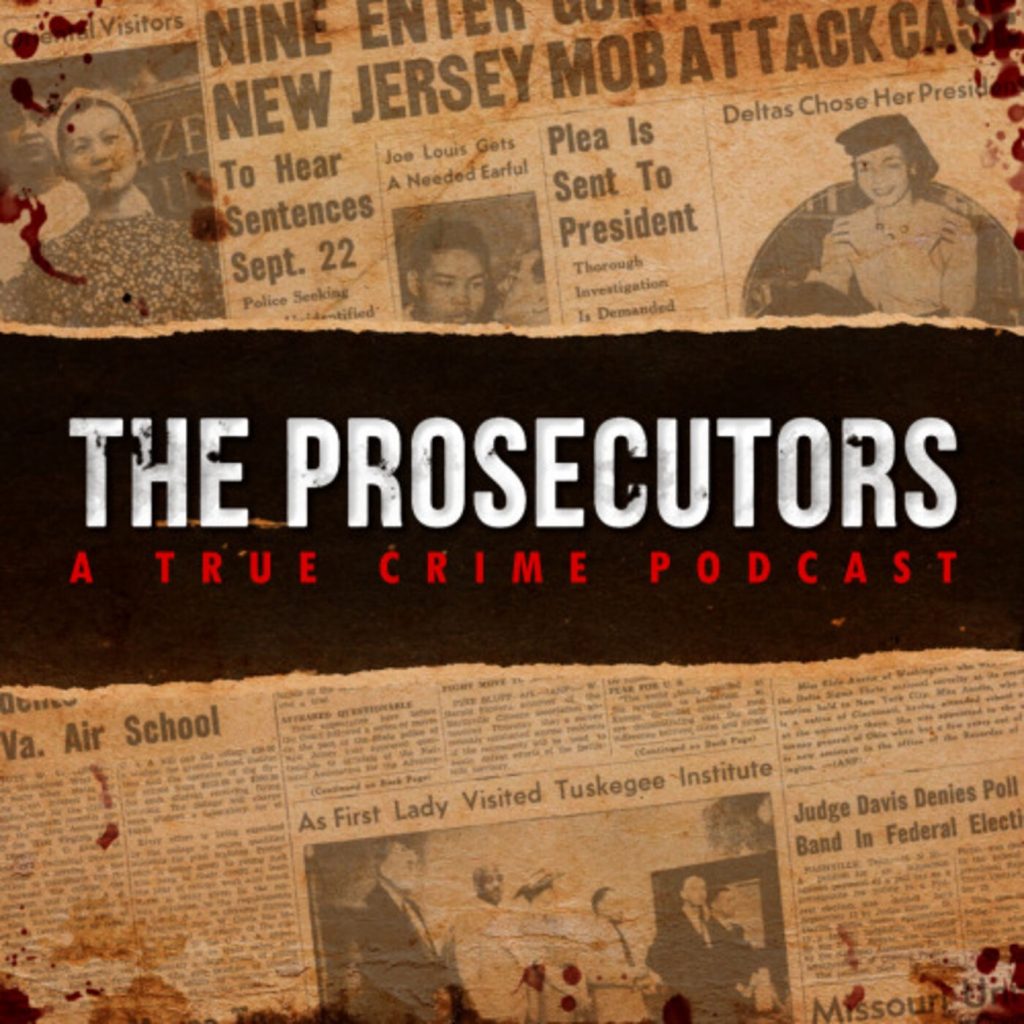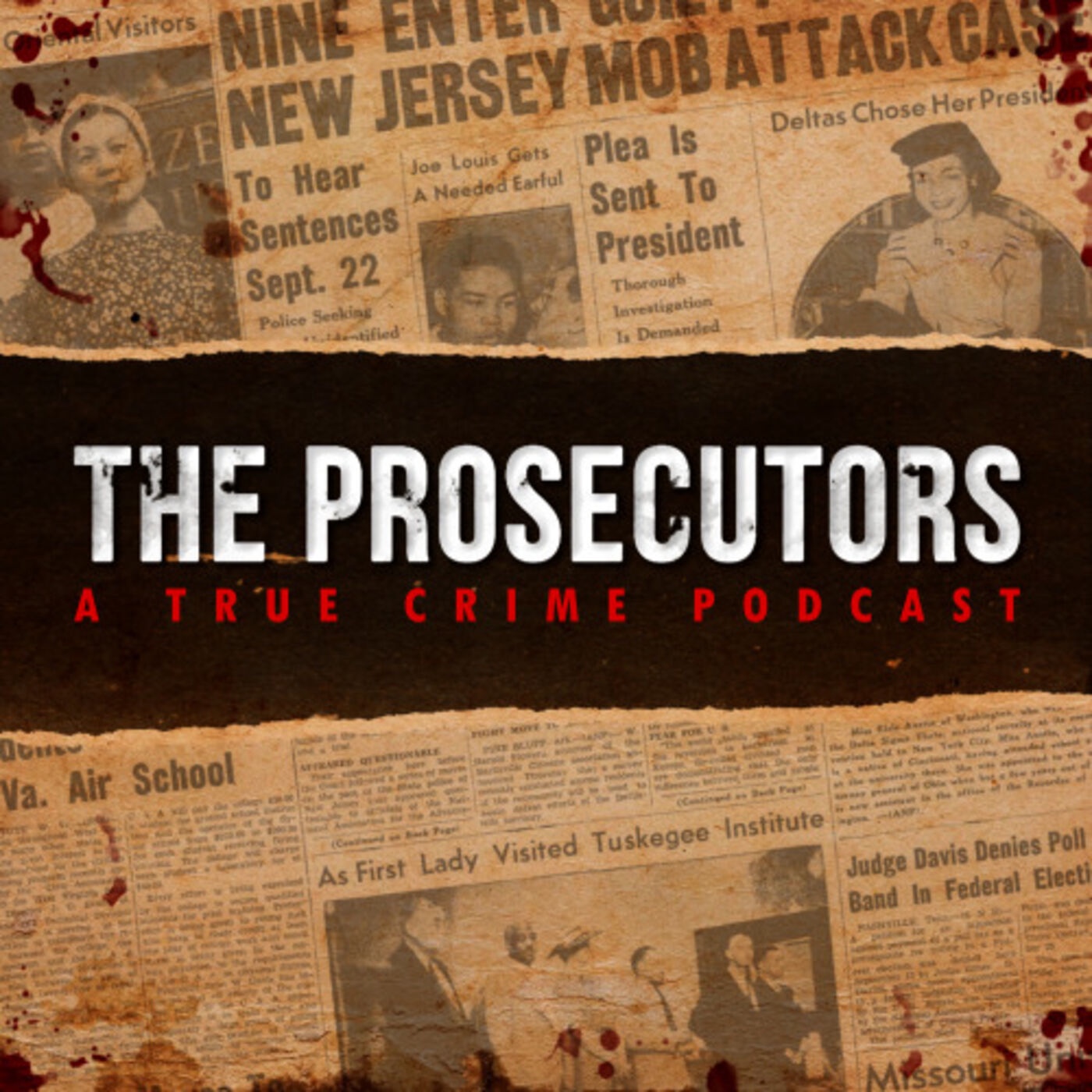 #10 Crime Weekly
I had a hard time deciding what should be my 10th podcast. I've already mentioned all my big favorites so I was trying to decide what I should share to finish off. I decided to mention a newer podcast called Crime Weekly. Stephanie Harlowe and Derrick Levasseur are the hosts of this podcast. And the reason I chose to mention this one is mainly because of Derrick. He was originally on Big Brother but was formerly an undercover detective. He has done some great show on ID such as Breaking Homicide, which is a big favorite of mine. I really like his perspective and how he handles cases so I wanted to mention his newer podcast.