Remington is selling an extremely affordable curling wand that anyone could afford. On sale at Target and Amazon, this Remington Pro Titanium Ceramic 1" Curling Wand is less than $17! If you are looking for a good hair wand that is affordable but as good as many of the high priced ones…this wand is a must-try!
When I was doing my pictures for the Alyson Haley x Scunci collaboration, I knew I wanted to have curly hair in some of the photos. However, I couldn't find my Hot Tools wand anywhere. Between moving and then staying at my grandparent's house for a while, I have apparently lost my 1-inch wand from Hot Tools. I was desperate for a good hair wand but I didn't want to buy an expensive wand knowing mine was somewhere, probably in a box.
Remington Pro Titanium Ceramic 1" Curling Wand || Review
After some research, I found this Remington one at Target and was instantly curious! It was less than $17 and in-stock at my local store. I ordered it online and picked it up just in time for the pictures. Honestly, I didn't have high hopes for this wand. It was cheap and didn't seem very impressive from the outside. I was wrong! This is a great wand for all kinds of hair. Here if a few things facts about the Remington Pro Titanium Ceramic Wand:
Straight 1″ barrel

Readable temperature setting on an LED screen

Swivel cord

Professional Titanium Ceramic coating infused with real silk proteins creates fast, smooth results

Temp lock and 9 heat settings

Auto shut off

Glove included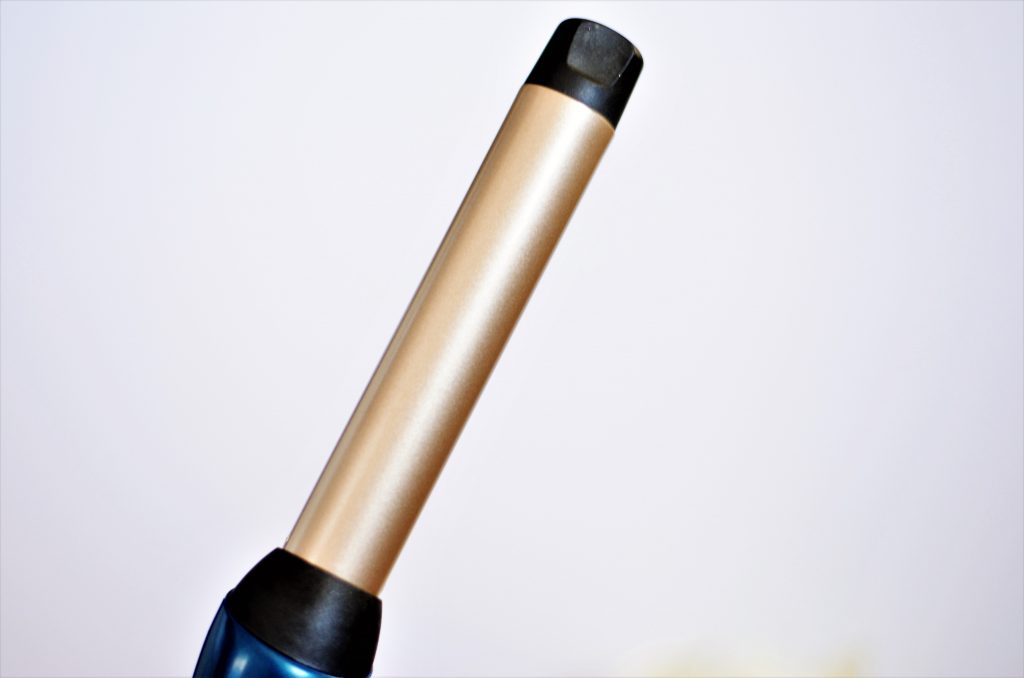 This little wand packs a punch! It has high reviews over four stars on both Amazon and Target. When I purchased this little beauty…I wasn't expecting much. My hair can be hard to curl and this had no issues curling my hair perfectly! It heated quickly and really got the perfect curl. Below will be some pictures of my hair curled with this wand.
I loved that the temperature was easily readable on that LED screen some of my more expensive wands and curlers don't tell me the temperature like that. Personally, I don't like the button placement…I will say it is a little annoying…I accidentally changed the temperature a few times while using it…but that's a common issue that a lot of hair tools. And for as cheap as it is, I don't mind a little issue like the button placement.
Remington Pro Titanium Ceramic 1" Curling Wand || Review
Click To Tweet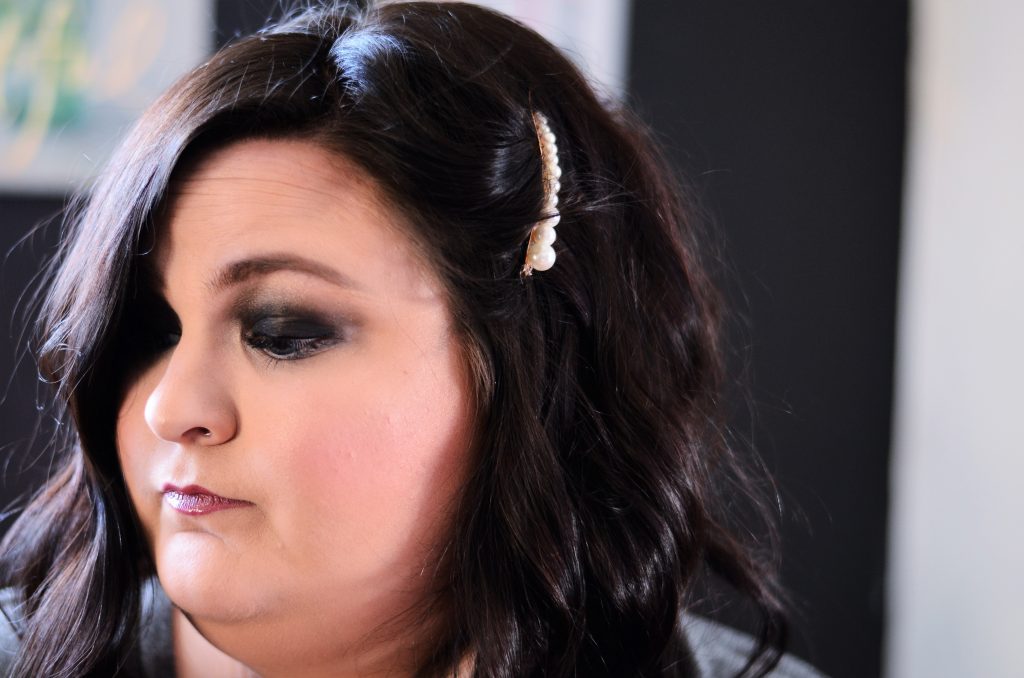 Seriously, ladies, this is a great, affordable wand. The straight barrel offers really sleek and uniform curls and the visual of the temperature makes the wand feel and look much fancier than it really is. The Remington Pro Titanium Ceramic 1" Curling Wand is a great buy and does really well on your hair. You would think at that price tag that it would be a cheap, knock-off like wand but it is far from it!
The barrel is smooth and isn't hard on my hair. I love that the top of it has a heat protector spot where you can hold it if you need to. Overall, it was such a great curling wand I knew I needed to tell everyone about it! I would say it is at least equal to my Hot Tools curler and for a fraction of the price! Maybe if you are new to using a wand and want to try it out…this is a great one to test out! If you end up not liking the wand aspect and want to go back to a regular curling iron- you haven't wasted much money at all!