Happy March! I am so sad to say this…but I didn't do monthly favorites last month! So far 2020 has been sparse! 🙂 But don't fear, I am back with a great set of products I have been obsessed with the last month. Welcome to February Favorites 2020, I know you are thrilled!
Anyway, I haven't actually tried a ton of new makeup lately. Because, hello, who has the money for that all the time, right? But there are some old favorites that will make a come back in this post. But I do have a few new things for ya! Also, my current favorite show and app make an appearance at the end- so stay tuned!
February Favorites 2020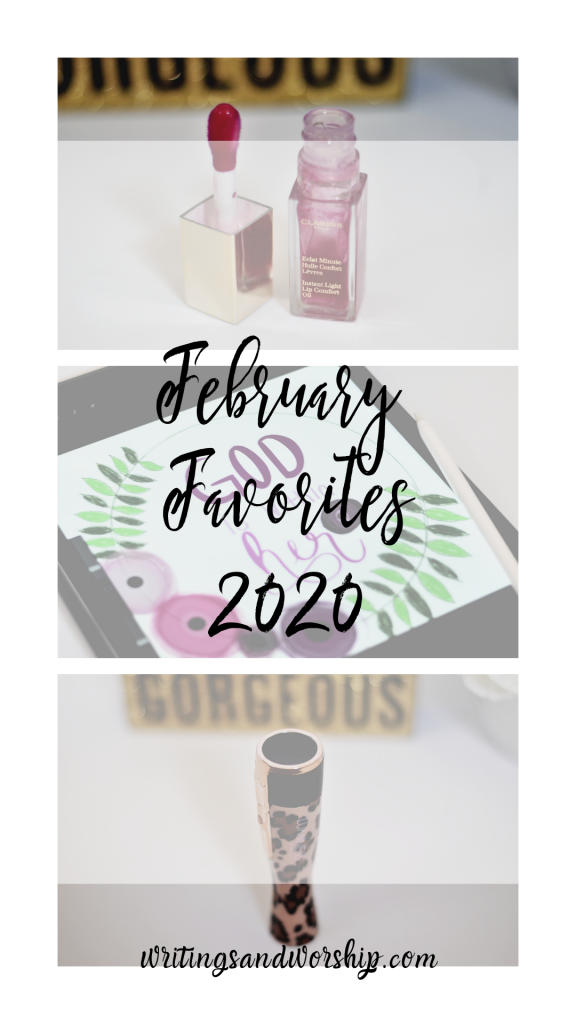 Beauty
Now, I normally avoid waterproof mascara at all costs. It's like tar on my lashes and it destroys them. BUT, I thought maybe this would be good for the bottom lashes. This mascara is thin, and I mean thin. The wand is perfect for getting those tiny bottom lashes. However, it is also a great mascara for separating the top lashes as well. I was pleasantly surprised at how much I enjoyed this mascara on all my lashes. It is pretty waterproof…but if I use an oil-based remover such as the Clinique Take the Day Off Cleanser it comes right off. I just have to be gentle with them.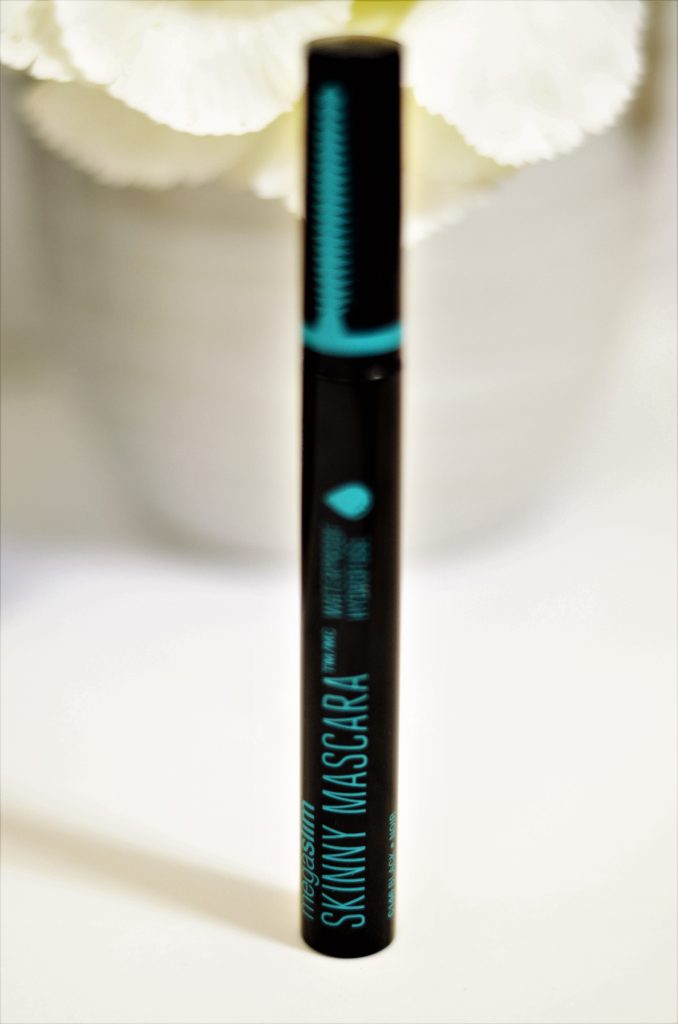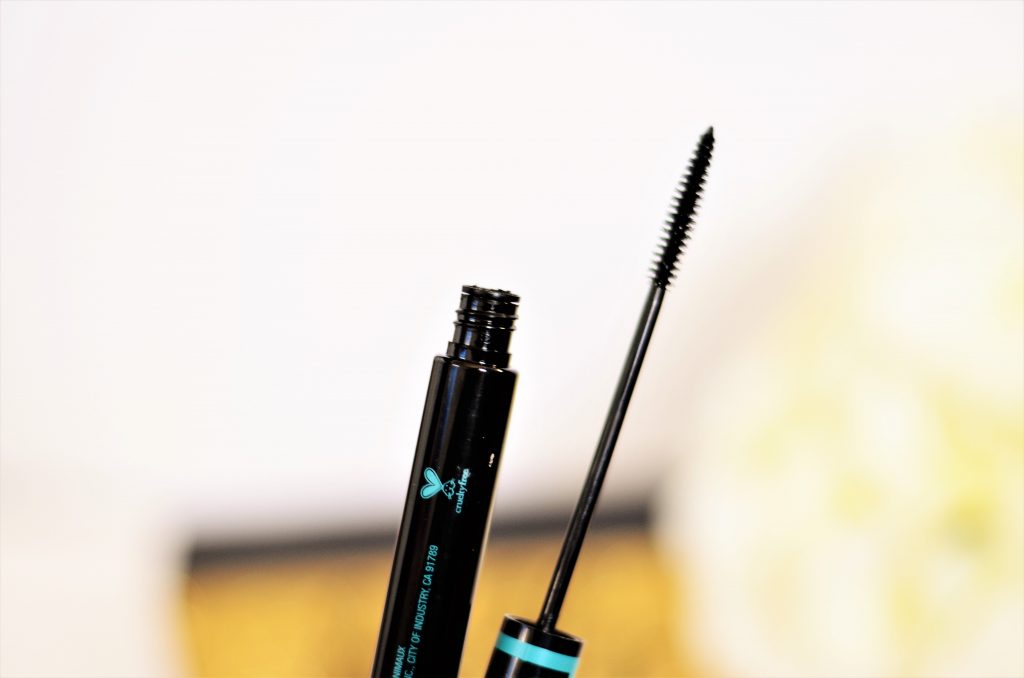 This is a very old favorite. I mentioned this powder in my first ever monthly favorites a few years ago on the blog. I decided to pick this powder up again and see if I still liked it. And guess what, I still do! I have been using this nonstop since I picked it up and I remember why I loved it so much in the first place. The powder is great over any of my foundations and sets perfectly under my eyes without creasing. Ulta no longer carries Rimmel so make sure you get this at Walmart, Walgreens, etc.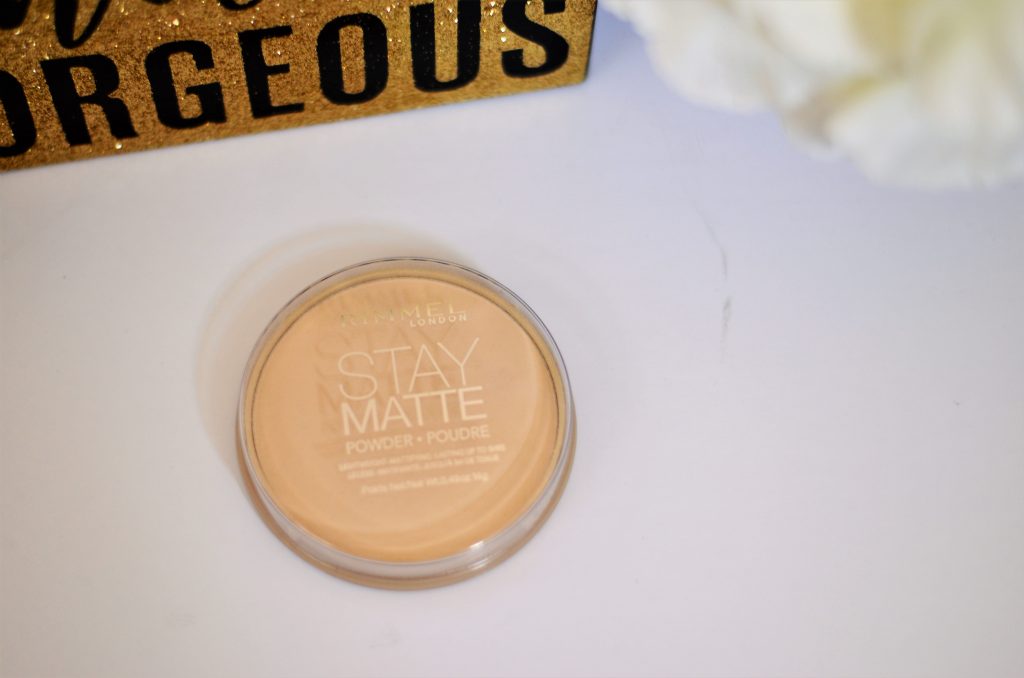 I actually received one of these lip treatments for Christmas from a sweet family member. I had never tried the Fresh lip products yet but was so excited to do so! First off, I was pleasantly surprised by the color pay off on these balms. I don't actually know for sure what these are considered- balm, salve, lipstick, etc. However, I would classify them as a balm. Colorwise they are similar to the e.l.f. balms but these are much smoother and hold more moisture. These tinted lip treatments are perfect for everyday use! I love keeping one in my purse at all times for when I want a little color on my lips but don't want to use actual lipstick.
February Favorites 2020! Hair tools, lip oil, and more! #bblogger #monthlyfavorites
Click To Tweet
Facial hair, we all have it! Everyone has their own opinions about removing facial hair. No matter what you prefer, you need this hair remover! Whether you remove hair from your whole face or just certain spots…this is by far the best remover I've ever tried! It doesn't hurt, stays clean, and is a great size for travel! This is from the company Luminess which is widely known for its airbrush makeup. But this is by far one of their hidden gems! The top comes off so it is extremely easy to keep clean and it does hurt at all! And it takes batteries which I prefer to have to charge it. Overall, this is a great and must-have beauty item.
Another old favorite! The Clarins Lip Oil is such an awesome product. I recently rediscovered this in my collection and have been it again! They have various scents/colors and this is the raspberry. Also, if you have little girls that enjoy putting on makeup with you- this is a great product! When I was nannying a few weeks ago, the little ones kept wanting to play with my makeup and because this was colored they felt like it was fancy and makeup but in reality it's just a lip oil so easy and safe to put on their lips. I'm actually about to have to purchase another one. Have you tried these? If so, what scent did you pick?
I used this wand for the pictures from the Alyson Haley x Scunci collection review. This was purchased on a whim because I couldn't locate my Hot Tools wand. Holy cow, it is amazing! If you are looking for a cheap hair wand…get this! I am working on a full review of the wand for a separate post so I won't spill too many details yet. Just know…this is an awesome hair tool. And stay tuned- full review coming soon!
Entertainment & Apps
Thanks to a sweet family friend, I was able to purchase a used iPad recently! Not only am I learning to edit on the pad but getting into art again! The Procreate app is a must-have for any creative person with an iPad! You can do hand lettering, sketching, painting, illustrating, and so many other things. I was surprised by how easy it was- they definitely make the app very user-friendly. Do you want a whole post on my favorite brushes and tips on using it? Comment below if so!
Also, side note- if you have anxiety this is a great app to use to keep busy! It really helps me keep my hands busy and my mind creative.
I know, I know…you're probably laughing. However, I am obsessed with Live PD…just ask my family! I love it all! The true-crime/mystery genre has always been a favorite of mine but I didn't think I'd like reality TV about it. Live PD is pretty addicting, I'm warning you! You never know what you're going to find on this show…these people are hilarious (the suspects not the police). Have you ever watched it?