Tarte has become one of my favorite brands in the beauty world. Tarte is a great middle of the road brand. They aren't drugstore but they aren't completely prestige prices either. To top that off, they run some really good specials and deals all the time! One of which is their Tarte Custom Beauty Kit.
I think this sale runs maybe twice a year? There was one back in June and then in November. I purchased mine during the November sale. Basically you get to pick your items out of choices for 7 categories. Typically the kits will run about $200+ worth of product for only $63! The trick is- it's only a one day sale. I'm still sharing about this even months after I purchased it because I know this sale will come up again and I want to give ya'll the scoop before it happens.
Let's take a look at what you get in your kit, what you can pick from, and what products I received.
Tarte Custom Beauty Kit Review
First, let's take a look at what the 7 sections are and what are the kinds of products in each section. Secondly, I'll share what my choices were for each section.
7 sections of the custom beauty kit:
Step 1 || Foundation- pick from various foundations including the Amazonian clay foundation, Shape Tape Matte, and the clay stick foundation
Step 2 || Face- pick from highlighter drops, blushes, contour palette's, and bronzer
Step 3 || Eyes- pick from things like brow gel, liners, smaller palette's, and single shadows
Step 4 || Mascara- pick from many of their mascara's
Step 5 || Lips- pick from various lipsticks, glosses, and even a lip scrub
Step 6 || Body & Brushes- pick from single brushes, skincare, setting spray, and more
Step 7 || Kit bag- pick from a few different kinds of bags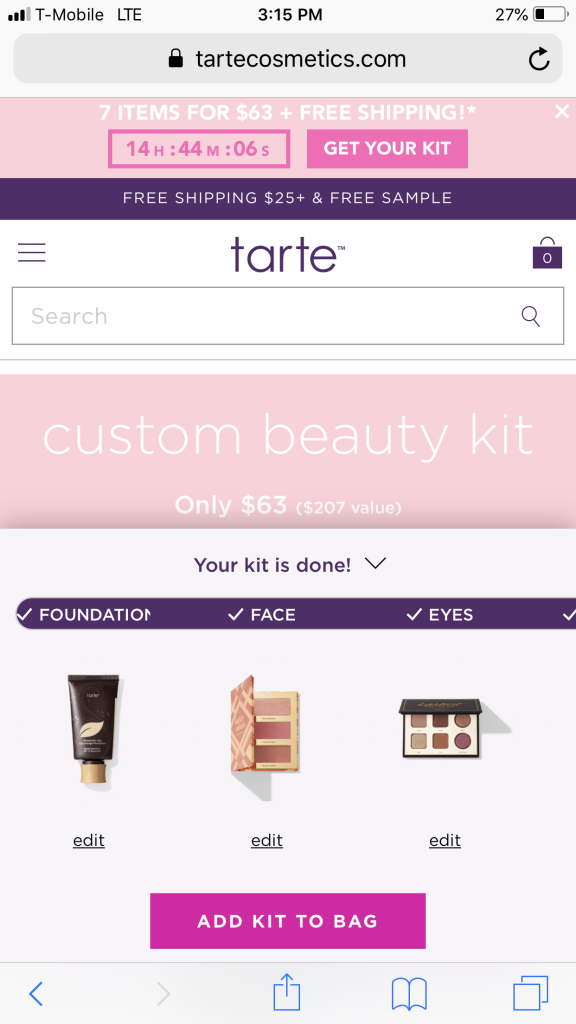 What did I choose?
Step 1 – Amazonian Clay Foundation in 12B Fair Beige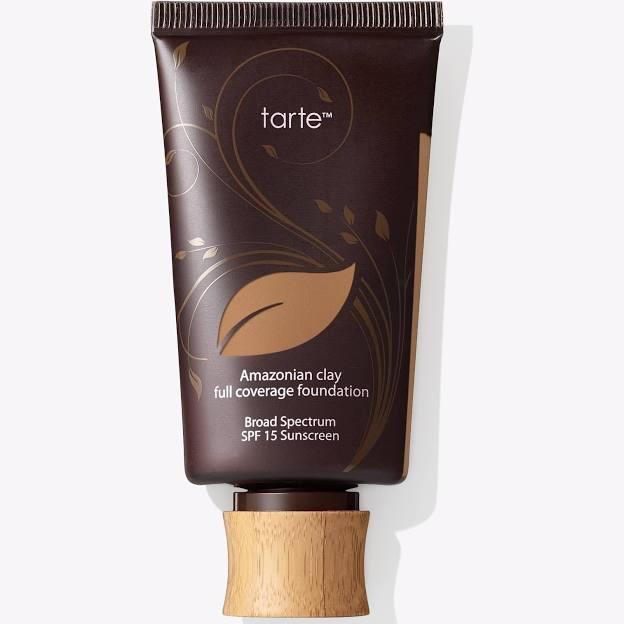 Step 2 – Hamptons Weekendender Contour Palette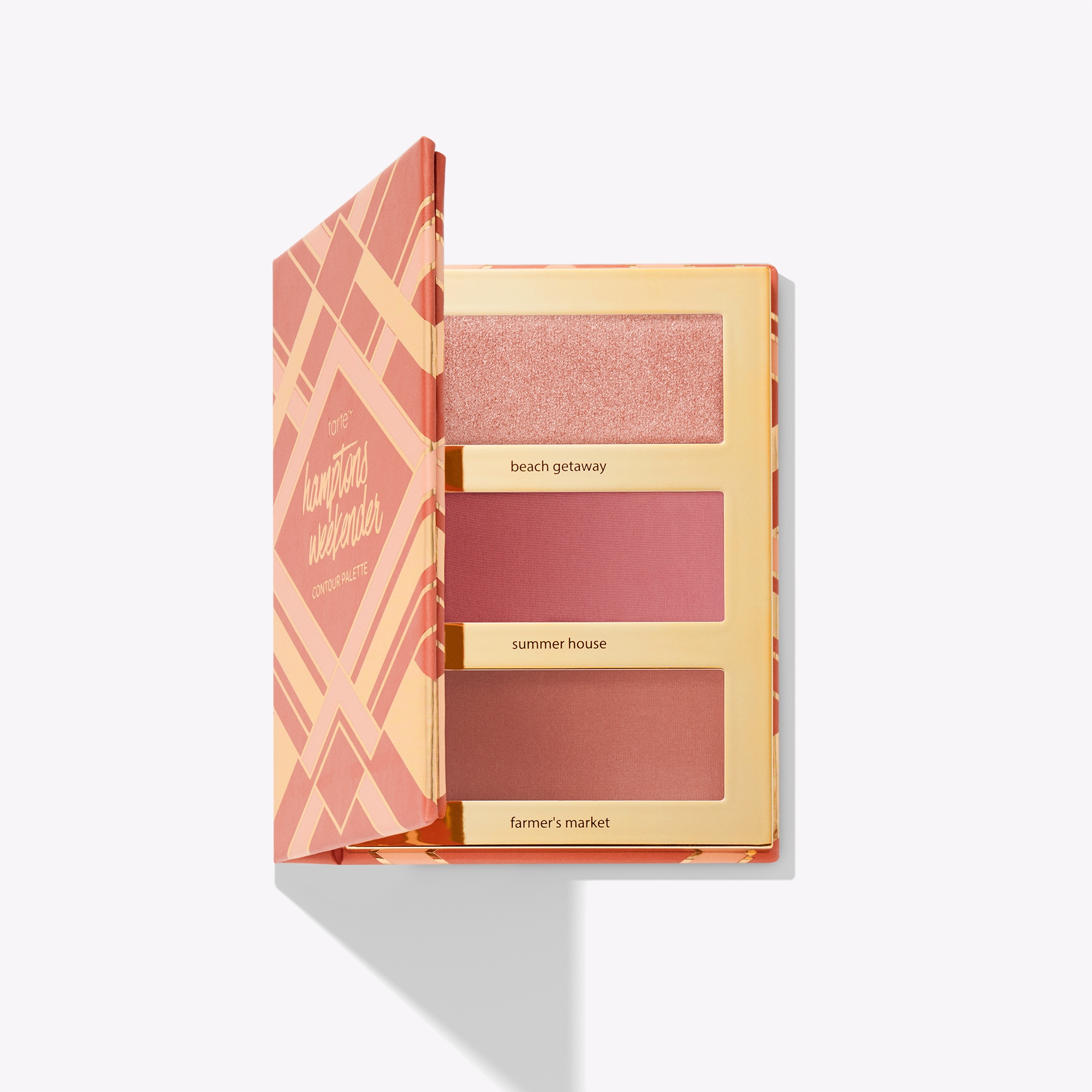 Step 3 – tarteist PRO to go palette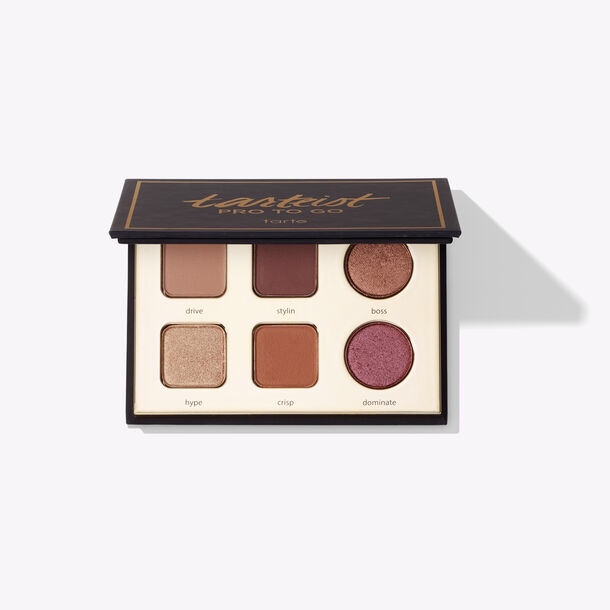 Step 4 – the original Light, Camera, Lashes mascara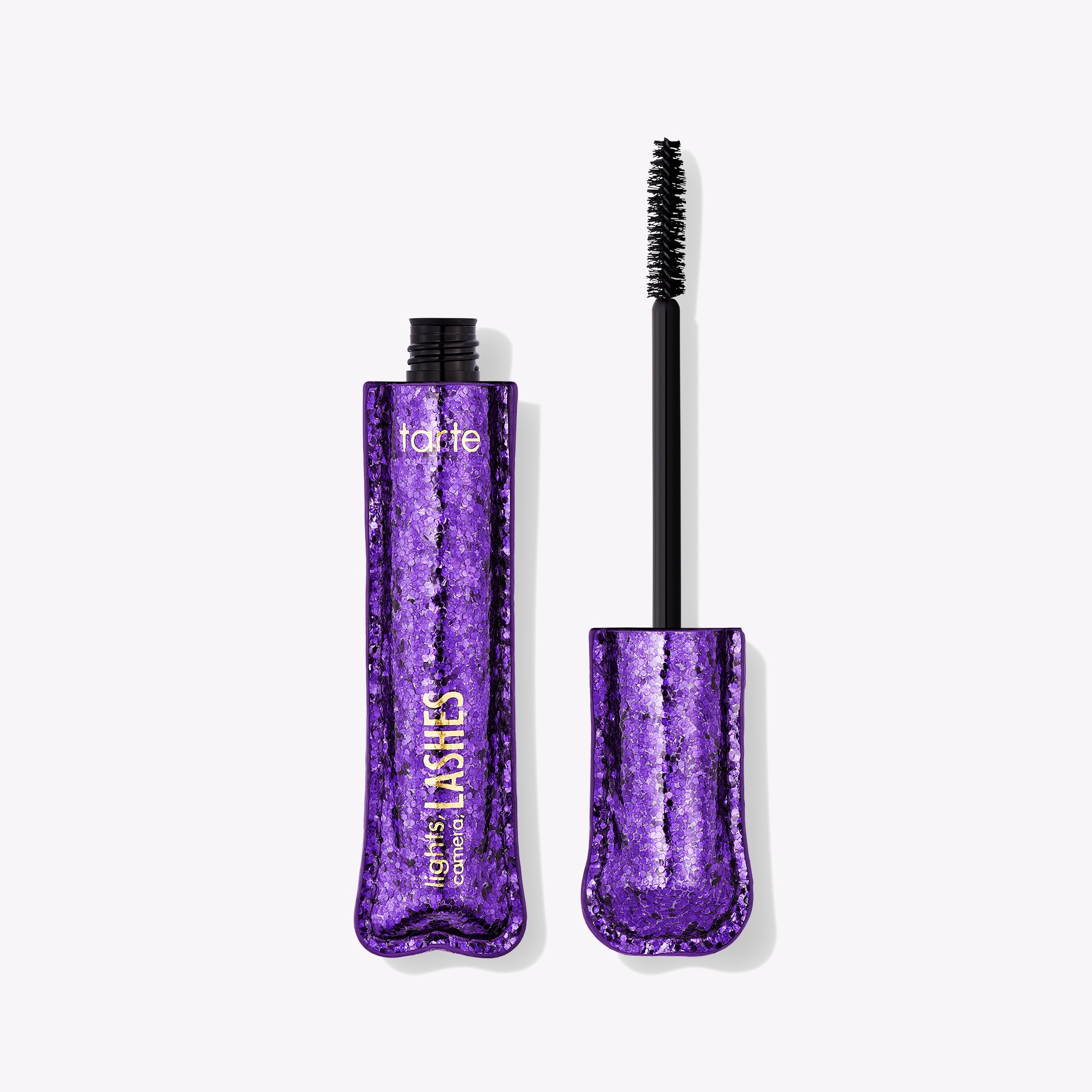 Step 5 – lip sculptor lipstick and lipgloss in shade Life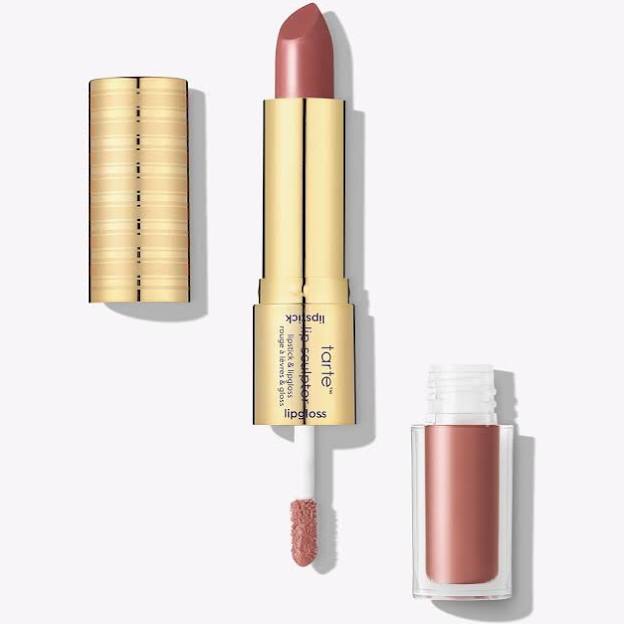 Step 6 – Knockout Tingling treatment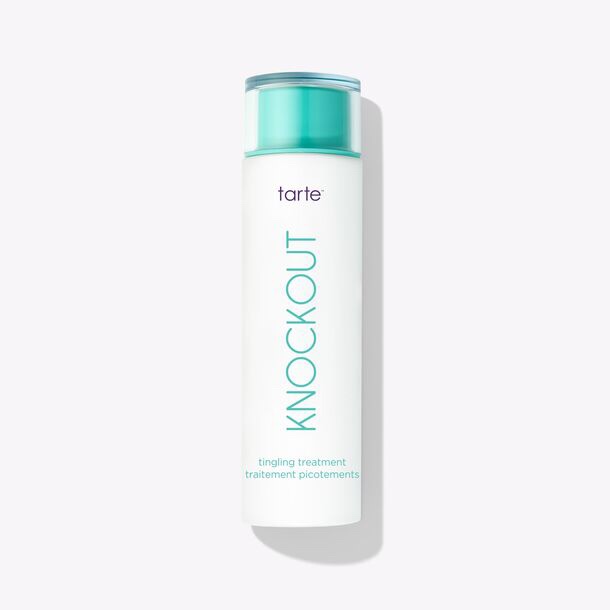 The sooner you get on their website the day of the sale the more choices you will be able to pick from. By the time I decided to go ahead and purchase the kit, they were already sold out of a few items in each section. Overall, you should have a good 5-8 products to choose from in each section. Like I mentioned above, this kit is typically worth over $200 and it only costs $63. I'll be sure to let you guys know when the next sale is- there should be one coming in the spring.
I ended up with a full-size foundation, full-size mascara, full-size skincare item, full-size lip product, and 2 smaller sized palettes. That is one thing that makes this sale so good- pretty much everything is full size! That rarely happens in high-end makeup brands. All the products I picked were new to me as well…so I was able to test out tons of different items for such a small price. This is legitimately one of the best sales in the high-end makeup space.
Final Thoughts, Do I Recommend?
Ummm, yes. I have almost a full face of makeup just from that one kit. The products are full size and good quality. You can pick what you want which is a highlight! Too Faced has a similar thing but it's a mystery box where you have no idea what comes in it. This, however, you get to pick each part. And it's some of their best stuff…not just the old items that aren't popular anymore. I love that you can get everything pretty much for a full face of makeup- the only thing really missing is concealer, setting powder, and a brow product.
This would also be a great thing for girls who are just starting out with makeup. Or parents, if you want to allow your girls to start wearing makeup…this is a great way to start! They have some lighter more natural makeup items in each section- great for starting out.
I also just can't get over the price. It's one of the few gift bags or kits that I feel really lives up to its price. The fact that it's good, full-size products really makes it worth it. I would highly recommend this for both makeup newbies and seasoned makeup users. To boil it all down- here are my top reasons I think you should try this Tarte Custom Beauty Kit:
Worth the money
Mostly full-size products
Customizable to your tastes as long as items are still in stock
Great way to try new makeup at a lower price tag
Are you excited to try this custom beauty kit next time the sale is going? Do you think it sounds interesting? Let me know in the comments!