Boy or girl, what will it be? I am so excited to share my first gender reveal smoke bomb session with you guys! I have been dying to do a smoke bomb session so when these sweet clients of mine announced they were pregnant again- we knew it would be so fun to do a gender reveal smoke bomb session!
The boys didn't know what their new sibling was going to be so we did a baseball hit for their initial reveal. They love baseball so it was a perfect fit! I love this family and it was such a great moment to share with their family. Do you recognize them? I've shot their youngest maternity, newborn, and smash cake session.
Have you ever done or taken part in a smoke bomb session? They take some getting used to, especially in the Oklahoma wind- but I really love how these turned out! I hope to do more in the future as well.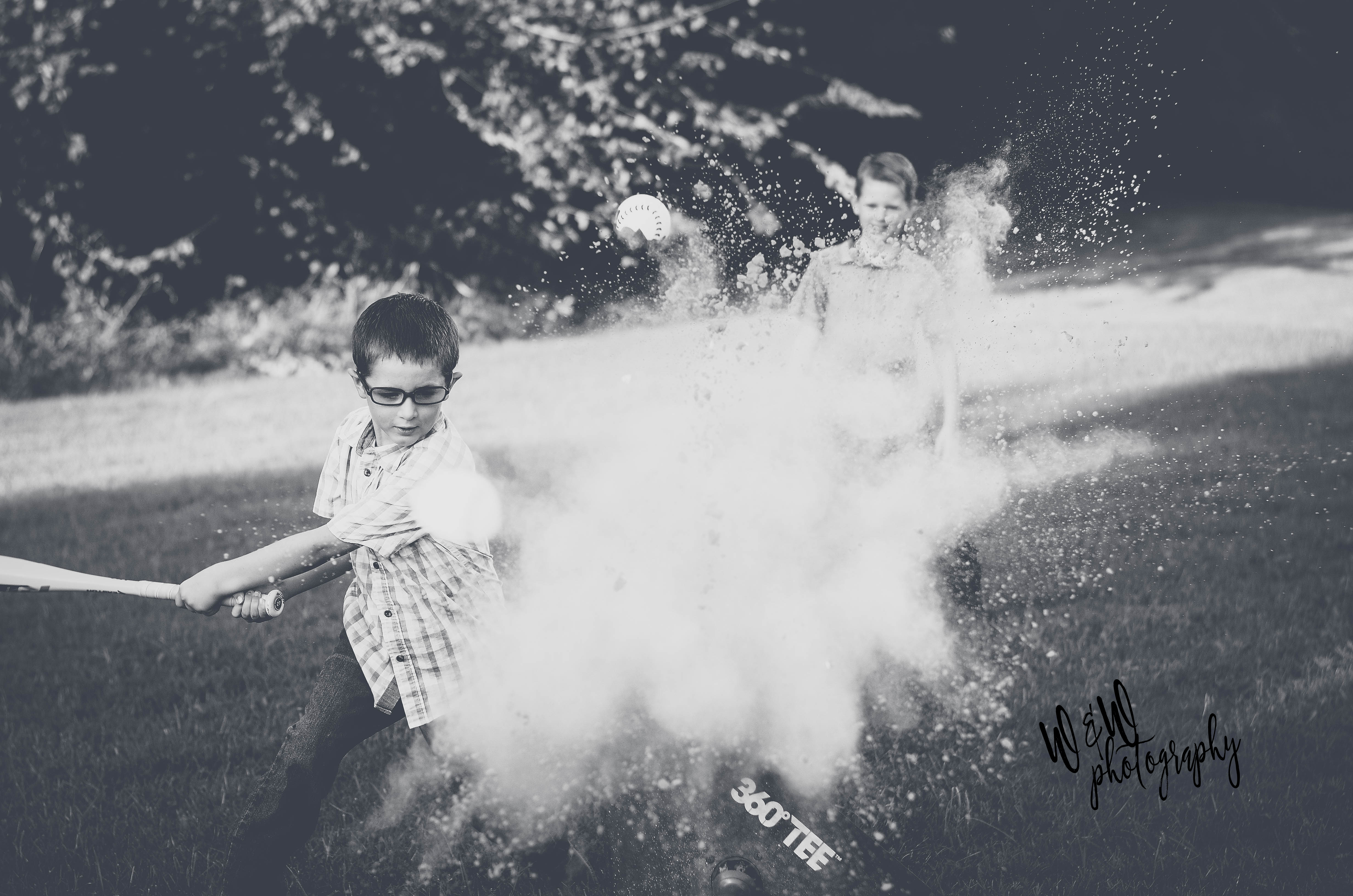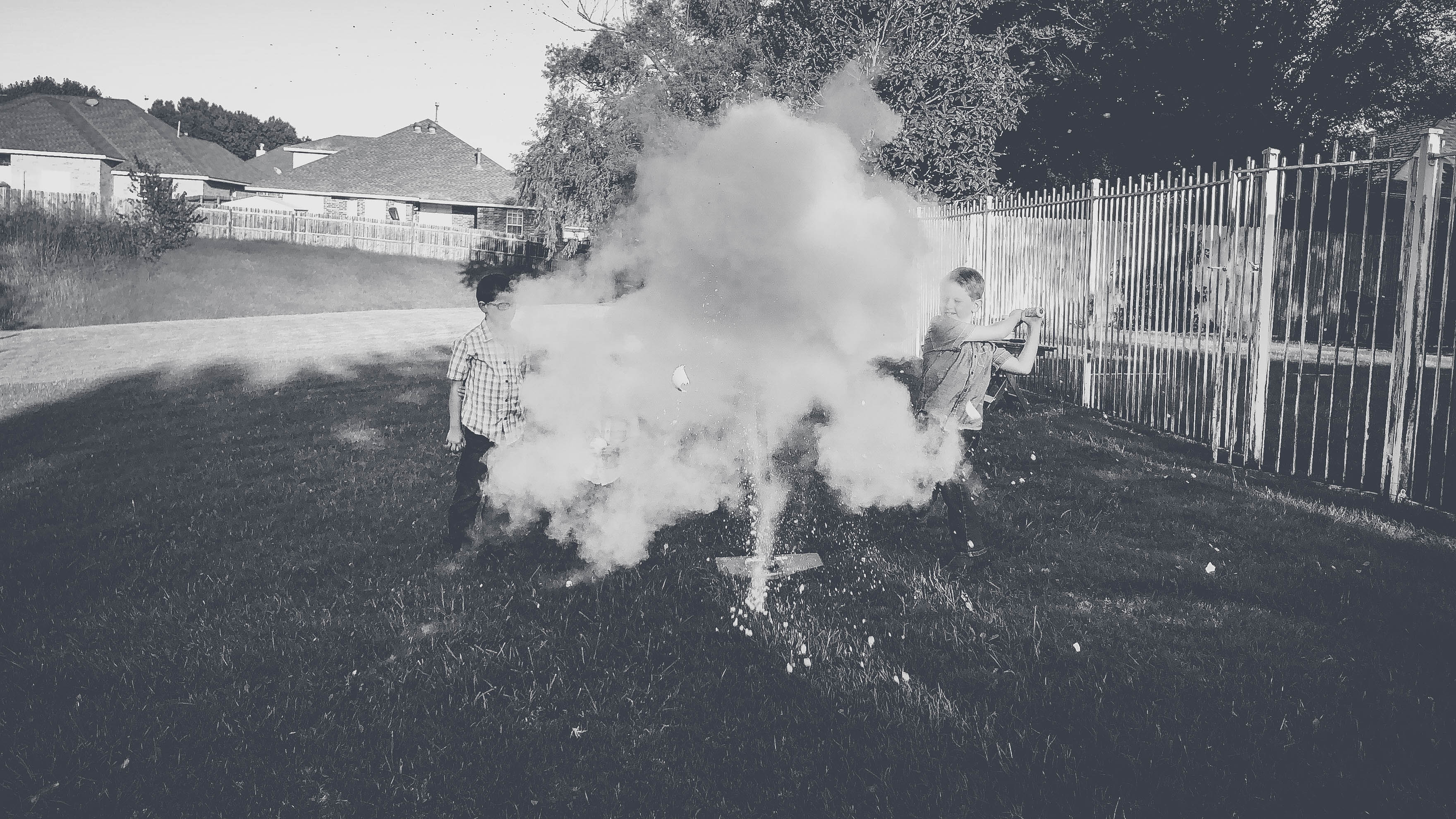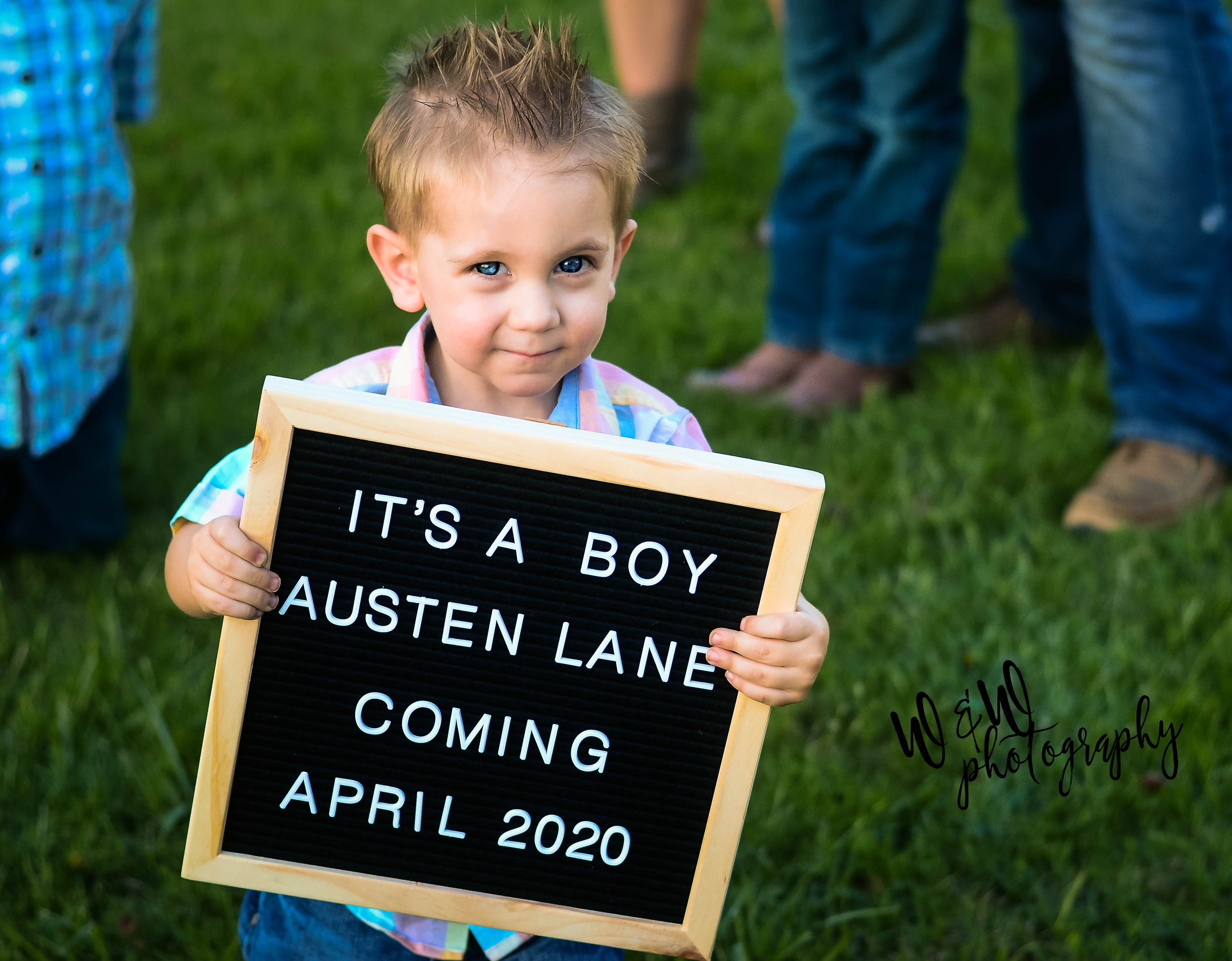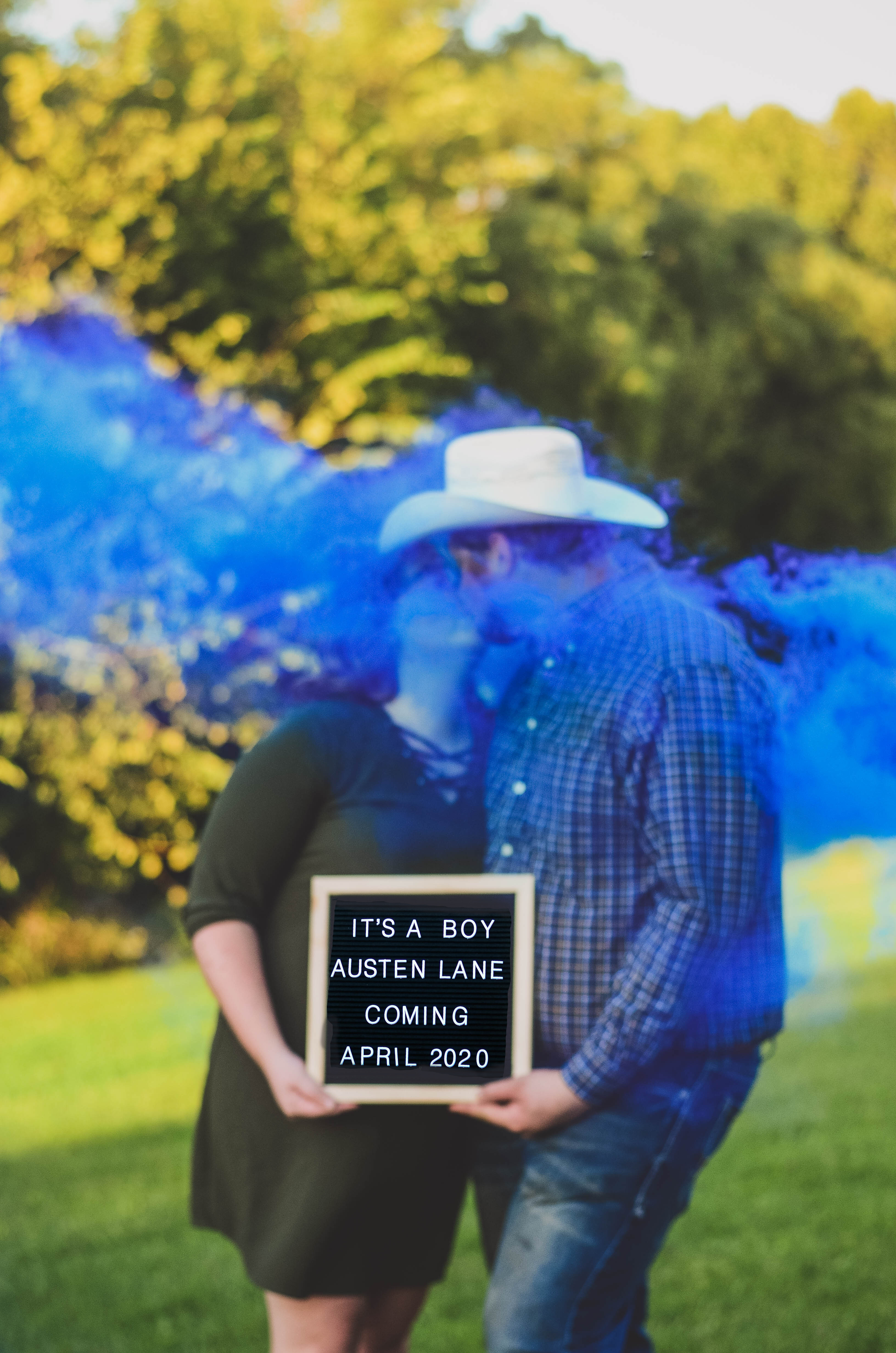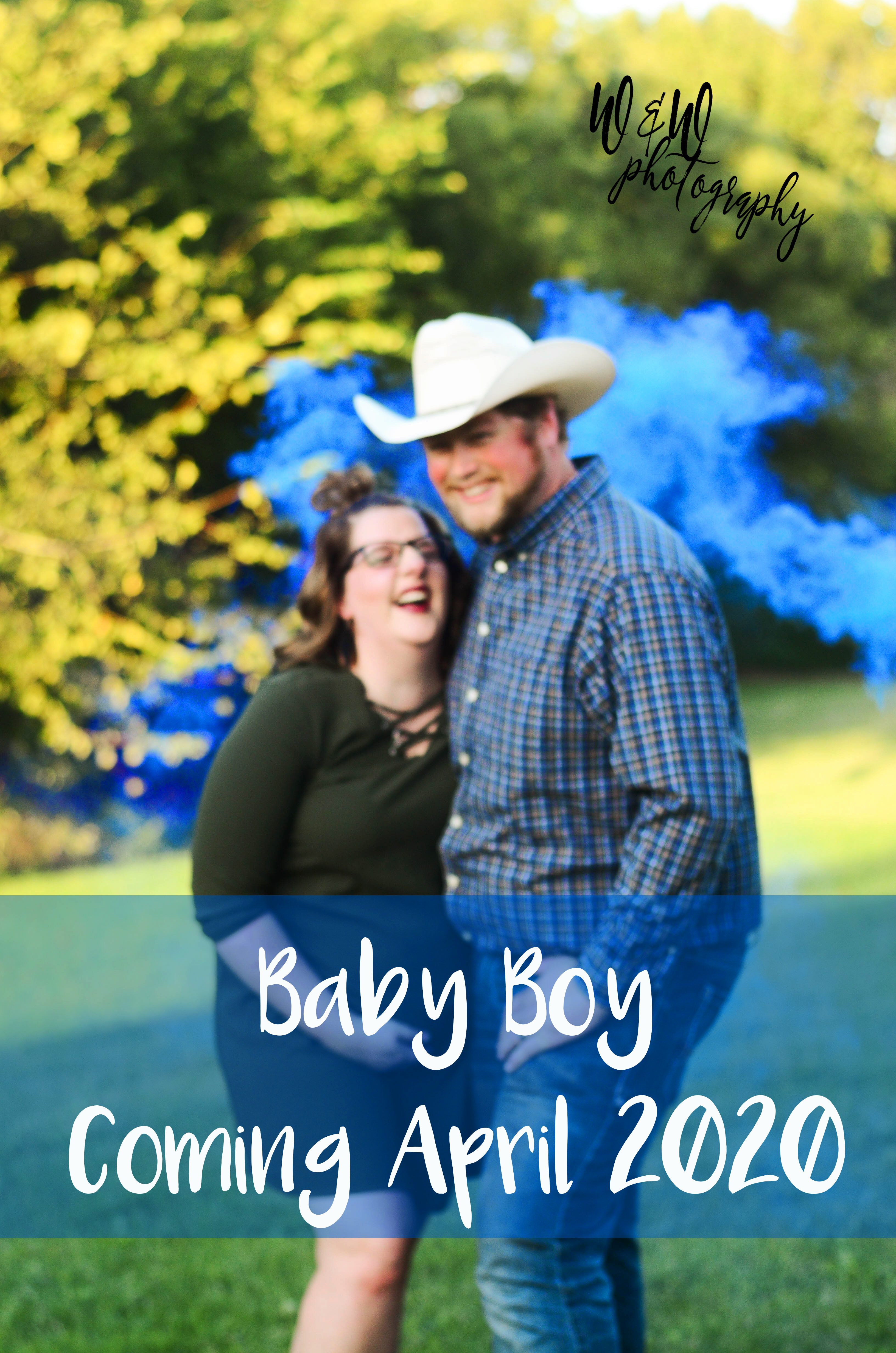 If you are in Oklahoma, I'd love to capture your memories! And I'm looking for a family expecting a baby girl to do a smoke bomb session on as well- so message me to book! I hope you enjoyed this gender reveal smoke bomb. XOX