Long-time, no monthly favorites, am I right? For those that don't know, we lost my grandma on May 25th so my mind was far from sharing my favorite makeup. In fact, it's still far from it. Grief is always hard but I'm now grieving for more loved ones. But I know my dad and my grandma would want me to keep blogging and start heading to "normal" life again.
I didn't wear a whole lot of makeup in June or the end of May, but I thought I would share the few things I kept grabbing for to use. Monthly favorites are always such a fun post to do and read because I get new ideas for makeup and products! I decided to combine both May and June because if not, it would have been two incredibly short posts- but I just couldn't leave a month out!
Come along with me and see what beauty products, music, and more I've been loving for the past two months.
May & June Favorites 2019
Beauty
I've mentioned this in a favorites video before but I have honestly been using it so much that I had to include it again. F3 seems to be my perfect shade and overall this is a pretty good foundation! It's got good medium to buildable coverage and I love the staying power! And it's a pretty great foundation for a drugstore affordable price! Even better, right?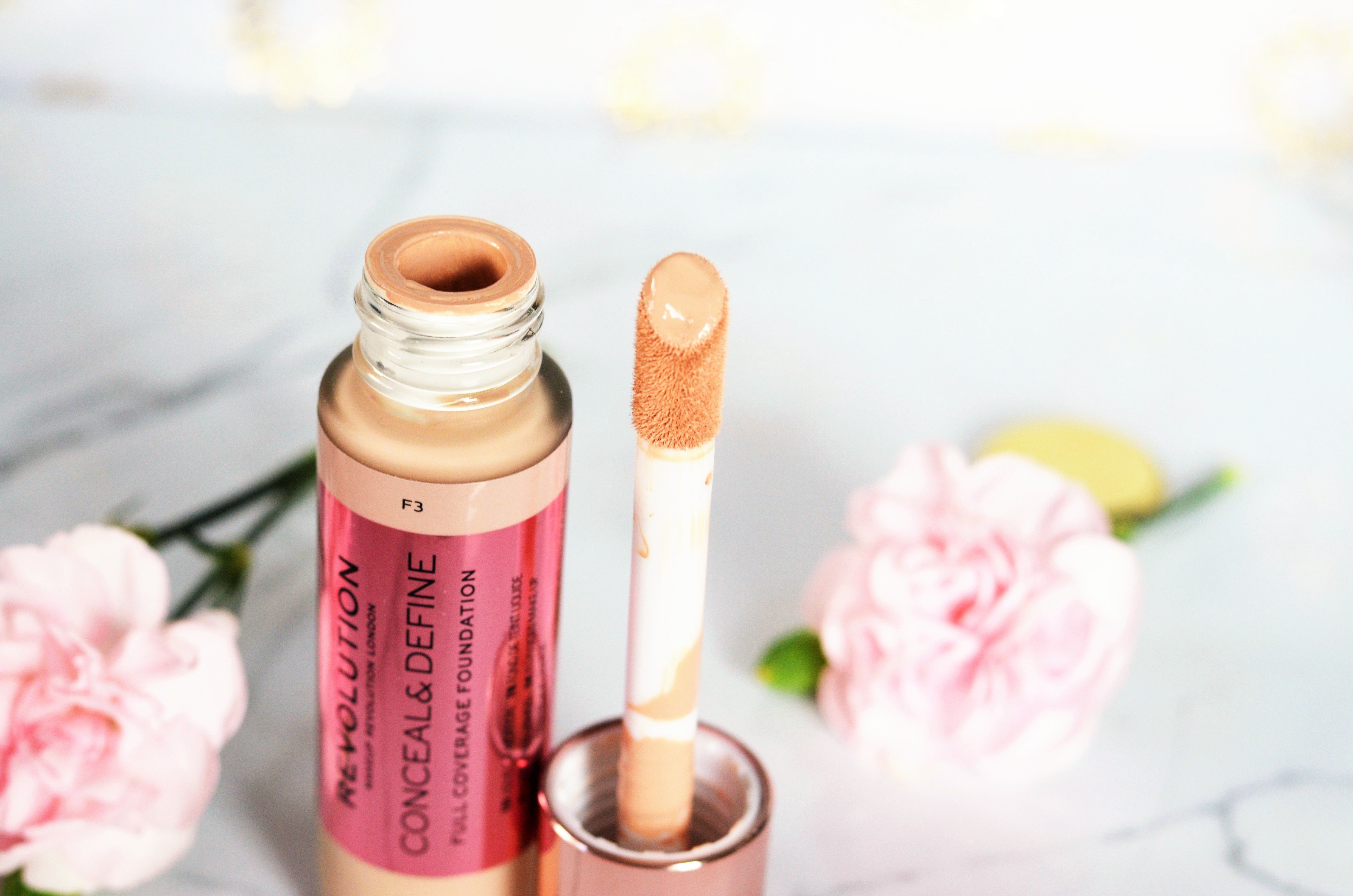 Quick Fix was an item from one of my last Sephora Play bags and I was so excited to try it. It's one of those sprays that I can't promise 100% that it's what keeps my makeup looking good but it sure does seem to help! It has a wonderful summer coconut smell that is to die for! I love spraying this on before I do my makeup because it helps prep my skin and just feels great on my skin. Especially in summer, it's always nice to have a nice face spray around. Even on the travel size, the sprayer is really great quality and gets a nice fine mist all over the skin.
I never knew it was possible but I think I found something too light for my skin! Even though I need to try a slightly darker shade, I still wanted to mention this in my favorites because the formula is great. At first, I was skeptical. But once I learned how to use it well, I fell in love. I highly recommend only using it with a sponge or your finger…the brush seems to just take off all the product. I also noticed you really need to not overwork the product. Eventually, it can pull off even your foundation if you try to blend it too much. But when I use anything but a brush and don't over blend, this is a great and affordable concealer I've used for the last two months!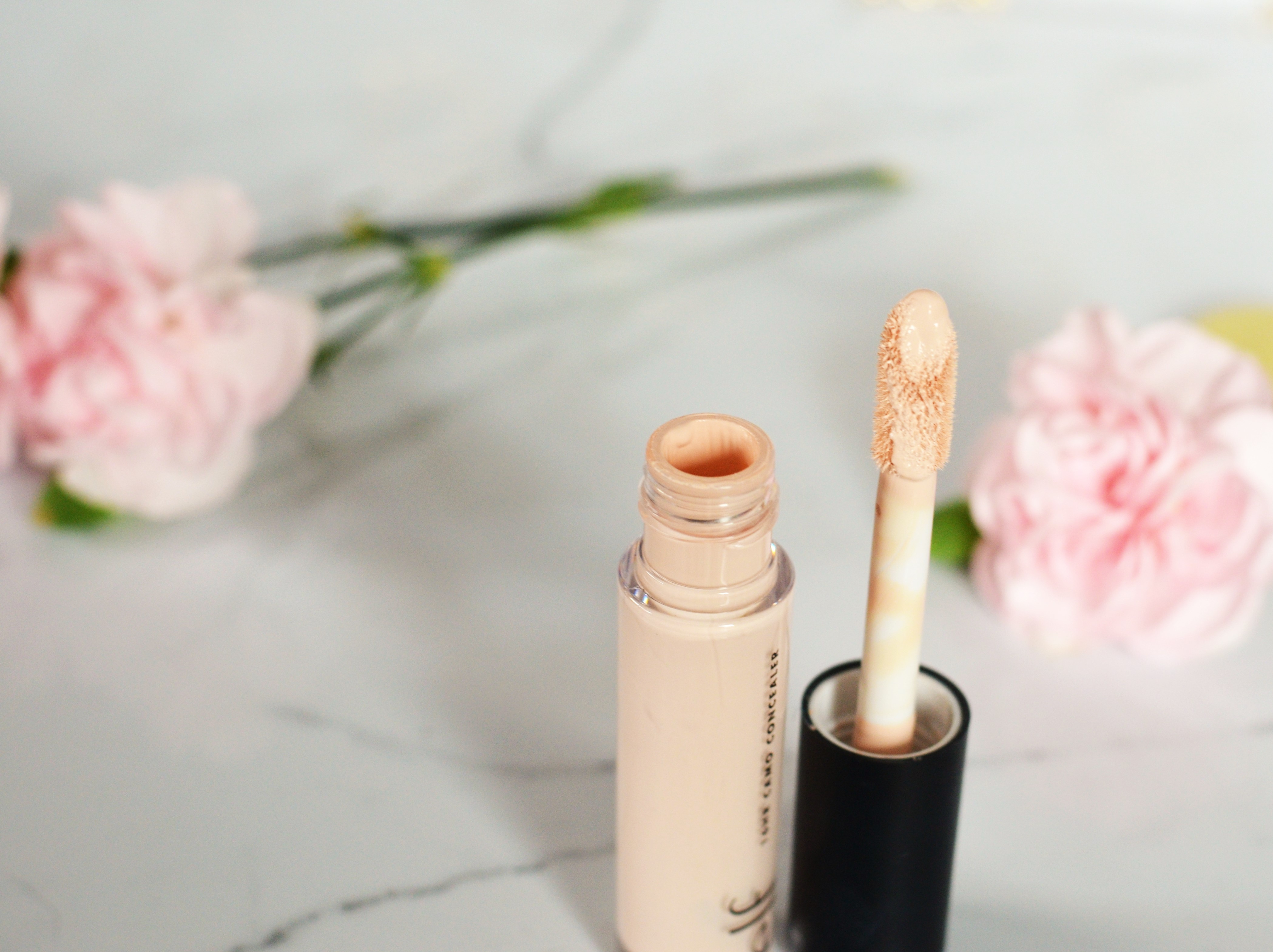 Head Scarf Hair Tie
I am currently loving this trend of using hair ties with scarves attached. There are longer ones and ones that are just the size of a scrunchie. I have solid colors or patterns. You can buy these hair accessories so many different places but I've bought most of mine from either Five Below or Wish. These are such an easy accessory to use to make it look like you've spent more time on your hair than you really have.
Music & Entertainment
Calling all my country music fans! I went to a new artist showcase concert a few weeks ago and got to see some great new country artists! Abby Anderson was one of them and I'm not just obsessed with her music. She is such a riot! She was a great performer and really connected with the audience. She's like 90s pop in actions and clothes meets country music and I just loved it. Some of my favorite songs are I'm Good, Guy's Like You, and Make Him Wait. For parents, her songs are actually very clean! If you like country music at all, you have to check out Abby Anderson!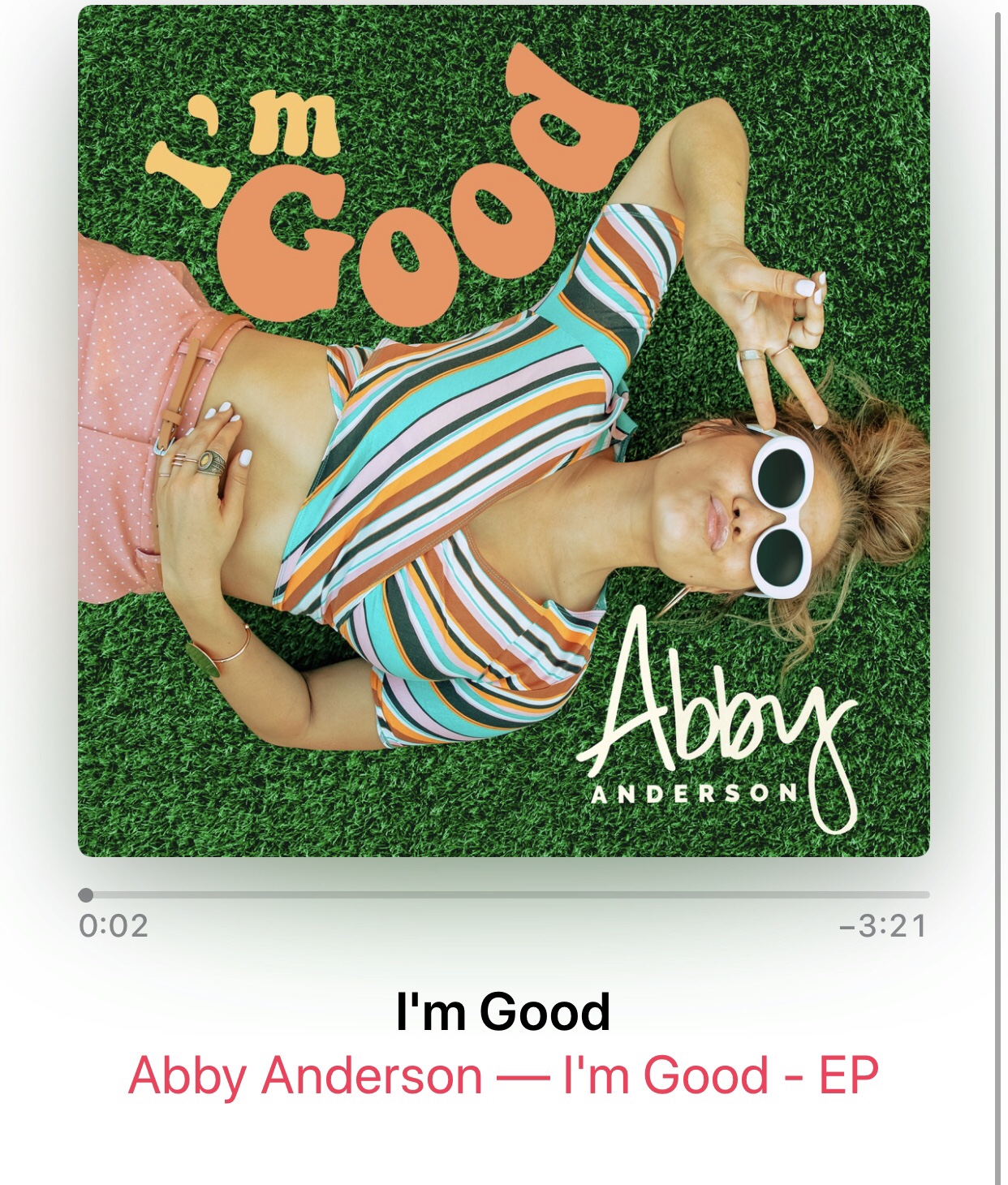 Jimmie Allen was another of the new artists at that showcase. He was one I had heard of before but was really looking forward to hearing more of his stuff. He's also such a talented singer that I fell in love with his music even more after hearing him live. If you enjoy country music, I suggest checking Jimmie Allen out! He has catchy songs and is extremely talented.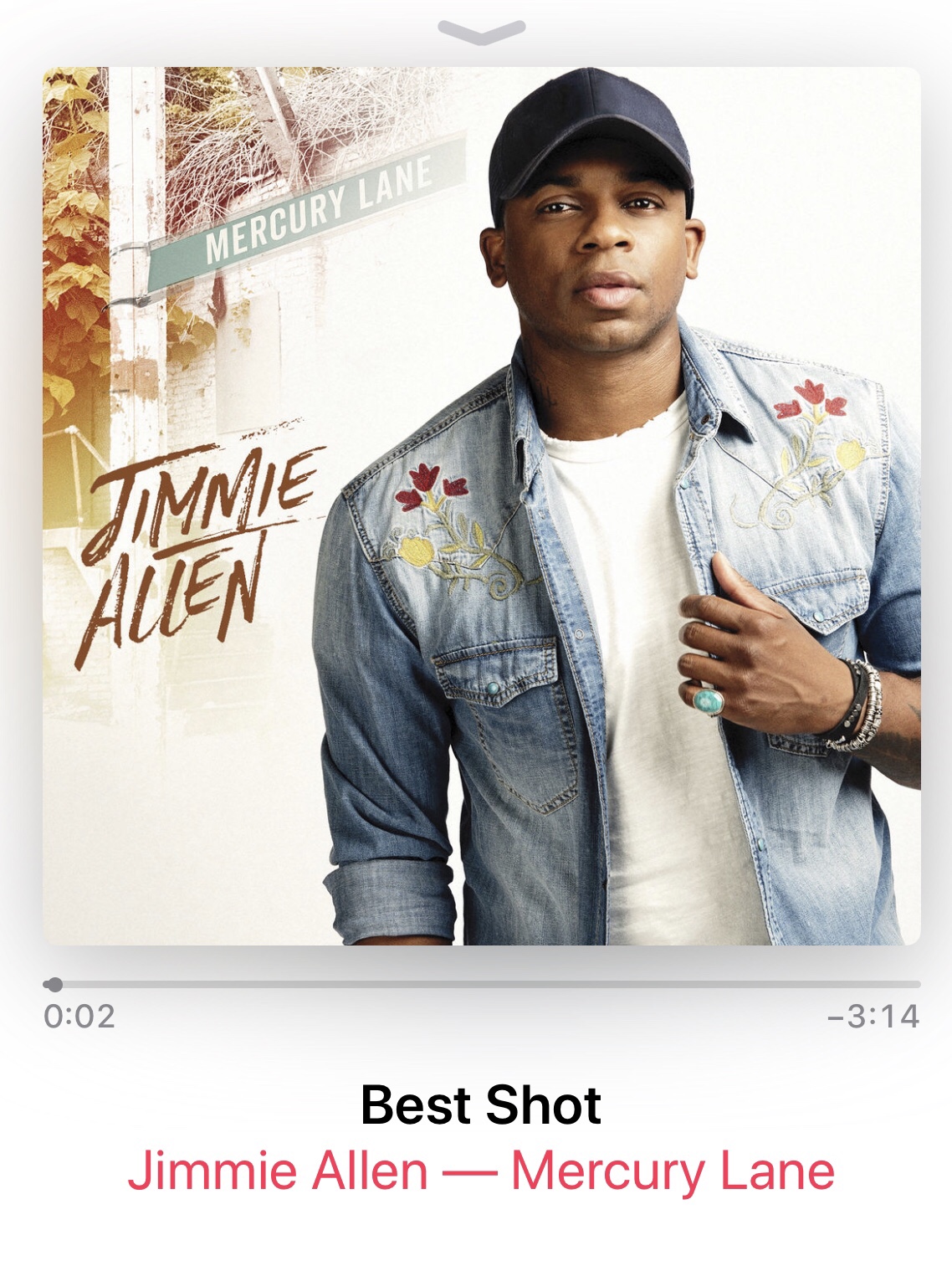 Mile Marker 181 is a true-crime podcast that investigates and discusses the death of Jaleayah Davis. I've always been a crime buff (I mean I am a fiction writer, hello!). I love the ID channel and I love learning about and trying to figure out cases. I was watching a show on ID a month or so ago and it was about the death of Jaleayah and long story short- I'm obsessed! It's such a strange case and I am always pro-police but it seems pretty fishy and like they didn't fully do their job possibly. I don't want to give anything away for those who are interested in listening to the podcast but I thought I'd give a highlight of the case. Jaleayah Davis was found dead (gruesomely so) in the passing lane of a highway. She was naked from the waist up and her head was no longer attached to her body. Her shirt, bra, and jacket were laid neatly on the guardrail a little ways away from her body. Her car was found still running, in drive, uphill from the body something like a mile away.
Like, what? The police say it was a single-car accident and that she flew threw the closed passenger side window then crossed back over the hood of her car and landed in the passing lane (so who put her clothes on the rail?). There is obviously a ton more details but long story short because of frantic phone calls to her sister…her family belives someone else had something to do with the death of Jaleayah. This podcast raises a lot of good questions and I'd love to chat about it if you ever listen to it!
*the podcast (so far) isn't very graphic or prejudiced. The host is very impartial and doing it in a good journalistic investigative approach*