Shopping small and local is something I am very passionate about! Ever since I interned for a small town and got to know a lot of local business owners…I've realized how important it is to support those small, local businesses! When I was contacted by Rustic 1773 Mercantile, I knew immediately I had to work with them.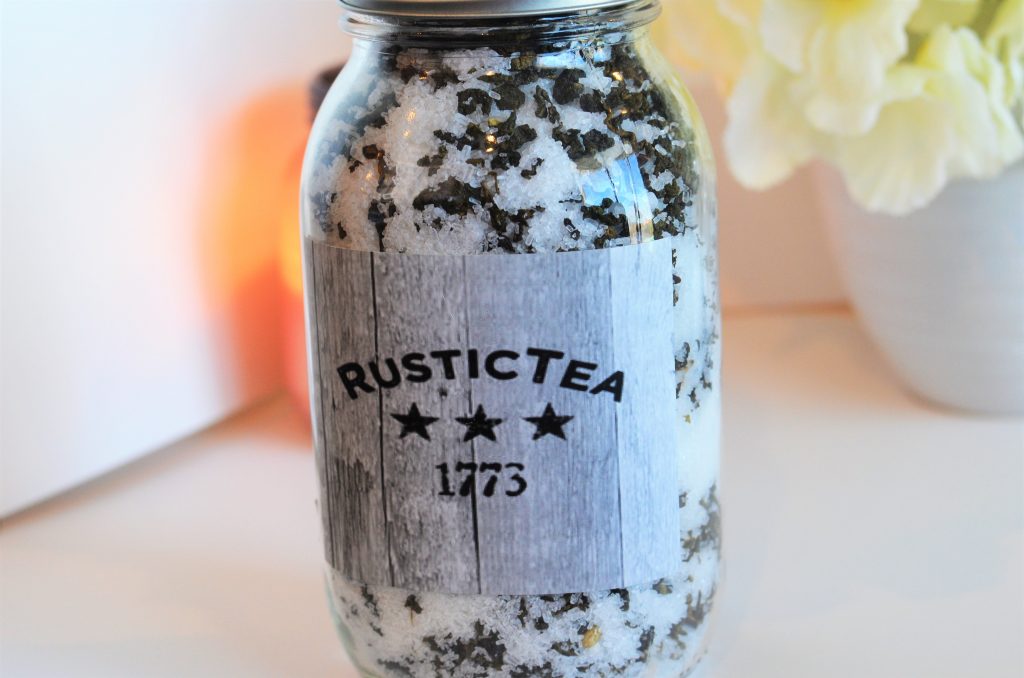 Rustic 1773 Mercantile is known for its natural tea blends of the body. They sell tea bath soaks, soaps, and more all-natural, fresh, and made especially for specific purposes! This business is a family owned Oklahoma business that promises to give you wonderfully handmade and curated bath products. Let's take a look at a few high points of this awesome business:
ships all over the US
free of soap dyes, additives, preservatives, and artificial fragrances
comes with a satchel to keep tea soak in so it won't clog drains
uses reusable satchel
allows you to contact them if you're looking for a specific health benefit
not for consumptions, only for baths!
safe for sensitive skin including those with eczema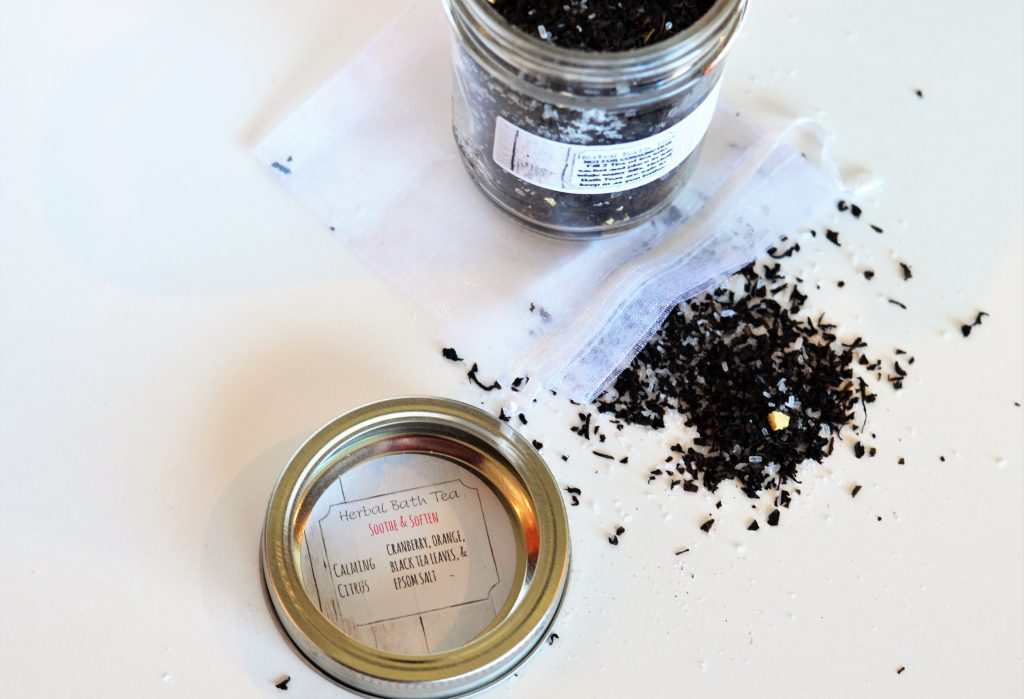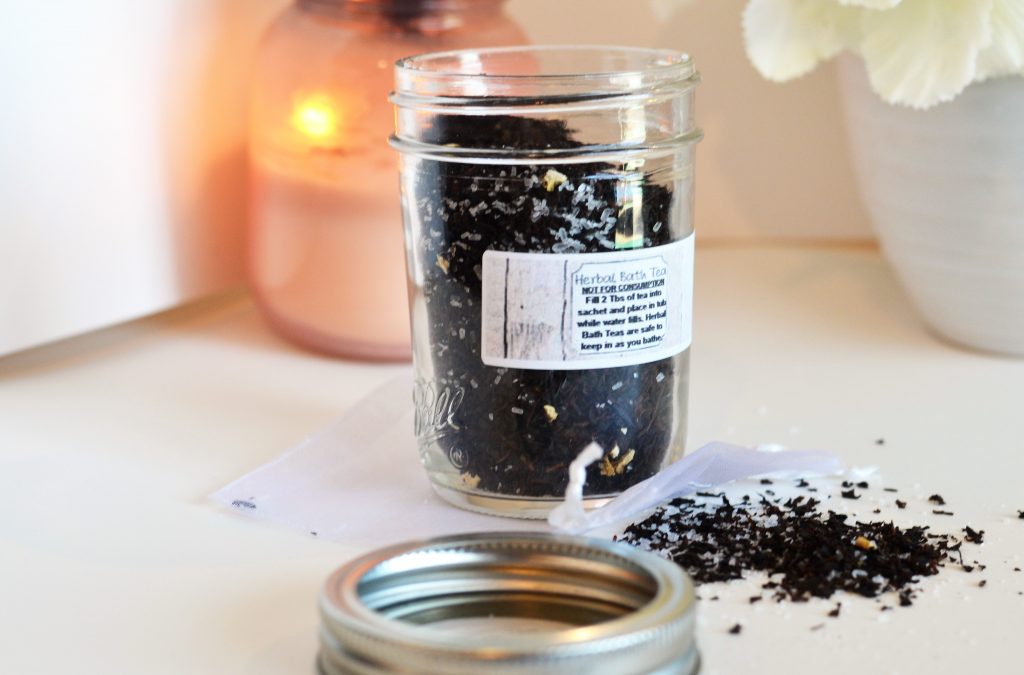 I was kindly sent 3 large jars of bath soaps, 2 smaller size jars, and 3 bars of soap. All of these have specific benefits and help certain things from moisturizing your skin to helping sore muscles. The bath soaks are full of herbs and Epsom salts that help take your bath time to spa level. I wanted to share what the specifics are of some of the bath and body products I was sent. *Remember that these products are handmade and subject to availability- they may be out of a certain product I have until they make more!
I was sent these products complimentary for testing purposes. All opinions and thoughts are my own
Enter this giveaway to win some handmade, all-natural bath and body products from a local shop in Oklahoma. enter here: http://www.rafflecopter.com/rafl/display/bc990a891/?
Click To Tweet
"Boost and calm" The ginger root is specifically used to help nerve damage, congestions, and skin irritations. This is also perfectly designed for those suffering from Fibromyalgia. When the owner shared with me that it helps with Fibro, I was thrilled! My mom has suffered from Fibro for most of my life and I was so glad to find a product that might help her.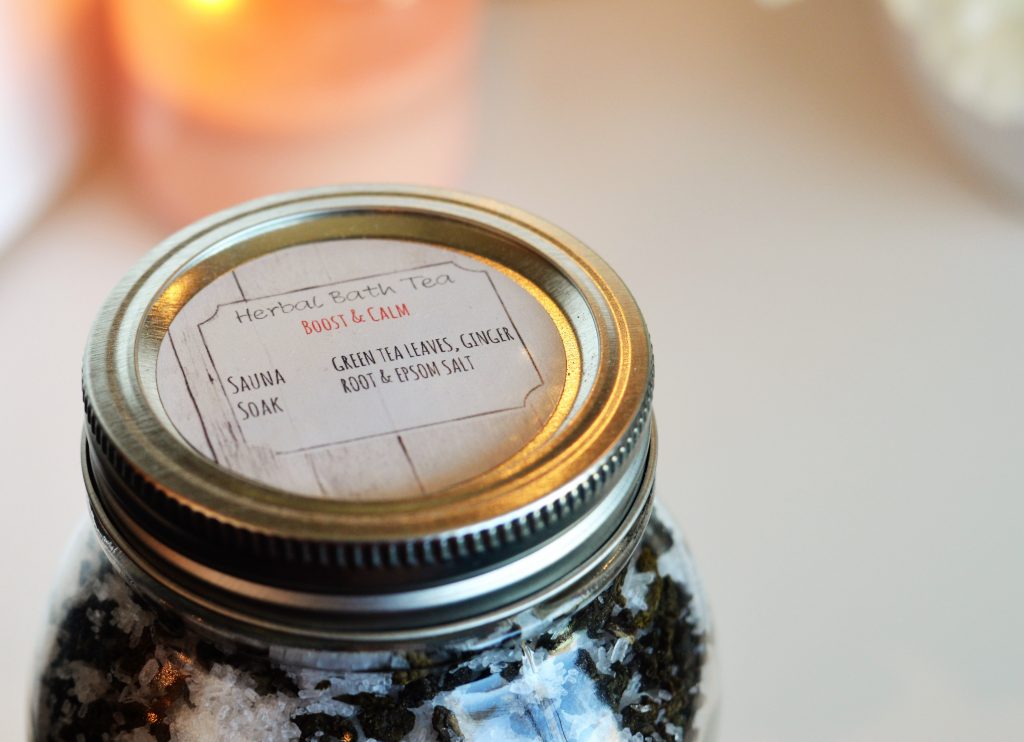 "Refresh and balance" The lemon and marigold are to help refresh and balance your body. This lovely soak is known for helping with depression. Having dealt with depression from anxiety, I am eager to see how this soak helps!
"Soothe and soften" All my favorite smells! Calming citrus does exactly what you'd think it does- the cranberries and orange peel helps soothe and soften your skin to help you have a natural glow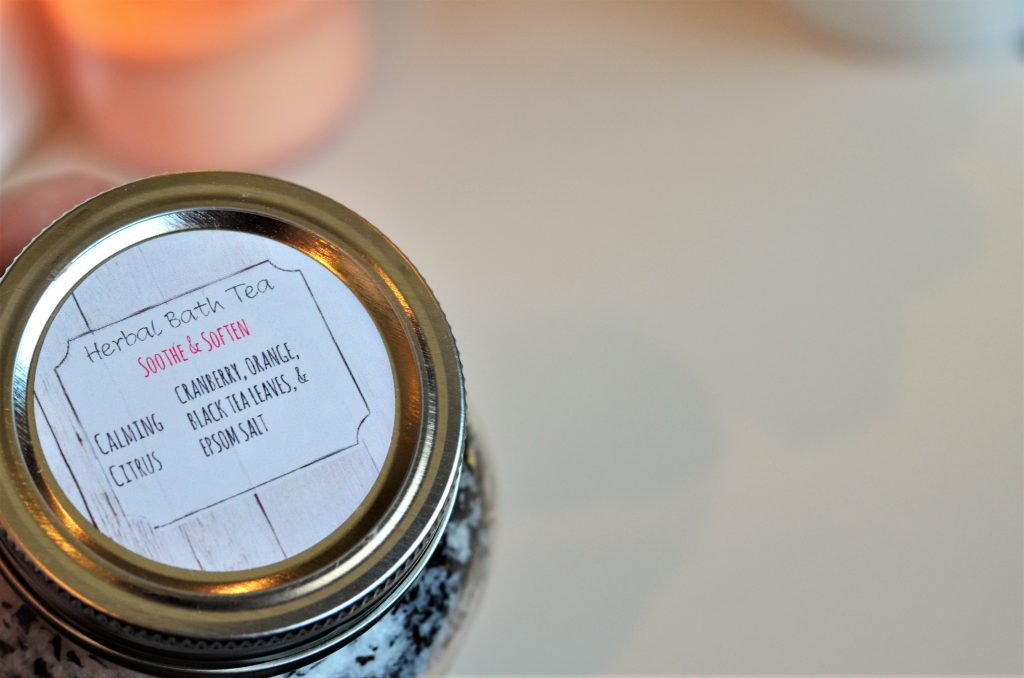 I received Boy Howdy (giveaway), Clear Skies, and Lemon Drop which are all handmade, all-natural artisans soaps. Clear Skies helps clear sinuses and reduces inflammation. One unique aspect of some of their artisan soaps is the fact that some are made from Donkey milk, who knew that was a thing to use for soaps?? It's always fun to learn new things.
GIVEAWAY!
Because I was fortunate enough to to be sent a good array of products, I thought I would give one of you a chance to win some! I will be giving away the "Boy Howdy" artisan soap and a small bath soak in Pecan Delight that is their immunity booster. I thought about just making this an Oklahoma giveaway…but then I decided I wanted to be able to share some of Oklahoma's best with the other states. Here are some guidelines for the giveaway
Begins today and ends April 15th! Winner will be announced that evening. Enter through Rafflecopter below.
Open to US only
Giveaway in no way affiliated with any social media or company
Must complete the Rafflecopter entries to be considered
This giveaway is put on by just me
winner must contact me within 24hrs of announcing or it goes to another person
Remember that each share gets you point and helps me and my blog
There are 3 mandatory options to enter and then a few extra to get more entries!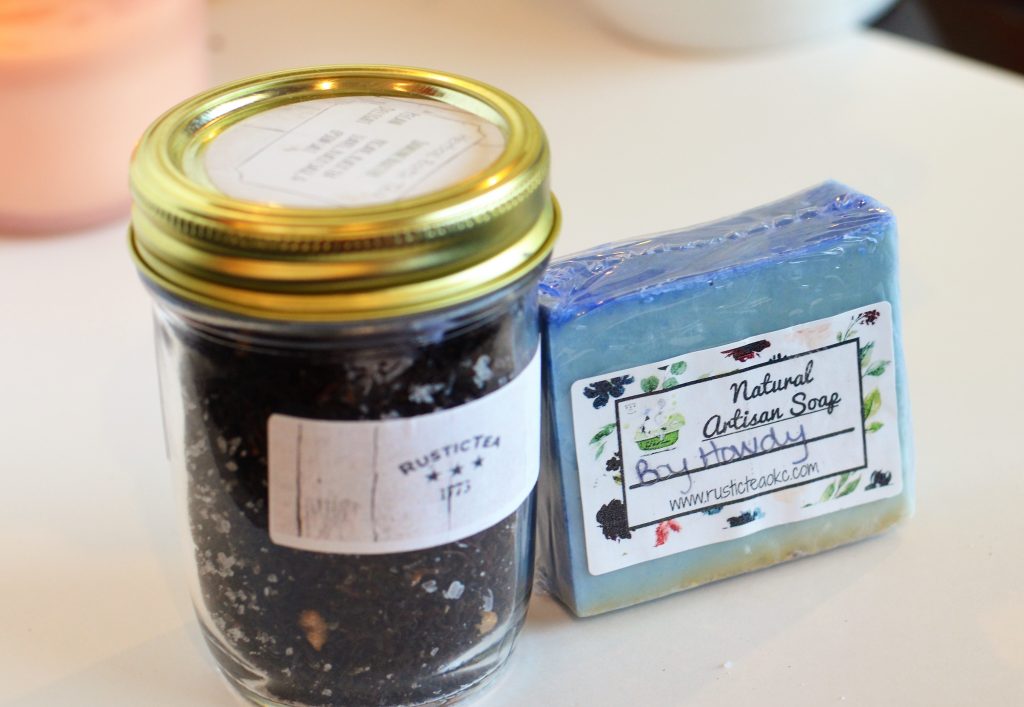 Also, I will be doing a follow up post after I use these awesome products for a while. Don't forget to enter the giveaway and make sure to shop small! XOX