All our makeup skills are not at the same level. I know how intimidating it can be to want to do makeup but not sure how to make your makeup look more professional. When I first started doing makeup, I did pretty much the same look every day, every time. But there are a few ways to improve your skills and some tricks that will help make your makeup look more professional.
Today I wanted to share a few tips to help you improve your makeup look. These are easy tricks I have learned as I have grown in my skills. I hope these are tips and tricks that will help you because I have been there! Also, I am no professional- I just spend a lot of time on makeup and watching tutorials. Each tip will come with a reason and a little explanation about each tip!
Tip #1 Keep your lips exfoliated and moisturized 
Your lips can easily become very dry and chapped at any point in the year. I have found that my lipsticks and even glosses look worse when my lips are dry and cracked. If you keep your lips exfoliated that takes away any extra dry skin that the lipstick will try to cling to and make your lips look less smooth and perfect. It can even draw more attention to the dryness if you don't keep them exfoliated and wear lipstick.
Reason? Your lip products will look better and apply smoother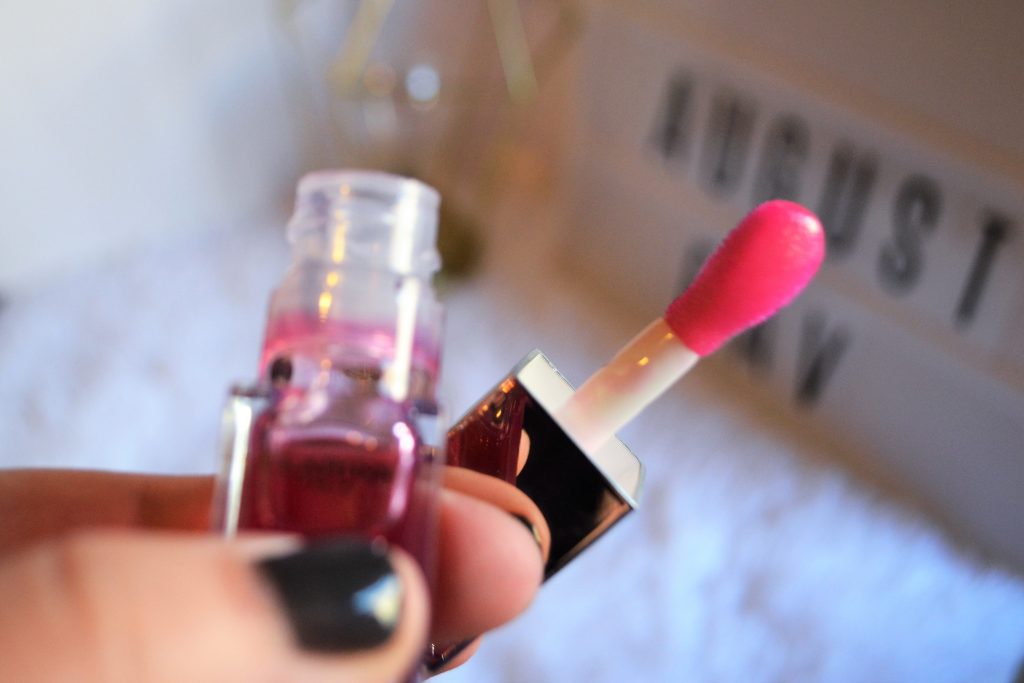 Tip #2 Use a slightly lighter shade of concealer for your under eyes
If you didn't know, it is best to use a slightly lighter shade of concealer to help cover and brighten your under eyes. We all deal with dark circles under our eyes at some point and we all want to learn how to best cover them. I would suggest using a lighter shade of under eye concealer than your foundation so that it will help brighten and highlight your under eyes instead of darkening. No matter what kind of concealer you use, try maybe a shade lighter and you will notice how well it helps to brighten your look.
Reason? It helps to highlight your under eyes and distract from the dark circles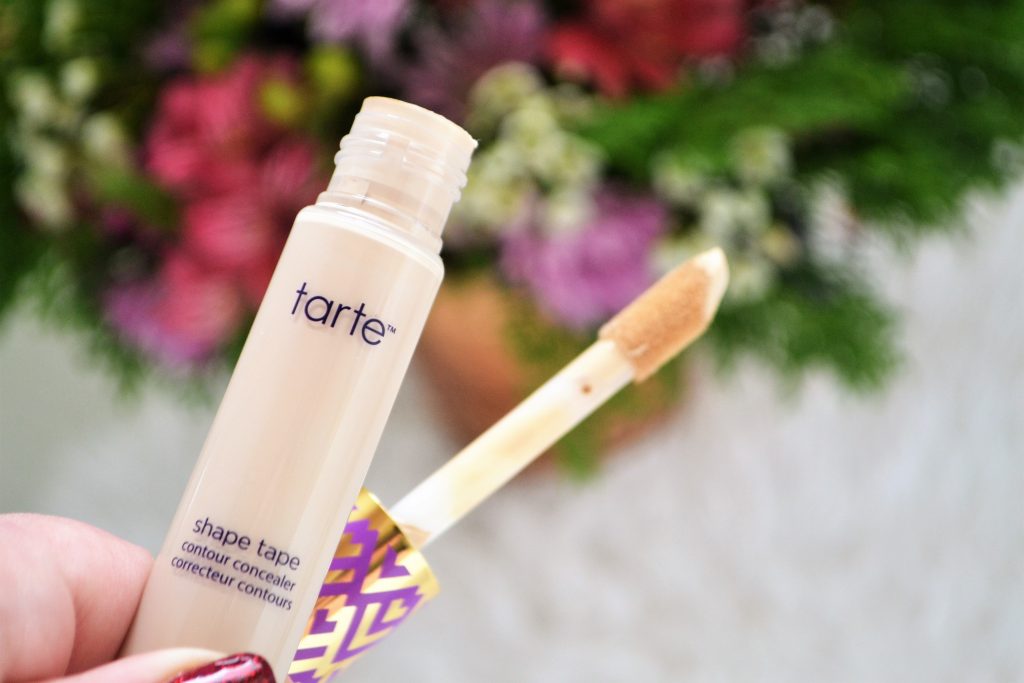 Tip #3 Make sure you blend out your eyeshadow! 
A stark line is makeup's worst enemy. One thing that I have had to learn is that your eyeshadow really needs to be blended out so no harsh lines are visible. You want to blend, blend, blend! The crease color, the lid color, etc. should be all blended seamlessly together. If you use good quality shadows, your colors shouldn't muddle together when you blend so don't be too afraid of that. Let's say you use a nice plum shade in your crease- you don't want a stark line of plum shadow visible. You'll want to blend out the edges so it looks more seamless.
Reason? It will make your eye look more natural and flawless
Tip #4 Know your undertones
This is something that took me a very long time to figure out! You really need to figure out what your undertones are to make sure you are using products that compliment that color. If you are warm toned, you will probably use products that lean toward yellow and peachy colors. If you are cool toned, you will be more likely to need pinky toned products. Especially for foundation and concealer, knowing your tone can really make a difference. If you put on a foundation with the opposite coloring, it will be very obvious and won't look good. For instance, I need pinky toned foundations and products…and if I used a yellow toned foundation it would look pretty bad and unnatural. To find out your undertones, check here! 
Reason? Because wearing contrasting toned foundation to your skin will look unnatural