Happy Makeup Monday friends! I hope you are ready to conquer a new week. I'm trying to be positive and keep moving forward and you should too. Today I wanted to talk a little about sensitive skin. The older I get, the more sensitive my skin seems to become.
I would say I have always had sensitive skin but the last few years it has gotten worse. Because I am having to learn how to take care of my sensitive skin- I wanted to share a few tips I have learned along the way. As always, I'm no dermatologist so don't take my advice as gold. These are just tips that have helped me and my skin and hopefully will help your sensitive skin as well.
Sensitive Skin Tips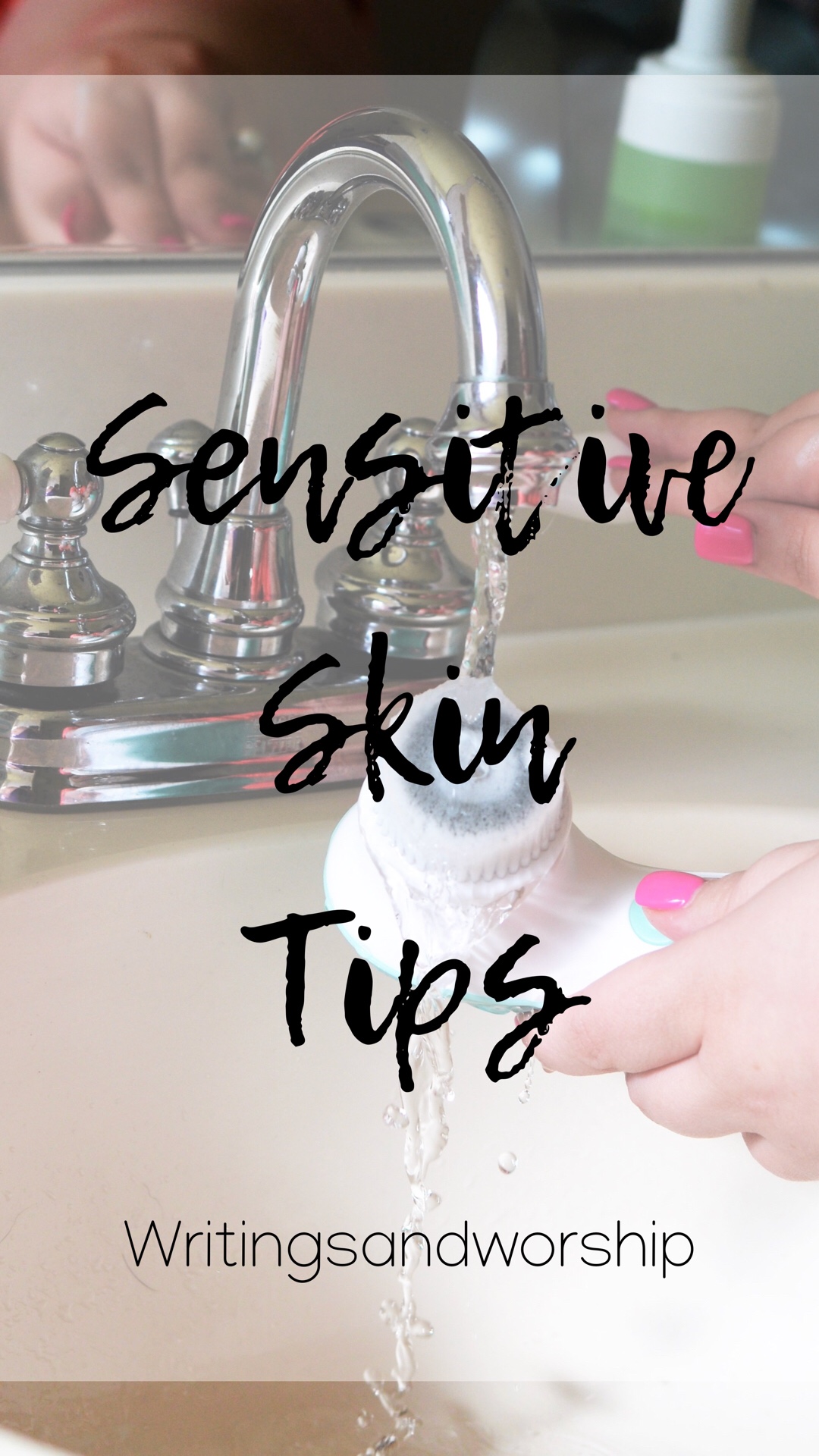 #1 Stay away from scented products 
Now don't get me wrong…I love a good floral scented body lotion for my hands and body but I never touch that to my face. Some of the issues I have found with my skin start when I use scented products on my face. I'm not completely sure what it is in scented products that break my skin out but my face hates it. It's hard sometimes when I'm putting cream on my hands or feet not to just take some over my face but I try to always stop myself.
When I pick products for my face I stay with neutral items that are strictly for my face to help keep my sensitive skin calm. Most actual face products are made without scents so it should be easy to find a good product.
#2 Always take your makeup off
I've been there. You've crawled into bed, got settled and comfortable only to realize that you forgot to take your makeup off. My first instinct is to just leave it- one night won't hurt, right? I beg to differ. It is one of the hardest lessons I have had to learn but always, always take your makeup off, ladies! Most makeup doesn't aggravate my sensitive skin but leaving makeup on can. Even if you're just using a makeup wipe, that's much better than leaving it on all night! My skin can get irritated and break out if I leave makeup on while I sleep- so it's better to just take it all off and keep your skin healthy.
#3 Use strong face products as directed
I recently tried out a new face cleansing trio to review for my blog. After one use, I knew it wasn't going to be something I could use. It is as close to pharmacy grade skincare as you can get without a prescription from a dermatologist and I knew instantly it was going to be too strong for my sensitive skin. That's why one of my biggest tips is to use all skincare as directed and carefully. Sometimes strong skincare can do more damage than good to a person with sensitive skin- or at least it has in my case. The trio I recently used almost burned my skin and I had a rash when I woke up. It was nothing against the company- it's just my skin sensitivity. So make sure you're using products as directed!
#4 Gently Exfoliate
I've noticed that one of the biggest aggravators for my sensitive skin is harsh exfoliating or pore strips. The last time I used a pore strip, I felt like the outer layer of my skin came completely off. I mean, I know that the point of exfoliating is to remove the dead skin, but holy cow! Sometimes I feel like it is way too harsh for my sensitive skin. My tip is to use a gentle exfoliator. Either a product that is made for sensitive skin or a soft brush. I prefer my Cora from Fancii- it has an exfoliator head that is a safe and gentle way to clear my sensitive skin. You can see my full review of my Cora 3 here.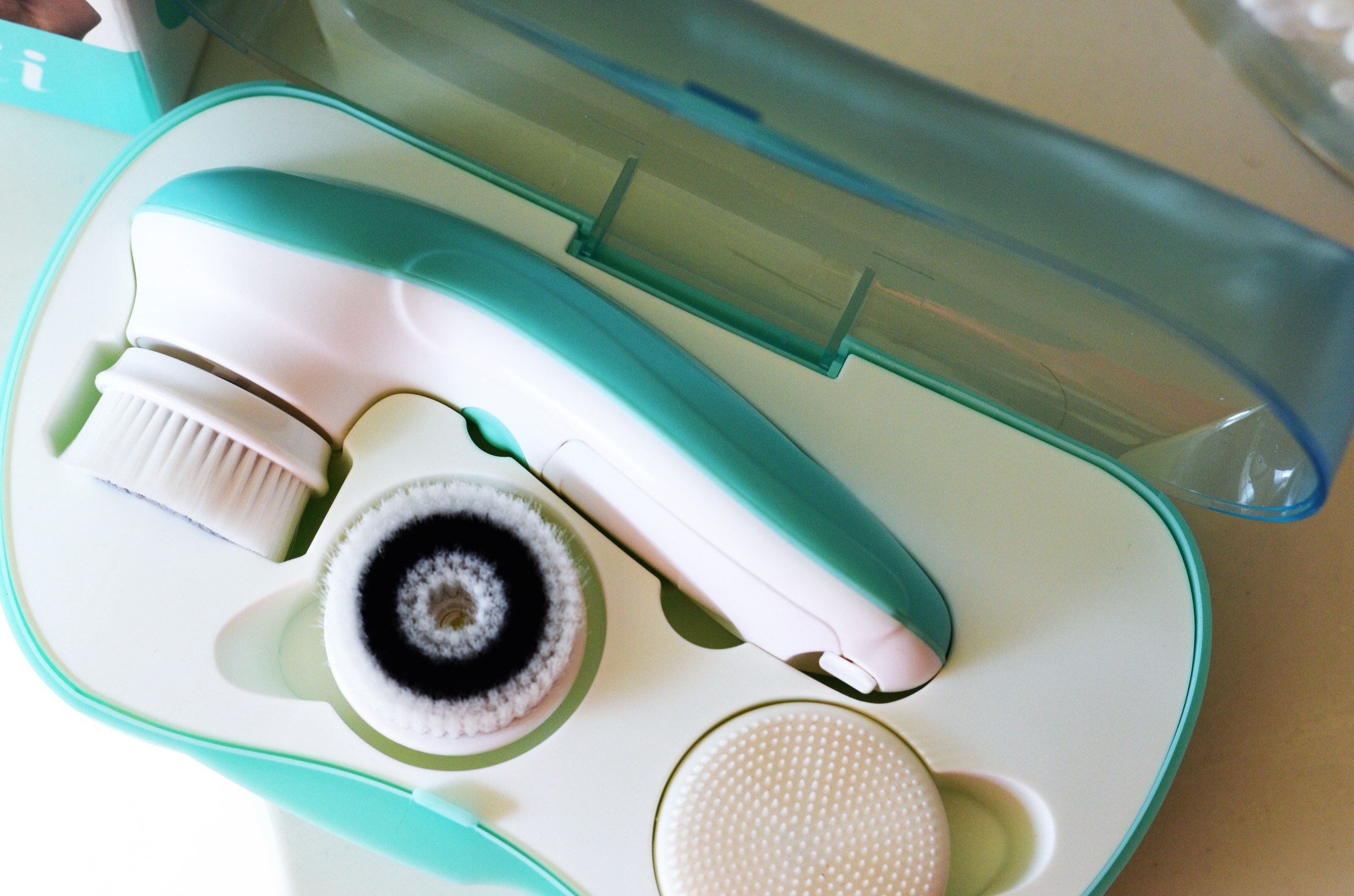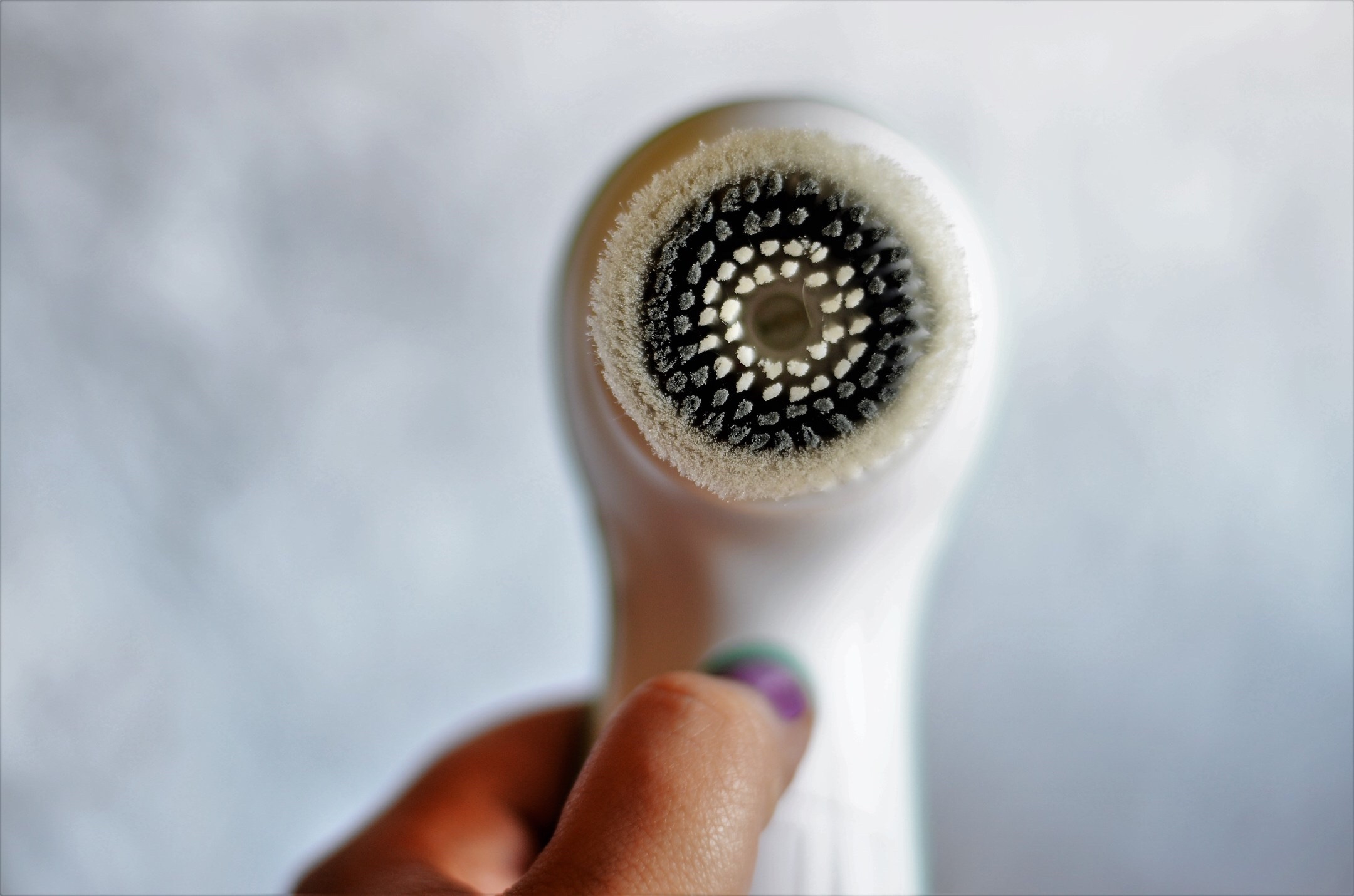 Do you have sensitive skin? I'd love to hear what tips you have for keeping your skin nice and healthy! XOXO