*I received this product complimentary for testing purposes- all opinions and thoughts are my own. This post also contains affiliate codes which means if you use the code to purchase I could make a small commision. These commisions help keep W&W up and running so I can produce great content.*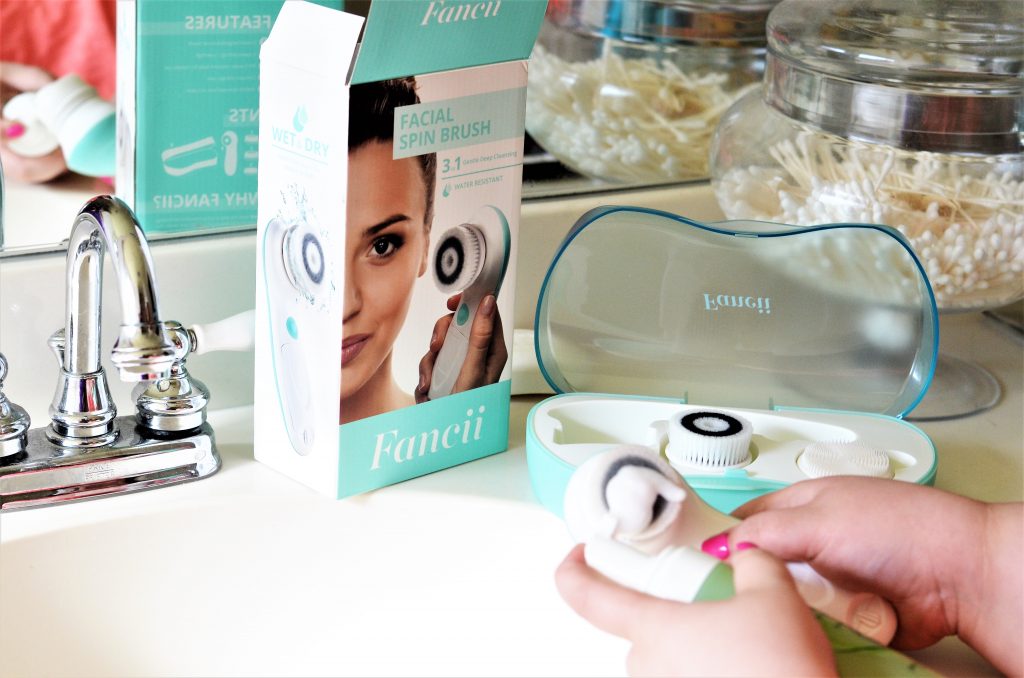 Last week I shared my current skincare routinewith y'all and one of those tools was my Fancii Cora 3 Cleansing Spa System. I told you a full review was coming and here it is! I am thrilled to be sharing this awesome and affordable cleansing spa with you guys!
Fancii sent me this awesome three in one face brush to review and share with my readers. I had honestly been looking into a rotating face brush for a few months but the price tag was always too high for me. That is what is so different about the Fancii Cora 3, it's affordable! (and keep reading to get a coupon code for an even better price!)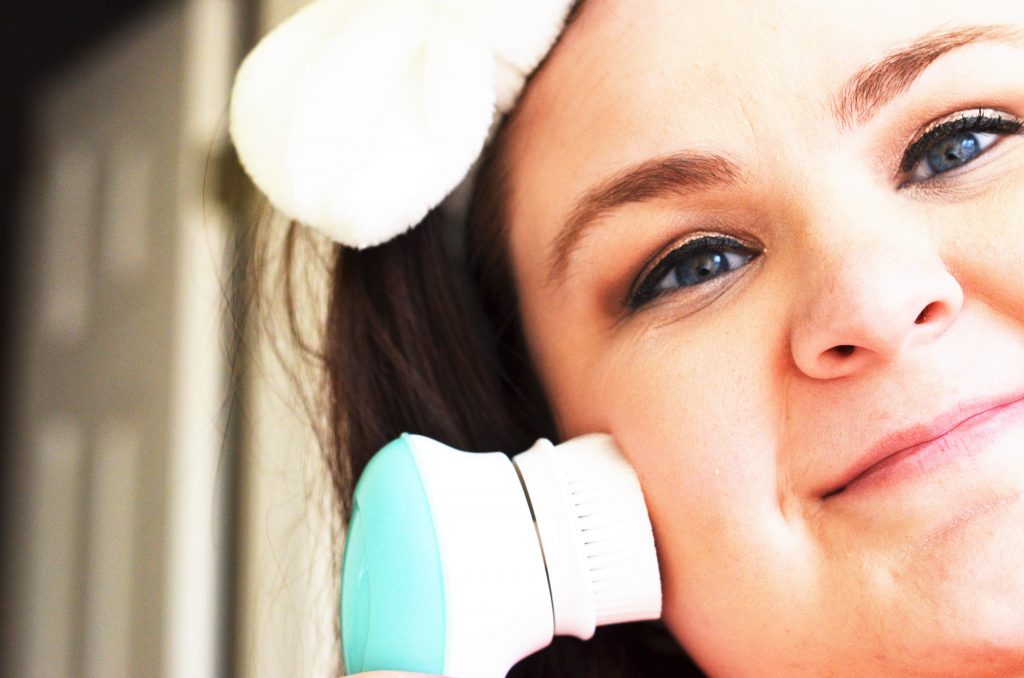 The Fancii Cora Complete Facial Cleansing Spa System is $35.99 and it comes with a travel case, the motor, and 3 brush heads. Let's take a quick look at the claims and details of this spa system:
100% Water Resistant
Cordless and battery operated with 2 AA
Advanced microdermabrasion scrub system removes make-up, dirt, oil from pores; reduces fine lines and wrinkles; clears blackheads and prevent acne; renews your skin texture
Soft nylon bristles are gentle on your face. Suitable for all skin types: normal, dry, oily, sensitive
3 brush heads with a travel case to allow you to pack away easily
2 motor speeds so you can utilize both daily, gentle cleansing and deep exfoliating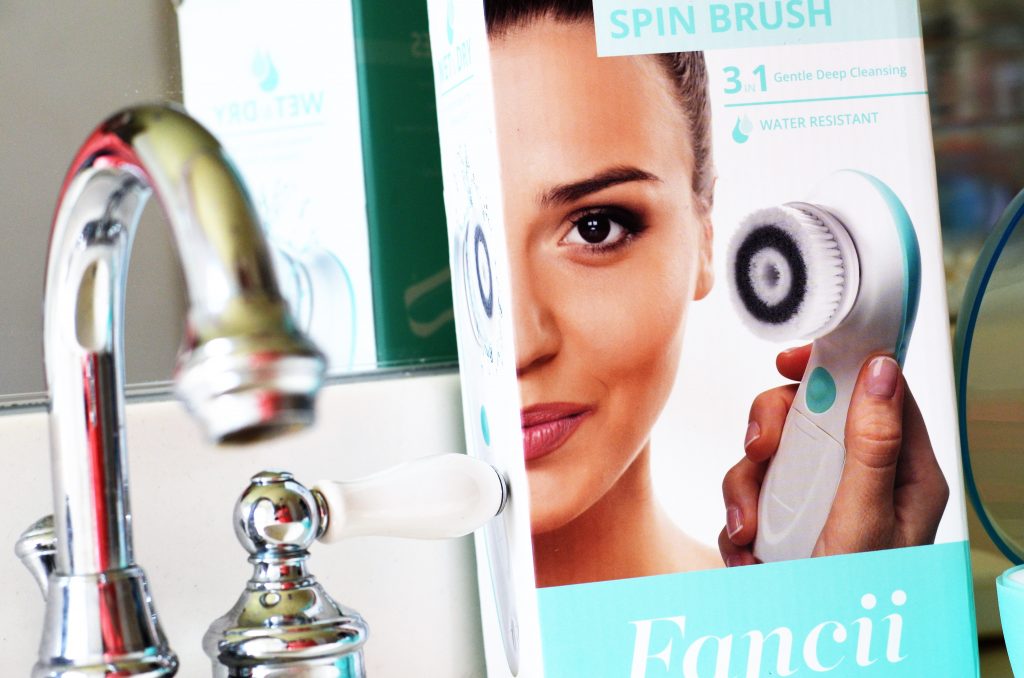 I have been using this cleansing system for a few weeks now, and I am seriously in love. It is a high-quality product with an affordable price tag. I have had 0 problems with it- only good results! The speeds are perfect for different uses and the bristles on the brush heads are soft and feel awesome on the skin. Finally, a rotating facial brush that anyone can afford!
Fancii's Cora 3 Facial Cleansing Spa System is an affordable and high-quality rotating brush to help step up your skincare game! #ad #sponsored
Click To Tweet
Each brush head has a specific purpose and they explain that on the box. A soft brush head for gentle cleansing, a silicone brush head for dry or sensitive skin, and an exfoliating brush head for a deep cleansing.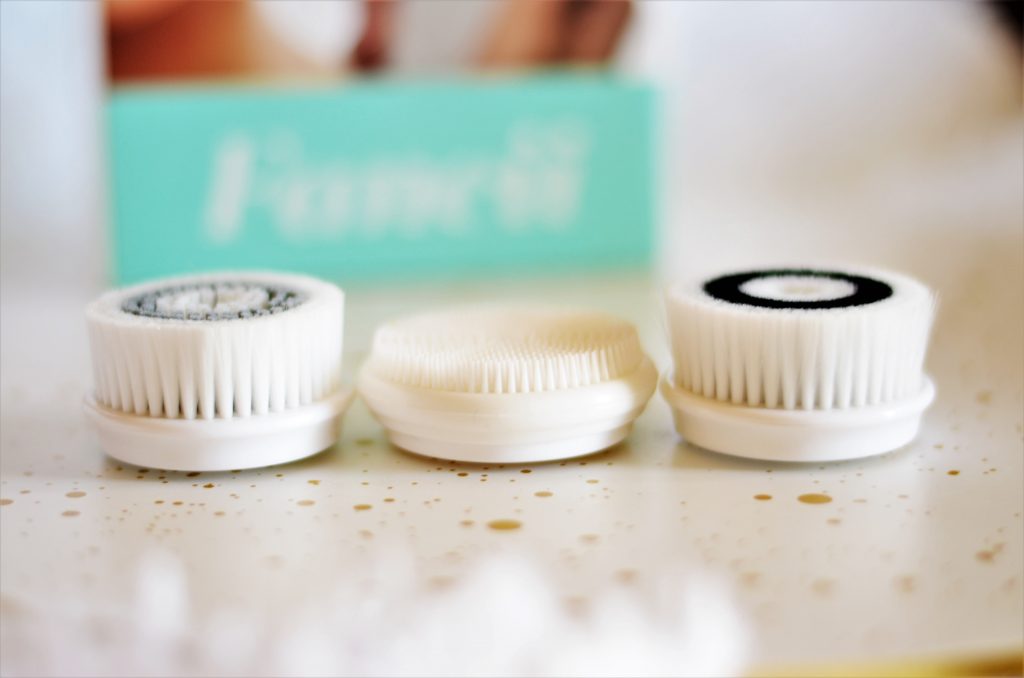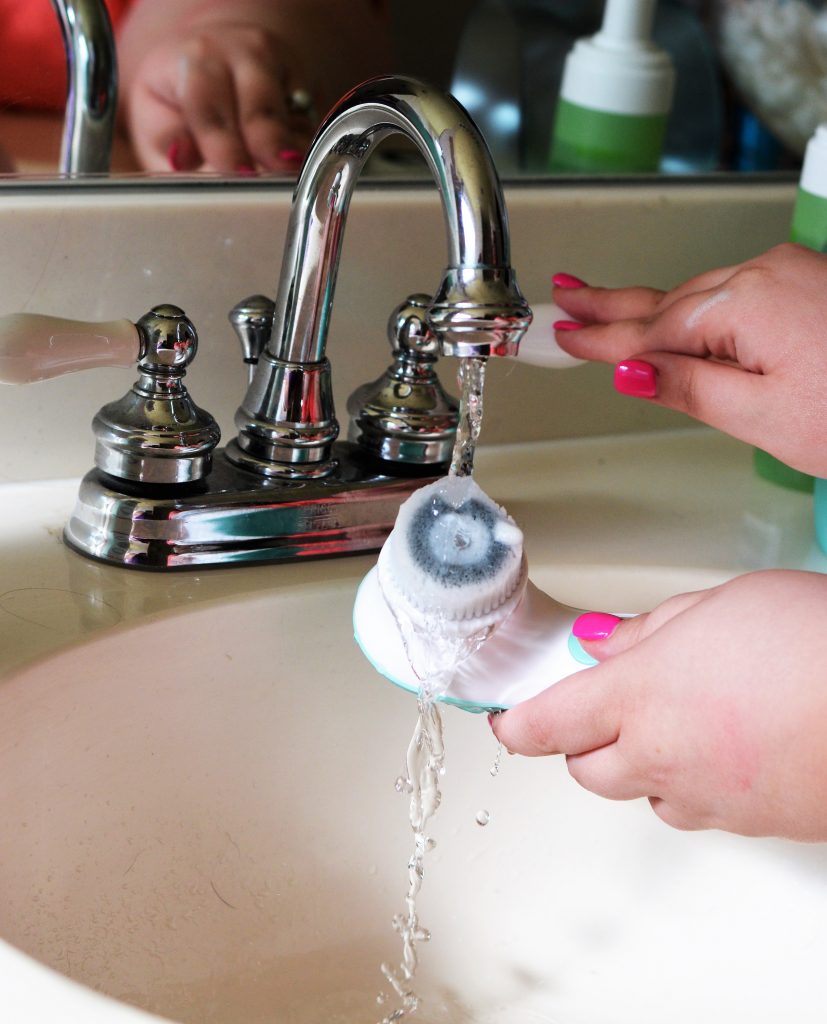 Let's chat about its performance. Sometimes when things are a little more affordable I expect them not to be as good as others- not the case with the Cora 3! It feels so lovely on the skin, the brushes are each just enough stiffness to help really clean the skin. The brush heads are easy to clean and rinse out- even when I use it to take off my makeup! It seriously is like an at-home facial, and it makes me love my skincare washing time of day.
Here's the rundown. The Cora 3: works well on both speeds, completely water resistant (I've tested it), foams up the soap, exfoliates without being harsh or scratchy, absolutely great quality and totally worth every penny. 
Use the code: 
HILARY20
For 20% off storewide at

Fancii 
Fancii not only sells the Fancii Cora 3 but many other products such as lighted vanity mirrors, shower caddy's, sonic cleansing brushes, and more! There is truly something for everyone and I highly suggest you get in one this coupon action!
I never promote something I don't believe in and this Fancii Cora 3 is something that I have been so excited to share with you.