Today is my birthday! I thought it would be fun to share a few "get to know me" facts with y'all today! So here's 26 quick facts for my 26th birthday.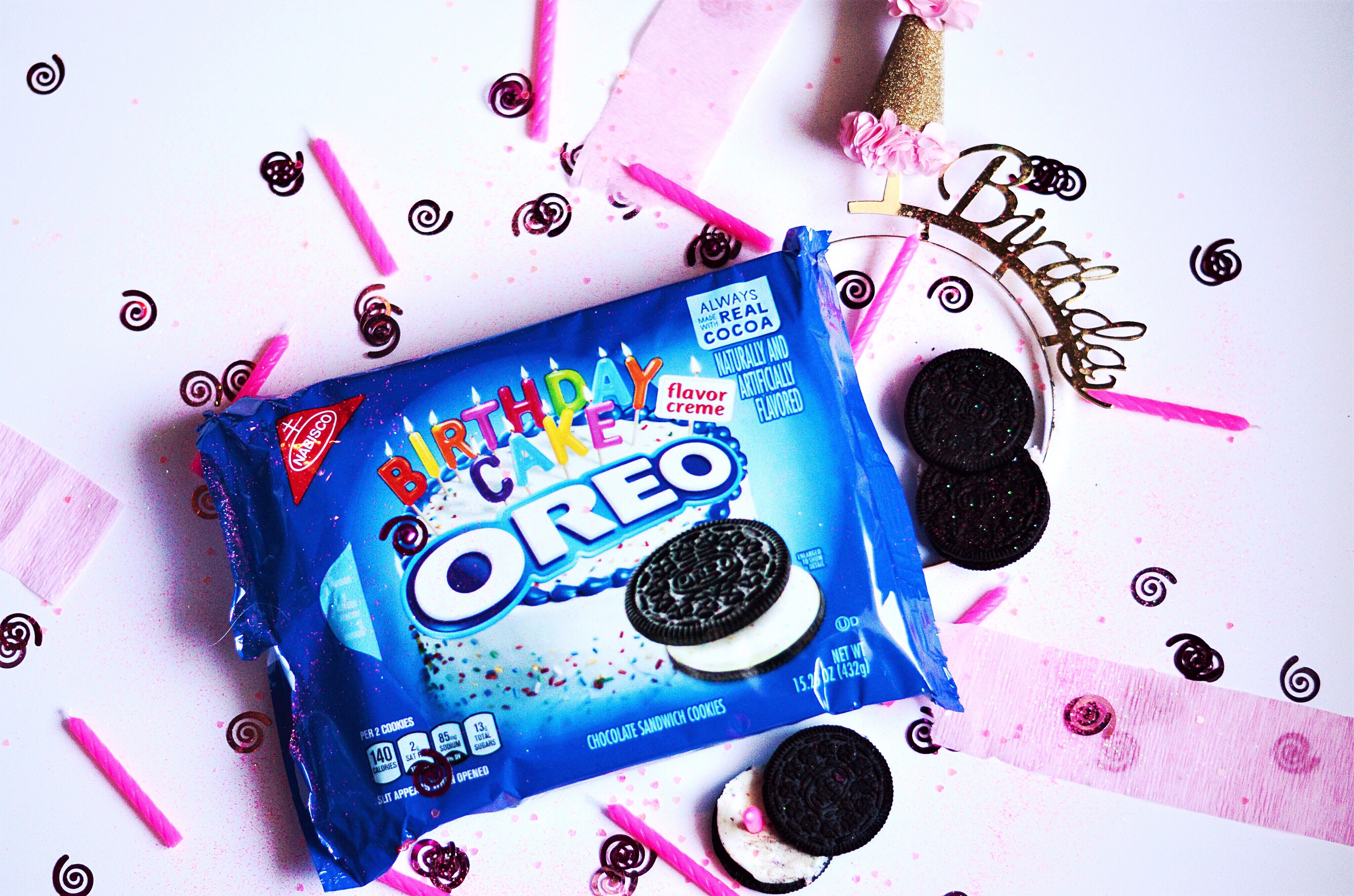 1. I love tacos. I'm pretty picky though. In my hometown, Taco Mayo has the best and freshest tacos around. I'm anti-Taco Bell 99% of the time.
2. I paint. I haven't in a while but I love it. My grandma and great-grandma both painted and taught me. In college I took a painting class, it was both good and bad. I was the only non art major in the class, so I was pretty below their level- but it was still fun.
3. I love musical theater and Broadway. My favorite show is probably Newsies or Phantom of the Opera.
4. I've never physically read the Harry Potter series but I've listened to the whole series probably 6 times.
5. There will never be enough pink glitter and gold accents to satisfy me.
6. I'm extremely terrified of the dentist. I know no one really likes it but I am honestly terrified.
7. Beauty youtube videos are my favorite- I watch them all day long in the background.
8. If I could afford it, I would own every Kate Spade bag and YSL lipstick.
9. I really want a bichon or a few weenie dogs in my life.
10. I like to watch Shark Tank and critique like I actually know anything about building a business like that.
11. My sister and I can speak fluent Disney quotes.
12. Peonies are my favorite flower.
13. I hate icing.
14. I get nervous before every single photoshoot I do, no matter who it is or what it is.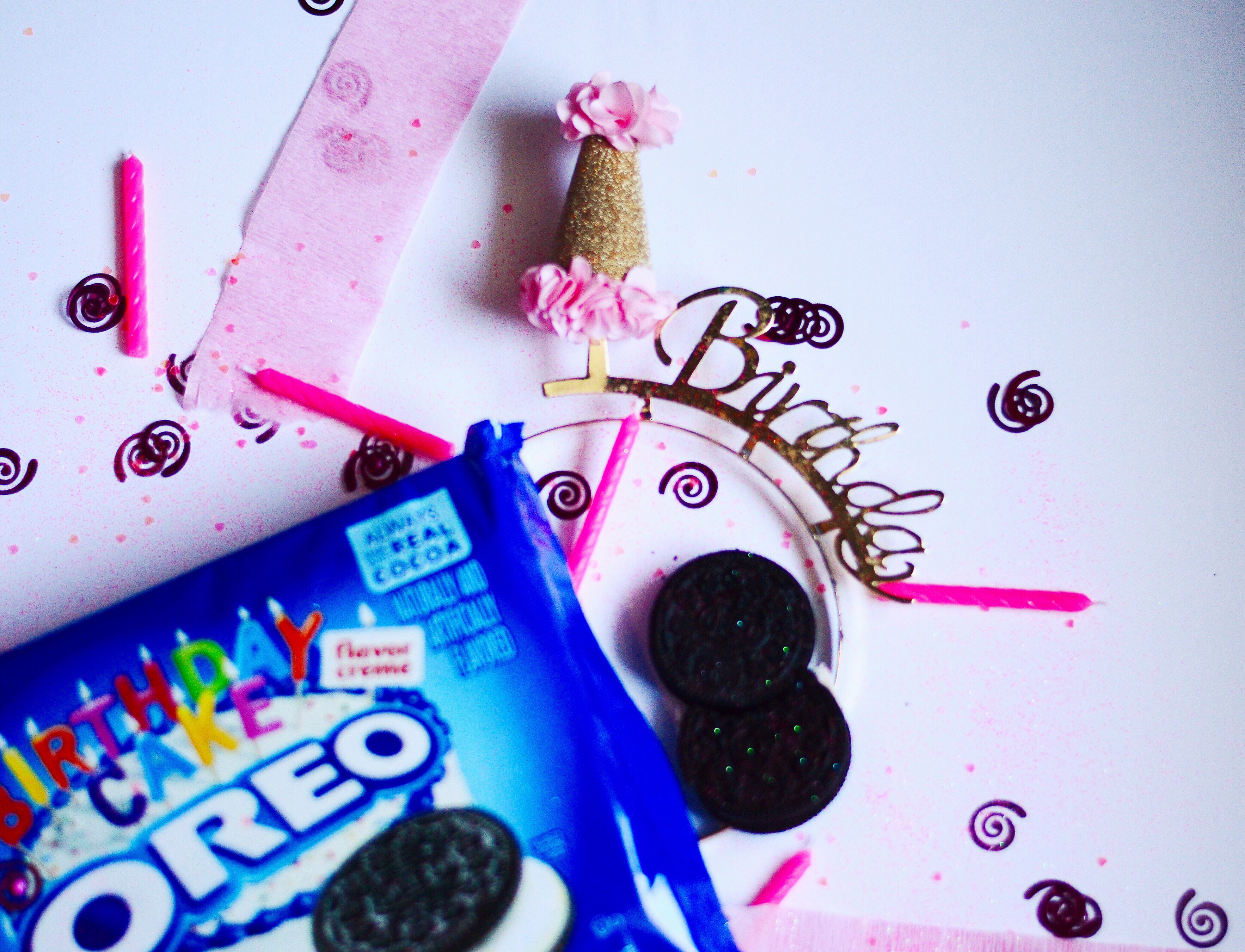 15. Ireland would be my dream vacation. Or maybe just marrying an Irish man would work :).
16. I have never broken a bone.
17. Wasps are from Satan and they are my worst tangible fear.
18. Worship music dominates my phone music library. Mixed in is some country and a little pop.
19. Chris Pratt, Bruce Dallas Howard, Emma Stone, and Josh Hutcherson are some of my favorite actors and actresses.
20. I'm obsessed with the JFK assassination and could probably chat about various conspiracy theories all day.
21. I have a birth mark on my foot that's almost a perfect circle.
22. On one of my birthdays as a pre-teen, I was unloading the dishwasher and dropped a steak knife right on the center of my big toe and still have a scar.
23. I hope to be a published author one day. Fiction will always have my heart.
24. I've only ever went to public school for one year. From elementary to college- just one year.
25. I'm a definite homebody. I prefer being at home over most things. I'm also extremely shy.
26. Jesus is the only reason I have made it this far. This year has been a horrible one and God has never left my side.