Let's talk beauty subscription boxes for a minute, shall we?
I recently switched from my Ipsy subscription to Sephora Play. I had considered the change for a while and let me just say, I am so happy with my decision. Both subscriptions are great and I still love Ipsy but for what I want…I believe that Sephora is best.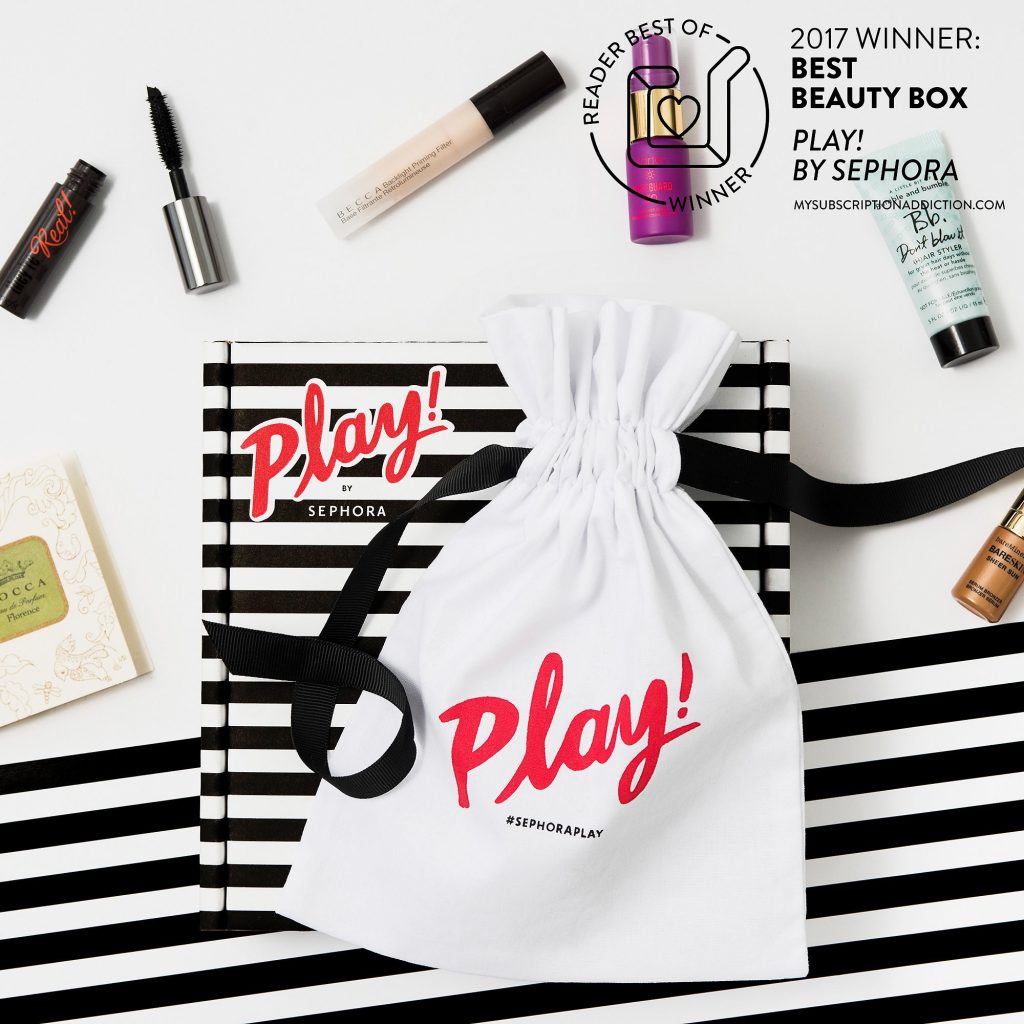 I had Ipsy for probably over a year and I received some great items: brushes, skincare, lip stuff- you name it! In fact, a few of my new favorites such as Hey Honey and Tarte have been items from various Ipsy bags. But after a year of it, I started getting a little sick of some things. Here are a few things I was upset about with Ipsy.
Size of items (seemed to be getting smaller and smaller)
repeat offenders!
the same type of item over and over again (I got like 10 mascaras)
Lots of bags I have nothing to do with
I loved many things about Ipsy but I was sick of getting tiny samples and hair masks over and over again. I loved their point system- I think they do that extremely well! But Ipsy also uses a lot of obscure brands. Sometimes that is awesome but sometimes the quality just stinks. As I began to look at Sephora Play and the items people were getting- I was amazed! Not only are these high-end, sometimes luxury brands, but they are great sizes as well.
My personal opinion is I would rather get a smaller size of an exclusive product than a bigger size for a crappy product. For instance, just in my 3 months of getting Sephora Play, I have received Peter Thomas Roth, Marc Jacobs, Too Faced, Prada, Kat Von D, and many other high-end brands. Many I had never even tried before!
Sephora Play actually comes with 6 items- 5 deluxe sizes and usually one foil packet or perfume sample. All of my items have been different and from different brands so far! I also love the drawstring bags they come in- they're much more useful in my opinion than the Ipsy bags.
Remember that all of this is based on your personal opinion! If you like more random brands and the fun bags- go Ipsy! If you like the more prestige brands, go with Sephora Play. This post was just to share my thoughts on them both.
In the end, I switched because I wanted to get better brands than Ipsy was giving me! Sephora Play is giving me access to some brands I would never have thought or been able to try without it. I mean Peter Thomas Roth? That wasn't a brand I thought I could afford let alone try! I believe each of these is great and worth the money ($10 a month). But for me, I think Sephora Play is just a touch more worth the money.
Do you have either of these subscriptions? Which one do you prefer or would you like to try? XOX