It's official, newborn photography sessions are my favorite! I am obsessed- this little princess was the ideal newborn during the shoot! She was super sleepy, never cried, and allowed me to get some of the cutest shots! Baby H has been one of my favorite sessions to date (although I always say that and mean it).
Baby girl H is tiny and full of perfection! I was so thrilled to share this session with you guys. Which is your favorite? I can't pick- they're all so sweet!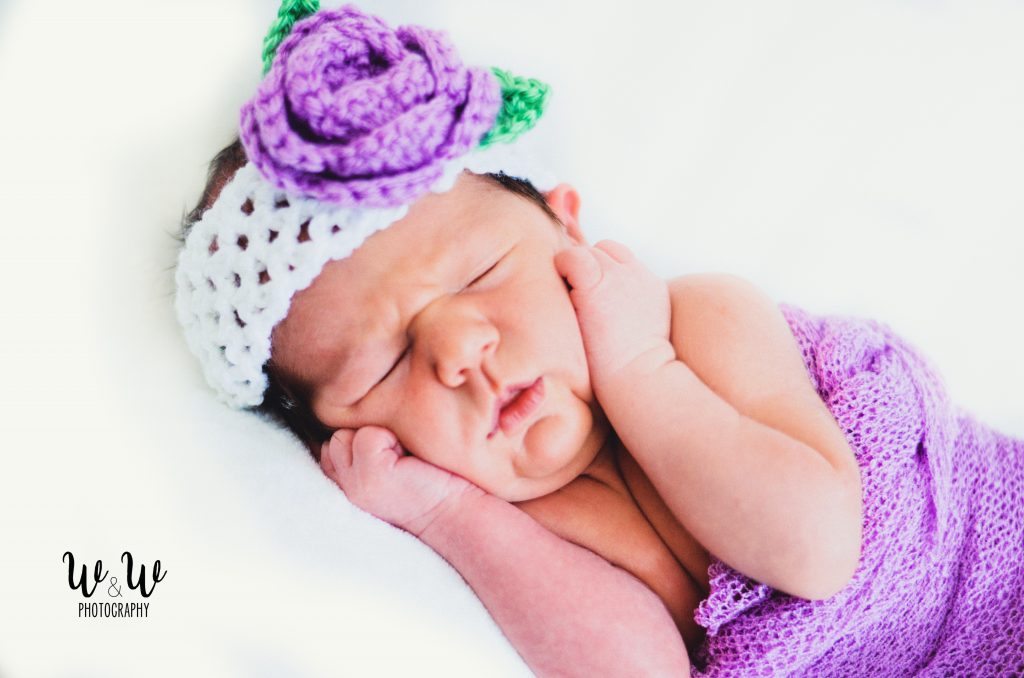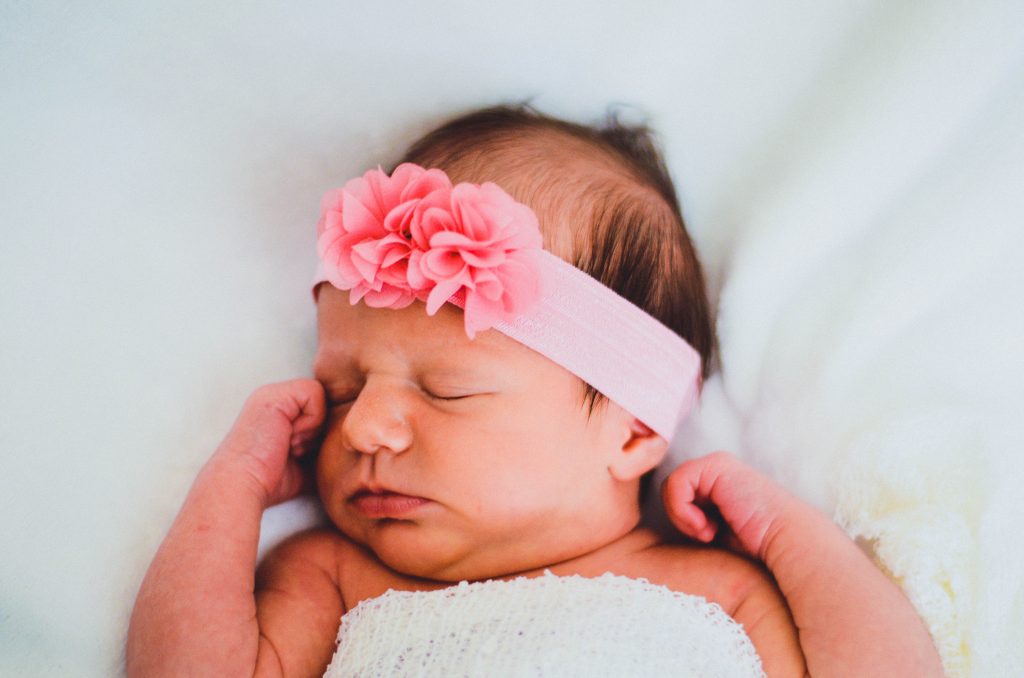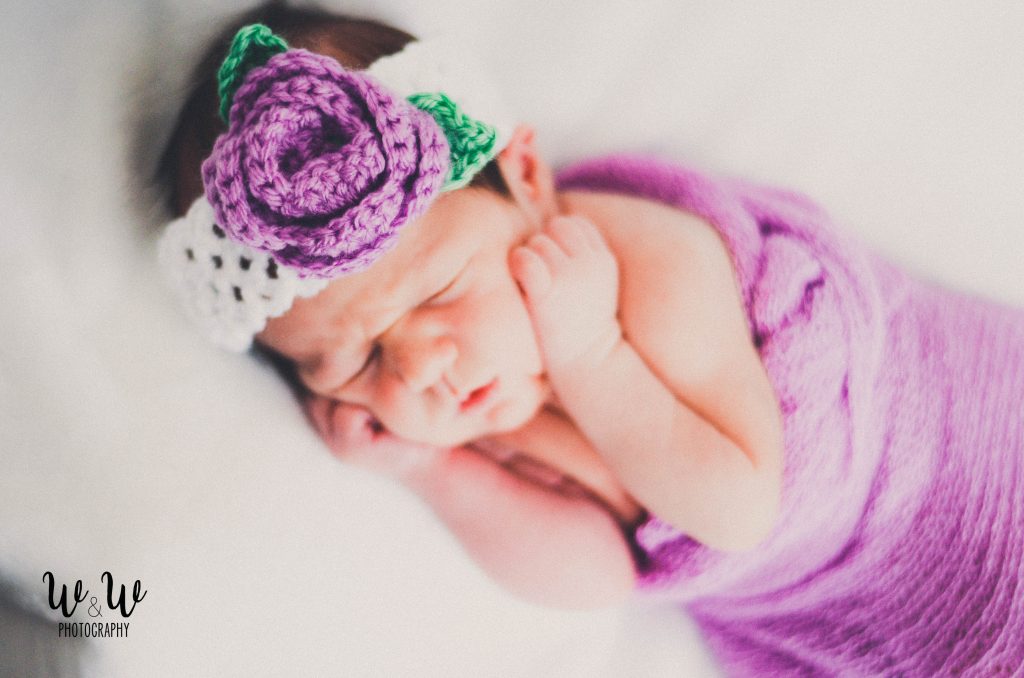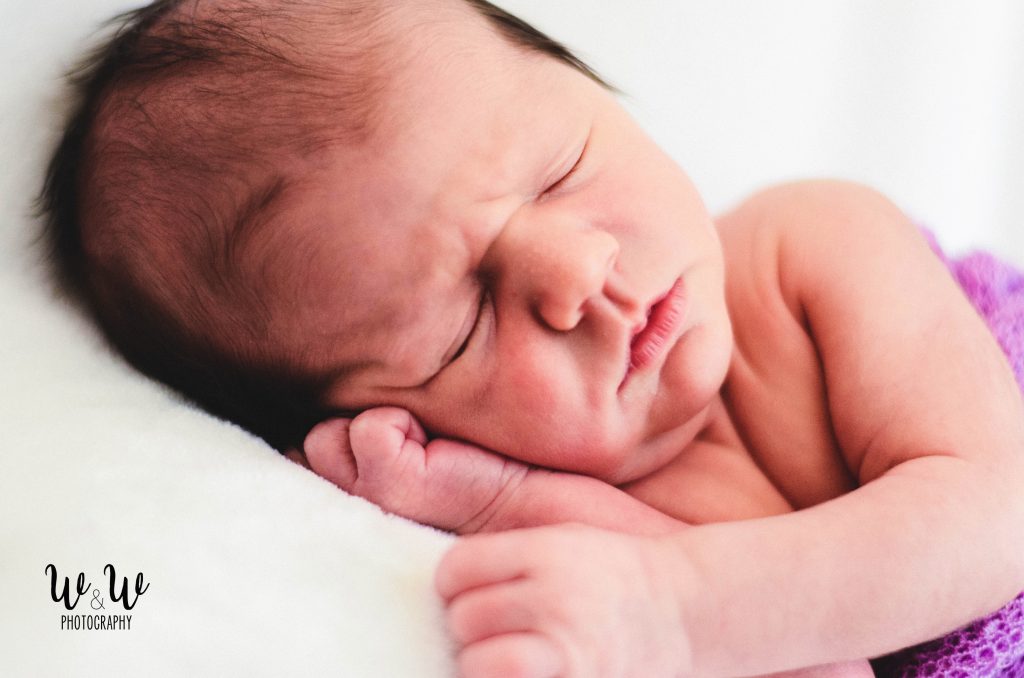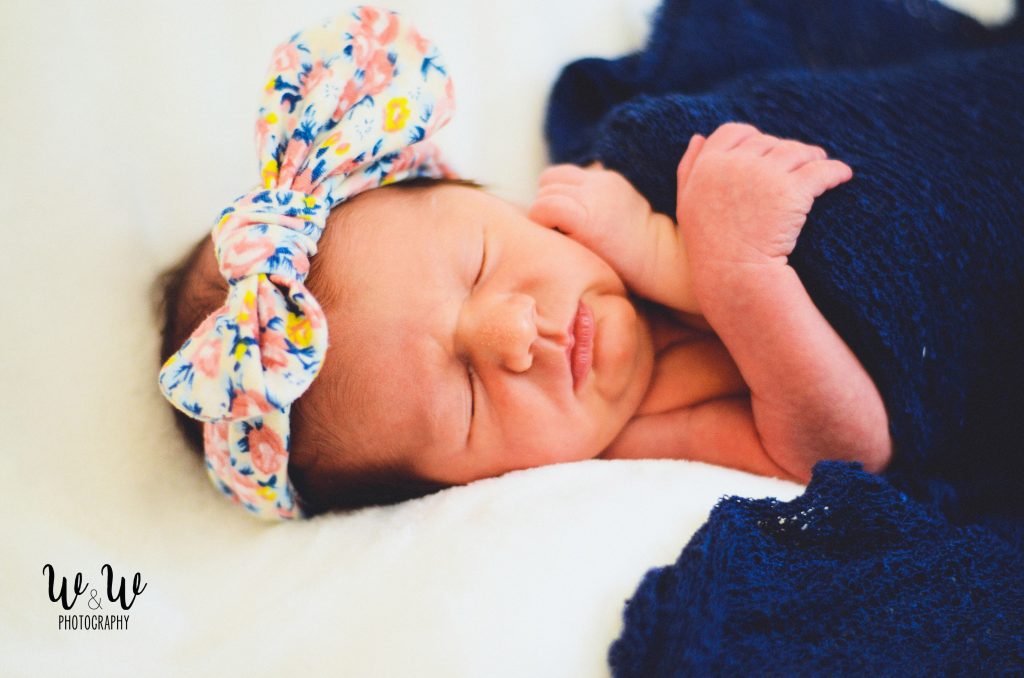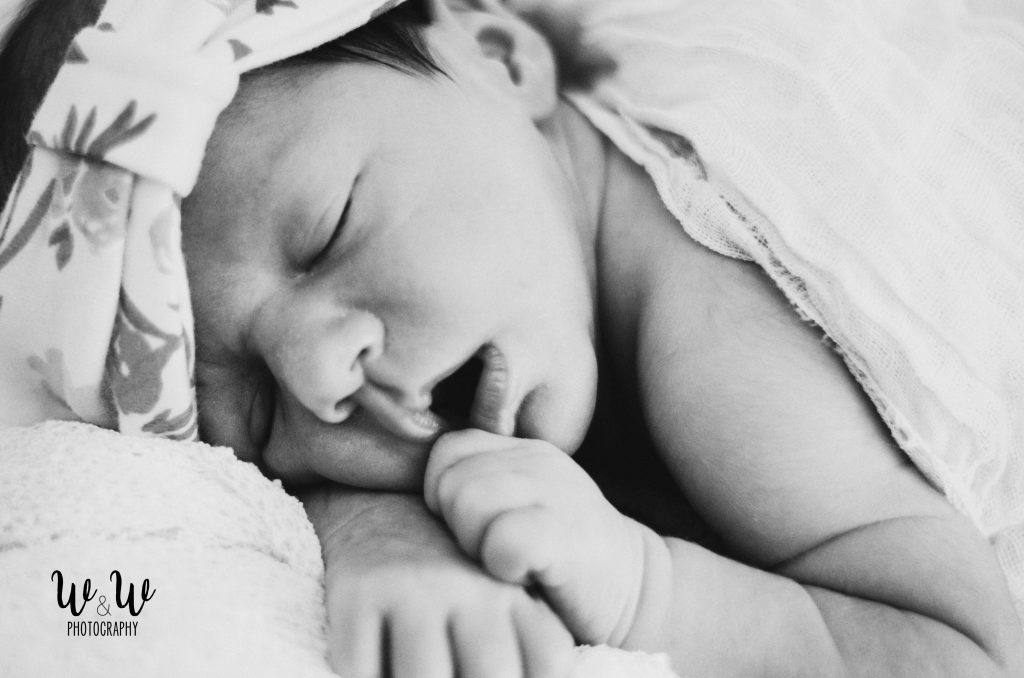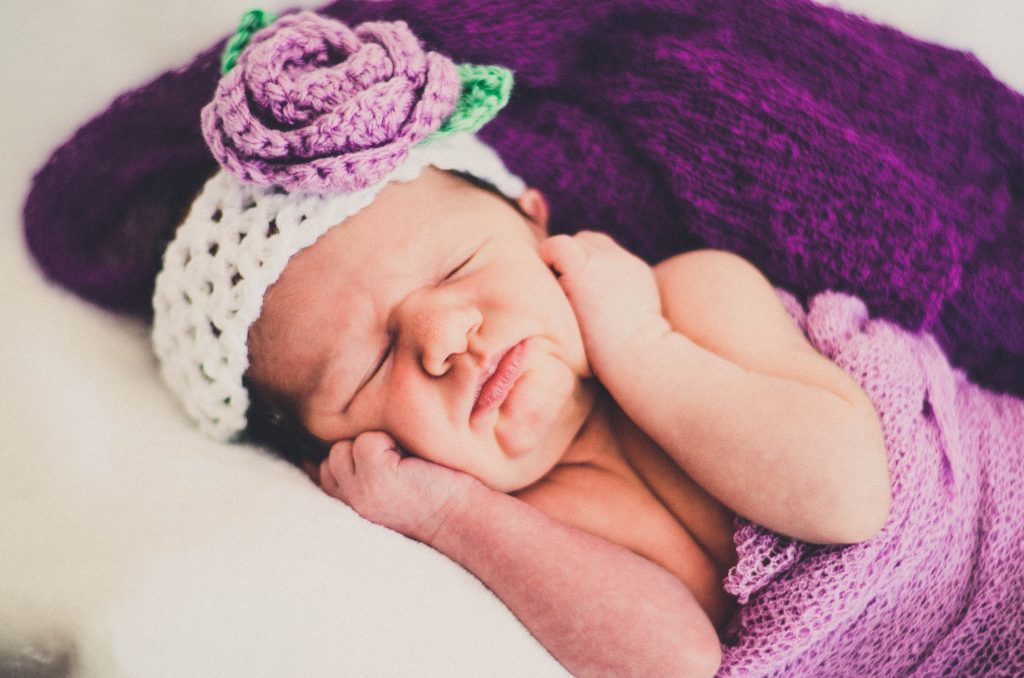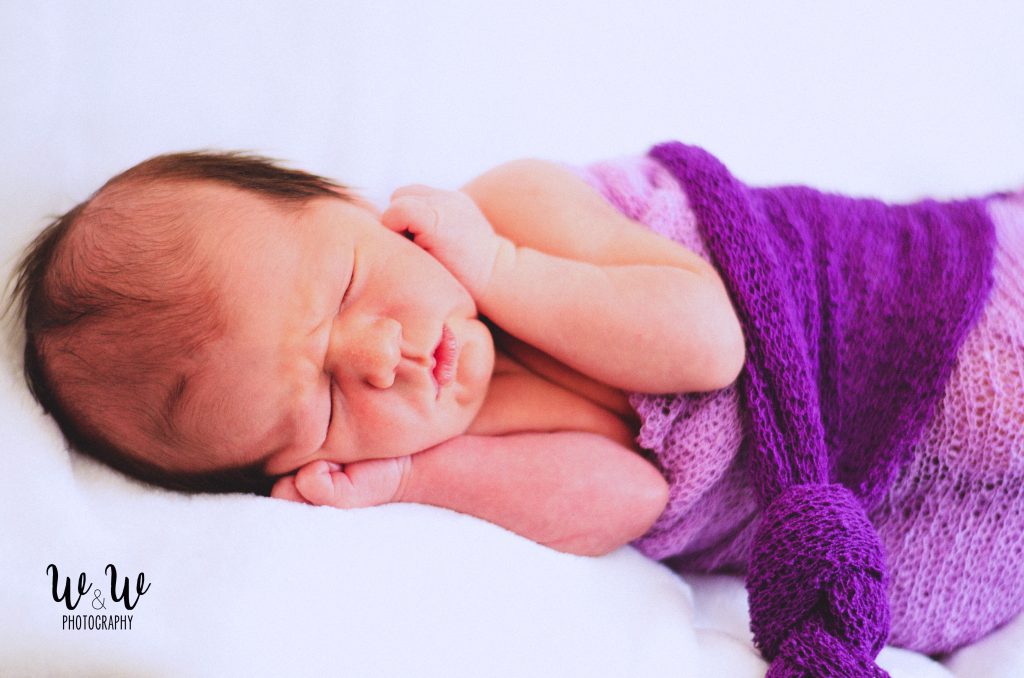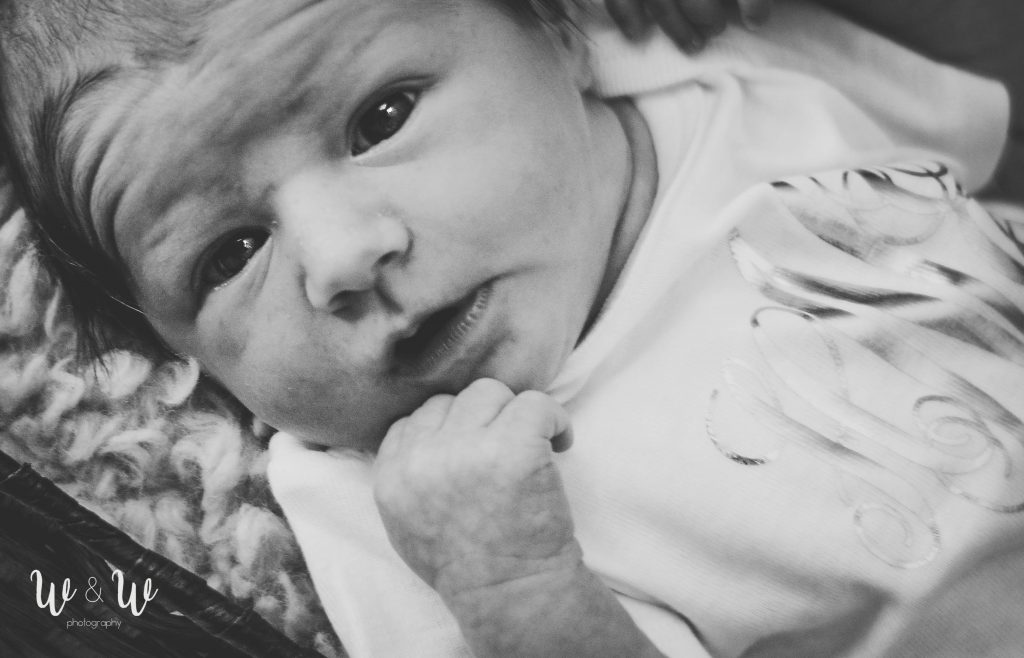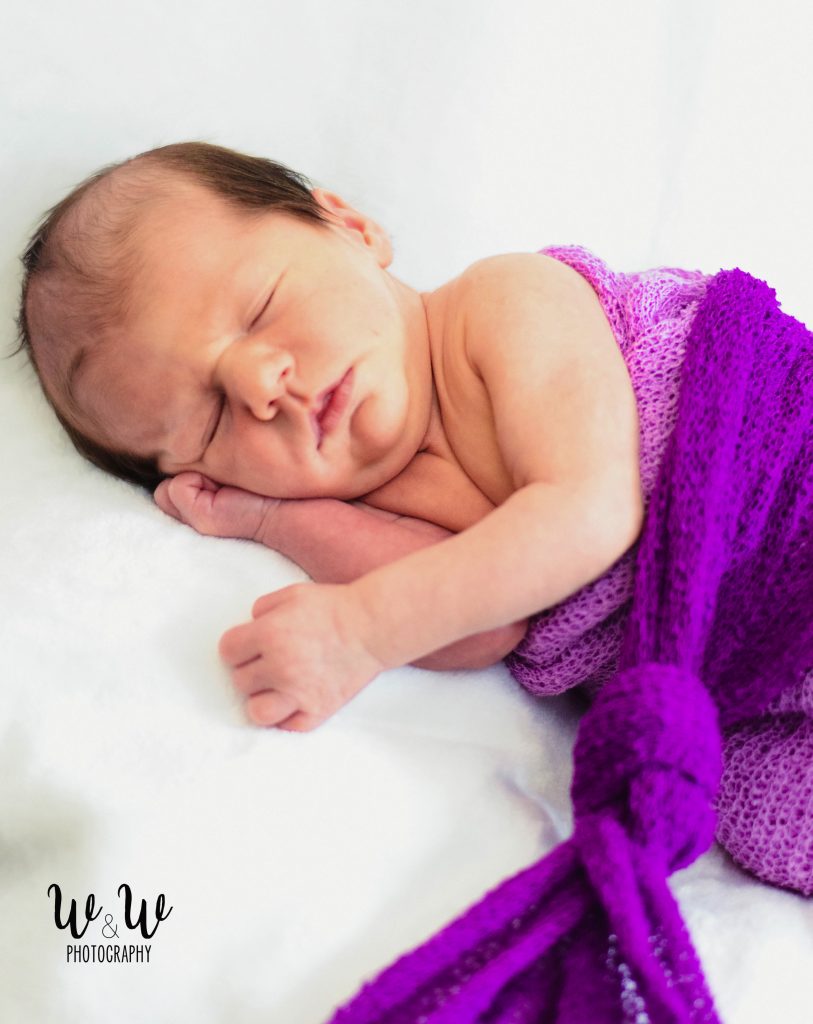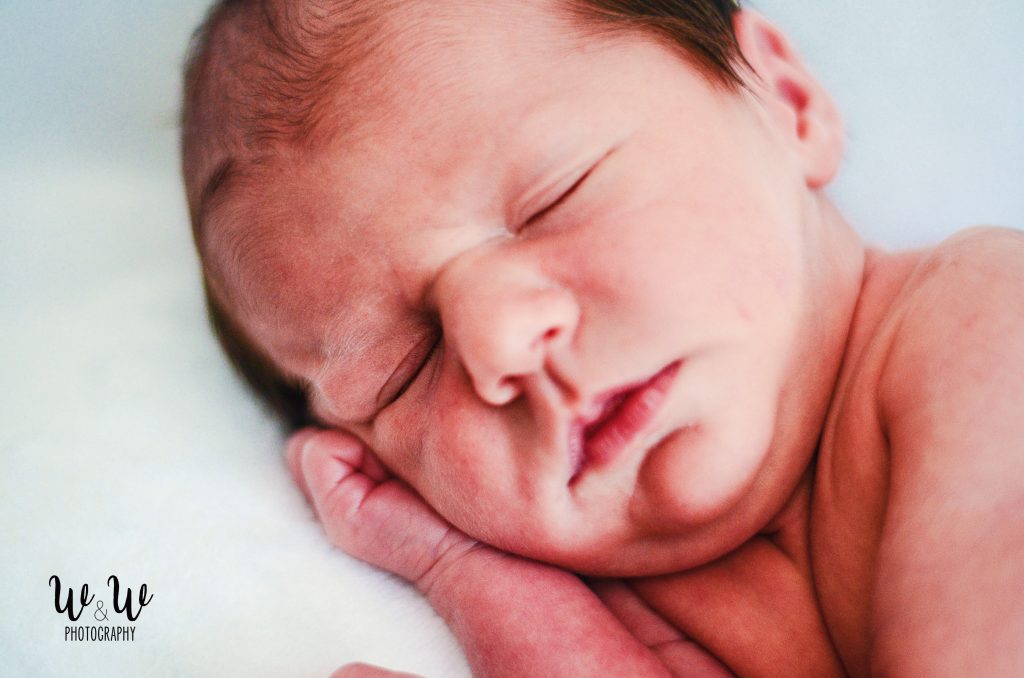 Are you expecting and in Oklahoma?? I'd love to chat about capturing your memories with you! Newborn photography is such a great investment with pictures you will have forever!
Email me at hilaryparr2015@gmail.com or visit my photography page for more info!