It's battle time! Have you ever tried the Ulta Collection Foundation or the Sephora Collection Foundation? I was curious about these foundations and finally decided I would try them! I haven't tried much from either collection so I was pretty excited to see how they performed.
In the price range spectrum, I would consider both of these as the middle of the road. They're both more expensive than drugstore but not as expensive as most high end or luxury. Ulta Soft Focus Liquid Foundation is $14. The Sephora 10 hr Wear Perfection Foundation is $20. Let's take a look at the details!
Ulta or Sephora Foundation: which one wins?? #foundationbattle #makeupfoundation
Click To Tweet
The given details
Sephora Foundation || Shade-Light Cool
oil free
10-hour formula
NOT tested on animals
Soft focus pigments blur out blemishes
Hydraulic Acid and antioxidant vitamin E
37 shades
Ulta Foundation || 05 Light Porcelain
beautiful silky coverage that is medium to buildable coverage
natural flawless complexion
Paraben, gluten, and oil free
water repellant
high definition effect and helps blur the appearance of wrinkles and fine lines
10 shades
My Overall thoughts
Sephora Foundation
I appreciated the shade range in this line. There really was a good amount of shades. However, I felt like only about one shade was light enough for me and that was the lightest shade possible. The packaging is sleek and nice- a glass clouded bottle. It is medium coverage at best- I honestly have to use about 3 pumps at least to get a good coverage on me. The consistency if very thick but it is not very high coverage.
The wear is pretty great. It does settle into my smile lines but most of my foundations do. I would say it is long-lasting and it wears pretty good-stays put!
Pros: Good shade range, Buildable, Great packaging, Nice matte formula, Long Lasting
Cons: Lightest shade not very light, Takes a lot of product, Only medium coverage

Overall score: 4/5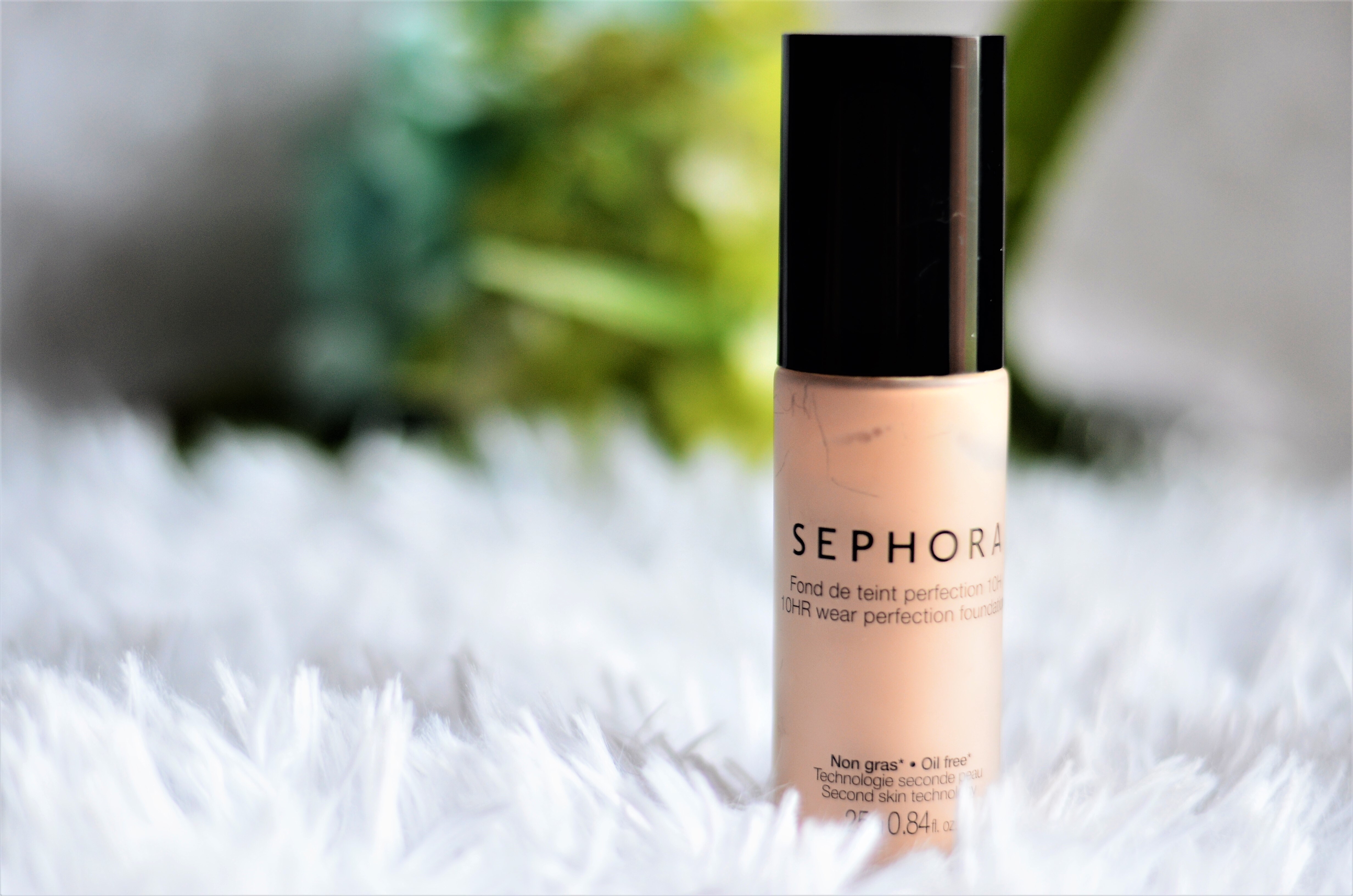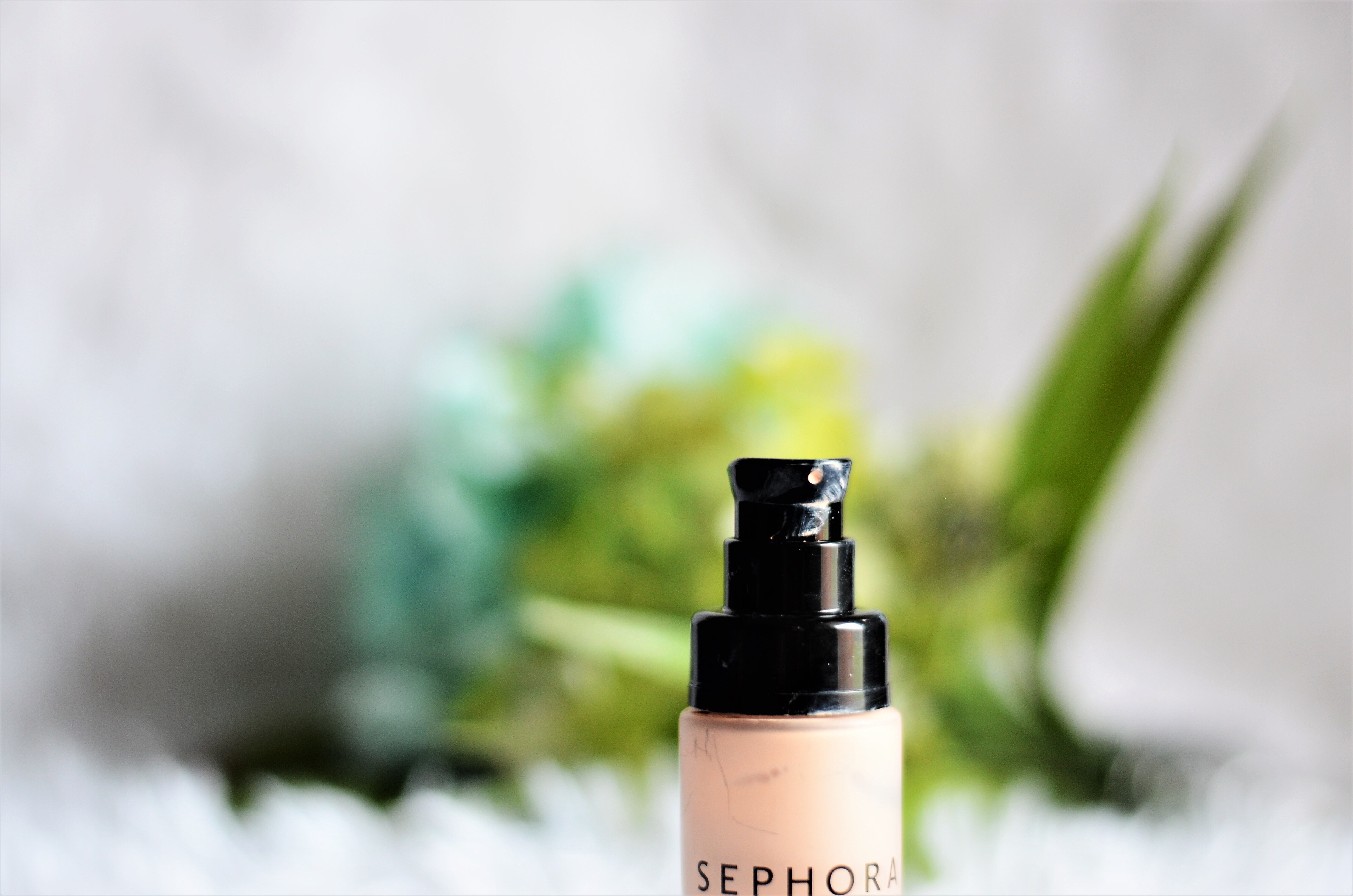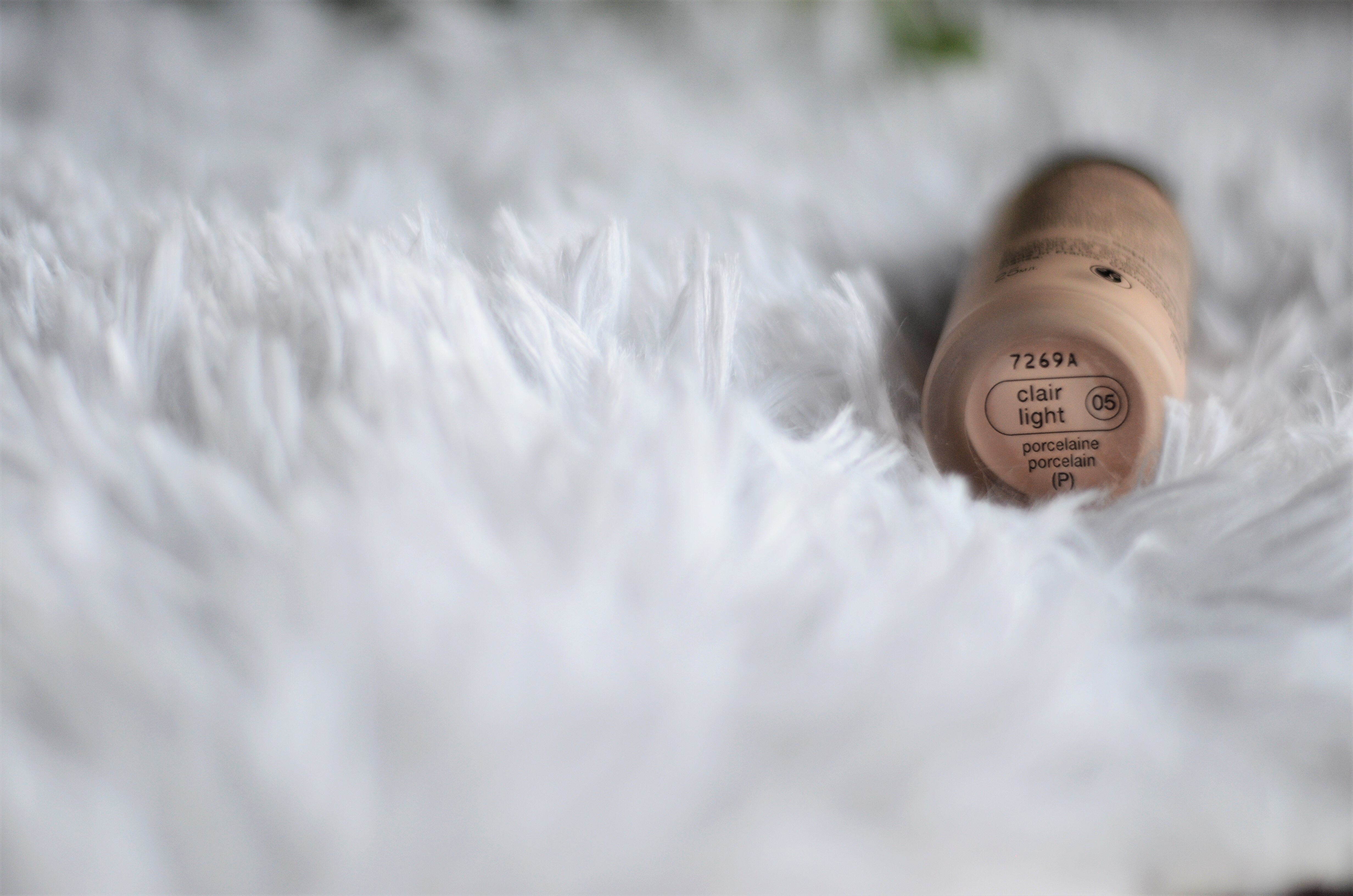 Ulta Foundation
I would say this is light to medium coverage at best. I might use a few pumps on Sephora but I use even more of this one. It is extremely dewy on me, which I am not a fan of personally. The foundation was tacky on me and sometimes felt like it would rub off when I tried to set it. Occasionally, I found that it was breaking up on my forehead and around my mouth.
The wear was fairly decent when I could get it set well and applied enough for my liking. Overall, I wasn't overly impressed with this one. I couldn't seem to get it applied well most of the time- it was fairly hard to work with for the most part.
Pros: Affordable, Good light shades, Light coverage if you prefer a lighter coverage
Cons: Wonky formula, very thin, isn't long lasting, breaks up on my skin, dewy to point of greasy
Overall score: 2.5/5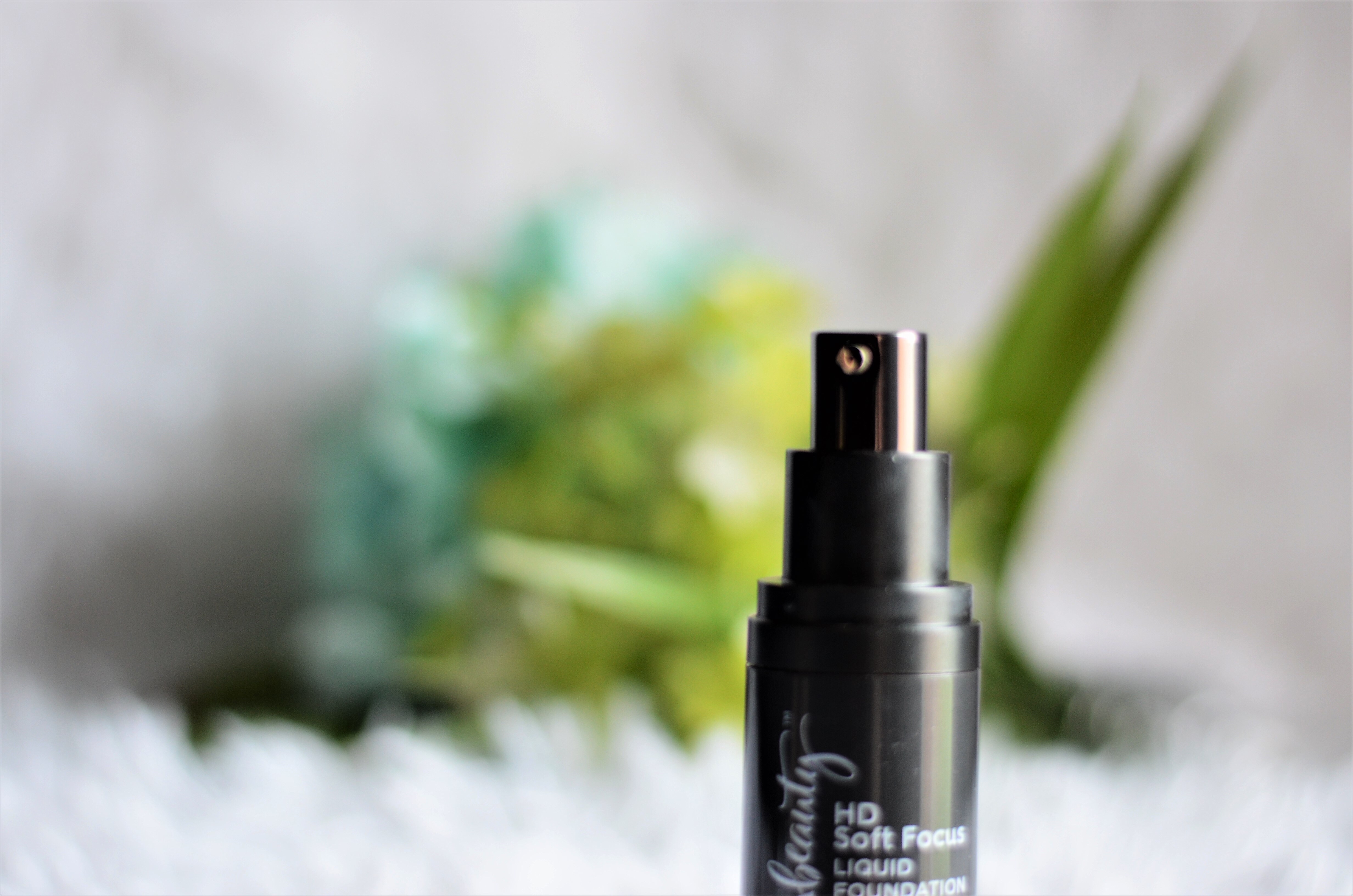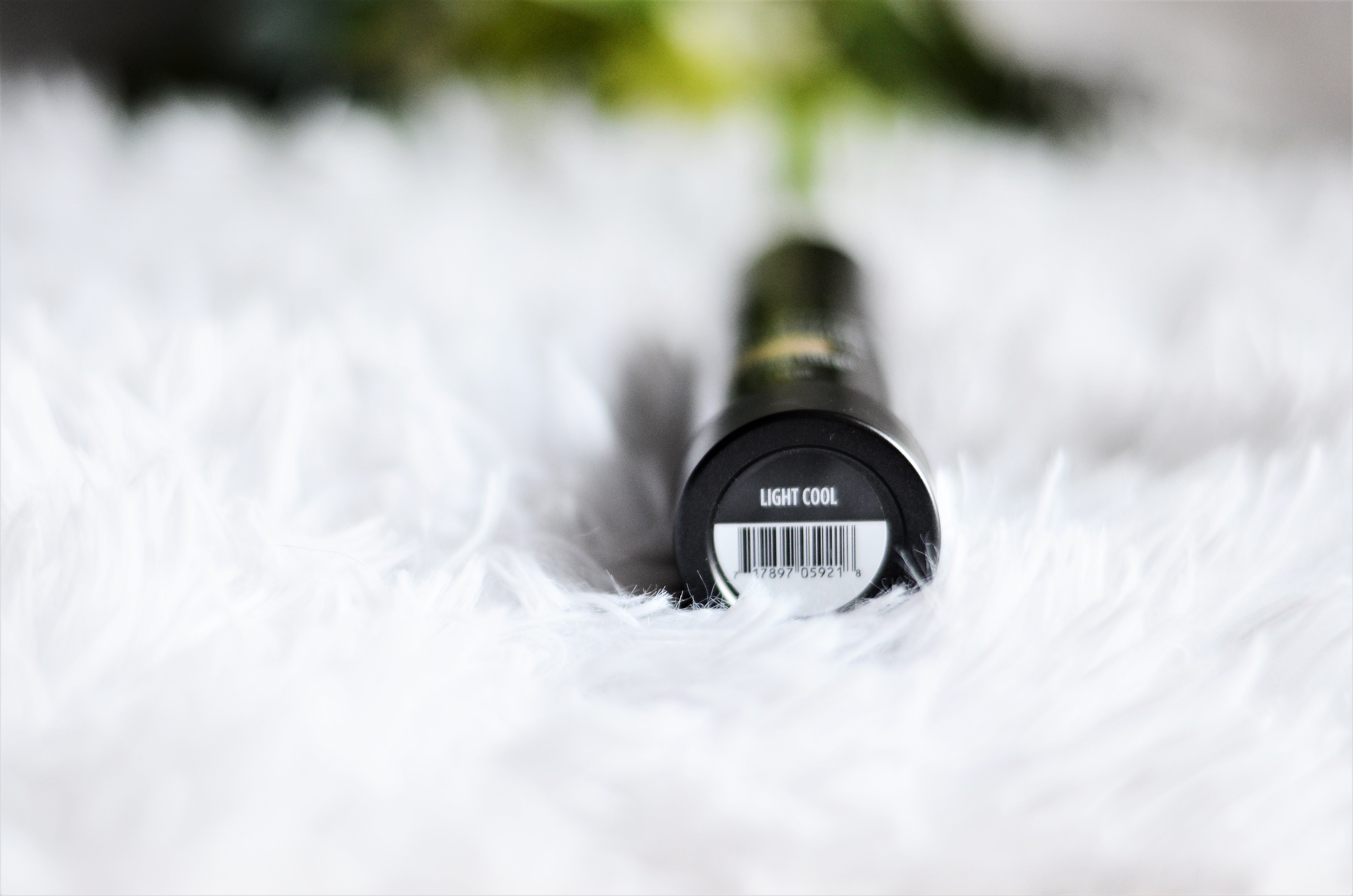 Sephora is our winner!
I was so disappointed with the Ulta foundation. I actually got it half off and I am glad because I personally didn't think it was worth even $14 for my skin. The Sephora foundation is a really good $20 foundation. I prefer more coverage but once I learned the amount I needed to use, I started enjoying it much more. If you prefer a very light coverage, Ulta might work for you. But for me- it is a hard pass!
Have you tried either of these foundations!? What were your thoughts on them? I'd love to hear! Also, do you like these kind of posts? Let me know if you'd like to see more battle posts!