Eyeshadow palettes are one of my weakness. They are the item that no matter how many I have I "still need another." Am I the only one? I'm sure I have a lot compared to some of you and barely any compared to some. I try to buy a mix of drugstore ones and then high-end ones I really want to splurge on.
If you didn't know, I don't have the money to do huge hauls like most bloggers so I buy smart and do my research. When I decided I wanted the Gwen palette I used my saved money and my Ulta points! Anyway, I want you to know that there are palettes for all budgets! I have some really great drugstore ones as well. Today I thought I would mainly highlight my more high-end favorite palettes. I plan to do a later one on just drugstore palettes!
I tried to pick only palette's that were still available except for a few because they are honestly my all time favorite! The beauty world has so many different palettes and different kinds: colorful, nude, glitter, mattes, etc. So I tried to pick my favorites that were in different categories. Are you anxious to see my top 5 favorite palettes? Then let's take a look!
Top 5 Eyeshadow Palettes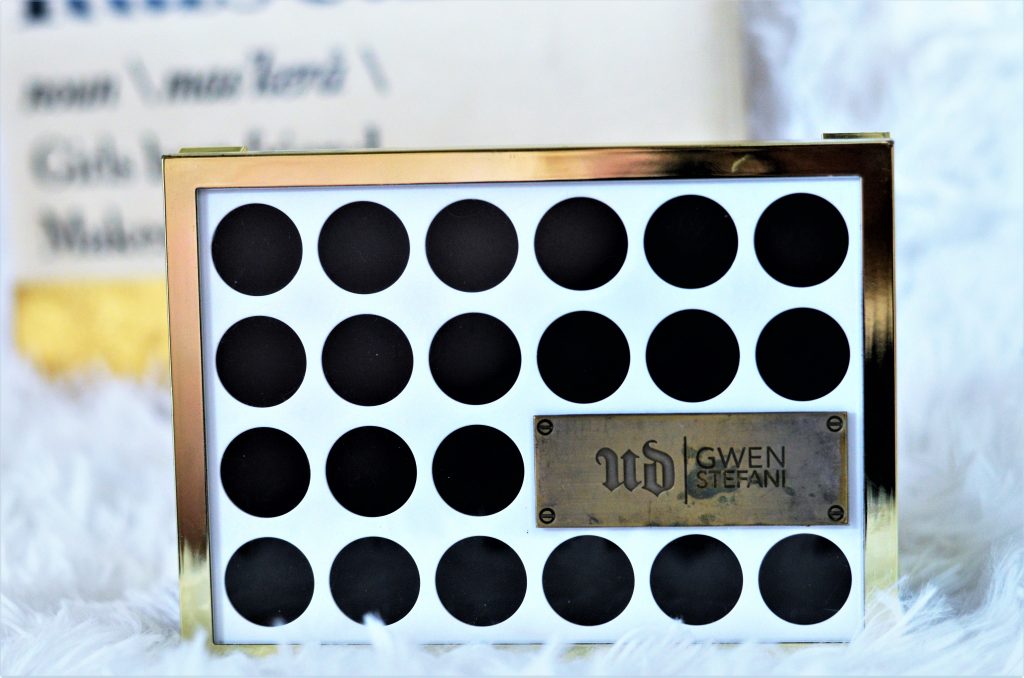 Ahh, the one that's technically not still for sale. I linked a wholesale website above but just order at your own risk.
Anyway, this was the very first high-end palette I bought. It was when I first started doing makeup blog posts and I was so excited! I would consider this a great all around palette. It has a few fun colors, mattes, shimmers, and transition shades. I can easily do a few good full looks with just this palette. I love to take it on trips because I can take just one good eyeshadow palette. If you still have a chance to get your hands on this- through resale or if they ever bring it back- go get it! I still love it so much after all this time and it is such a versatile palette for anyone on their makeup journey.
I am not really sure where to categorize Morphe- drugstore or high-end? They tend to be less than high-end but more than drugstore…hmm? Either way, Morphe has some of the best eyeshadow palettes out there. This one, the 35T, is a 35 pan palette full of taupe toned shades. There are many mauves, cool browns, purples, etc.- all my kind of colors. I felt like this was a great cool toned palette so I got it! If you are looking for versatile and worth your money- go for a Morphe palette. They have many different ones in the 35 pan category.
This one, in particular, is great for fair, cool toned ladies who love those kinds of taupe shades. There is a great mix of mattes and shimmers. The shimmers are so pigmented and work well with or without a setting spray. Just like the Gwen palette, this one is great for travel and for a full look with one palette. It's such a pretty palette!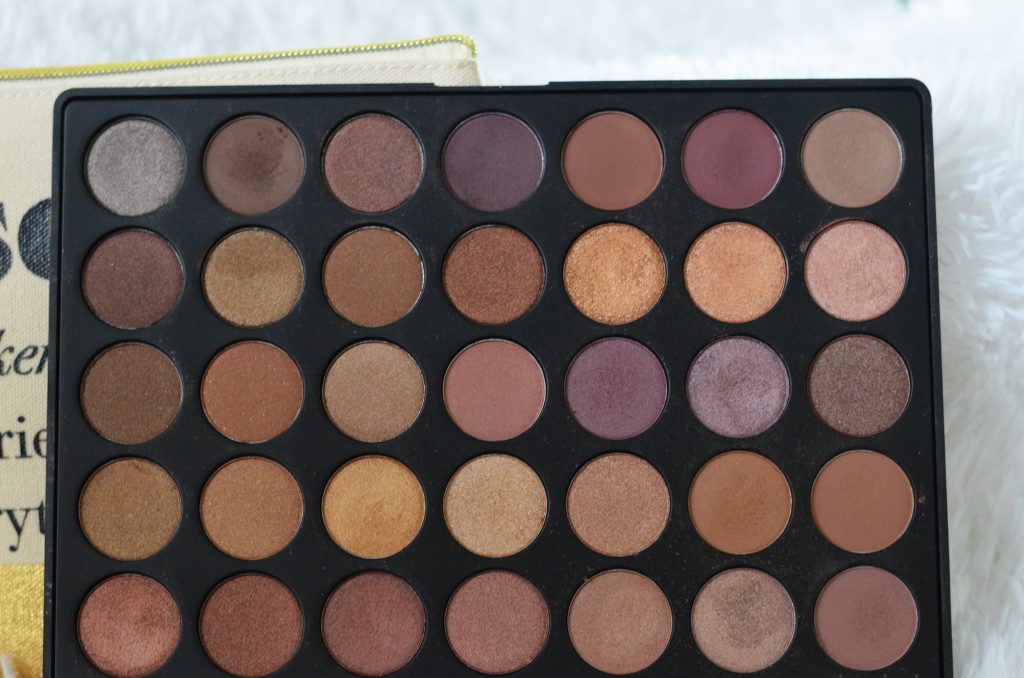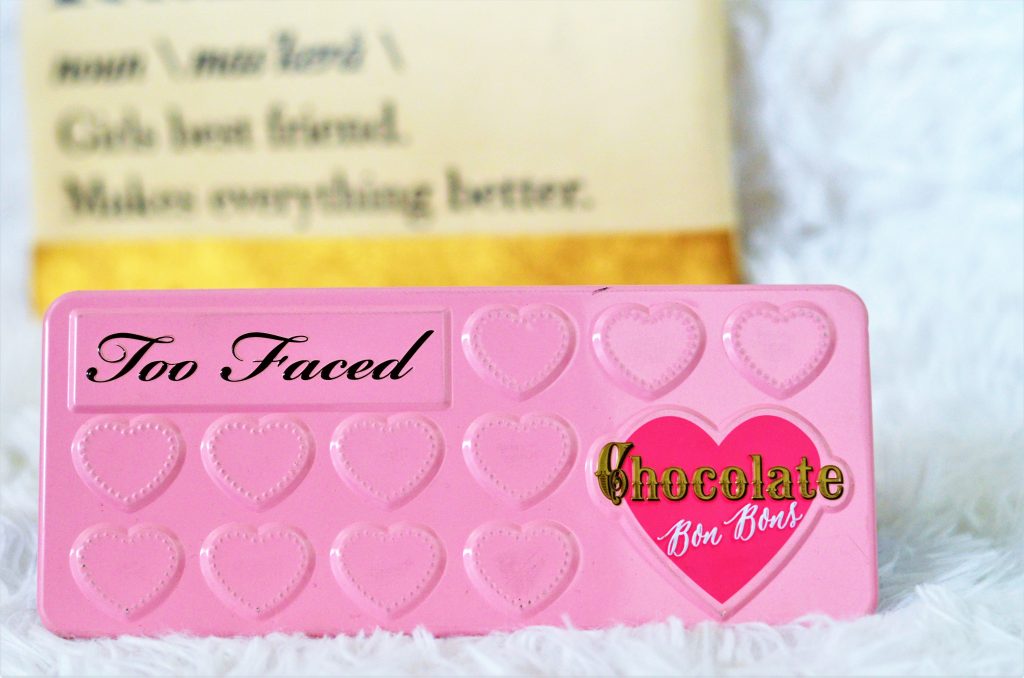 The Chocolate Bar Palettes are such an iconic line for makeup lovers. I resisted for so long because I am a very cool toned, grey loving girl. I never liked how many warm browns there were in the other bar palettes. When I saw the more cool toned and some grey shades in the Bon Bon palette- I was sold!
The colors in this palette are perfect for my kind of makeup looks. Also, Too Faced just does really good quality palettes. They are worth every penny! But Too Faced also runs a lot of sales so keep an eye out if you're wanting to grab this one. I also believe that this is a great versatile palette that you can get a whole look out of if you want too.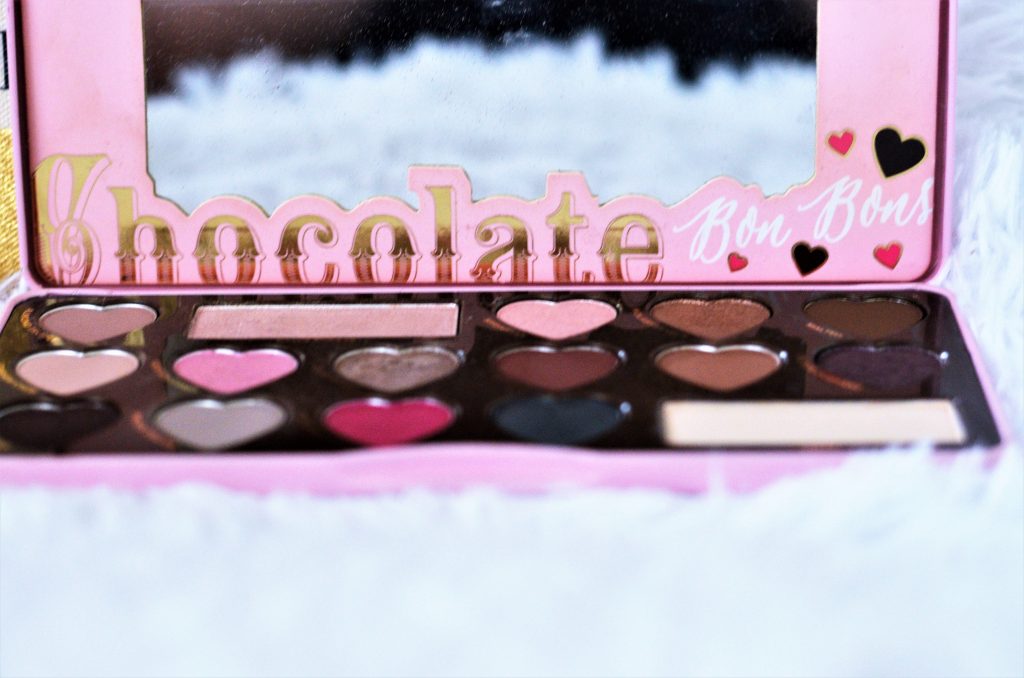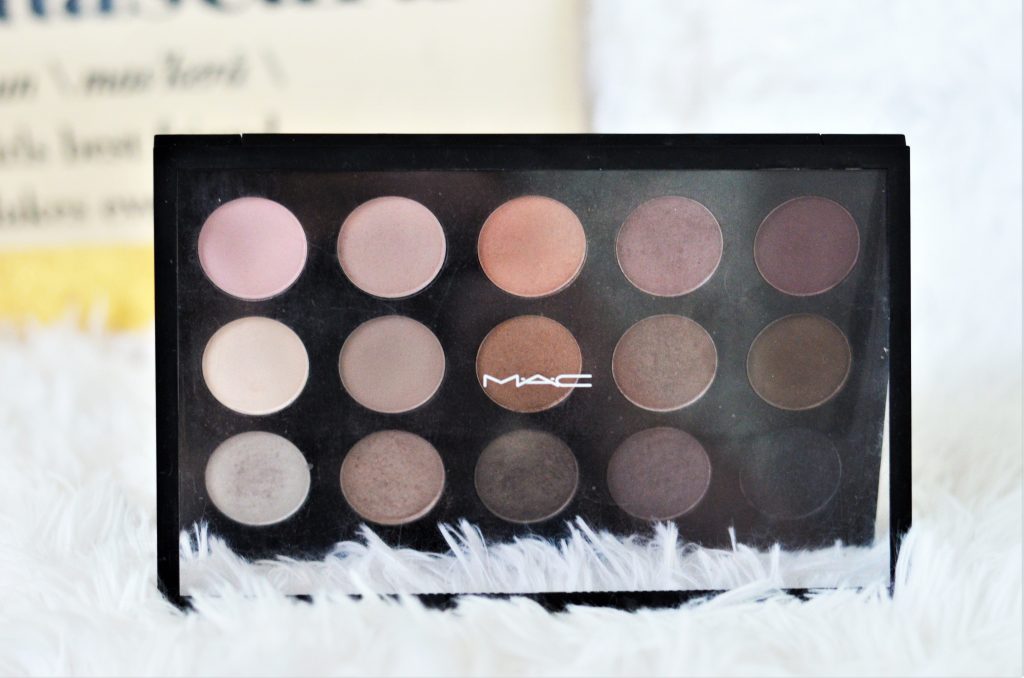 If I am honest, I am not a huge fan of MAC. I know, that's a horrible thing to admit according to some of you. But I honestly haven't been a real fan of the things I have tried and heard about the company. But, this palette is an exception. I bought this when it was on sale a while back. I never realized exactly how much it was until I liked it above. It is a pretty steep price. But if you are a cool toned lover like me I think this could be worth it.
Please note that I don't find these shades overly pigmented. They are beautiful and blend well but you do have to really build up the color- which can be a good thing actually! There are 15 good sized shades that have really lasted me well. There are greys, cranberries, and everything you need for a good smokey eye!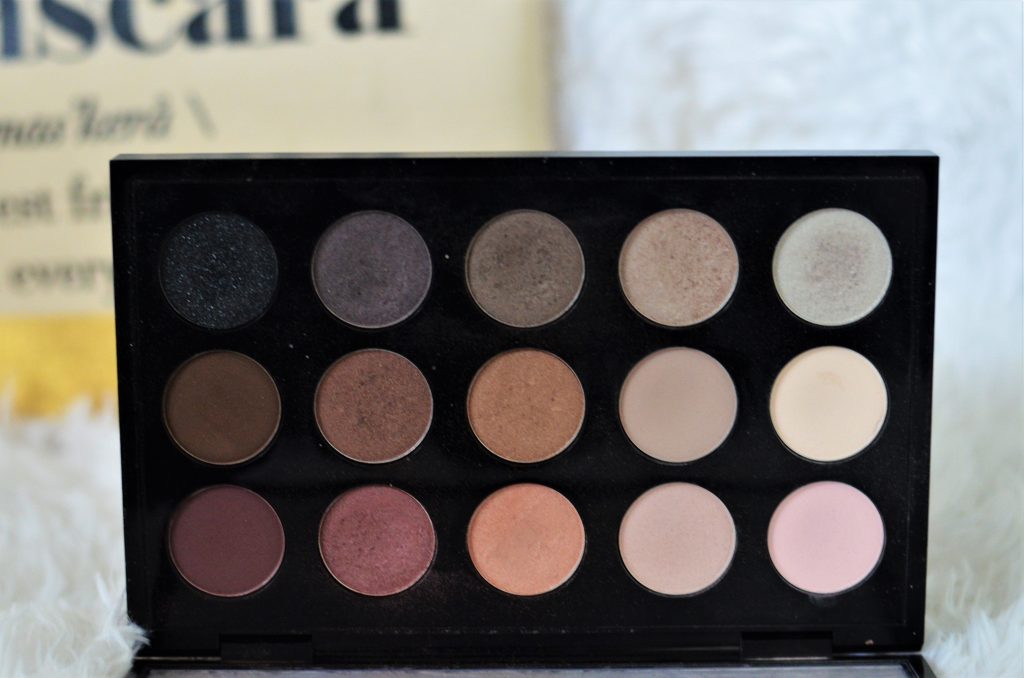 This is a more recent purchase but quickly climbed the ladder to my favorites. This palette is a 35 shadow palette that is a great mix of neutral shades and some fun pops of color added to the mix! The deep purple shade on the first vertical row is my jam! It is breathtaking on the eyes. There are also a few shimmery pale pink shades in the top right corner are also so pretty.
I love the versatility of this palette and the uniqueness. It is a great palette to have in your collection. This one is a little more money than the other Morphe palette I mentioned but completely worth it. I am excited to dive into even more of these fun colors in this eyeshadow palette.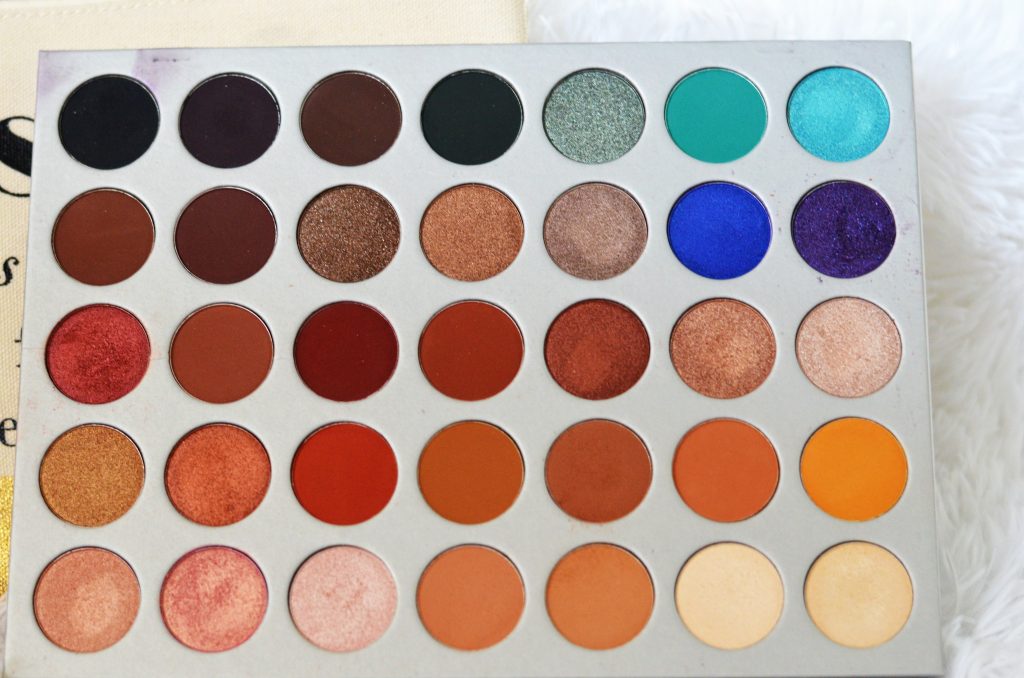 What are your top palettes? Do you have a go-to eyeshadow palette you love? Let me know! And hey, which of these would you like to try?? XOX