Stila is quickly becoming one of my favorite makeup brands. I purchased a few of their items over the last few months and one of the products was the Stila Liquid Lipsticks. If you read my holiday glam makeup look then you should already know how much I love these liquid lipsticks.
I love a good, long-lasting lip product. I've tried many over the years and these Stila Stay All Day Liquid Lipsticks are probably one of my top favorites of all time. Between my sister, mom, and I we have a few of their shades: Beso, Baci (not pictured), Amore, and Fiore.
Today I wanted to do a quick little review and shout out about these Stila liquid lipsticks. I'll share all my thoughts about them including how they wear, formula, application, and how long they last. Every girl needs a reliable lipstick and I think these might be up to the job!
The @stilacosmetics All Day Liquid Lipsticks are one of THE best liquid lipsticks I have ever tried! Great color pay off, dries matte, isn't drying- what else could you want??
Click To Tweet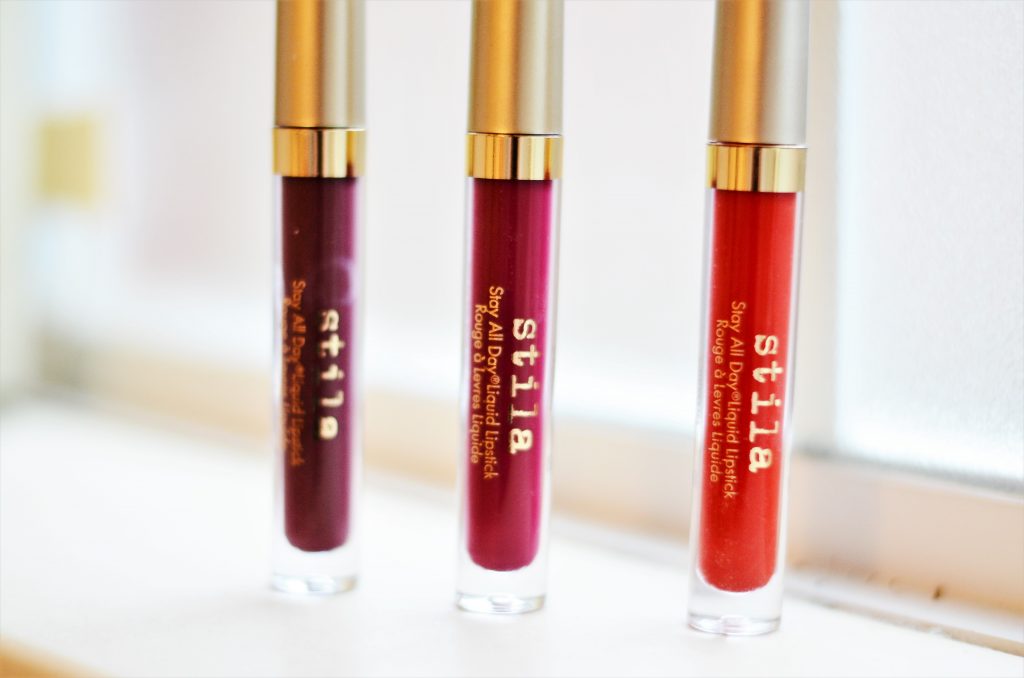 The claims:
First, let's see what these liquid lipsticks promise before we get into the review of them.
6 hours of budge and feather proof wear
Use vitamin E and avocado oil that keeps lips soft and hydrated
matte finish
never leaves the lips feeling dry
Application + Formula
The Stila Liquid Lipsticks have an incredible formula that is somewhere between a cream and a liquid. Because of the texture, they apply beautifully! Because it is a little thicker than a normal liquid lipstick, it applies evenly and without patches. The formula is so pigmented that it only takes one quick coat to achieve a flawless look. I was so impressed with how vivid the colors were and the silky feel on my lips. I am a big fan of a red lip but it's always so messy to apply, but the shade Beso is a classic red lip and it is easy and quick to apply because of the great formula. Here's a rundown of my thoughts:
great pigmentation
a cross between a cream and full liquid that gives a silky texture
easy to apply
only need one coat on lighter colors – two for darker
does dry to matte
Wear
Wear. The real test. First off, I love that they claim to have 6 hours of great wear; they don't oversell their product. I would rather a lipstick claim to wear for only 6 hours and actually do it than a lipstick that claims to wear for 12+ hours and only last a few.
The Stila liquid lipsticks dry down matte but not a "sucking out all of your moisture…looks like a cracked mess" matte. They dry down very fast and honestly do stay on a really long time. Red lipstick is one that is really hard to keep on my lips for some reason and when I first wore Beso…I was in shock! I had hours of full wear with no feathering and no streaks! It really impressedme immediately by how well these lipsticks wear. If you wear liquid lipstick a lot, this will make sense, but sometimes it feels like the color clumps up and flakes off. These start to clump up but once I blotted my lips once on a tissue- it went away and the color was still fully there. The darker colors are a little streaky, like most, so make sure you give them a good two coats!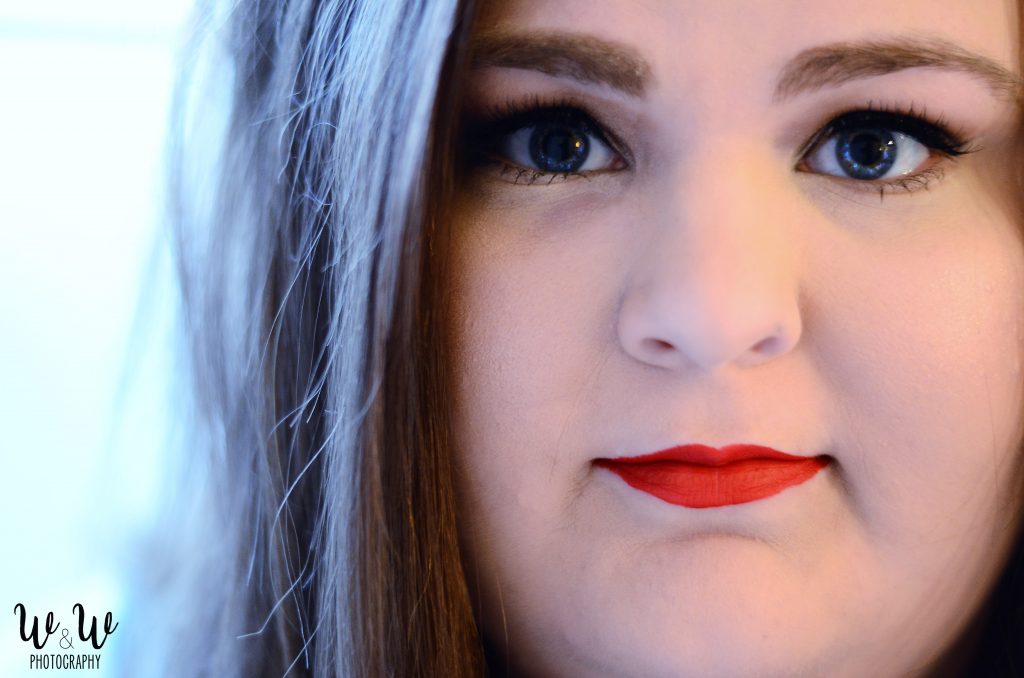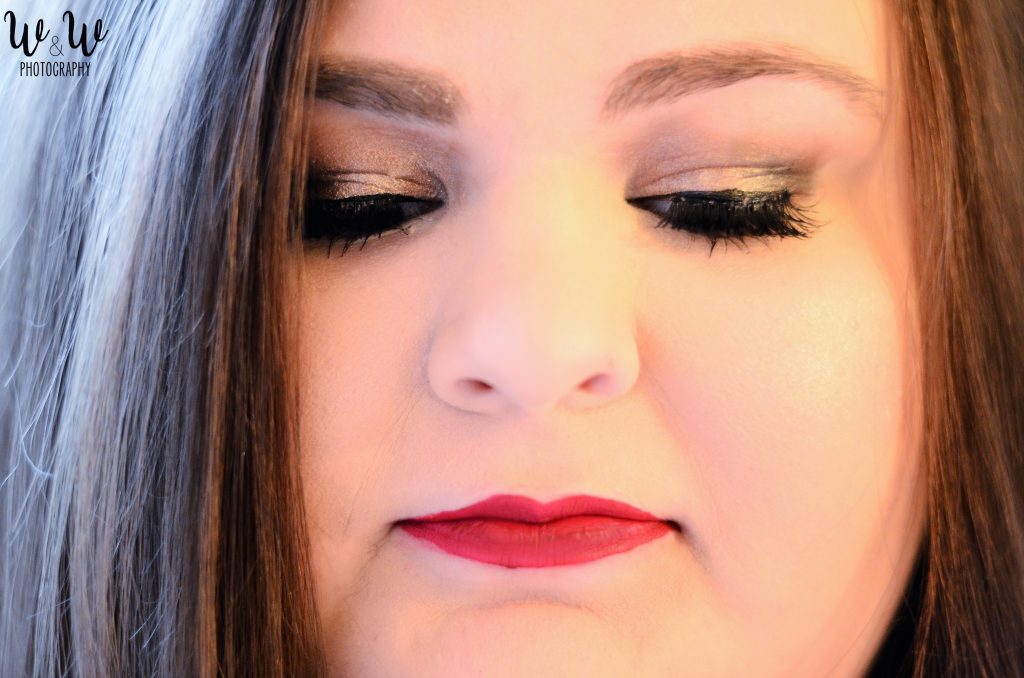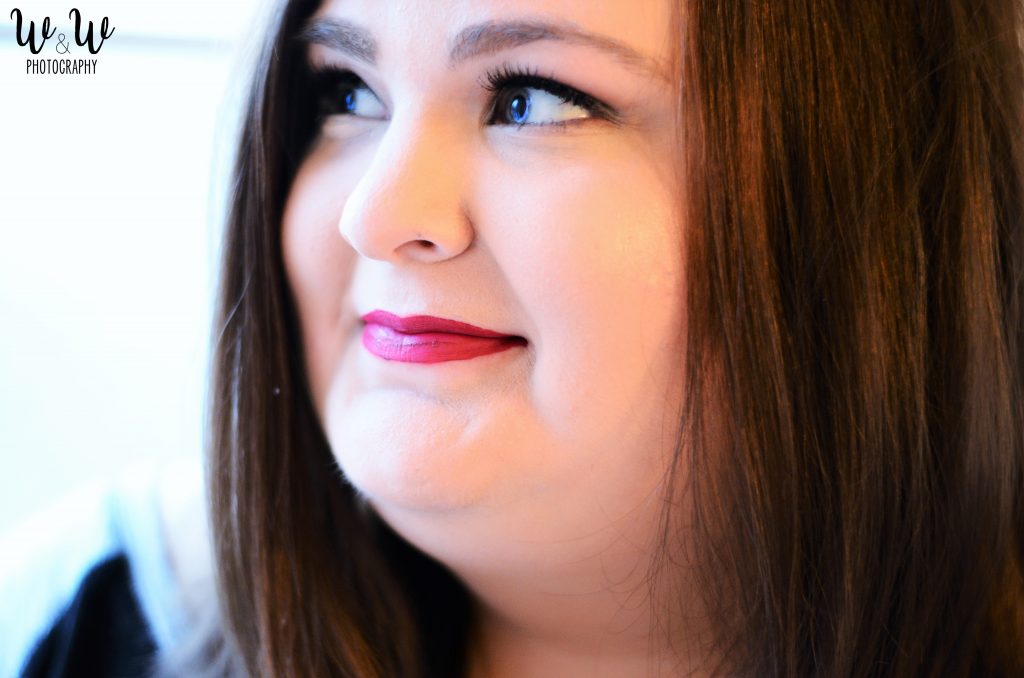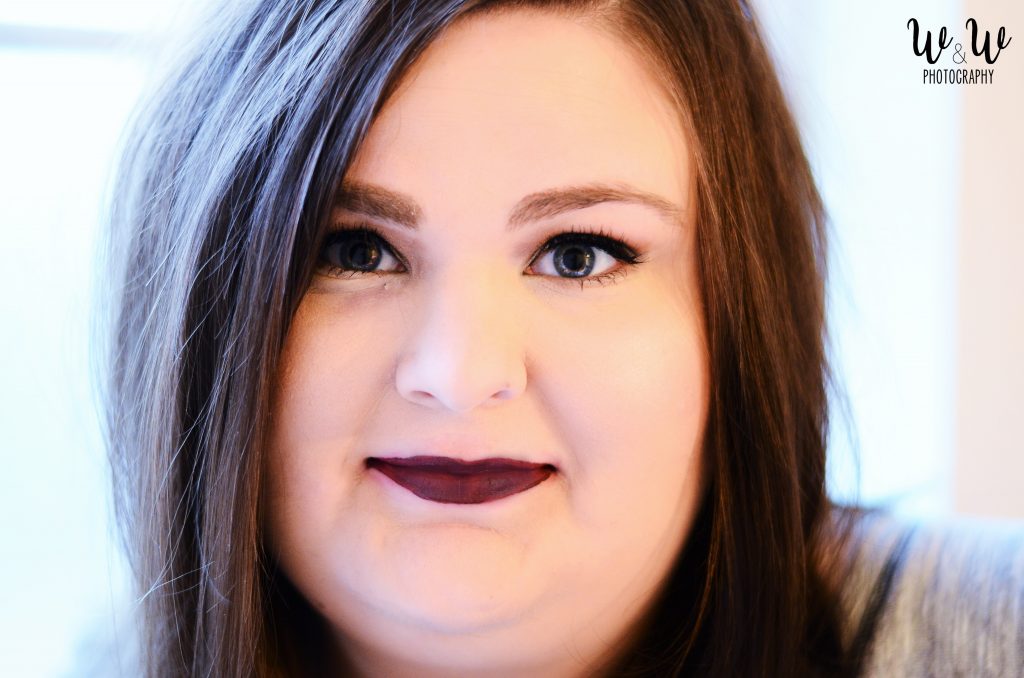 What do you think about these lippies? Have you ever tried them?? They are honestly one of the best liquid lipsticks I have found! I wish they would bring out some more colors! Here's to hoping!
Also, don't forget to enter my Jord Watch Giveaway!