Happy Friday friends, we made it another week. My families motto right now is one day at a time and sometimes one minute at a time. So I hope your week went well and are looking forward to the weekend.
Today is all about my favorites from last month. We are in our second year of doing these monthly favorites and they are still some of my favorite posts to do. Monthly favorites are always a fun way to see what people are enjoying because they've obviously loved it enough to use all month long!
Honestly, this month was rough, it was much less exciting and full than normal. After the tragedy that was January, February has been learning how to live again and find some normalcy. With that being said, my favorites were a bit hard to find this month. I rarely wore makeup and I didn't use anything new except for a few little things. But in the spirit of tradition, I found a few things to share with you.
February Favorites
Beauty
This palette isn't available on the Tarte website anymore I don't believe but you can still find it a few random places. I received this palette for Christmas and it is just perfect! There are so many awesome and wearable colors in one circular palette. One shade is a bit more like a highlight and there is one that is more like a very shimmery bronzer, but all the others are various shades of blush. From warmer coral to a mauve color, there are a few colors for everyone I think in this palette. I mention this even though its no longer sold because Tarte does blush palettes like this all the time. Their Amazonian Clay formulas are so buttery and apply really well. They have the perfect amount of pigmentation too; not too harsh but still full of color.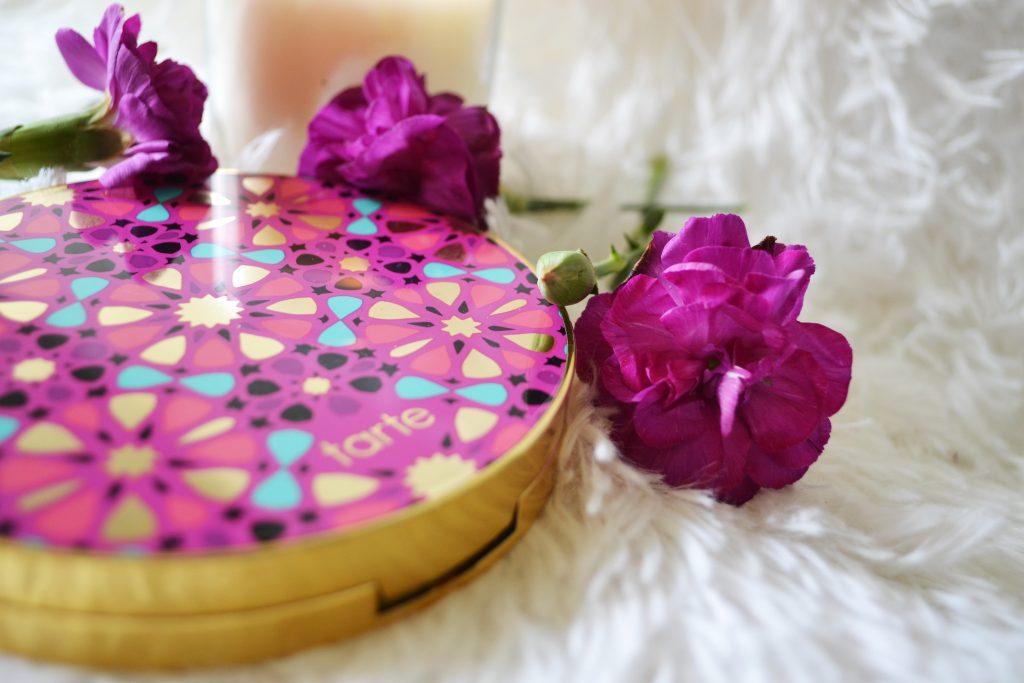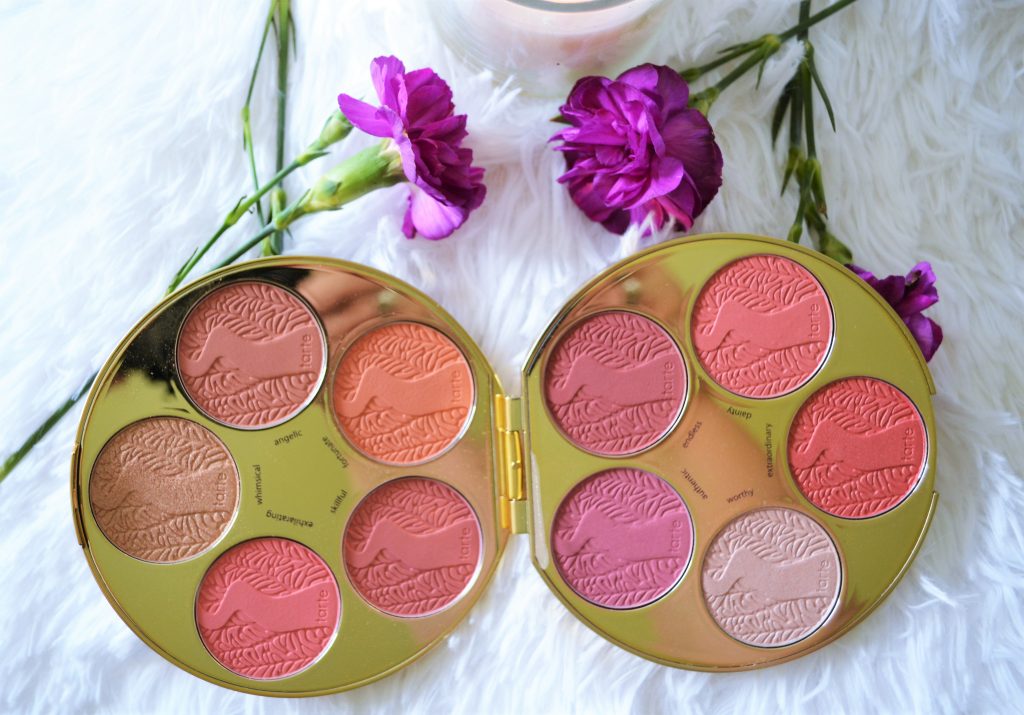 Holy highlighter! I saw this palette on Sophiedoesnails on YouTube! It is her collaboration with Makeup Revolution and I have never seen something so gorgeous. I've really fallen in love with highlighter lately and this is a perfect palette to get you started. It comes with 8 shades: 5 baked and 3 pressed. The shads range from a slightly violet tinted to beautiful champagne and gold tones. This palette is stunning. Highly shimmery but not thick glitter and has amazing pigmentation. The tones are perfect for my particular skin tone. They might be a bit light if you have deep skin tones though.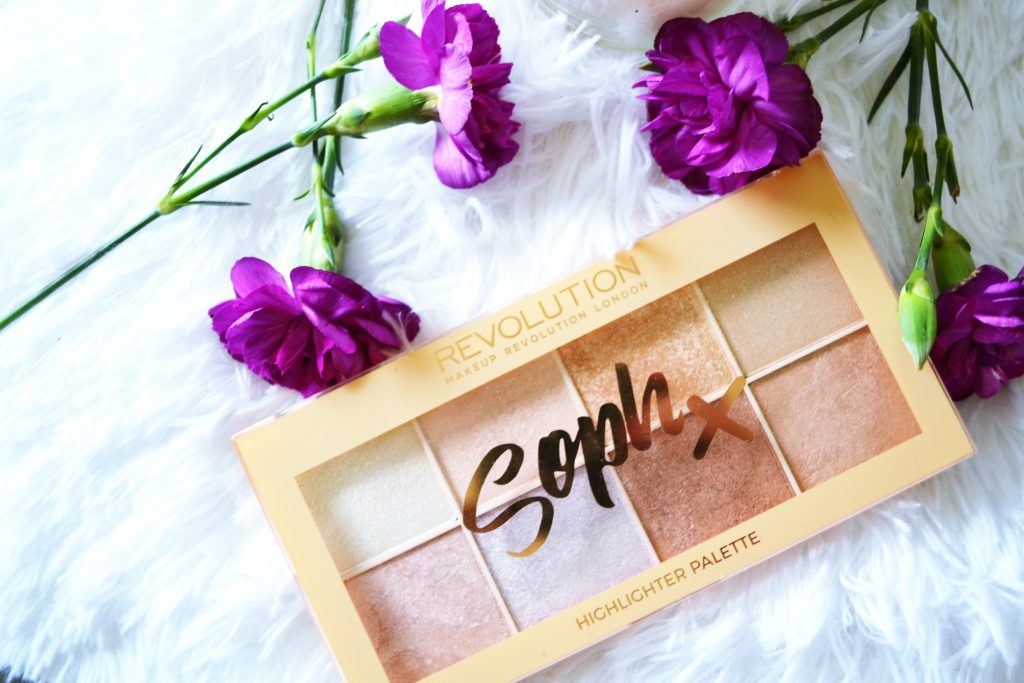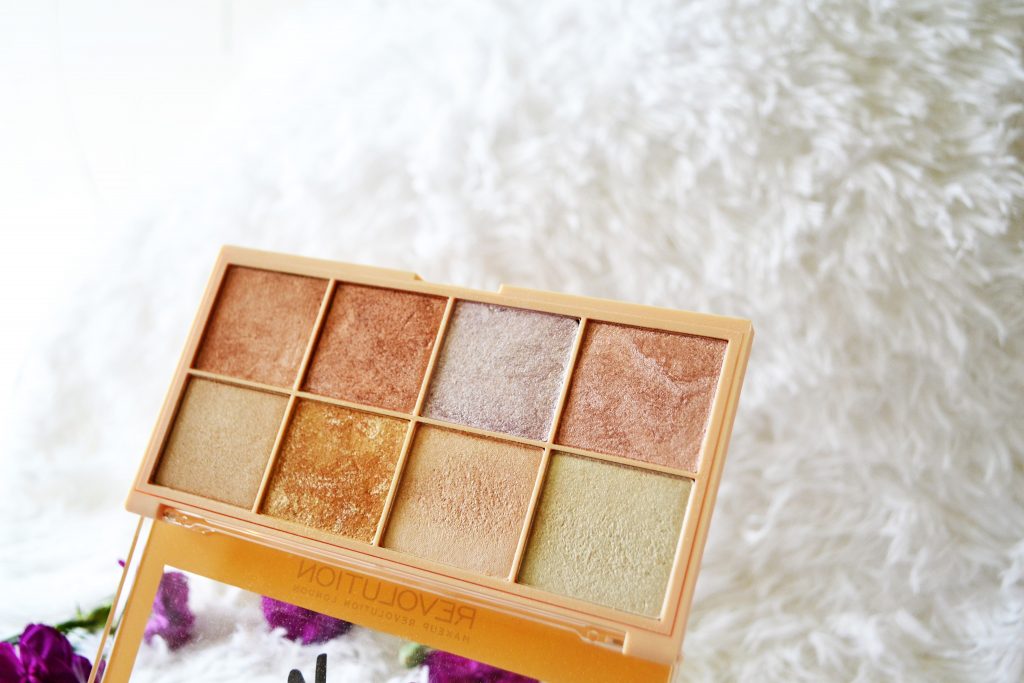 I went back and forth on this foundation for a while. But I have been using it non-stop the last month! I love the color, the price, and the formula. It stays well throughout the day. It doesn't oxidize on my skin, Thank the Lord! I wear the shade Shell Ivory and it is almost a perfect match for me. The only thing I hate is the smell. I can't really describe it but it isn't good.  But the good things outweigh the bad for me on this one. It is a great drugstore foundation. It also has a spatula applicator that probably isn't real hygienic but I love it. I don't have to get it on my hands or straight to a sponge.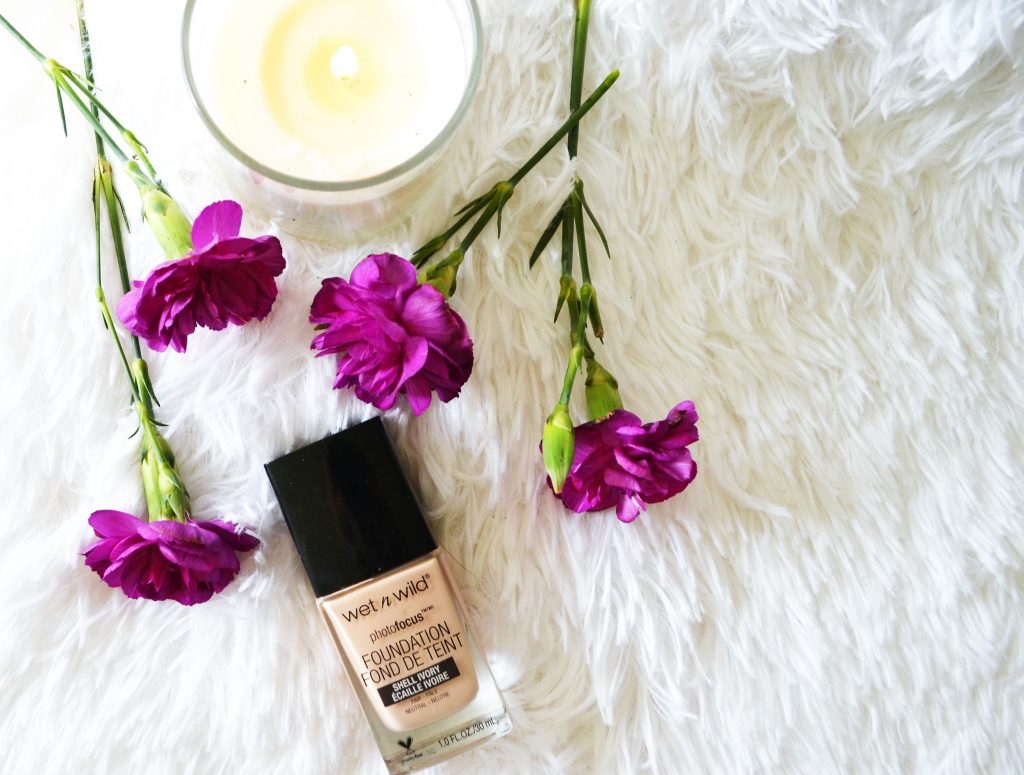 It's probably no surprise that my sleeping hasn't been the best the last two months. With the stress and grief my family is going through, good sleep comes and goes when it wants. I have been utilizing this pillow mist to help calm and relax me. This mist contains lavender and chamomile to help relax me and send me off to sleep. It is a great, natural room spray that really warms my heart. It doesn't take much so the bottle lasts a while!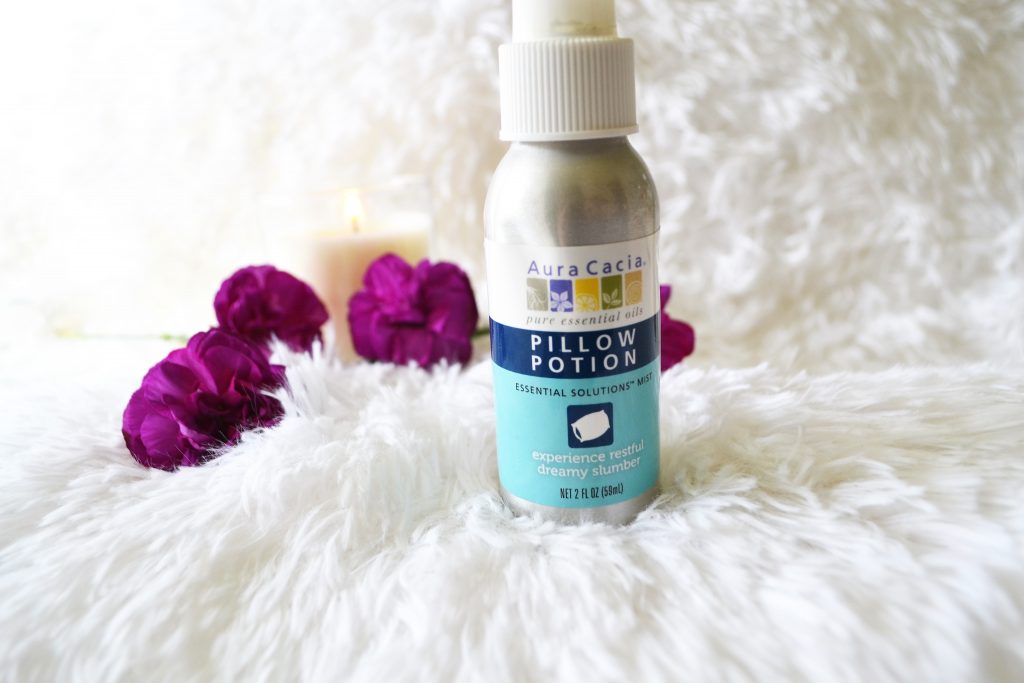 I needed a new transition nail color for my toes and I picked up this color at my local Walgreens and have loved it! It's a gorgeous berry/mauve that is perfect for between winter and spring. Xtreme Wear is a cheap line of nail polish but I always love them for my toes. They work well and stay on forever, which is what I wanted!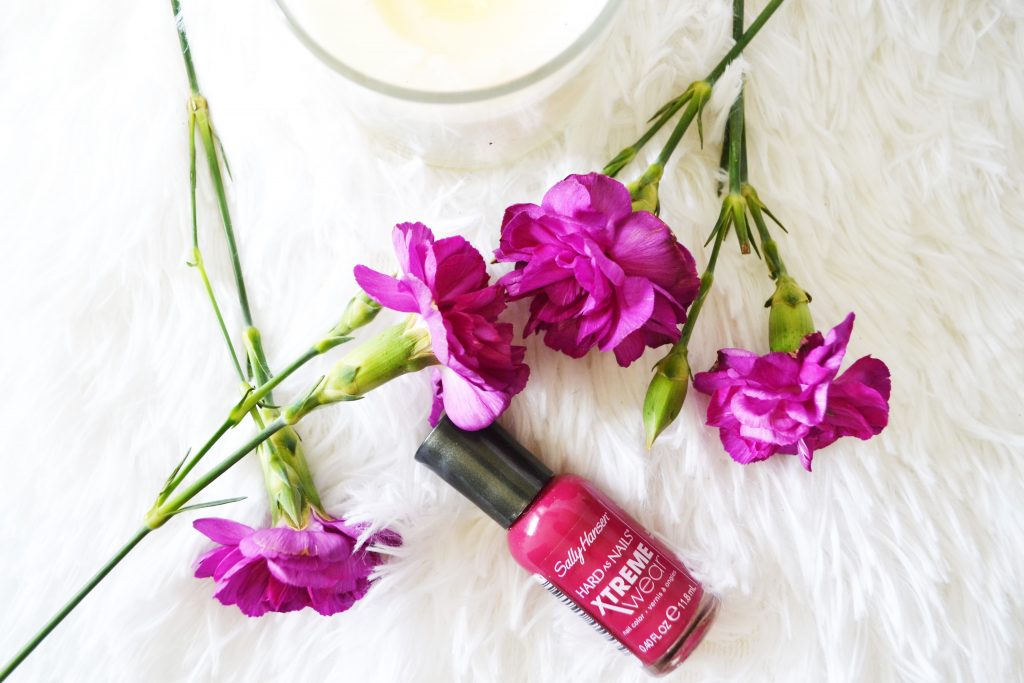 This brush is honestly one of my favorite items I have ever gotten from Ipsy. It is THE most perfect highlight brush. And I mean, look at those colors and the little jewels. Brushes are one of the things Ipsy does really well. The bristles are so soft and it doesn't shed! I have really enjoyed using this brush with the highlighting palette above!